Evolution of the Heartland is a fabulous agri-tourism team-building activity in Manning, Iowa. If you love the intersection of travel and agriculture, then this event is not-to-be-missed on August 31, 2022.
The Manning Hausbarn Heritage Park, City of Manning, and Audubon County Economic Development & Tourism are looking forward to welcoming you to their premiere agritourism event that showcases the heart of America's rural communities, the evolution of agriculture since the 1600's, and the advancements in rural Iowa (especially on Main Streets and beyond). Participants have the option to ride from the Des Moines or Omaha metro areas on Windstar tour buses or drive themselves to the Hausbarn-Heritage Park in Manning for a fun-filled day of immersive, authentically-Iowa tours. The cost to attend the event is $100 for the day or $250 for an overnight stay and the second day's immersive tour.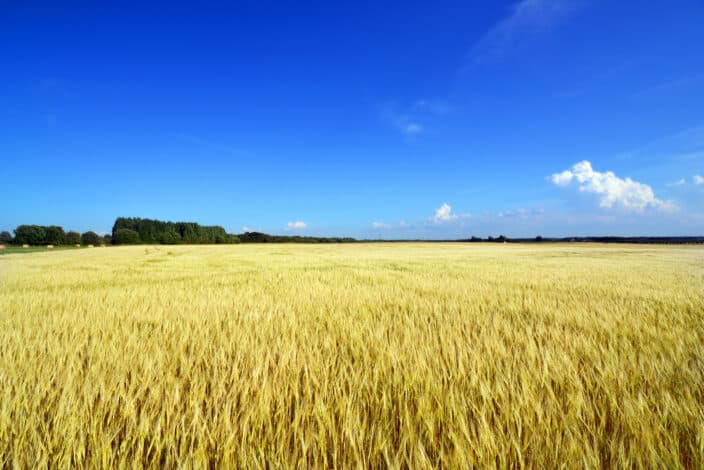 Immersive Tour options include:
General Agriculture
Livestock Management
Beef Immersion
Swine Immersion
Niche Farm Tours
Innovation & Technology
Spirits of the Heartland
Main Street 'Shop 'Til You Drop'
Historical Church Architectural Tour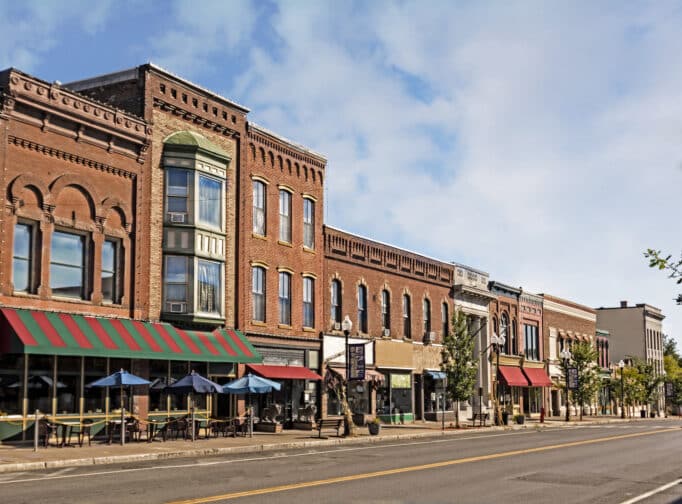 This post may contain affiliate links which won't change your price but will share some commission. As an Amazon Associate I earn from qualifying purchases.
All participants will also get a taste of rural Iowa at the Farm-to-Table lunch accompanied by conversations with local farmers and ag ambassadors, as well as network with locals at the Community Tailgate supper provided by the Carroll and Audubon Cattlemen's Associations that evening. After a full day of learning and networking, participants will have the option to stay overnight for another immersive tour the following day or head home that same evening.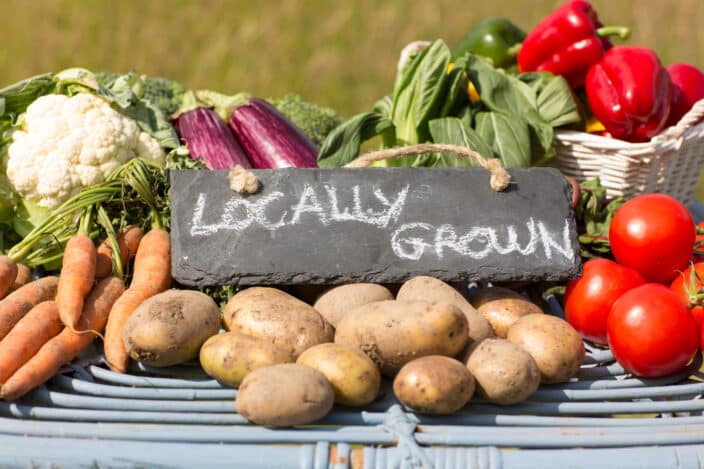 For more specific tour details and registration, please visit www.germanhausbarn.com/evolution. Don't delay as registration is limited and closes on August 20th.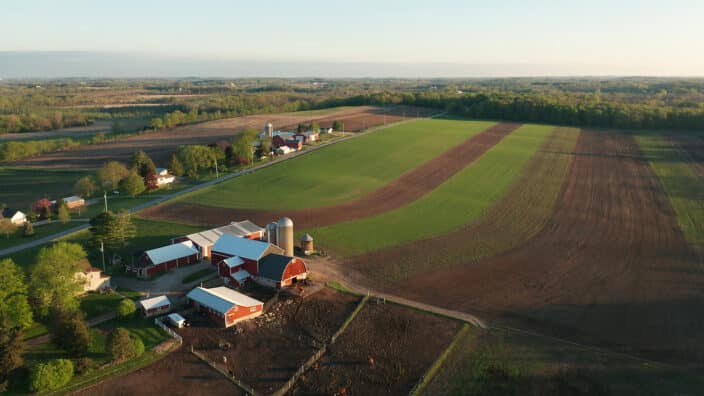 CHECK OUT WHAT'S NEW ON BETSI'S WORLD
Other Getaways You May Enjoy