6 Global Foodie Destination
Lets face it, we all love to eat — and for many of us when we travel, getting to try new foods is one of the highlights. Whether you love to try new cooking techniques and ingredients or love to check out the local restaurant scene, these 6 global foodie destinations will have you packing your bag and trying new cuisines!
Melbourne, Australia
Our first global foodie destination is Melbourne, Australia. Melbourne's cuisine draws from a wide range of influences across Europe, Asia, and in more recent years, even the Middle East and Africa. This has meant the cuisine in the city has become what could be described as a 'melting pot' of different cultures across the globe. Melbourne's beef is raised to the best slow- grown methods due to excellent farming conditions, and being close to the sea, there's an abundance of incredible seafood too. For foodie lovers, there are lots of food-centric events, like the World's Longest Lunch.

8 Must-Try Foods
1. Vegemite
Every time I hear vegemite, I am reminded of the Lucy Show where she is taping a commericial for Vegemite! Vegemite is a vegetable-based paste with added spices. The most popular way to eat vegemite on toast with butter or on bread. It is quite salty, but combined with avocado, melted cheese, or tomato it is more palatable. To be honest, vegemite is not my favorite food.
2. Tim Tams!
The Tim Tam is a chocolate biscuit that is a favorite of outdoor adventurers. It is so good that you really can't eat just one!
3. Meat Pies
Across many parts of the world meat pies are a staple, and Australia is no different! You can walk into a pie shop and have a lots of choices. Most of the Australian savory meat pies are stuffed with full with minced meat, gravy and onions, mushrooms and cheese. No matter where we travel, we seek out meat pies….they are just that good!
4. Anzac Biscuits
During World War II the Australian and New Zealand Army Corps fought togeher (ANZAC). Wives baked delectable biscuts made with coconut, golden syrup and oats to send with their men as they left to to fight. The biscuts were cheap and easy to make, and stayed fresh during the long travel.
5. Pavlova
This is hands down my favorite! A meringue cake topped with whipped cream and fruit!
6. Beetroot
A beetroot is simply the "beet" – the deep red, round vegetable. I am not a fan of beets – in any shape or form. But, beets pack a huge nutritional benefit, so I am learning (slowly!) to embrace them. Australians love to put beetroot on burgers and sandwiches, and it's a staple for salads and soups.
7. Witchetty Grub
Heading out to the Australian Bush? Then you'll definitely have the opportunity to try Witchetty Grub! The grubs are a little bit gooey, but taste like chicken and pack a protein punch!
8. Kangaroo
Kangaroo is a staple and is found in almost every supermarket and restaurant. It's a lean red meat that can be prepared in burgers, steaks, even sausage.
Don't forget to pack your travel adapter when you head overseas
Amsterdam, Netherlands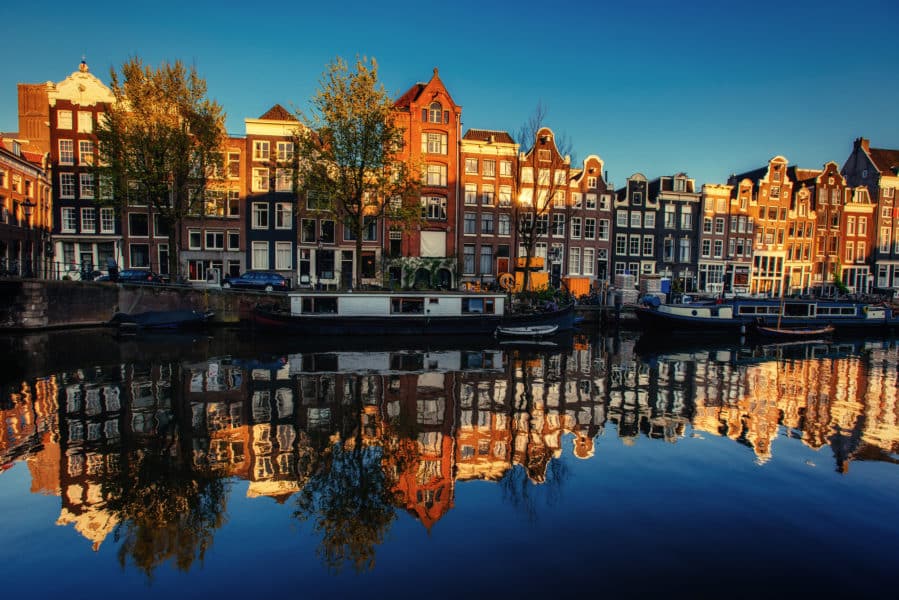 Amsterdam, Netherlands is our next global foodie destination, and there's so much to love about Amsterdam– incredible architecture, stunning canals, an awesome transport system and of course, the food. Traditional Dutch food items include everything from stroopwafels to rookworst to licorice. Cheese is especially popular, and there are lots of cheese shops around the city. For vegetarians and vegans, Amsterdam has an incredible food scene. This is not surprising as Amsterdam is one of the most eco-friendly global cities.
Amsterdam is a walkable city, so be sure to keep your passport safe, and wear comfortable clothes.
Tokyo, Japan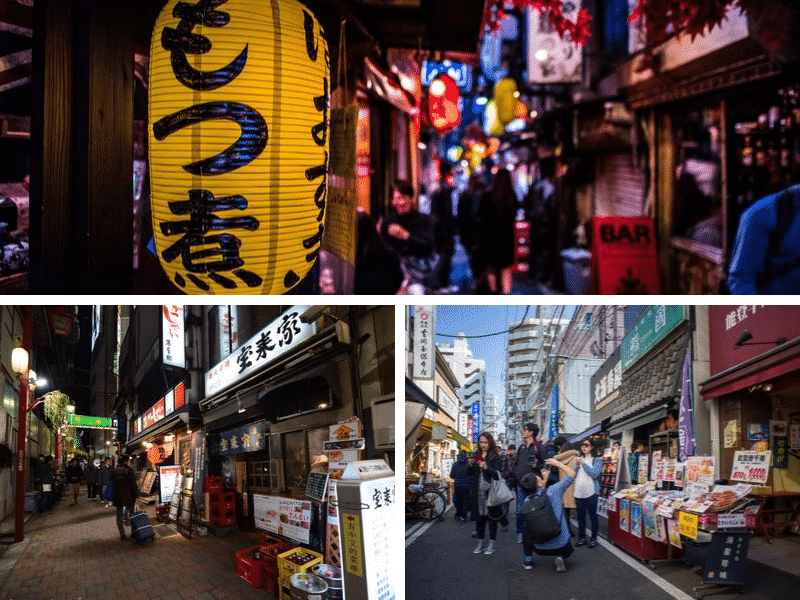 For our next global foodie destination, we're jetting over to Tokyo, Japan. We are Asian food snobs, and love our sushi and ramen! Tokyo's food scene definitely ranks among our top foodie choices with loads of Michelin star restaurants. Because Tokyo has a variety of international neighborhoods, you'll be able to find just about any type of food you love in Tokyo.
 This post may contain affiliate links which won't change your price but will share some commission. As an Amazon Associate I earn from qualifying purchases.
California, United States
The United States is full of food towns, but California fits the bill for this global foodie destination location. California might be best known for its wine, however, it's also listed as one of the top ten food cities in America. When we visit California I love to try different types and combinations of fresh healthy food. I love the "less is more, and let the food shine" approach.
Of course, no visit to California is complete without a trip through wine country! California is home to some of the top winemakers in the world as well as some of the smaller boutique vineyards that are crafting some delectable vino.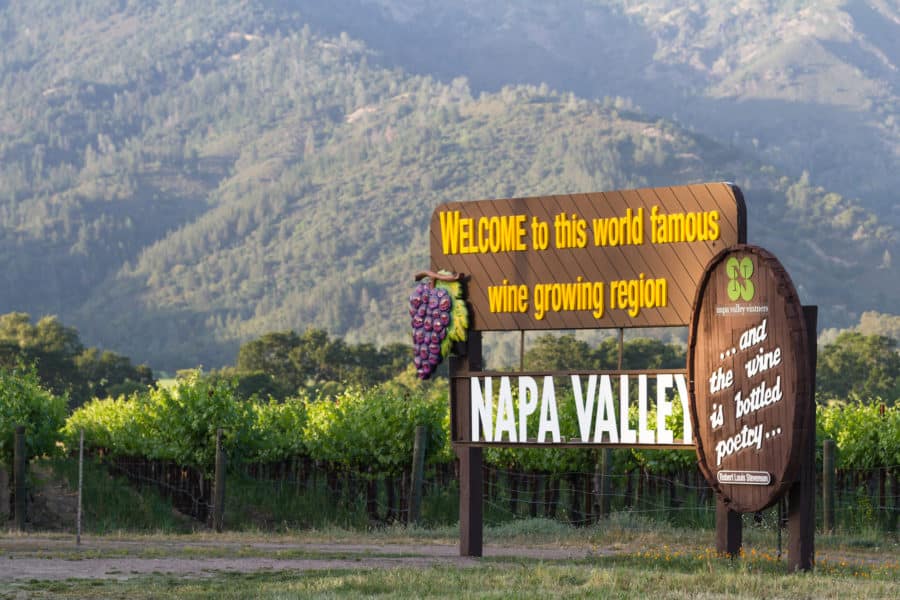 An excellent way to tour California's wine country is by train. And the "wine train" that tours Napa is hands down the best way to see, taste, and visit some amazing wineries (and eat some unbelievably delish food).
Singapore
We're heading back to Asia for our next global foodie destination — Singapore. Eastern Asian food including Thai, Chinese, and Malaysian have become firm favorites in the west in the last few decades.


Many of the ingredients used in these foods have found their way into our pantries, and we can't imagine cooking without them! Singapore is one of the places that we've looked at visiting long term just to really immerse ourselves in the culture and food. What better way to explore than to book a rental house in Singapore and get to the know the food scene?
3 Must-Try Foods
1. Bak Kut Teh (Meat Bone Tea/ Pork Ribs Soup)
2. Wanton Mee
This is wanton noodle dish, and can be eaten mixed with tomato sauce (mild) or spicy with chili.
3. Dim Sun
Dim Sun is another dish inspired by Hong Kong and Shanghai cuisine. Dim Sun is a variety of small dishes that are designed to be savored and shared.
Cornwall, United Kingdom
Our last global foodie destination is Cornwall in the United Kingdom. Many don't think of the UK as a foodie destination, but they've probably not visited Cornwall. Cornwall is about as far south as you can go in the UK, and is definitely worth a stop. Here you'll find some incredible landscapes that are filled with beaches and small picturesque villages. Located on the coast, Cornwall has some amazing seafood. A meal of fish and chips followed by a walk on the beach eating ice cream is a perfect way to spend a late afternoon!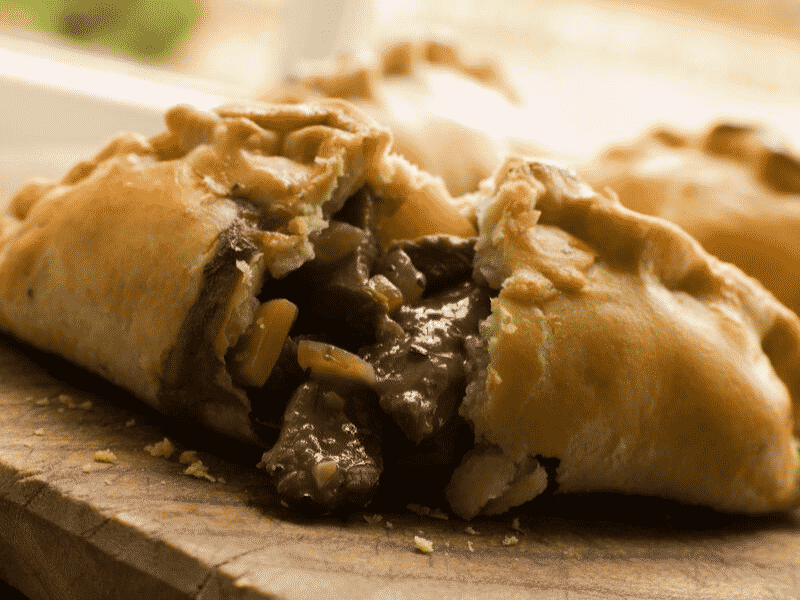 Cornwall is famous for traditional cornish pasties. Cornish pasties are all in one meals that can be eaten on the run. It's similar to a meat pie. Cornish pasties have a history that goes back to ancient times. This hand-held meat and vegetable pie was a staple for workers in the tin mining region of Cornwall.
CHECK OUT WHAT'S NEW ON BETSI'S WORLD


No matter which of these 6 amazing global foodie destinations you visit, you won't be disappointed!
You Might Enjoy
Amazing East Meets West Burger
Instant Pot Loaded Mac n Cheese with Pulled Pork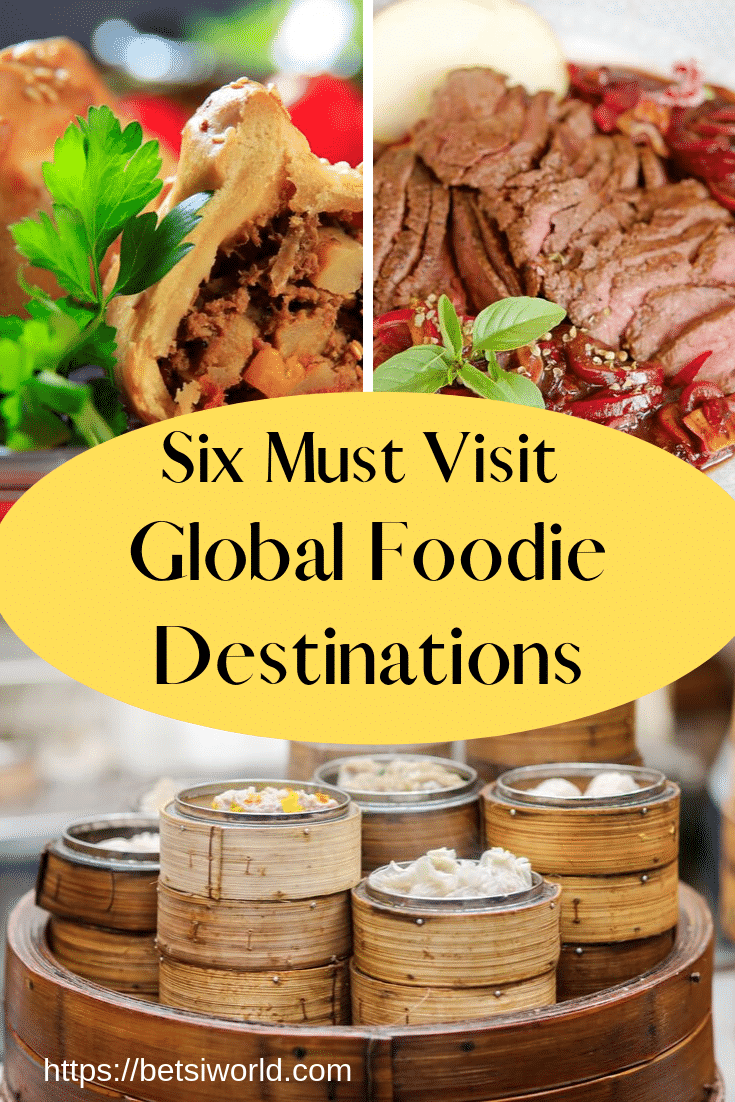 Other Getaways You May Enjoy