Visit West Volusia is proud to announce its upcoming CoolCraft Summer beverage competition. Participants of the CoolCraft Beverage Trail will be creating one specialty drink – alcoholic or non-alcoholic – that features summer-inspired flavors and fresh ingredients, with a West Volusia flair. The competition starts on June 14, 2022, and runs through September 5, 2022, and visitors get to vote!
Visit West Volusia Hosts Special Beverage Contest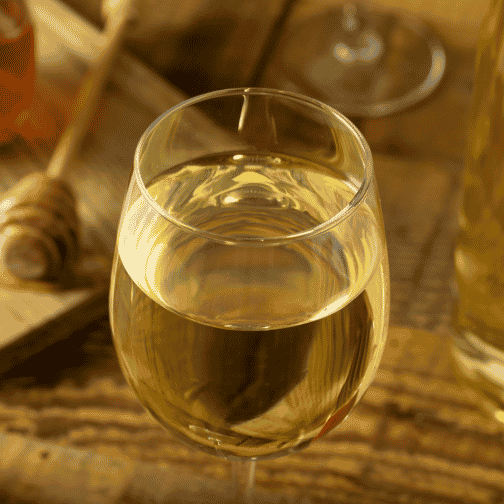 Visitors are encouraged to try each location's CoolCraft Summer drink and then vote for which one they like best at coolcrafttrail.com/summer. At the end of the competition, the winners in each category will be crowned the Best CoolCraft Summer Beverage.
"The CoolCraft Beverage Trail is such a popular experience, and we are always concocting new ways for people to participate," said Georgia Turner, Executive Director of the West Volusia Tourism Advertising Authority. "This summer competition is a really exciting way for people to taste the best of what West Volusia establishments have to offer."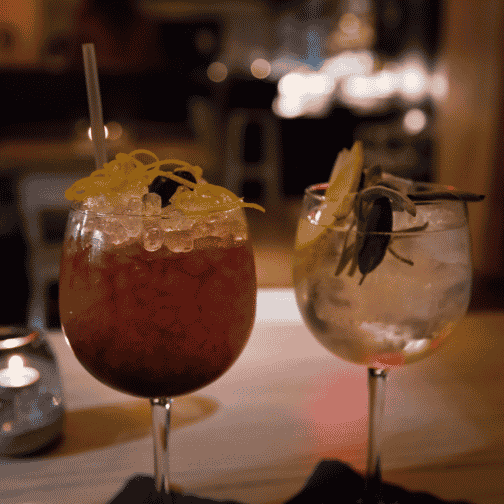 Select concoctions include Trilogy Coffee Roasting Co.'s "Palmetto Highball", a refreshing take on a classic with natural pineapple juice and single-origin espresso; Wander Bar's "Camp Nowhere", a truly unique cocktail featuring a feta cheese infused gin; and "Hello Summer", Central 28 Brewing's special pineapple jalapeño sour beer. Other participating "CoolCrafters" include Hyderhead Brewery, Blue Springs Brewing & Pizzeria, Persimmon Hollow Brewing Co., Odd Elixir Meadworks & Abbey Bar, MG Coffee Brews & Bites, NEST, The Lounge Tapas and Martini Bar, Buddha Bowls, and Centro Tea Co. & Plant-Based Kitchen.
The CoolCraft Beverage Trail kicked off last year to much success and has given visitors a chance to taste the best "crafts" around … and we aren't just talking about the beer, though there is plenty. With more than a dozen destinations offering meads, smoothies, teas, coffees, and, of course, some of the best brews, you can tour and taste all the "trail" has to offer. For more information, visit coolcrafttrail.com.
 This post may contain affiliate links which won't change your price but will share some commission. As an Amazon Associate I earn from qualifying purchases.
About West Volusia County
Conveniently located between Orlando and Daytona Beach, West Volusia County, Florida offers visitors the opportunity to enjoy parks, pristine natural beauty, historical homes like Stetson Mansion, a vibrant downtown, and award-winning restaurants within 14 distinct communities. Visitors can also enjoy Downtown DeLand – voted America's BEST Mainstreet – and its many delectable restaurants, or for a bit more adventure, head out on the St. Johns River or explore the Blue Spring State Park. These are just a few of the many natural, cultural and historical area attractions you will find when visiting West Volusia County.
CHECK OUT WHAT'S NEW ON BETSI'S WORLD
Other Getaways You May Enjoy