Florida travel restrictions are not currently in place, however there are guidelines and recommendations to be aware of. Before traveling to, in or out of Florida, be sure to check state guidelines as other cities and states may have different requirements. For more information on Florida's response to COVID-19 please visit the Florida Health Department.
Please note that restrictions and requirements may vary from city to city in Florida. To make sure that you and others stay safe and have a great time during your travels and activities this season, check out the information below.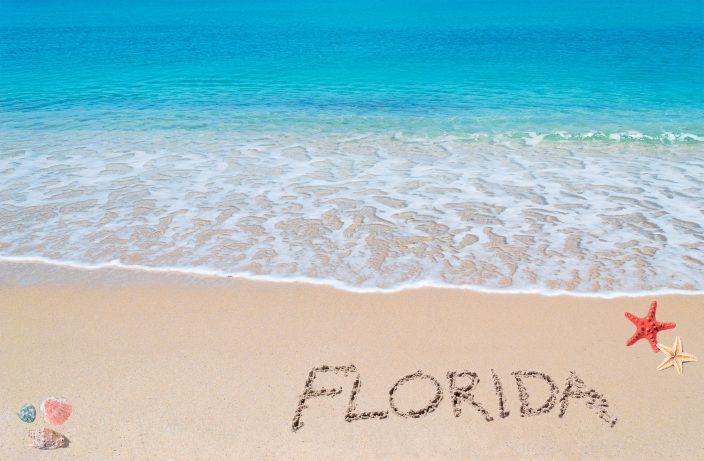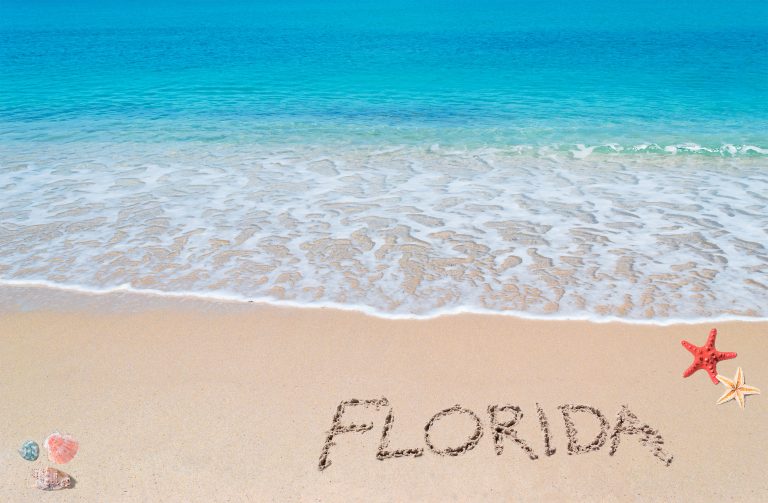 Florida Safety Guidelines
The Florida Department of Health encourages all residents and travelers to follow the following guidelines:
–Avoid Closed Spaces. Spending time in spaces with closed ventilation is not recommended. Contagious droplets could stay in the air.
–Avoid Close Contact. Contact or conversations that are not at least 6 feet in distance are not recommended. Close range makes it more likely to inhale airborne droplets.
–Avoid Crowded Places. Spending time in places where there are many people nearby, could increase your risk of contracting or spreading COVID-19 from person to person.
If you are interested in the latest Covid-19 statistics in Florida please visit, the Florida Health Department COVID-19 Response page.
What's Open In Florida
The following list details the Florida travel restrictions and open establishments: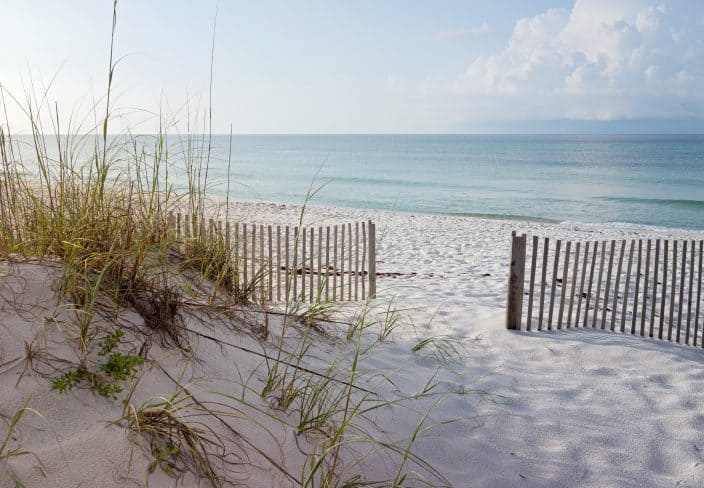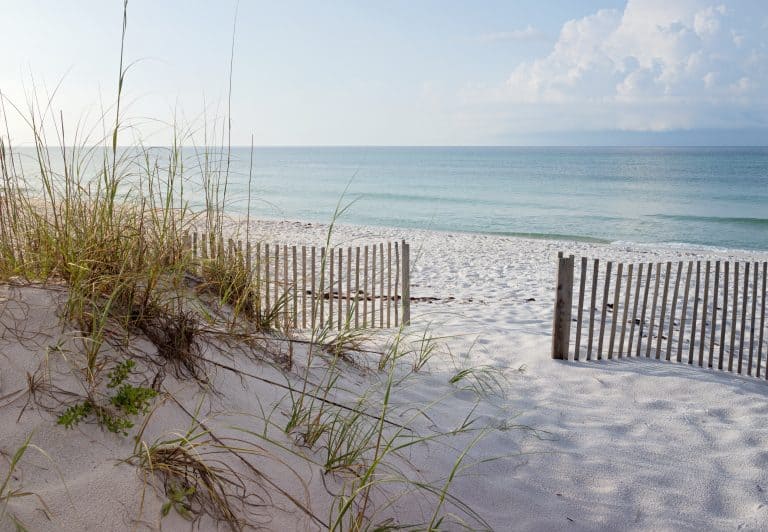 Florida beaches are open.
Restaurants and Food Establishments
There are no restrictions on restaurants and other food establishments. Restaurants are open statewide and may operate at full capacity. This does not mean that restaurants cannot choose to be closed at this time. Therefore, you should double check that they are open and seating customers before you visit a restaurant.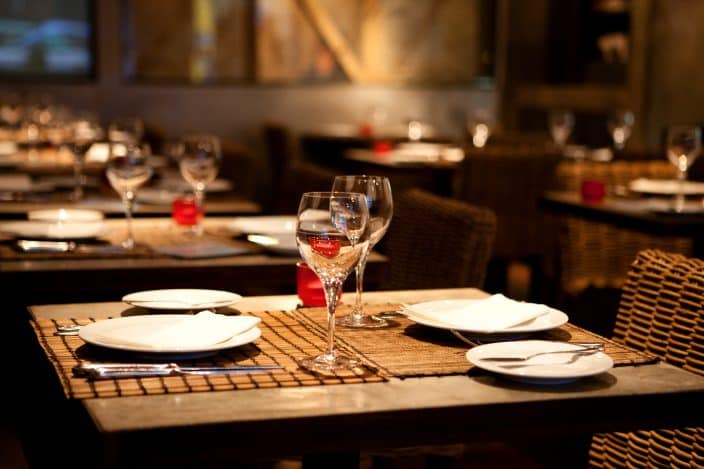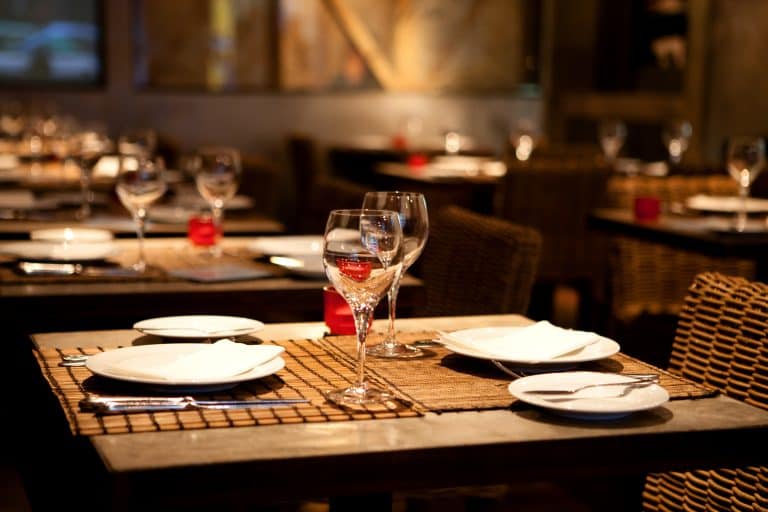 Many restaurants in Florida are social distancing tables inside and have outdoor seating available upon request. You are not required to wear a mask while sitting at your table. However, establishments may request that you wear a mask while walking in and around the restaurant.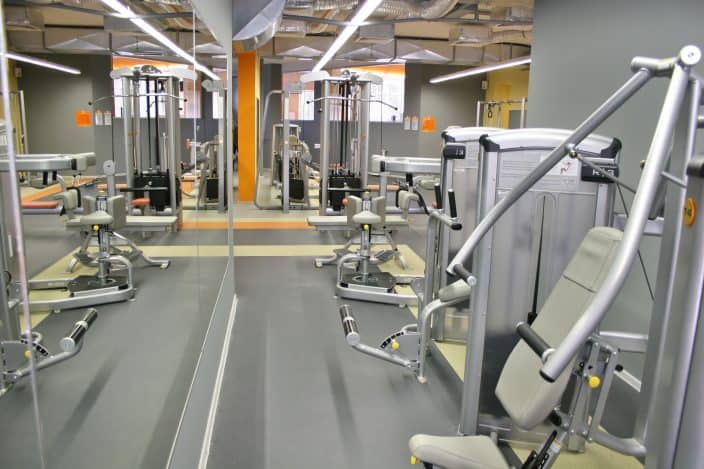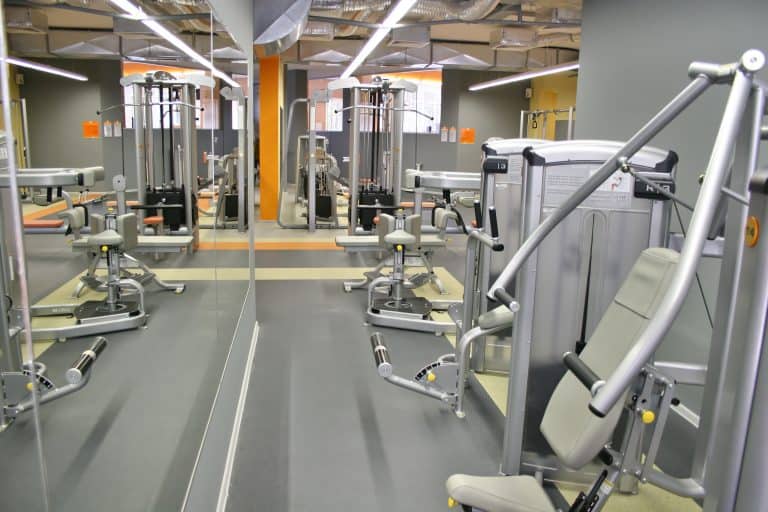 Gyms and other fitness centers can open at full capacity. However, they must follow social distancing guidelines and use frequent sanitation practices. Fitness centers may have increased sanitation practices such as, frequent wiping down of machines, more sanitation stations, and socially distanced gym equipment.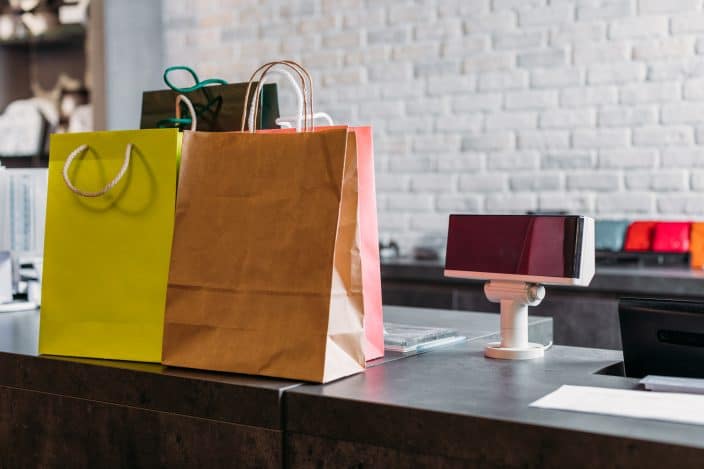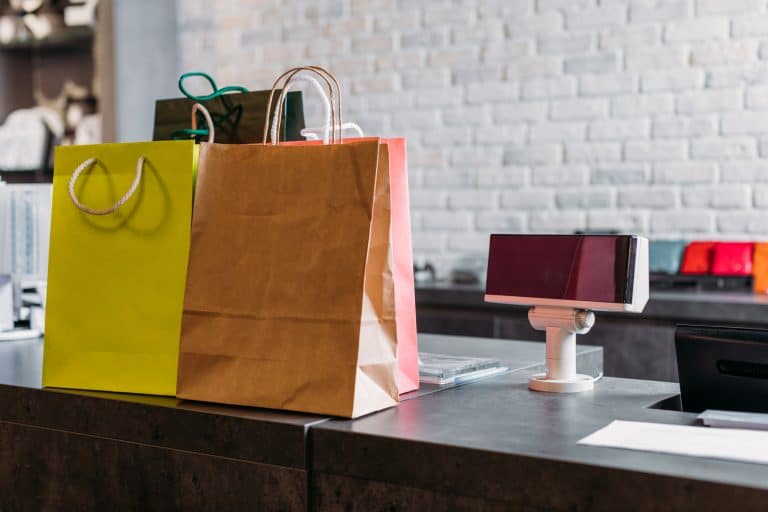 Currently, there are no restrictions on retail stores. However, limited capacity may be in place in some shops, this is up to the company's discretion. If there is a person limit, stores will ask you to wait your turn outside the store in an appropriately distanced line.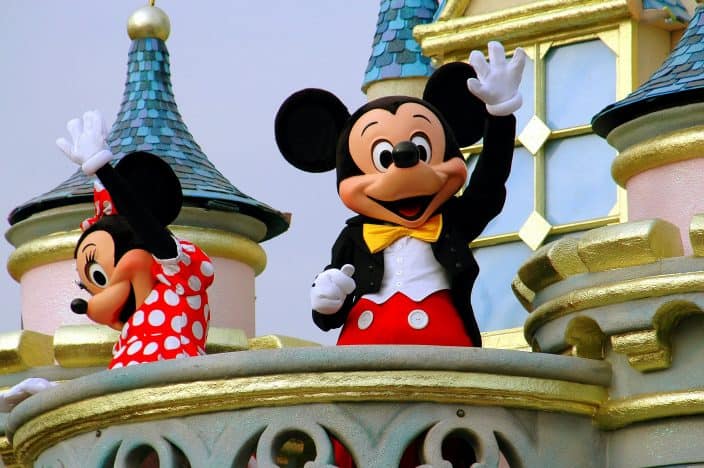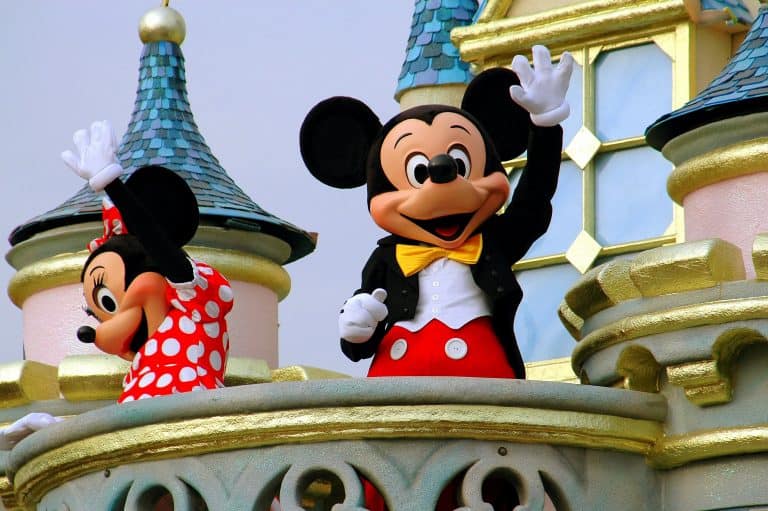 Currently, Florida amusement parks like Disney World and Universal Studios are open. However, they have new safety guidelines and sanitization practices in place. For more information on Disney and Universal Studios you can refer this post, which outlines new policies and adventures at the theme parks.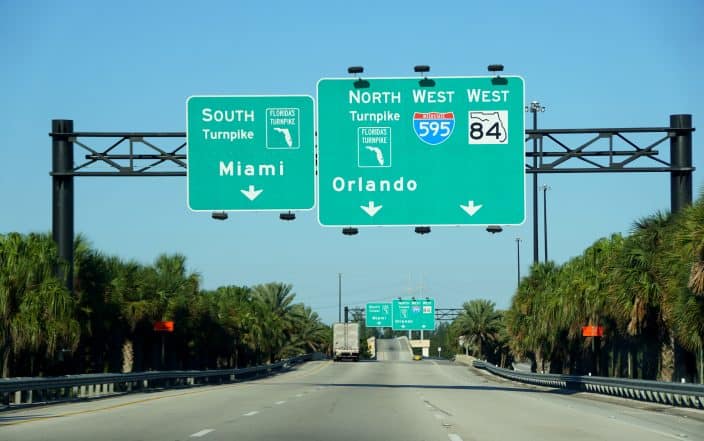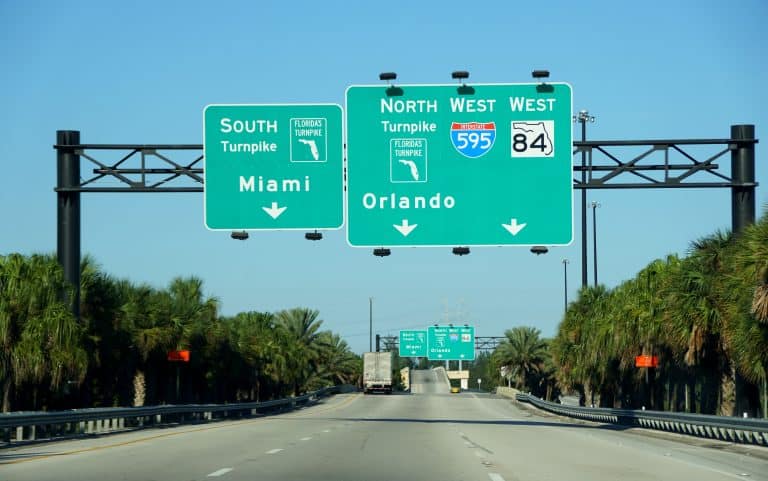 When traveling on the turnpike, tolls will now be collected electronically. Therefore, you do not need to stop at a toll plaza. If you do not have a SunPass, you will be billed through your plate number.
 This post may contain affiliate links which won't change your price but will share some commission. As an Amazon Associate I earn from qualifying purchases.
CDC Guidelines
The CDC has encouraged everyone to: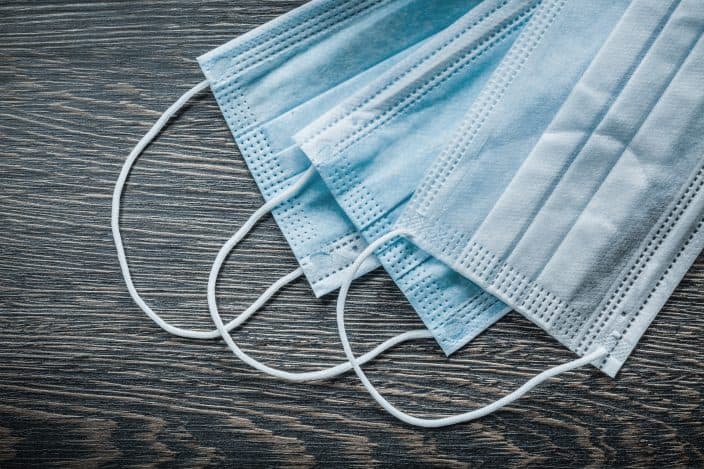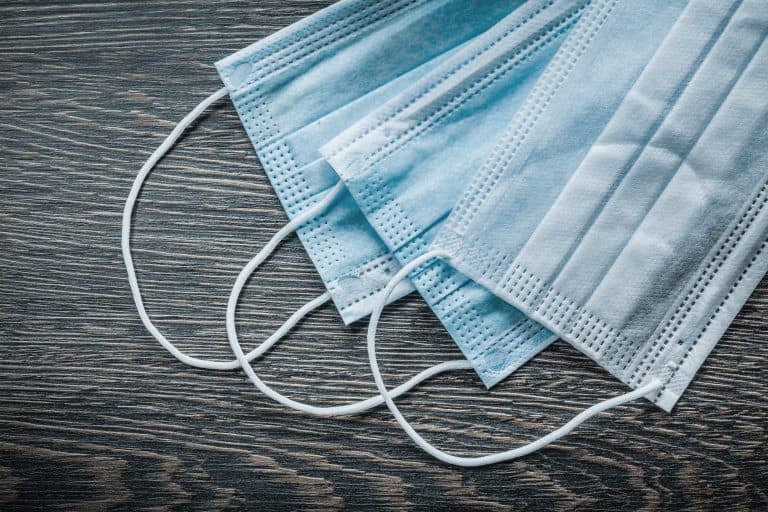 wear a mask.
maintain 6 feet of social distancing.
not gather in groups.
avoid crowds and crowed places.
For more information please visit the CDC website.
---
The holiday season has us all anxious to spend time with family and travel again. If you do choose to travel in Florida, keep the travel recommendations and guidelines in mind so that you can enjoy a happy and healthy holiday!
CHECK OUT WHAT'S NEW ON BETSI'S WORLD
Will you be traveling this holiday season? We'd love to hear from you in the comments below!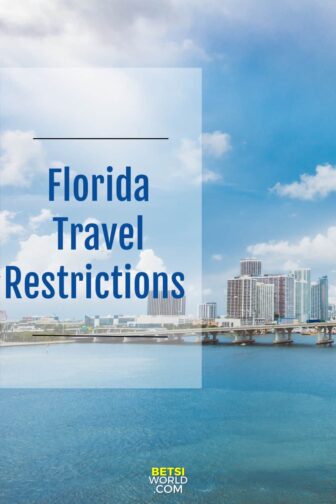 Other Packing Tips and Tricks You May Enjoy