Covid-19 has put quite a damper on many holiday plans this year with many travel restrictions put in place. Many of you may be looking to get out of the country, but not stray too far from home.
Typically, Canada would be a great option and a wonderful holiday destination. However, travel restrictions to Canada may put your plans on hold this year. Here is what you need to know about traveling to Canada in 2020.
Who Can Travel To Canada
Currently, the Canadian government has extended travel restrictions to non-essential travel through January 21st of 2021. This means that only those who have to (essential) travel to Canada can enter. Unfortunately, this means that foreign nationals are not allowed to vacation in Canada during this time. However, if you are a foreign national and you are immediate or extended family to a citizen of Canada you may be eligible for entry if you plan to stay for at least 15 days. Examples of immediate family members include relationships like a spouse, a dependent child, and a parent or guardian.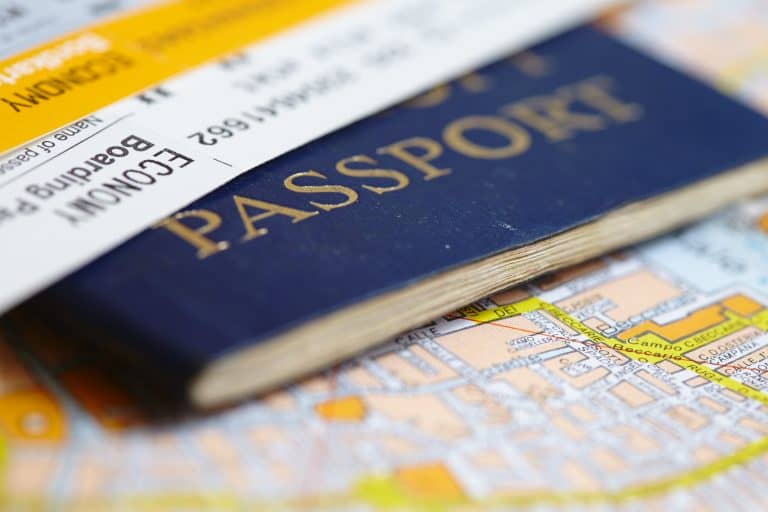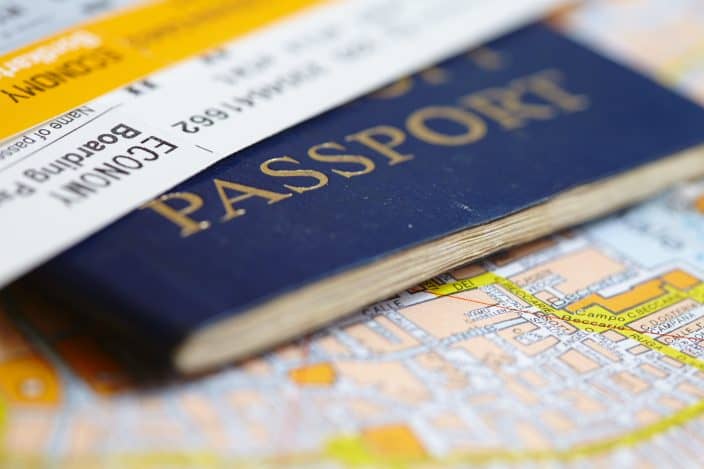 If your stay is at least 15 days you must quarantine for the first 2 weeks of your stay in Canada. Therefore, if you have family in Canada you may be able to spend the holidays with them or visit them for other purposes. Just make sure that you have a quarantine plan and will stay for at least 2 weeks. For more information on who qualifies as immediate and extended family and how to meet up with them, see the Canadian Government's Information Page.
What You Need To Enter Canada
If you plan to travel to Canada as a family member or as a person who has been authorized for essential travel you must follow the travel and border rules under the Canadian Quarantine Act.
 This post may contain affiliate links which won't change your price but will share some commission. As an Amazon Associate I earn from qualifying purchases.
In order to enter Canada:
you may not be sick with Covid-19 and only travel if you feel well
you must have a plan to quarantine for 14 days which starts on your day of arrival in Canada
all travelers must submit contact, health information and a quarantine plan through the ArriveCAN app before departure for Canada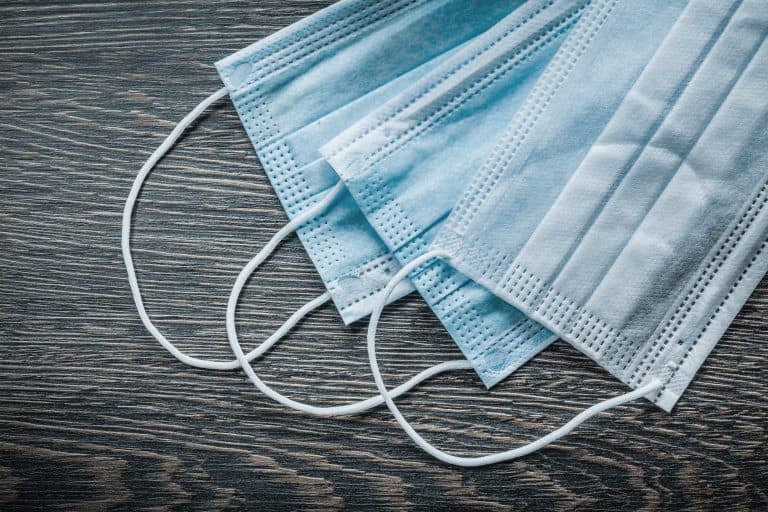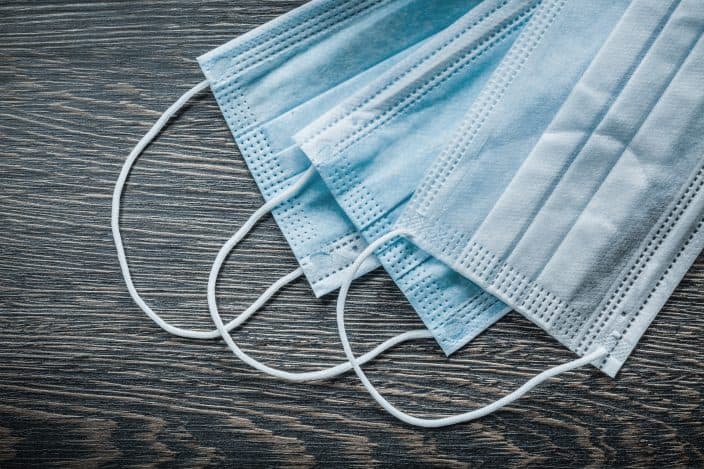 wear a face mask
you must answer questions from border officials about Covid symptoms, where you will quarantine, and acknowledge the penalties for non-compliance with the rules
You do not need to show Covid test results when traveling to Canada. However, if you have symptoms of Covid-19 you will not be allowed to enter when you reach Canada. Only Canadian citizens or permanent residents with symptoms will be allowed to enter.
The instructions for mandatory 14 day quarantine or isolation state that you must go directly to your place of quarantine (making no stops). You must wear a face mask while traveling to your destination. Do not use shared spaces like courtyards, gyms or pools at your place of quarantine. Therefore, you will be largely confined to your hotel room if you are staying in a public place, like a hotel. Additionally, you may not have any guests, even if you stay 6 feet apart and are outside. You must also monitor your health and regularly check for symptoms of Covid-19.
Restaurants Open In Canada
During your travels to Canada, you may be wondering if restaurants are open. At this time, restaurants are mostly closed throughout Canada. The province of Quebec closed all previously open bars and restaurants. In Toronto, indoor, outdoor, and patio seating at restaurants are not permitted. However, take-out, drive through and delivery are still available and encouraged.
---
When traveling keep in mind that every destination may have different guidelines, rules, or restrictions. It is important to investigate these before embarking on or planning out your adventure. I hope that this travel restriction update for Canada makes planning your holidays easier this year.
CHECK OUT WHAT'S NEW ON BETSI'S WORLD
Are you planning on traveling during the holidays? Do you have family in Canada? We'd love to hear from you in the comments below!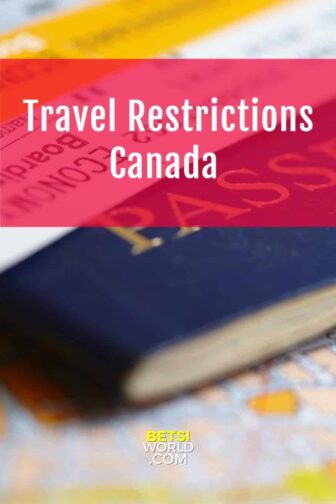 Other Packing Tips and Tricks You May Enjoy