Top 10 Things to Love About Cruising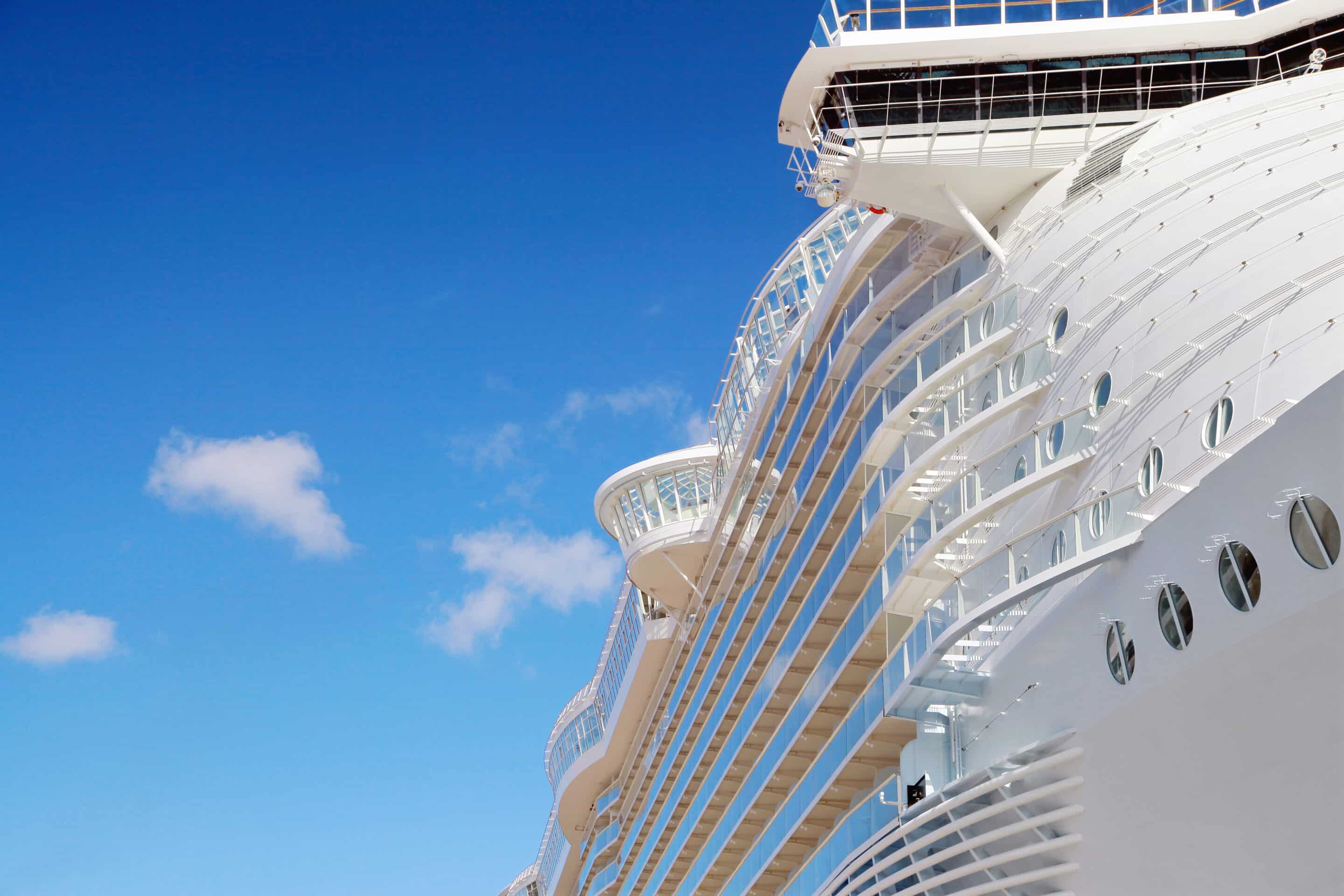 Going on a cruise is unlike any other experience. There's simply something magical about being aboard a huge ship and rolling along in the wavy ocean. It's an amazing way to travel, and there are lots of cruise vacation deals. Here are our top 10 things to love about cruising – we hope it inspires you to book your next cruise vacation!
Top 10 Reasons to Choose A Cruise Vacation
A cruise vacation is great for the entire family! Many of the cruise lines offer amazing youth programs and activities to keep the kids entertained on a family cruise vacation. Cruises allow you to bond as a family even deeper than other vacation options as it's a very relaxing environment that provides entertainment for all ages.
If you're often reluctant to try new foods due to costs involved, then this is by far one of the best things to love about cruising. You'll be able to try new foods and most of which are included with your vacation package. That means no extra costs to test out your food interests.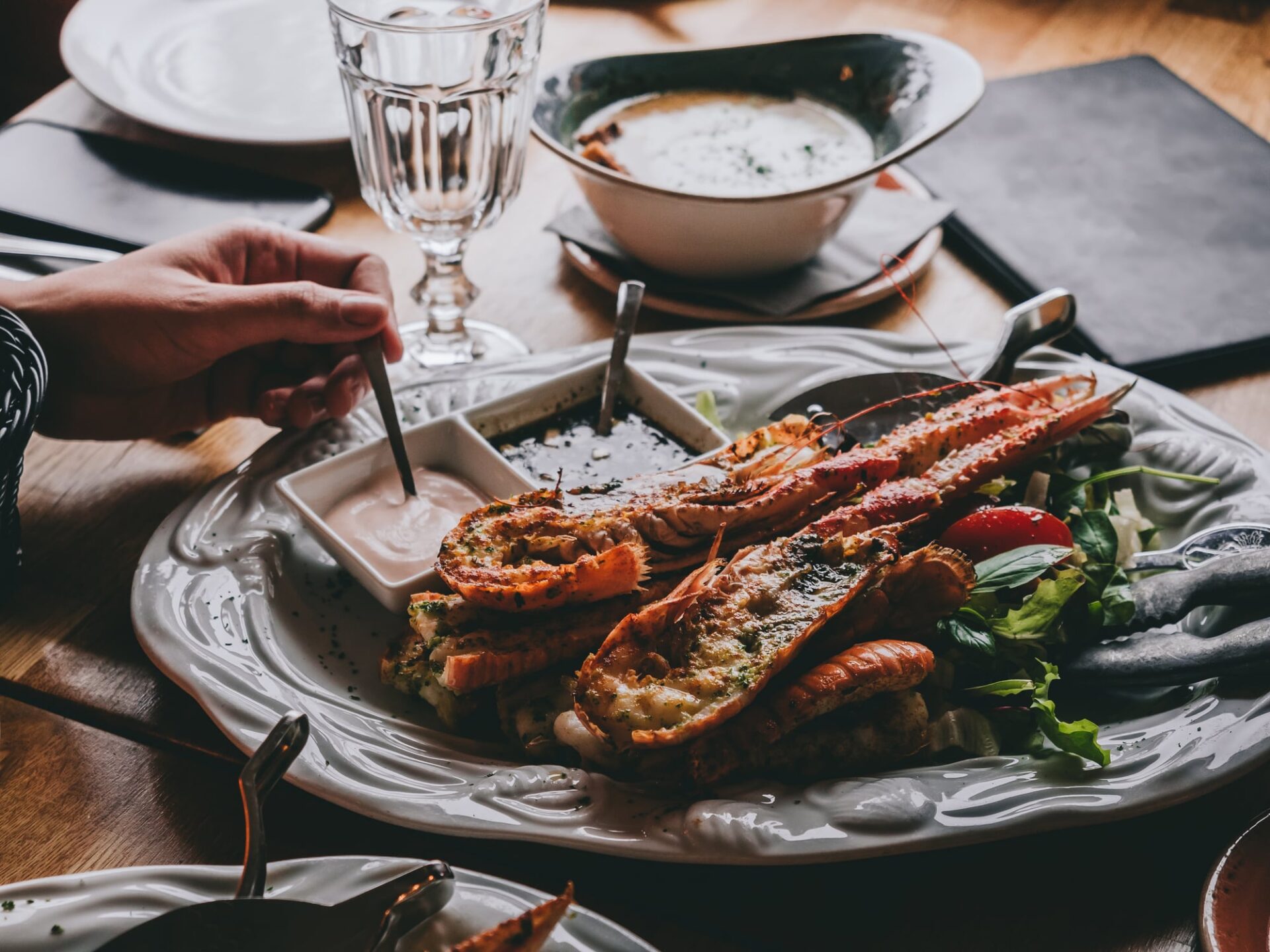 What's better than heading out on a cruise ship and knowing that you're leaving all of your housekeeping duties behind? While aboard your cruise vacation you'll have everything taken care of for you so that all you need to do is arrive, sit back and enjoy your cruise vacation.
With just one cruise you can end up in several different areas. With one fee you'll be able to experience several different ports of call as your cruise ship docks. While you won't get a massive amount of time at each port, you'll be surprised how much you can experience while there.
You'll be pleasantly surprised at how friendly the people aboard a cruise ship are. It's so much fun to meet new and interesting people during a cruise vacation. While you don't have to mingle, if that's not your thing, you'll find the environment warm and welcoming.
No matter where you're at while cruising you'll experience magnificent views. Whether you're in your room with a balcony or out walking around the cruise ship, there's always something amazing to witness out there in the deep blue sea.
 This post may contain affiliate links which won't change your price but will share some commission. As an Amazon Associate I earn from qualifying purchases.
Cruising can be such a lovely option for vacationing because you only have to unpack once. While you do stop at various ports, you can keep your luggage aboard the cruise ship in your room while you venture out to enjoy new places, meaning you only have to unpack one time to experience several places.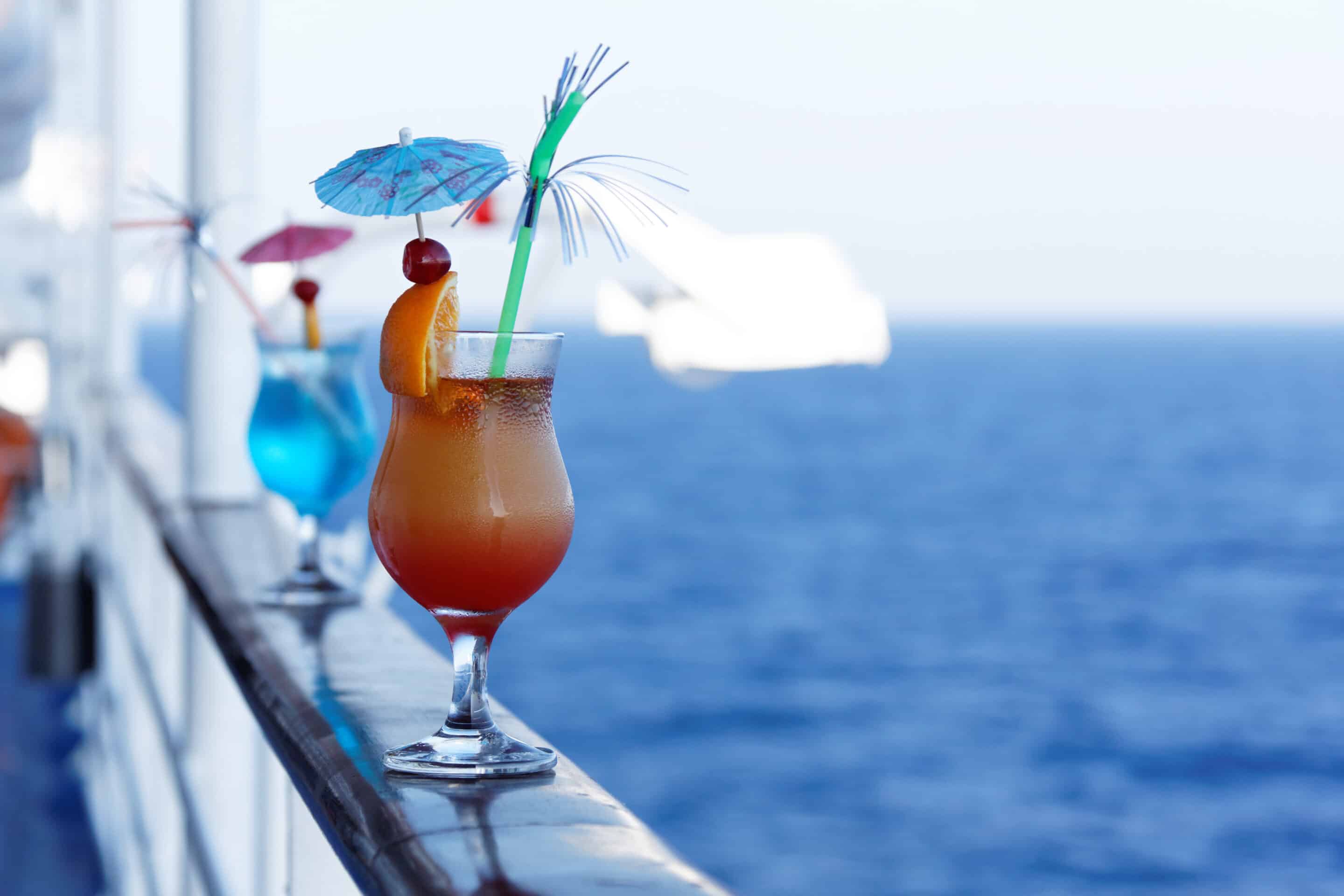 Whether you're going on a cruise with friends, family or solo you'll find that a cruise vacation is rather relaxing. The environment is set up to be warm and welcoming as well as relaxing for anyone who simply wants to sit back and enjoy the cruise.
There are often deals that are offered to guests of a cruise ship. These port excursions are usually priced at a lower rate than if you ventured to the area without your cruise vacation. This is a great way to experience new activities and see new things without spending a ton of cash.
Since cruise ships can move away from bad weather, there's a big chance that you won't experience much bad weather when out there cruising. This is much better than being stuck in one location and having to wait out bad weather on a regular vacation.
There you have it, the top 10 things to love about cruising. From trying new foods to meeting new people and everything in between, I'm betting you can see why we love cruising and highly recommend it as a vacation for anyone.
CHECK OUT WHAT'S NEW ON BETSI'S WORLD
Have you taken a cruise vacation? What is your favorite port to visit? 
Other Getaways You May Enjoy