A Romantic Getaway In Pensacola
Whether you're looking for a luxurious romantic resort on the water or a cozy Bed and Breakfast nestled away from everything, you can't go wrong with a romantic getaway near Pensacola, Florida.
Pensacola is the westernmost city in the Florida Panhandle and has been called the "Cradle of Naval Aviation". Historic locations, white sandy beaches, delicious food, and activities make the Gulf Coast an ideal romantic getaway destination.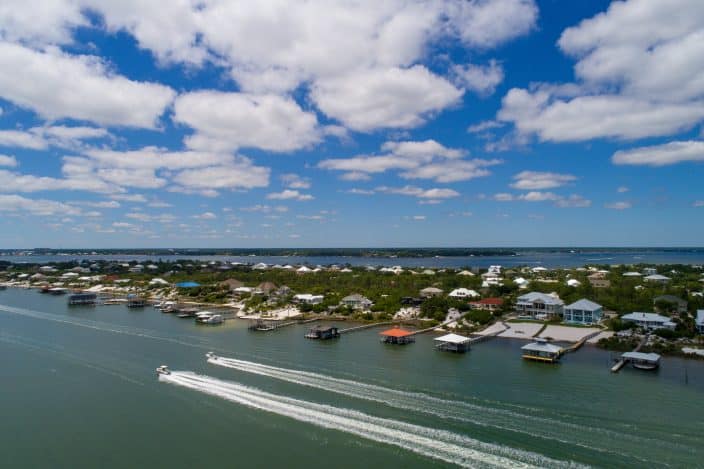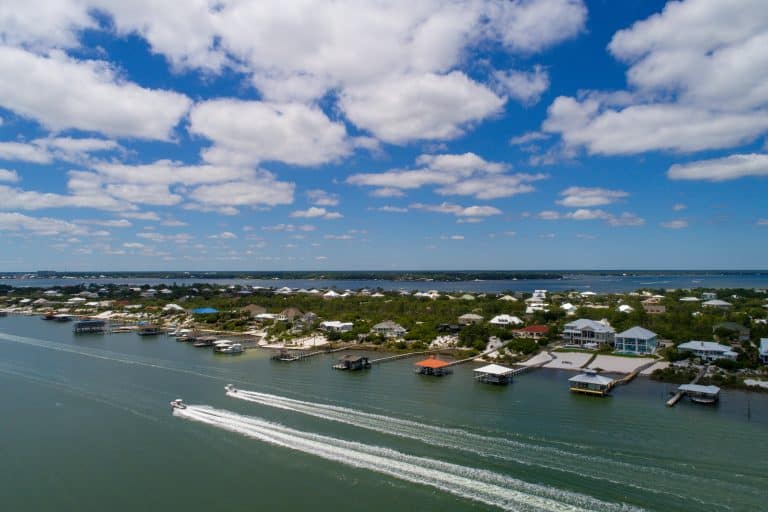 Pensacola Grand Hotel Couples Getaway
For couples looking to be in the heart of everything in downtown Pensacola, the Pensacola Grand Hotel is perfect. It offers a Romance Package that is amazing and sure to delight.
It includes a king bedroom, wine and chocolate-covered strawberries upon arrival. You will also receive breakfast in your room! The impeccable service and amenities make the Pensacola Grand Hotel a great choice for a romantic weekend getaway.
Guests will enjoy the on-site restaurant, pool, and fitness facilities as well as countless things to do in the downtown area. This includes shopping, exploring, and dining. The opportunities to reconnect and rekindle the flame, are endless in this charming location.
Hilton Pensacola Beach Romance Package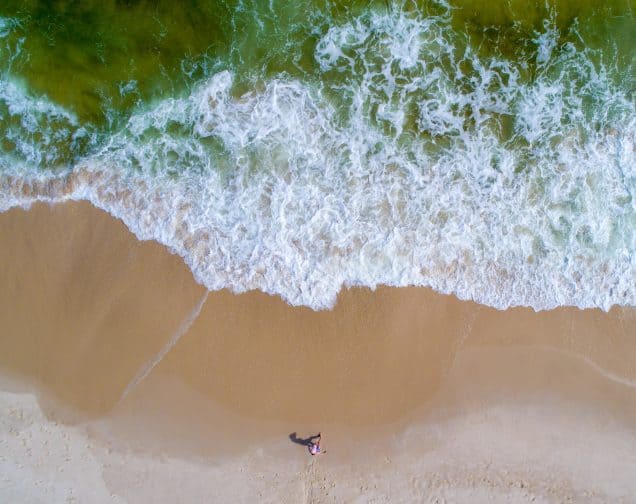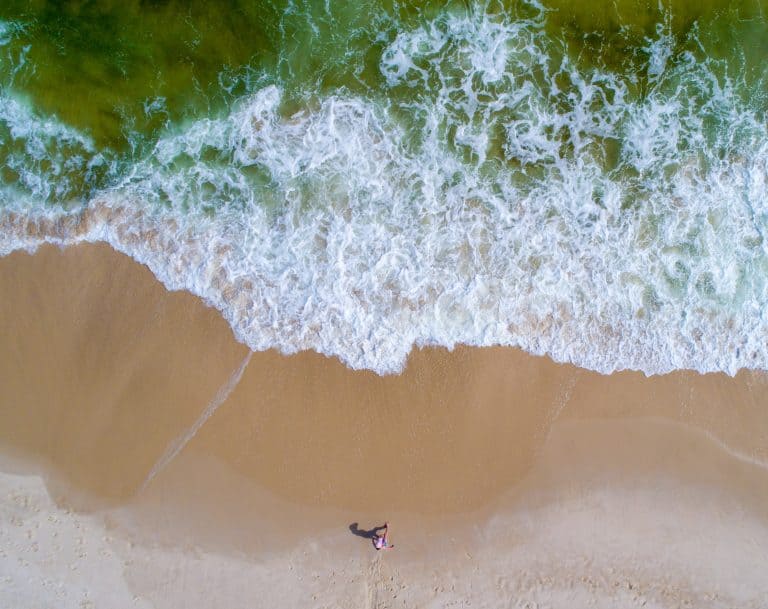 Hilton Pensacola Beach offers a Romance Package that includes wine upon arrival, breakfast and late check-out. This will allow couples to enjoy a leisurely morning after breakfast. Then they can take in the ocean view from their room or just relax before setting off to explore for the day.
With five restaurants and two outdoor pools, Hilton Pensacola Beach is the ideal romantic couples getaway. Spend time exploring the Pensacola Lighthouse or a wide variety of additional interesting activities and destinations near Pensacola.
Currently, this hotel is only available to essential workers who are helping to beautify the hotel. However, they are working hard to be able to accommodate new visitors shortly.
Romantic Getaway Things to Do Near Pensacola
If you're looking for romantic getaway activity ideas near Pensacola Beach, consider a sunset sail. This sail takes you around the Santa Rosa Sound and Pensacola Bay aboard a private yacht through Jolly Sailing. This two-hour sail takes you along the waters with champagne while you take in the sights, smells, and sounds of the stunning, sparkling waters.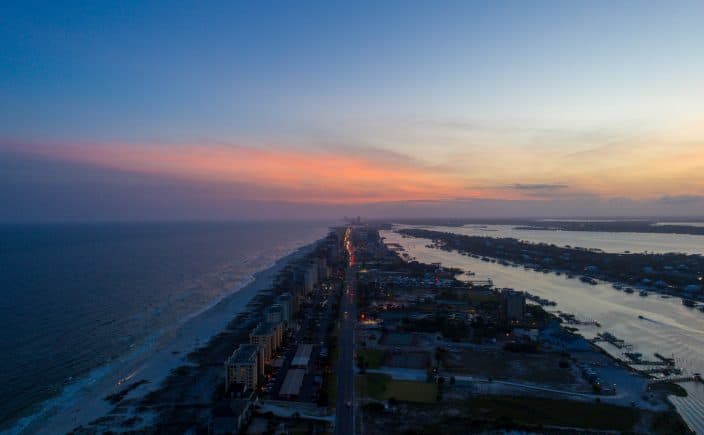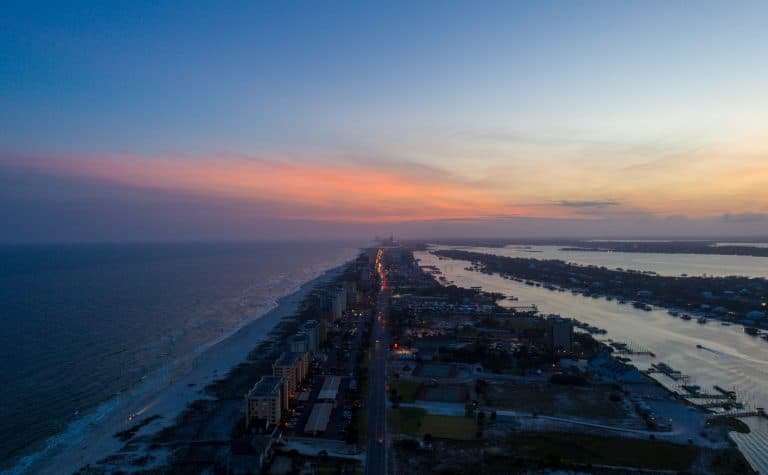 For exploring off of the ground consider Gulf Coast Air Tours. The Gulf Coast Air Tour packages offered are a romantic champagne tour or a shark tour, where you fly low over the water and beach! For your romantic getaway, I would recommend the champagne tour. This tour lets you view Pensacola Beach and Perdido Key from the air during a one hour sunset tour.
For couples interested in history, consider a visit to the Gulf Islands National Seashore's Fort Pickens. Here you can learn about its history and significance during the Civil War. Additionally, a visit to Fort Pickens on the other side of Pensacola Bay puts you right in the heart of the Naval Air Station Pensacola for an informative and immersive history tour of the area.
Shopping, dining, and entertainment can all be found in the historic Downtown Pensacola waterfront area. Whether you opt for a musical or show at the Saenger Theater or spend time immersing yourself in history, enjoying delicious seafood or shopping until you drop, there's something for every couple, downtown. Downtown Pensacola even has a farmers market called Palafox Market. Its held every Saturday from 9-2 and is a great place to view the herbs, veggies, fruits and art vendors make and sell. It is also the perfect place to pick up a souvenir to commemorate your romantic getaway!
Romantic Getaway Day Trips Near Pensacola
Head out to Navarre Beach During Your Romantic Getaway
If you're staying in the area for a while, you may want to venture out to some nearby cities and explore romantic getaway day trip spots near Pensacola. One such place is Navarre Beach, on the Florida panhandle.
Navarre Beach is the ultimate place to relax. It has 12 miles of white soft beach and is consistently ranked in the top beaches to visit. The beach is often very quiet so it is ideal for romantic time with your loved one without the hustle and bustle!
A 25-mile drive from Pensacola Beach, it's a great place to enjoy a sunset dolphin cruise or dinner and dancing cruise or historic tour. Be sure to stop in and visit the Navarre Beach Sea Turtle Conservation Center. Here you can visit the famous green sea turtle "Sweet Pea" and learn about her story.
Consider a Day Trip to Gulf Breeze the Next Time You're in Pensacola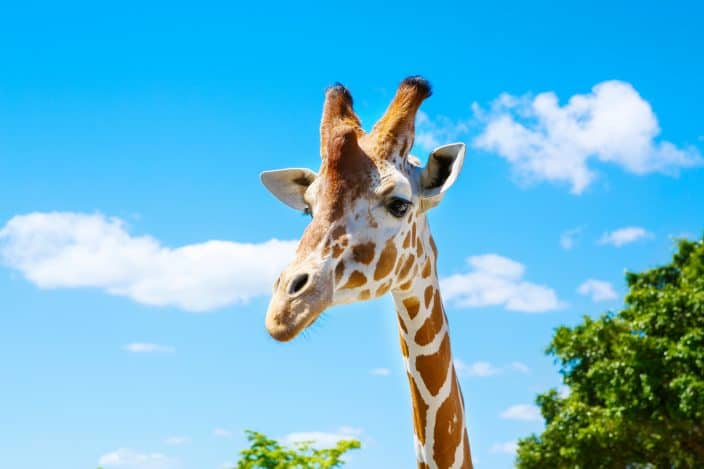 Located just five miles from Pensacola, the suburb of Gulf Breeze is home to the Gulf Breeze Zoo, which is a fun, relaxing way to spend the afternoon with your loved one during a leisurely romantic weekend getaway. The zoo is situated on 50 sprawling acres and is home to almost 1,000 animals.
The zoo has giraffes, gorillas, hippos and much more. You can also take part in an alligator feeding or go to the petting zoo! Relax and take in the sites on the Safari Line Train Tour or spend time walking around and learning more about the rescued animals and their natural habitats.
Explore Nature In the Gulf Breeze
Outdoorsy couples will appreciate the Brackenridge Nature Trail within the Gulf Islands National Seashore. The Naval Live Oaks Preserve is a sanctuary of sorts for the oak trees that were formerly used in the building of naval vessels. The 8 mile long trail is the perfect opportunity to get up close and personal with nature and history.
 This post may contain affiliate links which won't change your price but will share some commission. As an Amazon Associate I earn from qualifying purchases.
Beautiful Views Of The Gulf Coast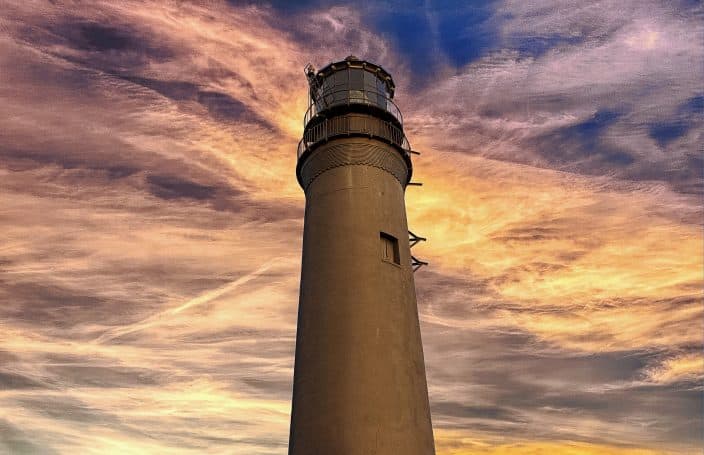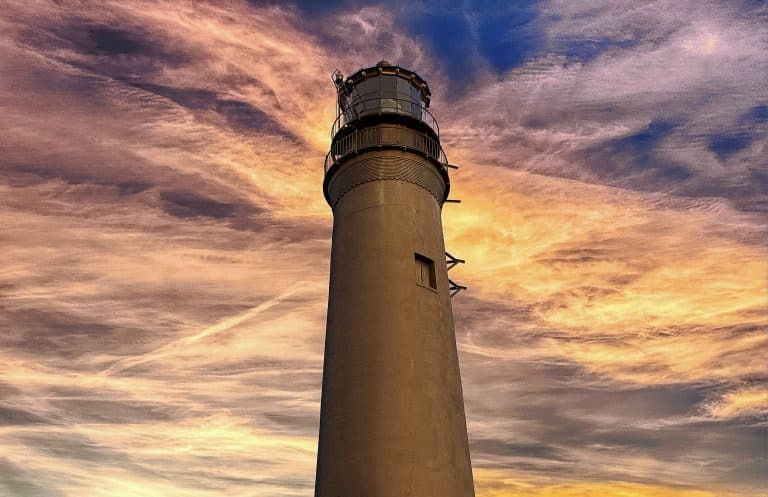 For stunning views of the Gulf Coast, consider a journey up the 177 steps to the top of the Pensacola Lighthouse. Here you'll be able to see the Navy Yard and historic forts. Its the perfect place to really get a feel for the history of the lighthouse. The Richard C. Callaway Museum immerses you in its rich history, dating back to 1859.
The Gulf Breeze Flea Market
While it may not be everyone's idea of romance, nothing connects a couple more than perusing the quirky tables and displays of a local flea market. The Gulf Breeze Flea Market is a great way to spend an afternoon searching for that one item you didn't know you couldn't live without.
It's also a great spot to shop for local produce. Kick-off your romantic getaway near Pensacola with a healthy start and some fresh fruits and veggies!
---
It's always important to get quality romantic time in with your loved one. Pensacola is a great place to connect and indulge in a little bit of romance during this time of year!
CHECK OUT WHAT'S NEW ON BETSI'S WORLD
Which of these places and activities would you like to experience during your romantic getaway in Pensacola? Let us know in the comments below!
Wineries | Travel Destinations | Gifts For The Wine Lover
Travel and gift resources for the wine connoisseur and travel enthusiast.