Money Saving Tips for a Labor Day Getaway
It's steamy hot in Florida right now, and we're ready for some cooler weather! Labor Day is the official end of summer, and the last chance to getaway before school starts and you have to head back to work after the long holiday weekend.
But those summer expenses may have added up quickly, and who doesn't love to save a penny or two? Here are some ways you can maximize your getaway and save a few dollars.
Take a Getaway Close to Home
There is no need to fly to a faraway destination to have a fantastic getaway. Check out what is around you. Whether you have great scenery close to where you live, or exciting amusement parks, staying within the general vicinity can save you a lot of money. Consider camping, or renting a hotel room that is in another city within driving distance.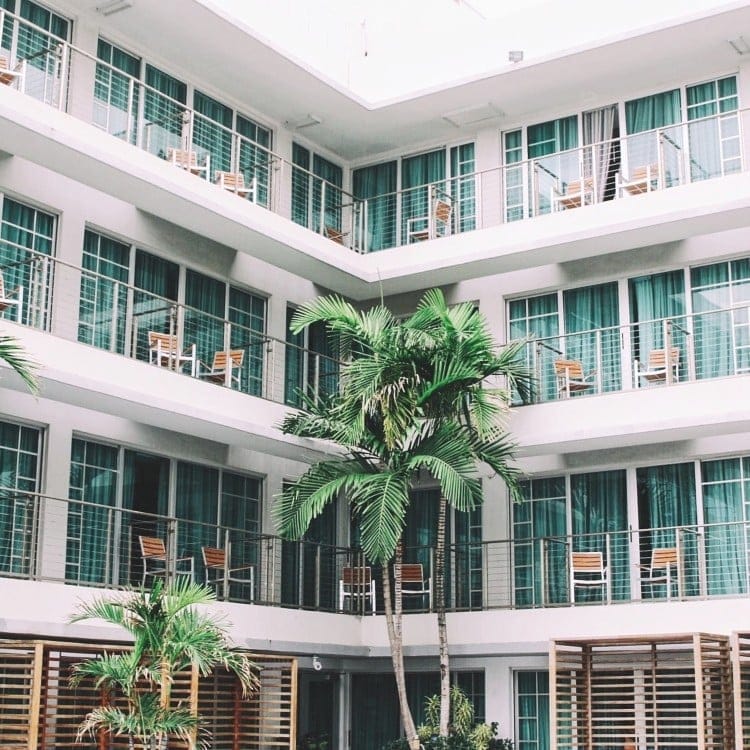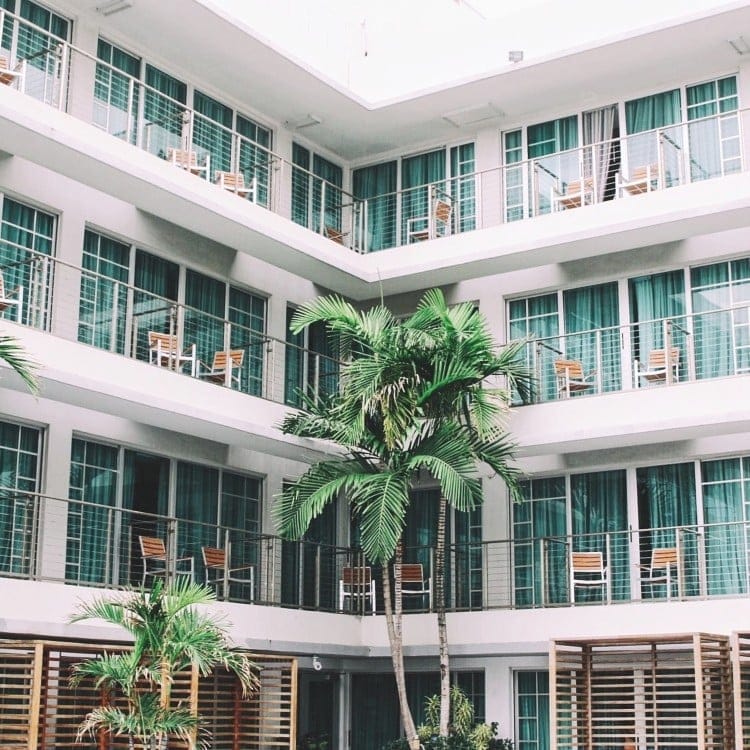 Rent a Hotel Room with a Fridge (and ones that offer a free breakfast!)
If your travel plans include staying in a hotel, be sure that you rent a room with a fridge. This step alone can save you a significant amount of money. Take a trip to the local grocery store at the beginning of your trip and stock up on all the basics. Having a fridge means that instead of eating every meal in a restaurant, you can store items for breakfast and lunch there.
Food such as yogurt, cheese, fruit, and vegetables keep well in a fridge. Even if you decide to eat one meal per day at a restaurant, there will be substantial savings. And besides, you can bring your leftovers home from the restaurant and have somewhere to store them, to use for a later snack.
Lots of hotels offer free breakfasts. Some are continental (Hampton Inn) and some may provide a hot, made to order breakfast (Embassy Suites).
Visit Friends or Relatives
Who says that summer travel has to mean going somewhere you don't know anyone? If you want to save money, consider visiting friends or relatives. Since you won't be spending money on a hotel, you can put it towards memorable outings, or save it up.
Choose friends or family that you know well and like. You don't want to end up overstaying your welcome at an acquaintance's home, or have someone offended when you leave their home frequently without them during your stay at their home.
Have a Staycation Getaway
Staycations have become more and more popular over the last several years. Choose a local hotel, and become tourists in your hometown, exploring all the off-the-beaten-track, and hidden, unique places your town has to offer. Another option is to rent a house for a weekend. Look for a vacation rental home that offers amenities your family likes – a pool, by a lake, near a beach.
Take this opportunity to do things as a family. Unplug from the computer, tablet and smart phone and make lasting memories with your family.
 This post may contain affiliate links which won't change your price but will share some commission. As an Amazon Associate I earn from qualifying purchases.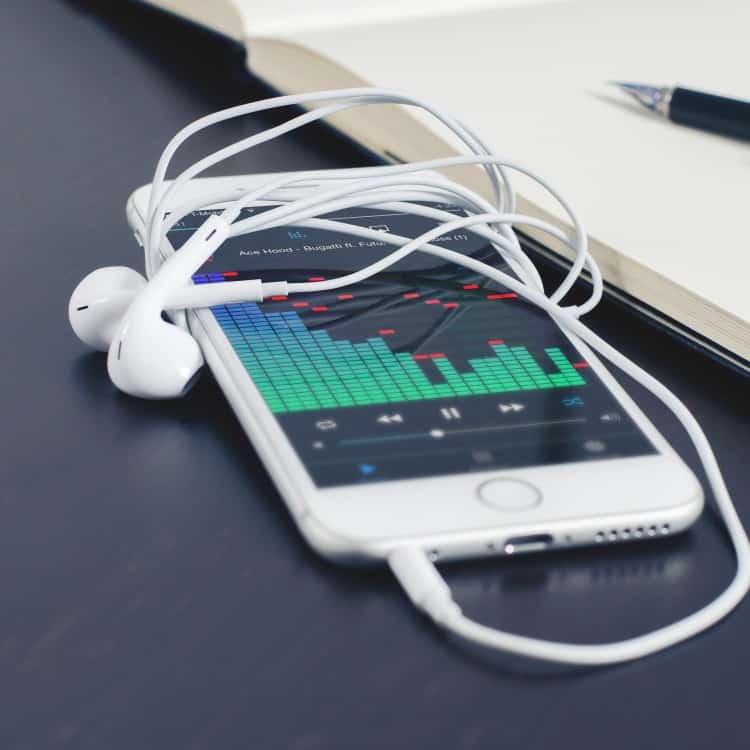 Use Discounts Whenever Possible
Why should you pay full price for anything if you don't have to? Keep your eyes open for deals. If you are part of a club such as AAA, mention it when buying or booking anything. You might find resident discounts (Disney discounts tickets for Florida residents); if military or a dependent, discounts may be available; you may qualify for a senior discount if traveling with your extended family. There are more discounts than you might realize.
Ask friends and acquaintances if anyone has gotten a discount on your destination, and where they found it. Watch for coupons, and look online. You can often sign up for mailing lists depending on where your destination of choice is, and recipients of the mailing list often get deals that are not available to anyone else.
Don't let this last vacation of the summer elude you! Get out and explore the world around you and save money too!
CHECK OUT WHAT'S NEW ON BETSI'S WORLD
To be in the know, subscribe to Betsi's World newsletter. We promise you won't get spammy emails. There will be exclusive content just for you, our readers!

Other Weekend Getaways You May Like