Getting away from it all with your significant other in a place not many others know about sounds like a dream. Sitting on the beach, soaking up the sun on a secluded beach while drinking a tropical drink with your sweetie is what we all crave. Here are our top five destinations for the Best Romantic Florida Getaways.
It may seem as though every relaxing vacation spot has already been discovered, but that's not the case. Melbourne Beach, St. Augustine, Passe-A-Grille, Casey Key, or Little Palm Island have their own flavor and vibe, and each is unique. No matter which you choose, one of these romantic getaways in Florida is sure to fit your needs and desires.
Traveling During COVID
We've all been trapped inside for so long, and we are itching to get out and about. But travel during COVID? Yes! It can be done, and done safely. We know many who are flying these days, and say that air travel is safe. Lucky for us, Jim & I live in Florida, and we've taken every opportunity to explore – even during COVID. We've found that places are safe, everywhere is practicing safe hygiene. Most everywhere we've been we've worn masks, and there have been been plenty of hand sanitizer in public spaces. Our hotels have been cleaned throughly, and they have all implemented safe sanitization policies. So if you are waiting to travel, Florida is a great destination. We've got lots of fresh air and outdoor spaces, and we are practicing social distancing.
Best Romantic Florida Getaways destination: Melbourne Beach
In the heart of everything that's fun to do on the Florida coast, Port d'Hiver Bed and Breakfast, located in Melbourne Beach will feel a world away from the hustle and bustle. This luxurious oceanfront retreat boasts sweeping ocean views from your own private porch and a chance to enjoy the spa with your love. A romantic getaway here puts you close to all things Central Florida with the benefit of a secluded home base right on the beach. Melbourne Beach is off the radar for many, making it one of the best romantic Florida getaway destinations.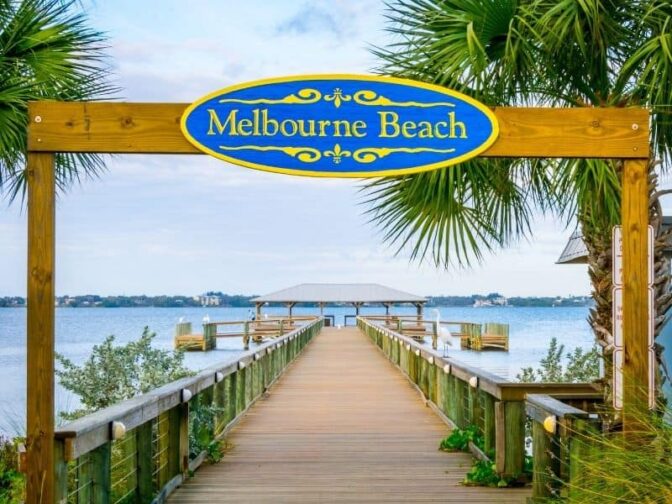 Whether you're interested in day trips to St. Augustine or in town to experience a Kennedy Space Center launch at Cape Canaveral, you're sure to find additional things of interest to do together. The area is home to the Brevard Zoo, countless state and national parks, beaches, and delicious seafood options up and down the coast.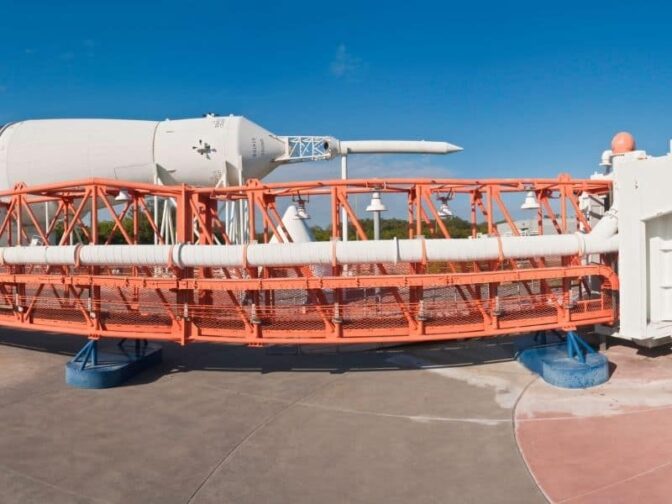 Port d'Hiver Bed and Breakfast Amenities
The Inn provides a hearty breakfast. luxury guest rooms and suites all within a central location to some of the best restaurants in the area. Spend your day on the beach then head back to your room for a refreshing shower. In the evening, cap off your secret romantic getaway, and watch Florida sunset while you enjoy complimentary wine, beer, or a non-alcoholic beverage and some hors d'oeuvres.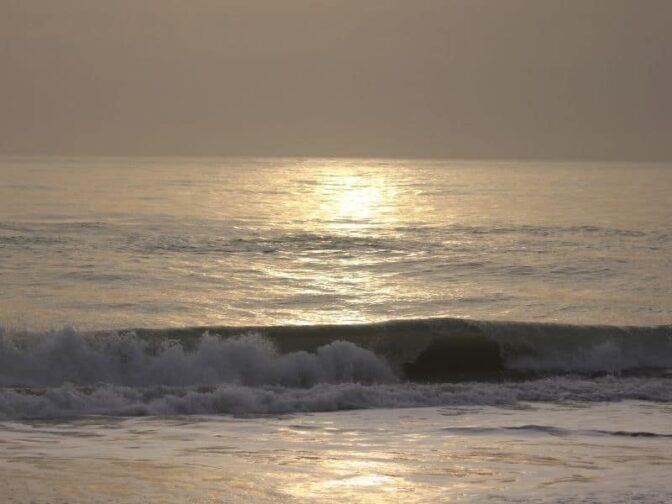 Best Romantic Florida Getaways Destination: St. Augustine
Nestled in heart of St. Augustine is this old-world-style spot, ideal for a secret romantic getaway in Florida that you must get on your radar. Casa de Suenos Bed & Breakfast Inn, located just minutes from the Bridge of Lions, and St. Augustine's historic district will quickly become one of your most favorite relaxing respites. Spend the day exploring all that historic St. Augustine has to offer.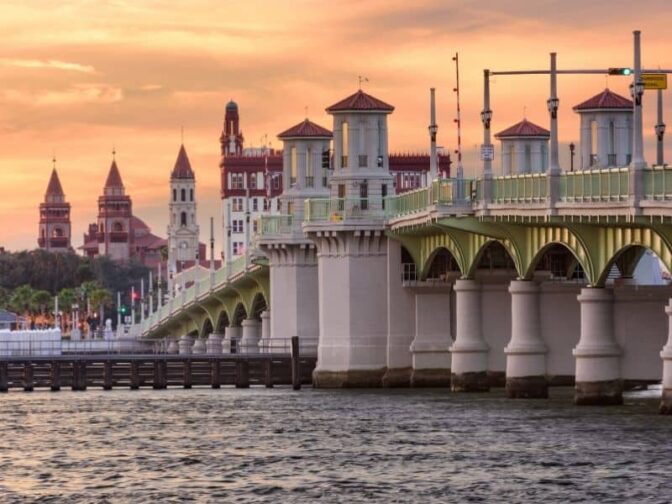 Spend your days on the beach or settle in and learn the history of the region at Castillo de San Marcos.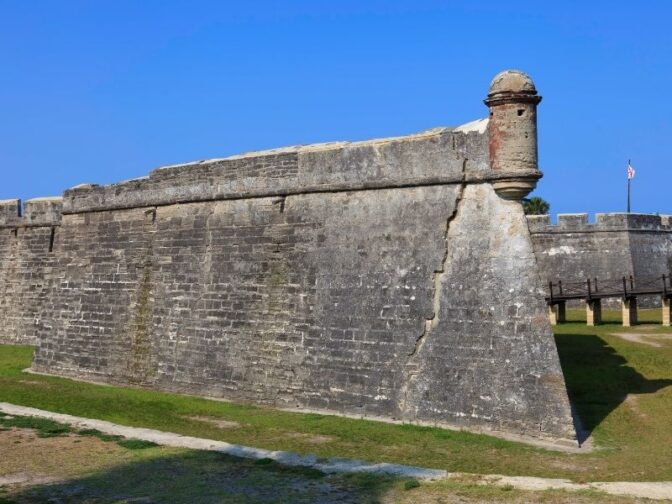 Whether you opt for a boat tour, trolley tour, or explore St. Augustine on foot, there's something for everyone. From art galleries and jewelry stores to walking ghost tours, activities abound for couples on a romantic getaway to the Ancient City.
What to Do in America's Oldest City
There is so much to explore in America's Oldest City! For shopping aficionados, there are lots of little boutique shops scattered throughout the historic city. You will not be disappointed by the unique one-of-a-kind items you'll find in St. Augustine.
Book eco-tour to discover St. Augustine by water offers a unique overview of the history not only of the city but also the importance of the water and the ecosystem surrounding St. Augustine.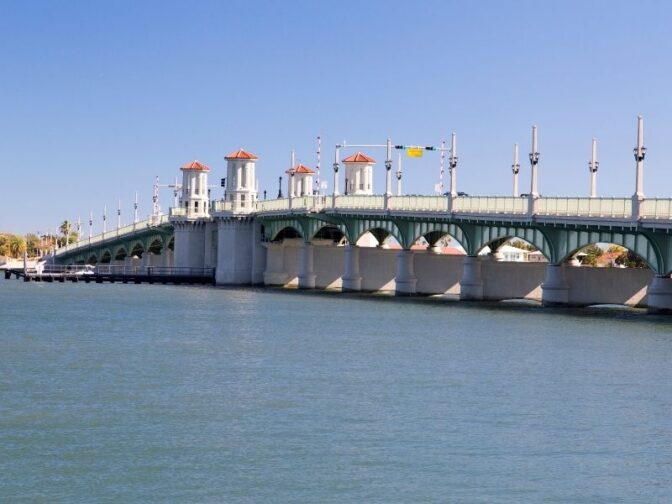 The Lightner Museum is filled with treasures and is worth a stop. Enjoy lunch in the Hotel Alcazar's former pool at the Cafe Alcazar. Then catch the trolley and wind through the street as you drink in the unique history that is St. Augustine.
St. Augustine's Food Scene
There are is such a vibrant food scene in St. Augustine! For a romantic dinner for two Michael's is a favorite choice. For a lighter bite, that is more of a farm-to-table experience, The Floridian will not disappoint. Don't miss St. Augustine Fish Camp for true hook-to-table fresh seafood that is artfully prepared.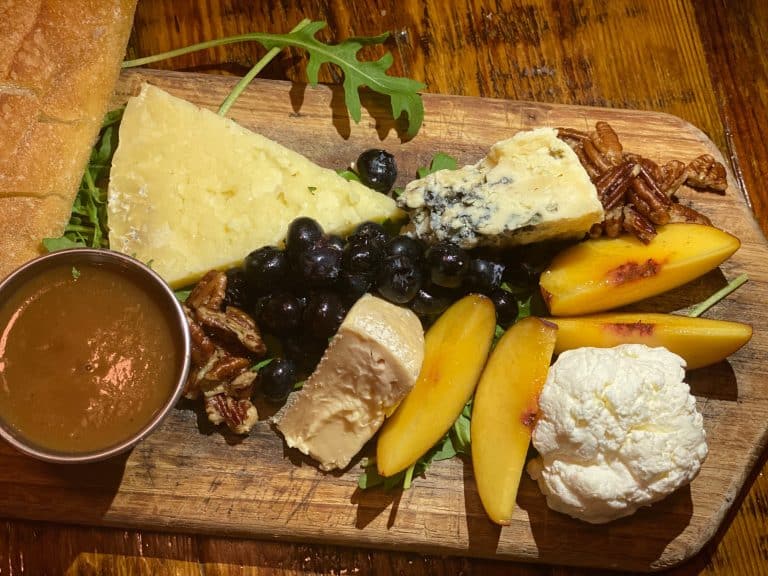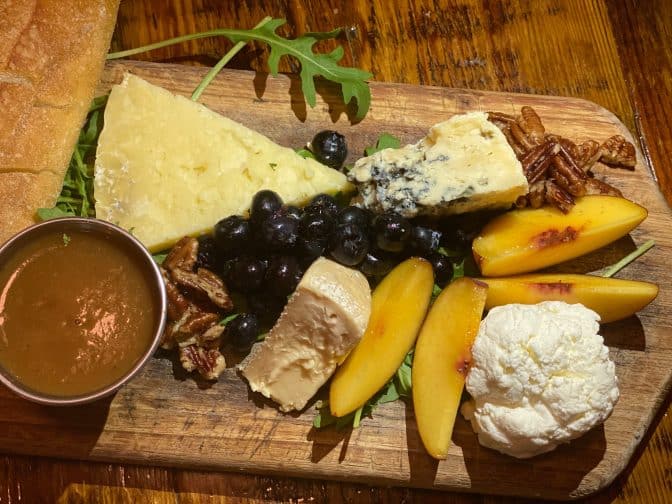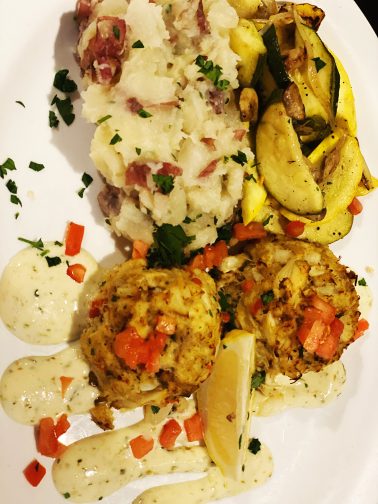 Best Romantic Florida Getaways Destination: Little Palm Island
Relax on the beach in a bungalow with your significant other and enjoy this secluded secret romantic getaway destination in Little Torch Key, Florida. Located just 15-minutes from Seven Mile Bridge in the Florida Keys, Little Palm Island Resort & Spa is the ideal getaway vacation for couples seeking some private time together in an oceanfront paradise. Accessible only by boat or seaplane, it's the ultimate in luxurious seclusion.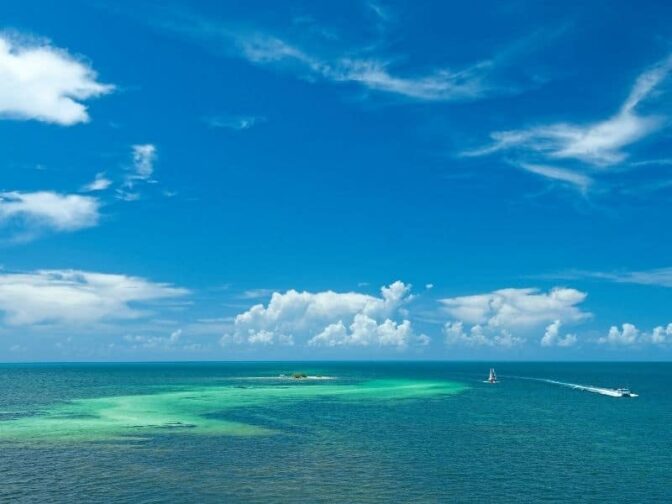 Choose private dining, in-room dining, or opt to enjoy in a top-rated dining experience in the resort dining room. Whichever option you choose, you're sure to be satisfied with the food, atmosphere, and ambiance of this one-of-a-kind resort.
Take a snorkeling trip or a trip to the Dry Tortugas – we love the sea plane tour! There is so much to discover in the Florida Keys!
Best Romantic Florida Getaways Destination: Casey Key
This barrier island is located off of Southwest Florida near Sarasota. Here you'll find the Oscar Sherer State Park which is a great option for hiking trails, swimming, and relaxation; the perfect secluded getaway for couples looking for a secret hidden getaway in Florida.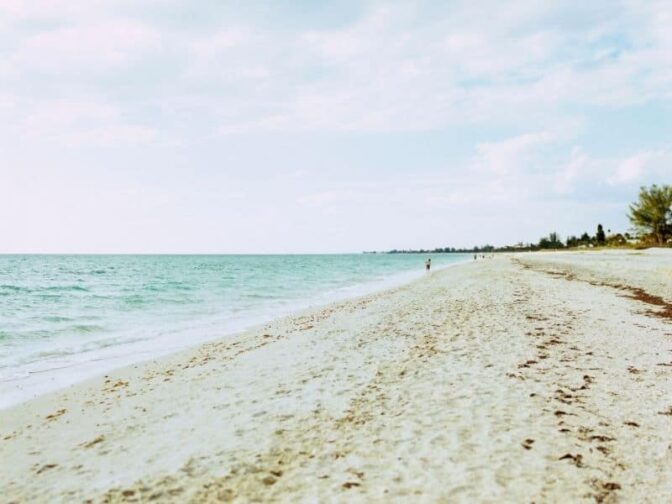 Things to do on a Romantic Getaway in Casey Key Florida
Home to Siesta Key Beach and Venice Beach, lounging by the beach is the name of the game at Casey Key. Nature-loving couples will enjoy the Selby Botanical Gardens and nature trails. Fishing, nature trails and picnics round out the list of adventurous things to do here.
Where to Stay in Casey Key
Gulf Shore Beach Resort in Nokomis on Casey Key is located just four miles from the state park. Close to shopping and beaches, it is a luxurious option for couples. Crisp clean rooms with ocean views evoke feelings of serenity and peace. Gulf Shore Beach Resort the perfect accommodation for couples.
Best Romantic Florida Getaways Destination: Pass-A-Grille
Pass-A-Grille Beach has everything you need for a romantic beach weekend. From restaurants and bars to boutique shopping, art galleries, and fishing, there's something that will appeal to every couple.
Where is Pass-A-Grille?
Located at the tail end of St. Petersberg, Pass-A-Grille, in Pinellas County, has an extensive history dating back to the Tocobagas Native Americans. A portion of Pass-A-Grille was declared a National Historic District in the late eighties. This hidden gem off the coast of Florida is the ideal getaway destination.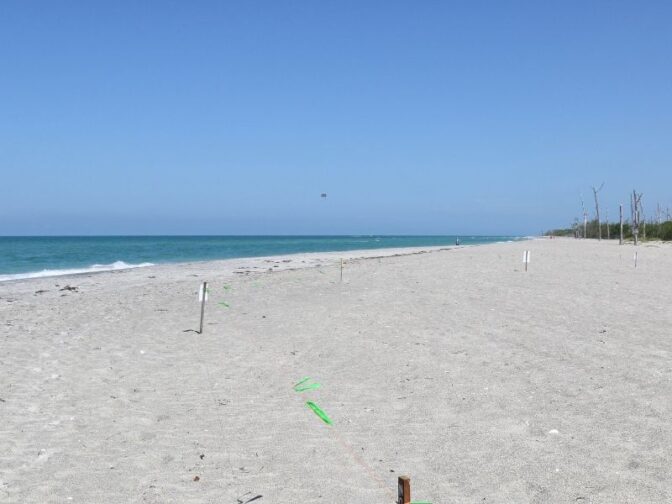 This post may contain affiliate links which won't change your price but will share some commission. As an Amazon Associate I earn from qualifying purchases.
Things to do on a Romantic Getaway in Pass-A-Grille
Boat rides are the way of the island on Pass-A-Grille. A trip out to Shell Key is a great option. Consider a sunset cruise or head out and see how many dolphins you can spot. Adventurous couples will enjoy getting up close and personal with dolphins on paddleboards. And, don't forget to take a sunrise or sunset stroll along the water's edge.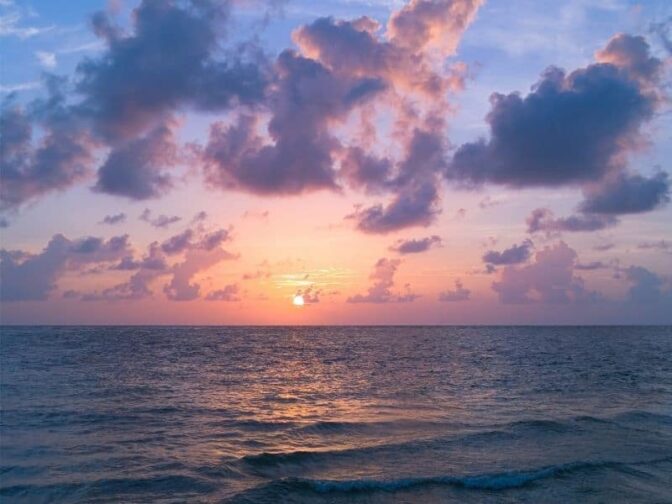 Pass-A-Grille Florida Romantic Getaway Places to Stay
Consider a stay at the Coconut Inn on Pass-A-Grille Beach. Here you'll get your choice of studio, one or two-bedroom apartments. Head out and explore or get the lay of the land on a beach cruiser. Guests can borrow kayaks and explore the Gulf and all it has to offer.
No matter which destinations you choose for your romantic Florida getaways, you cannot go wrong! Each is different, but each offers romance, relaxation, and perfect culinary delights – the ideal recipe for a romantic Florida getaway destination.
What You Need For Romantic Florida Getaways
Florida Romantic Getaways
With wide open spaces, water sports, beaches, history and fresh hook-to-table and farm-to-table cuisine perfect for foodies, Florida is great getaway choice! These romantic Florida getaway choices are our favorites, and we know you'll love them too.
CHECK OUT WHAT'S NEW ON BETSI'S WORLD
Drop a comment below and let us know your favorite destination for a romantic getaway!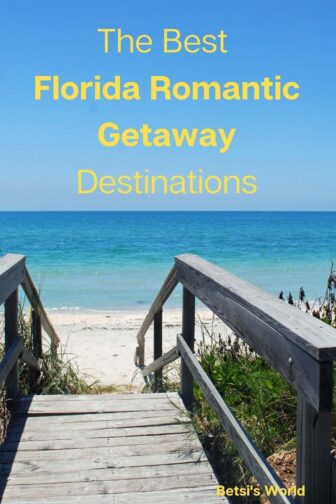 You May Also Like
The Best Florida Romantic Getaway Destinations