Romantic Getaways For Your Anniversary
A romantic anniversary trip is wonderful way to celebrate a relationship milestone, like a first anniversary. Despite how long you've known one another prior to your marriage, there's a certain 'learning curve' and adjustment that comes with the first several months of marriage.
Acknowledging all you've experienced together with a first-anniversary trip is a great way to celebrate that first year and all you've accomplished together as a couple. The Southern United States offers an idyllic, romantic setting for spending time together and connecting on your first anniversary. The following destinations are beautiful environments for anniversary trips in the South.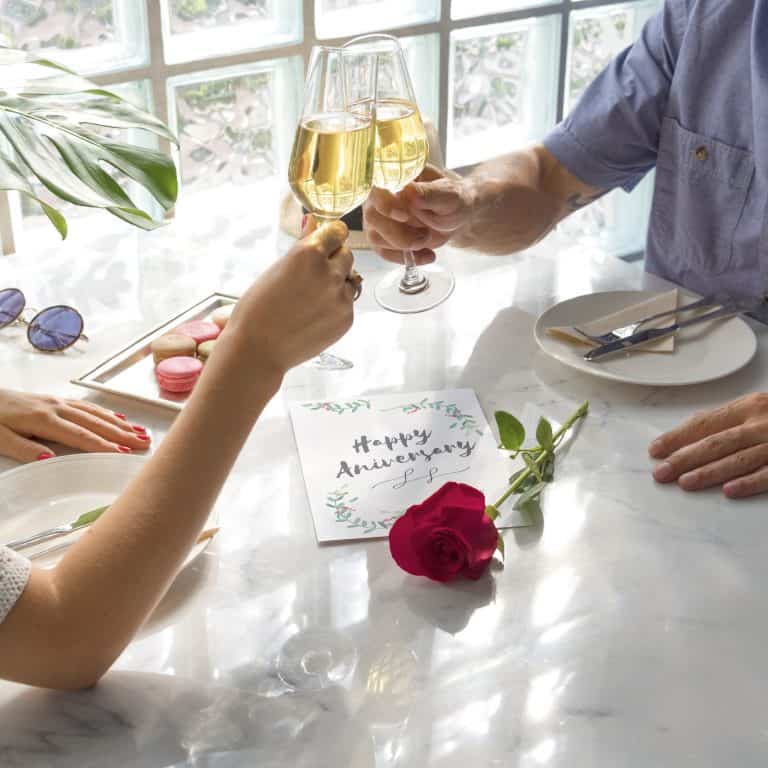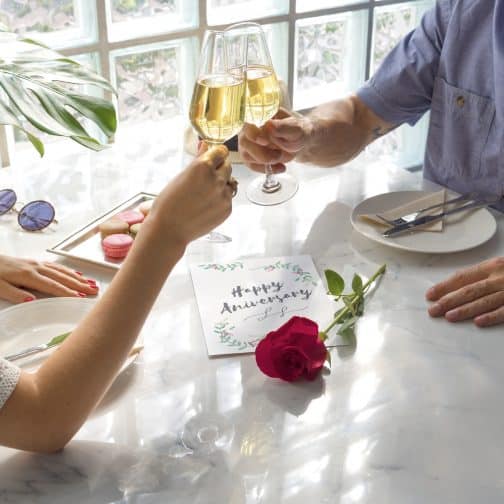 The Best Romantic Anniversary Trips
Celebrate Your First Anniversary in the Great Smoky Mountains
Nestled in the heart of the Great Smoky Mountains is Pigeon Forge, Tennessee. This bustling town is the perfect place to spend for a first-anniversary trip. If you're looking for a romantic waterfall hike, nearby Abrams Falls, Indian Creek Falls Trail or Laurel Falls Trail provide a serene as well as a romantic setting for getting out in nature together.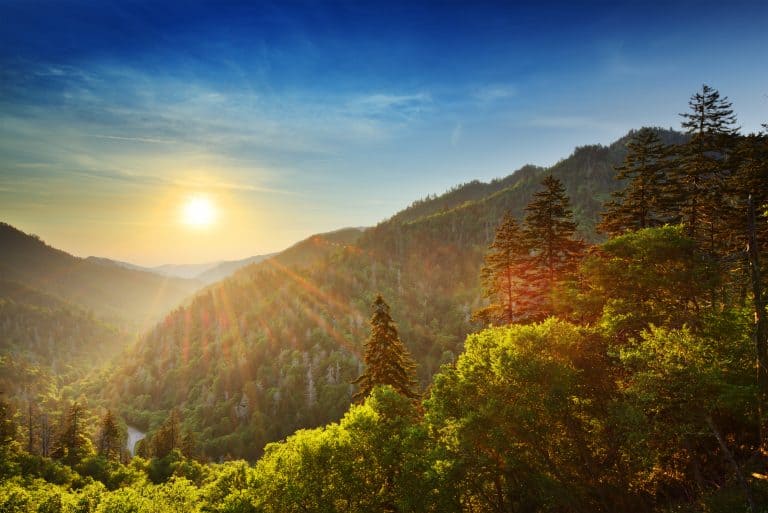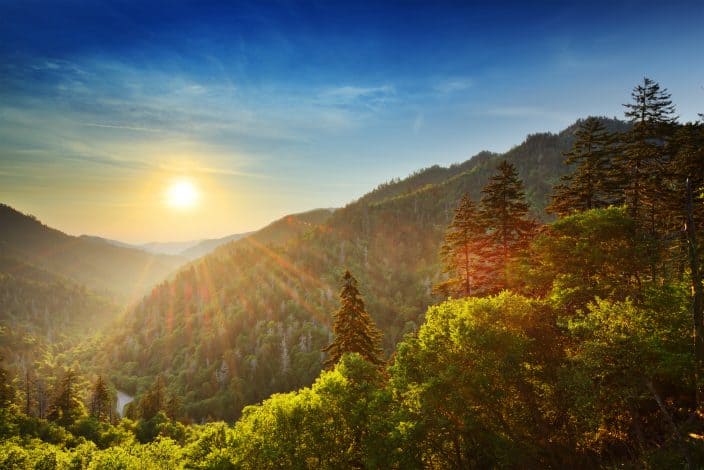 No trip to Pigeon Forge is complete without a stop at Dollywood. If you didn't know, Dolly Parton is a co-owner of this family-friendly amusement park! Don't let the fact that its a theme park dissuade you from visiting. With countless shows and activities, even if you're not a fan of amusement rides, you'll likely still enjoy a trip to Dollywood.
Then, take a trip to visit Craftsmans Valley, which offers a look at some of the more hands-on aspects of mountain country life. Glass blowing, leatherwork, soapmaking, barrel making, guitar craftsmen and carriage builders are all on display here. Enjoy demonstrations by talented artisans as you meander through the valley.
Virginia Really is For Lovers
At Colonial Williamsburg, a horse-drawn carriage ride through the city is the ideal way to begin an anniversary trip in the South. Revolutionary City offers an array of fine and causal dining, therefore food couples will really enjoy a trip here!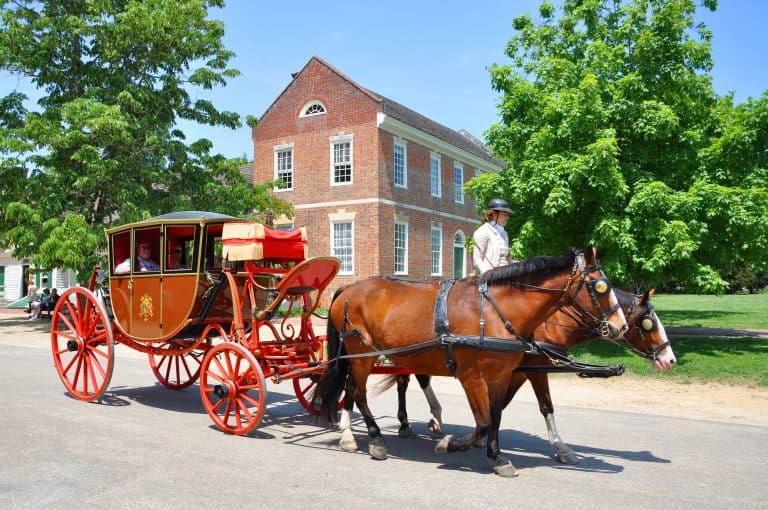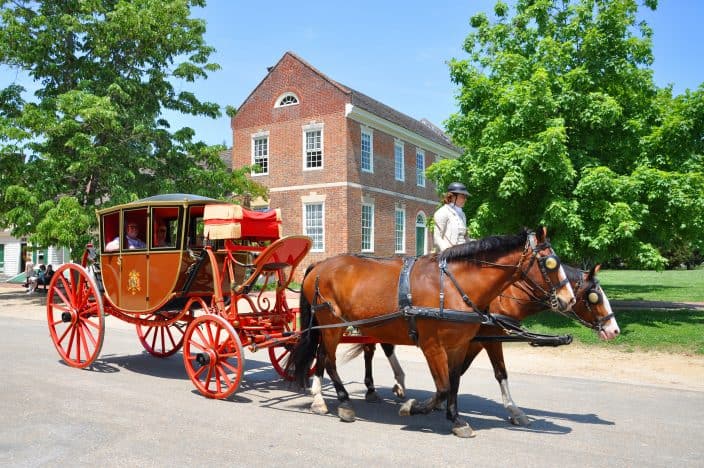 The town of Williamsburg encourages visitors to get out and get active. There is something for everyone here. Consider getting out on the water on a sailing charger, perusing the Williamsburg Botanical Garden or attending a wine tasting event. If you and your partner are wine lovers, you may also want to checkout Romantic Virginia Wine Country Getaways For Two. Here you can get some ideas about the best places in Virginia to go wine tasting!
Sing the Blues on Your First Anniversary Trip to Oxford, Mississippi
Boasting small-town charm as well as rich history, Oxford Mississippi is a great escape for couples celebrating a romantic anniversary. Fans of Blues music will enjoy the Oxford Blues stop along the Mississippi Blues Trail. Some of the earliest blues was played in Oxford in the early 1900s.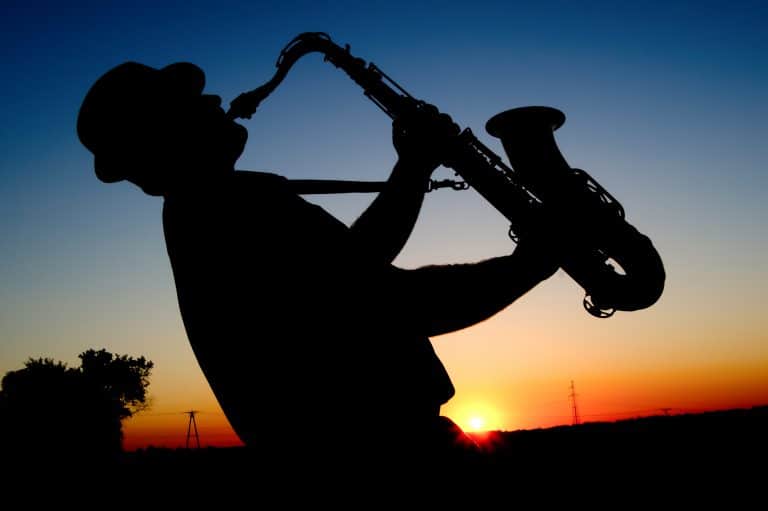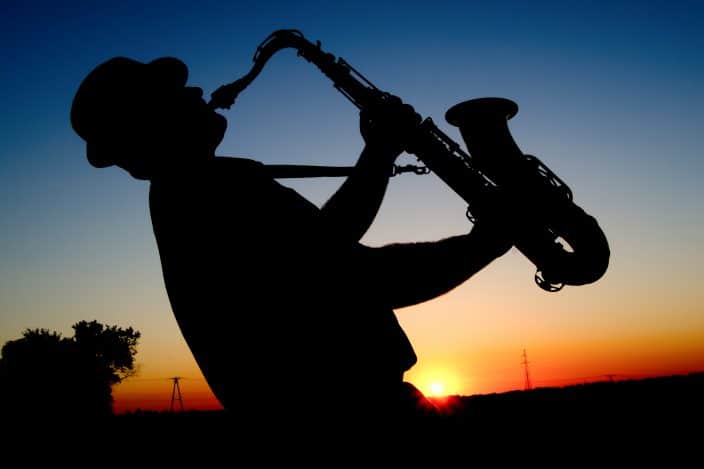 Foodies will enjoy stopping in at City Grocery, a fine Southern dining establishment made famous by Top Chef contestant, John Currence. Finally, rounding out the history and culture of Oxford, Mississippi is Rowan Oak. The Greek-revival home dates back to 1844 and sits on over 200 acres. It is where Nobel Prize-winning author, William Faulkner lived for 40 years and where he wrote some of his most famous works.
Romantic Anniversary Ideas Abound in Beaufort North Carolina
Not to be confused with the South Carolina town of the same name, Beaufort, North Carolina is located in the Outer Banks. In keeping with the literary theme, Beaufort is the ideal setting for a romantic first-anniversary getaway. It is also one of the oldest towns in North Carolina and has picturesque waterfront views. Take a couples sunset sail to celebrate or walk along the dock to view all of the stately boats in the harbor.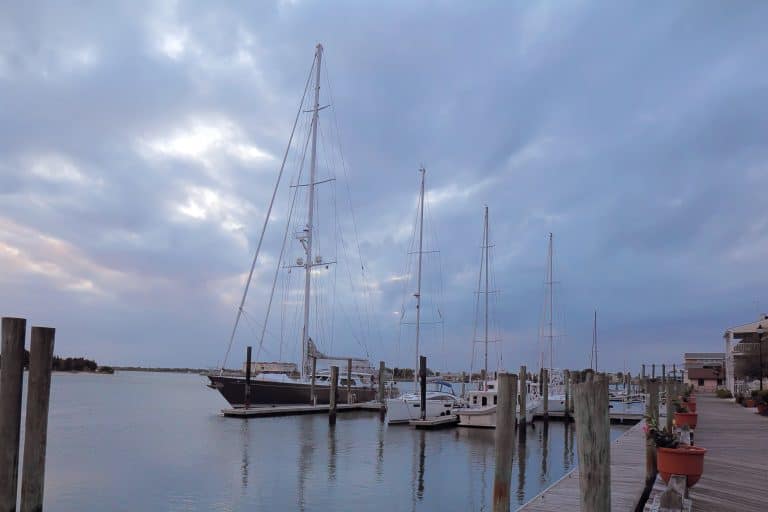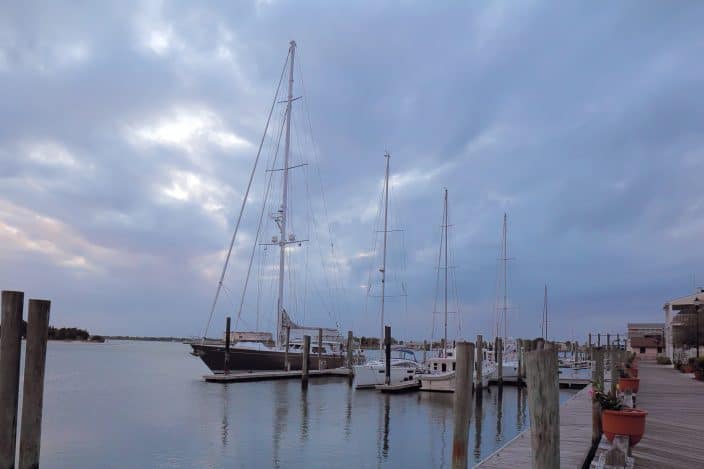 Two Nicholas Sparks books take place in Beaufort. Visitors to this quaint coastal town will understand why Sparks chose this area as the setting for his books, The Choice and A Walk to Remember. Consider a bike tour through town with Hungry Town Tours to get a feel for the area and experience locations mentioned in the books and movies. Couples will appreciate the variety that Beaufort has to offer.
A Down to Earth Rustic First Anniversary Trip Idea
Couples looking to get out in the great outdoors will not have to look far in Ellicott City, Maryland. Ellicott City is home to the oldest railroad station in the US as well as the first federally funded highway. If you and your partner are history buffs this is an ideal place to visit for an romantic getaway.
Patapsco Valley State Park is also fun first-anniversary destination for nature lovers, Extending over 30 miles along the Patapsco River, the park offers hiking, canoeing, and horseback riding opportunities. You can even view small cascading waterfalls!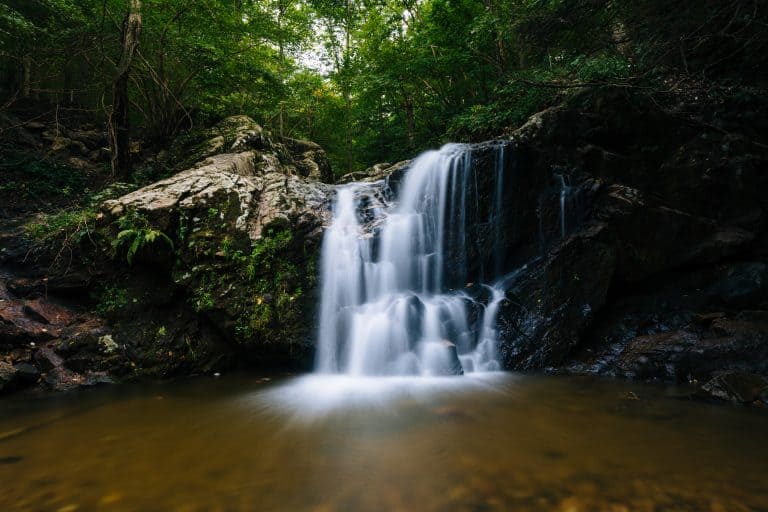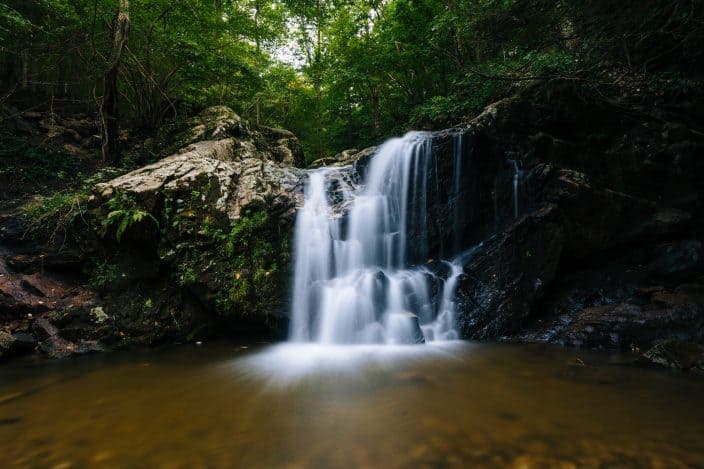 If local breweries appeal to you, a visit to Manor Hill Tavern provides an up-close view of 19th-century livery buildings. After an invigorating hike, a cold refreshing beer and filling dinner may just hit the spot. Craft beer fans will enjoy tasting the seasonal farmhouse style offerings and American pub fare
Historic First Anniversary Adventures Abound in Georgetown
Our sixth recommendation for anniversary trips in the South is between Charleston and Myrtle Beach. Georgetown is the third oldest city in South Carolina. Spend a weekend exploring this quaint city. A number of museums line the Georgetown waterfront, including the South Carolina Maritime Museum. The boardwalk along the riverfront is home to restaurants and fun shopping.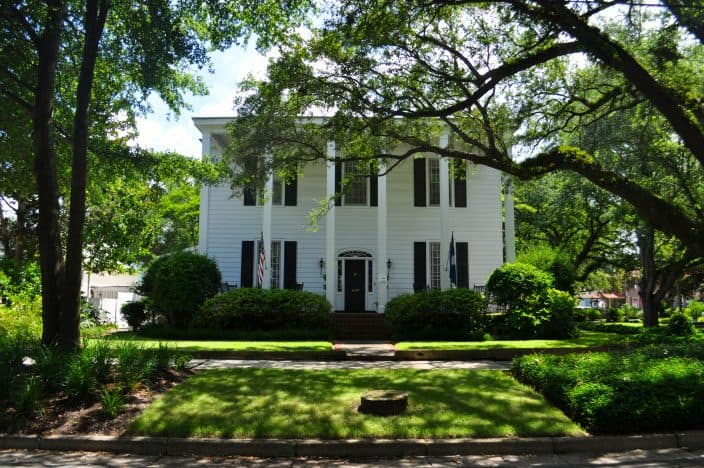 Nearby, Hopsewee Plantation, a rice plantation dating back to 1736 will be of significant interest to history buffs. Then, be sure to stop by the Gullah Museum on King Street, as well. Here you'll get a sense of how descendants of enslaved Africans developed their own language and culture in the Southern states and sea islands. The Gullah Museum offers tours and demonstrations of sweetgrass baskets as well as other Gullah-Geechee handcrafts.
Romantic Sea Islands Are the Perfect First Anniversary Destination
These beautiful barrier islands near Brunswick, Georgia include pristine marshlands and sandy beaches. Therefore, it is the perfect relaxed setting for a first-anniversary getaway. St. Simons Island as well as Jekyll Island have pristine beaches and gorgeous views. Take a walk on St. Simon's pier and gaze out over the beautiful calm waters.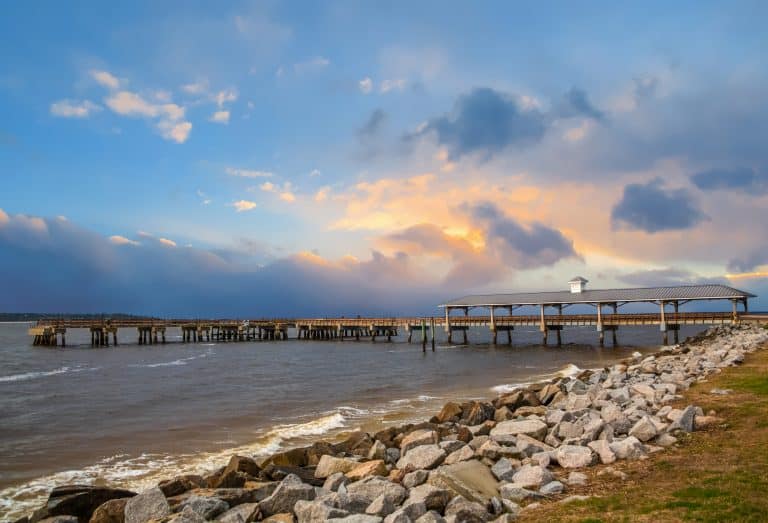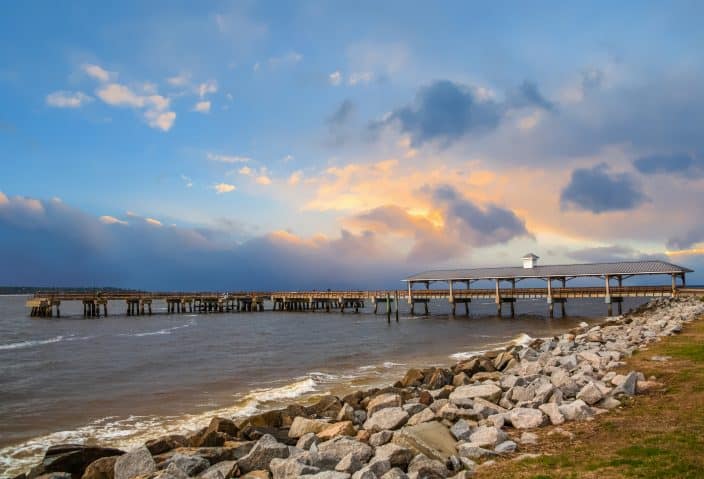 Golfers and history buffs will delight in the diversity of the Golden Isles. You may also like historical sites like Fort Frederica National Monument and art galleries which offer activities for couples with eclectic interests. Consider a stay at a quaint bed and breakfast or five-star resort at one of these barrier Sea Island respites for your romantic anniversary getaway.
 This post may contain affiliate links which won't change your price but will share some commission. As an Amazon Associate I earn from qualifying purchases.
Celebrate Your First Anniversary With a Trip to Secluded Daufuskie Island
Partway between Savannah, Georgia and Hilton Head, Daufuskie Island is the southernmost sea island in South Carolina. Its remote location means that it is only accessible by ferry or water taxi, making it a secluded and relaxing first-anniversary trip.
Here visitors can learn more about Gullah heritage on a Gullah Guided Tour. You can also spend time kayaking Calibogue Sound in search of dolphins or shopping in town. The History & Artisans Tour in Daufuskie puts you front and center with Daufuskie Island artists and craftsmen.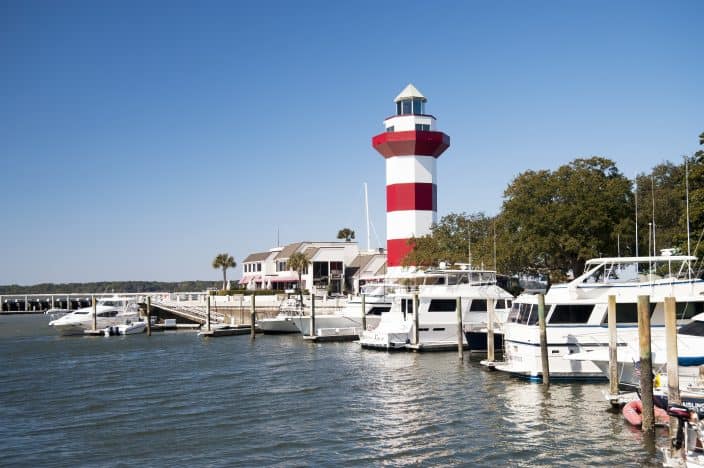 From here you can hop over to Hilton Head, one of 2020's best vacation spots. You can explore the island on land by bike or hike, or grab a kayak and explore the crystal clear blue waters. You may even see dolphins on your water expedition, or you can see Hilton Head from the sky in a helicopter tour! Hilton Head is truly a paradise made for a romantic anniversary trip.
Movers and Shakers Flock to Harrodsburg
In the heart of the Kentucky Bluegrass Region, Harrodsburg is home to a unique National Historic Landmark. Shaker Village of Pleasant Hill encompasses 3,000 acres. It is dedicated to the history of the Shaker religious group and dates back to the 1800s.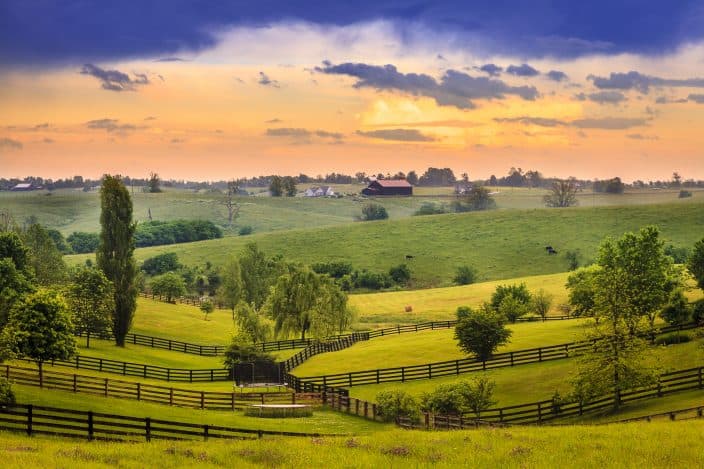 Then, consider taking a tour of the community which brings you in close contact with farmers working the land and artisan demos. Enjoy an overnight stay at the inn for a delightful first-anniversary trip and treat one another to a riverboat cruise along the Kentucky River. Couples can also explore historic 19th-century buildings and exhibits on property or hike and picnic at nearby stunning waterfalls. This is a truly picturesque location for an anniversary trip in the South.
---
Your first year (or any other year) together as a married couple is a special. The newness of married life has worn off by this point but your bond is likely stronger than ever. You've probably experienced some ups and downs. An anniversary trip is a great way to celebrate how far you've come. It's also a wonderful way to recharge and reconnect as you look forward to the amazing things yet to come.
CHECK OUT WHAT'S NEW ON BETSI'S WORLD
Have you planned any anniversary trips in the south? Which destinations were your favorites? We'd love to hear from you in the comments below!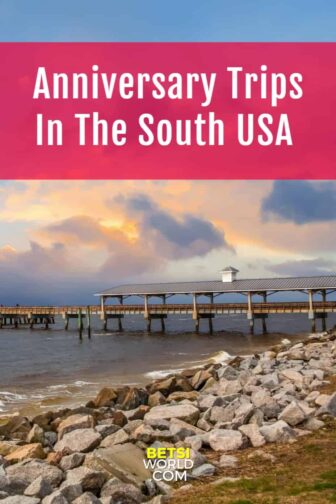 Wineries | Travel Destinations | Gifts For The Wine Lover
Travel and gift resources for the wine connoisseur and travel enthusiast.