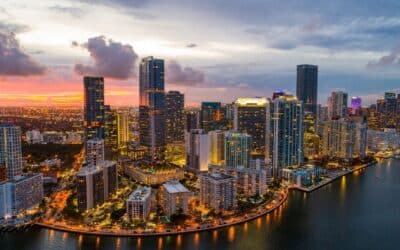 A Florida weekend getaway is the best way to relax and soak up some sun with your loved...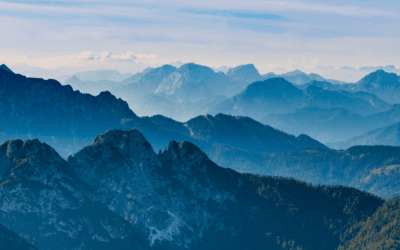 Romantic mountain getaways are the perfect opportunity for couples looking to spend some quality...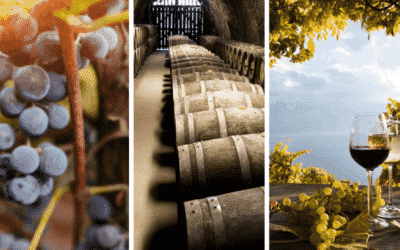 Virginia wineries are the perfect place to spend a day with friends or enjoy a romantic getaway....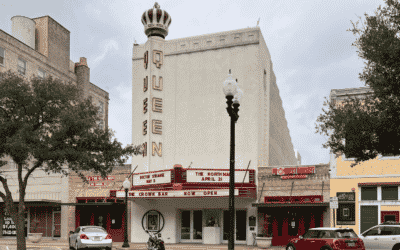 Located in the heart of the Brazos Valley, Bryan is an excellent destination for couples looking...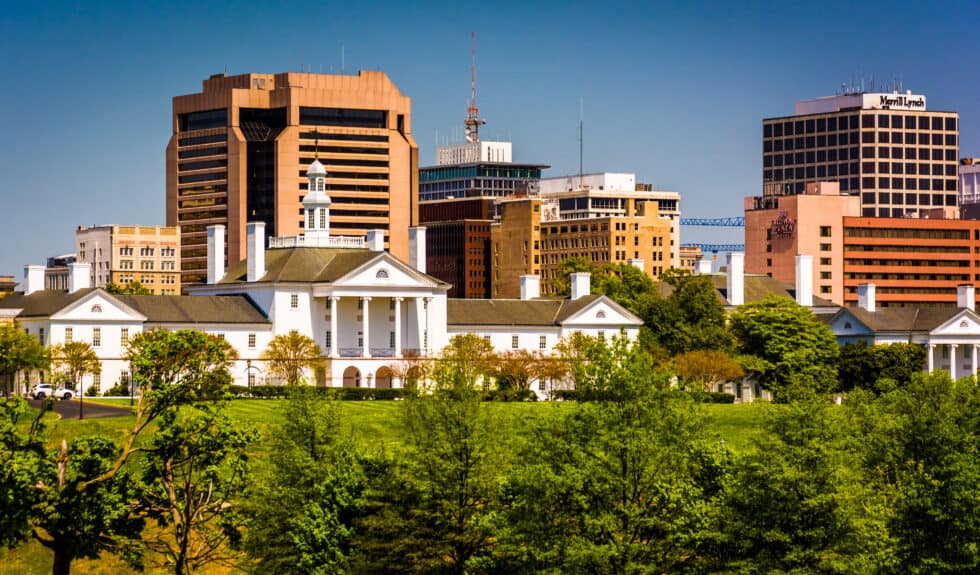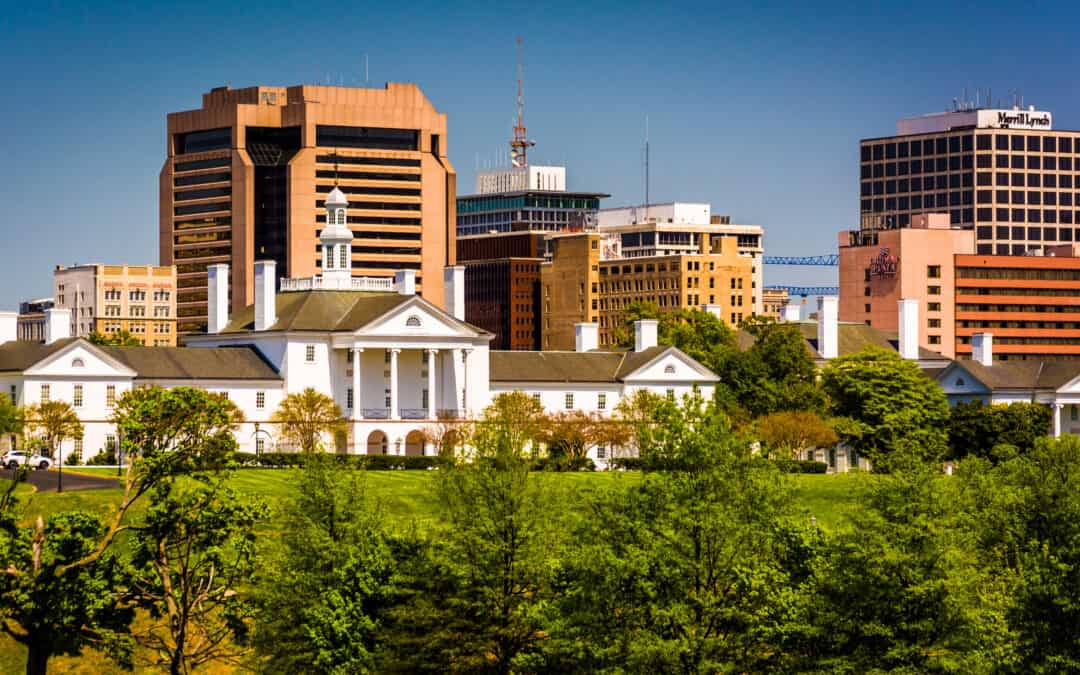 A Virginia getaway is the perfect way to experience some of the best that the South has to offer. It is a beautiful state that has a wide range of locations to enjoy. While in Virginia you can have fun at many of the attractions, check out the magnificent scenery or simply stay in your room for a bit of weekend fun. No matter the season, Virginia is beautiful. The variety of landscapes from...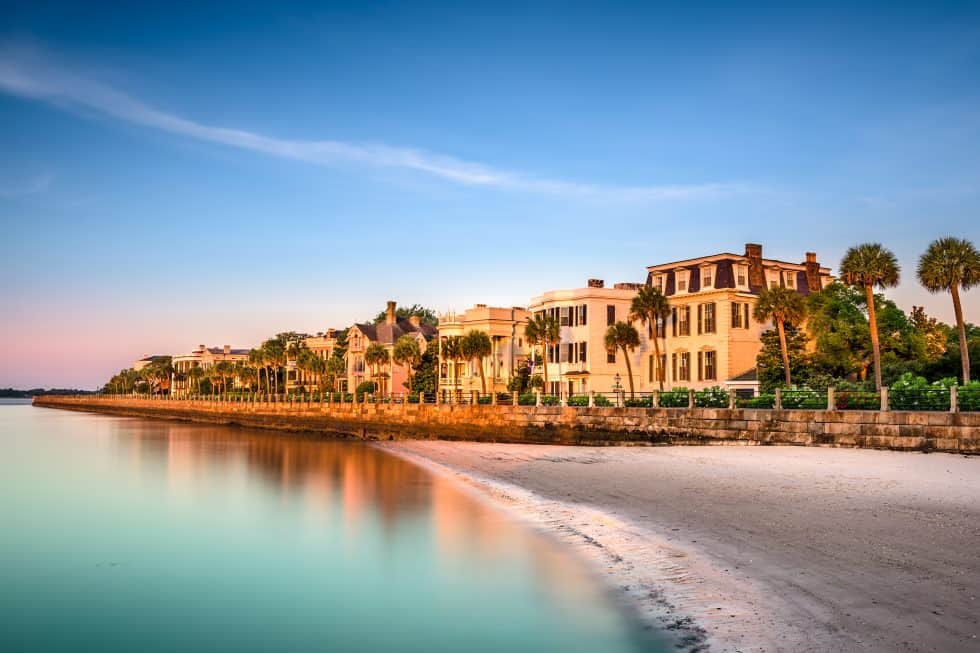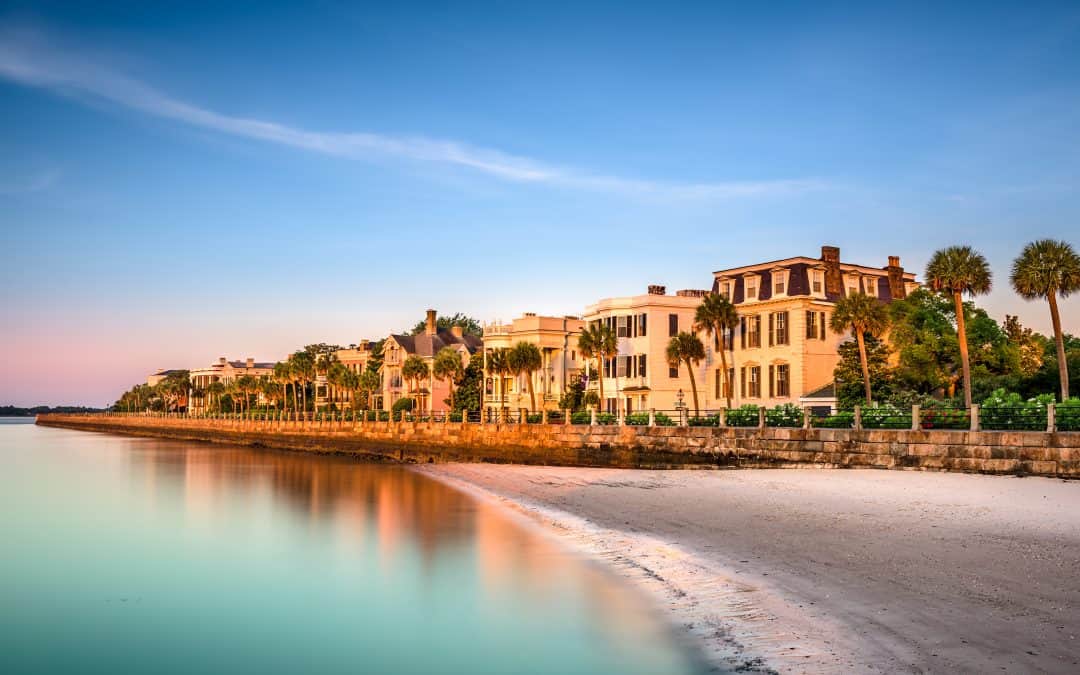 A South Carolina romantic getaway is best taken in the fall! The autumn season is an ideal time to visit this southern state because the heat of summer is gone, but the weather is still undeniably pleasant! Spend plenty of time at the beach during the day or in the evenings to enjoy a cool fall breeze. Plus, there are fewer crowds, creating the perfect environment for a romantic getaway. If...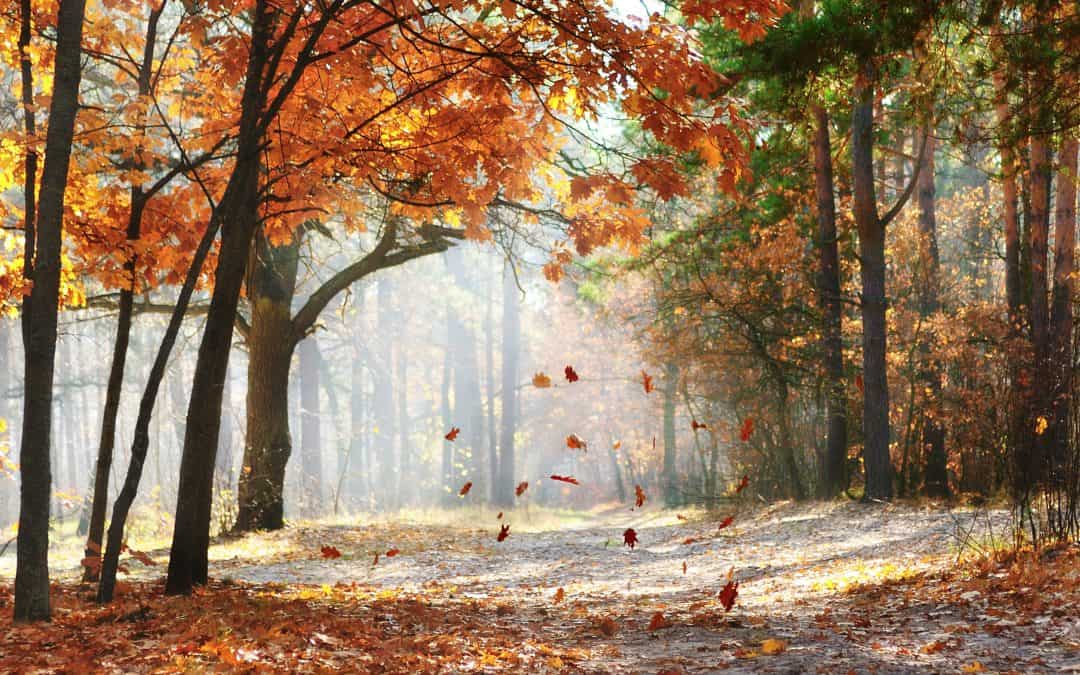 Your Fall bucket list for travel is finally here! Get ready to take in all the fall colors and fall activities for the upcoming autumn season. The cooler autumn breeze invites you to explore all the wonderful things this season has to offer, like seeing the fall leaves change color, pumpkin picking, spiced hot drinks, and many other iconic fall sights. Not sure where the best places to...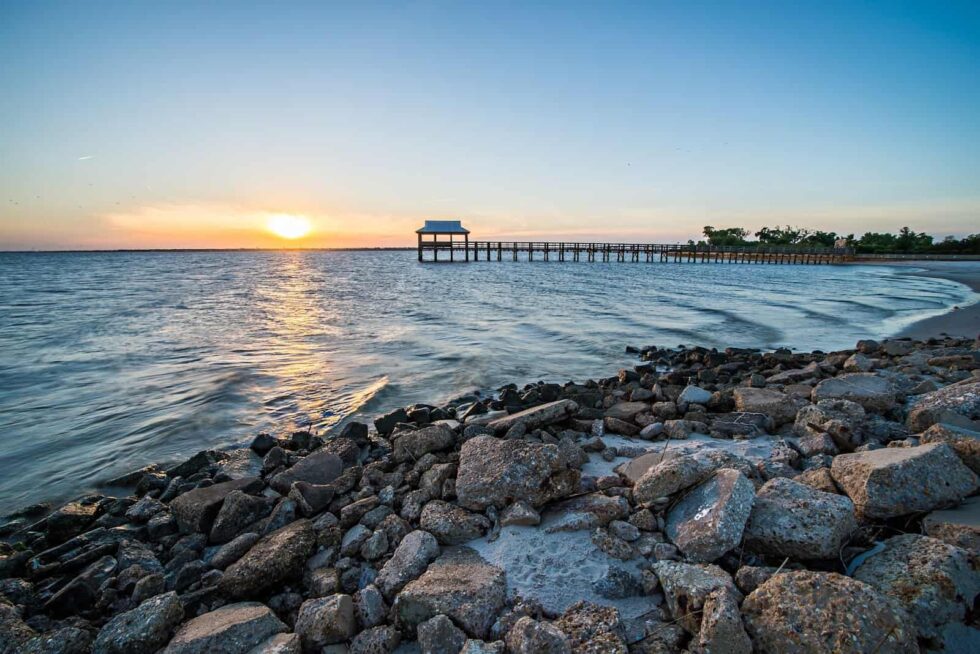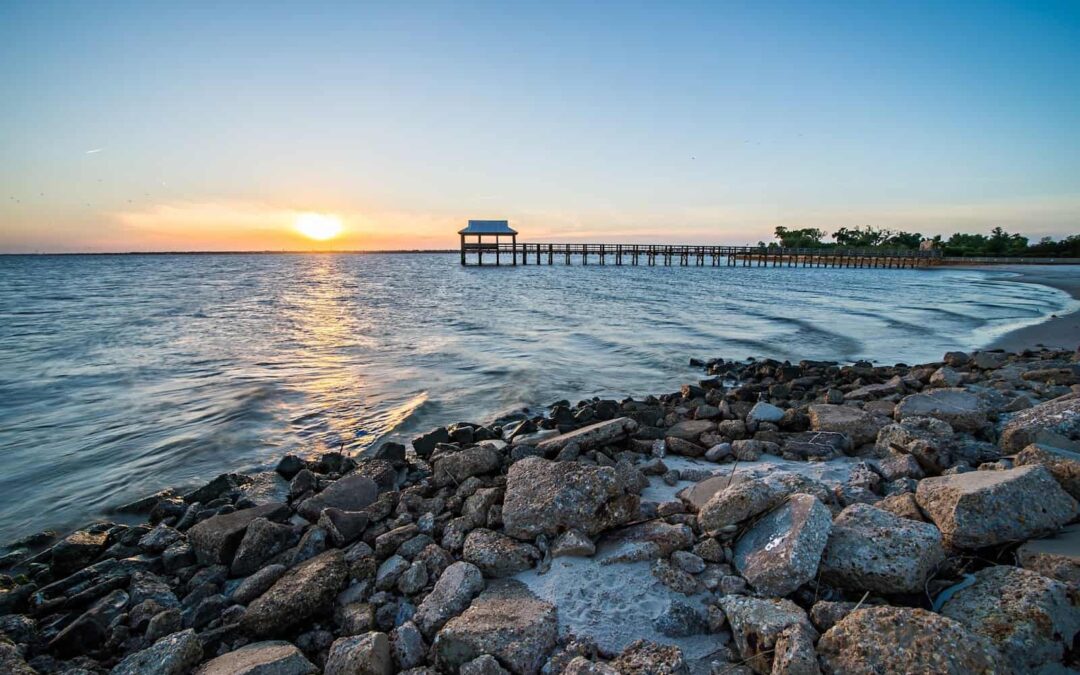 Coastal Mississippi and its divine beauty are still some of the most underrated and undiscovered parts of America. When it comes to vacation spots, especially during the summertime, Mississippi is often overlooked. Famous for its southern charm, Mississippi has great historical value as well as many museums and monuments that depict its illustrious past. Mississippi is also home to some of the...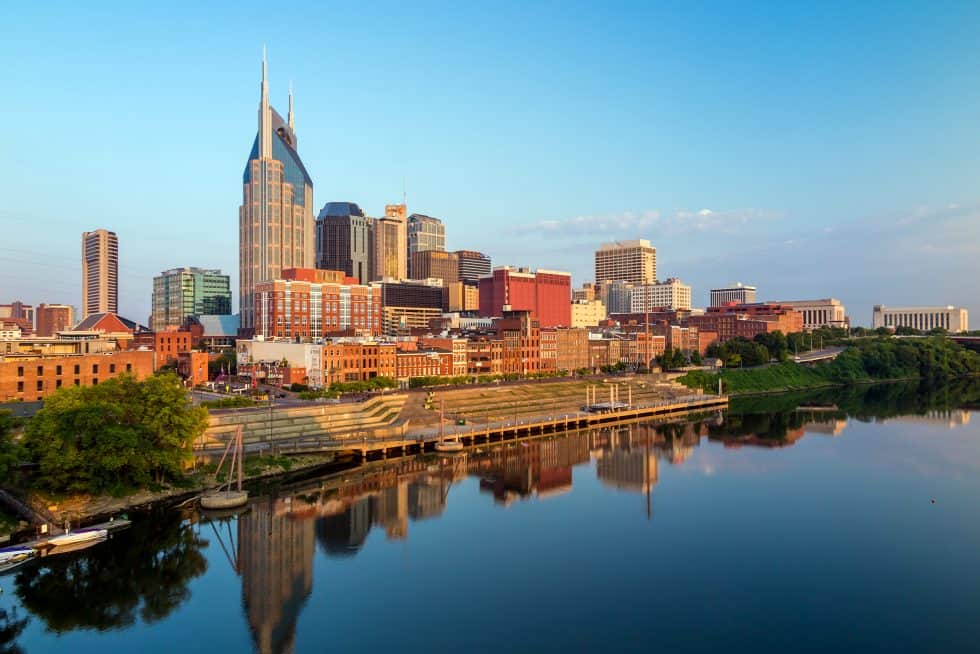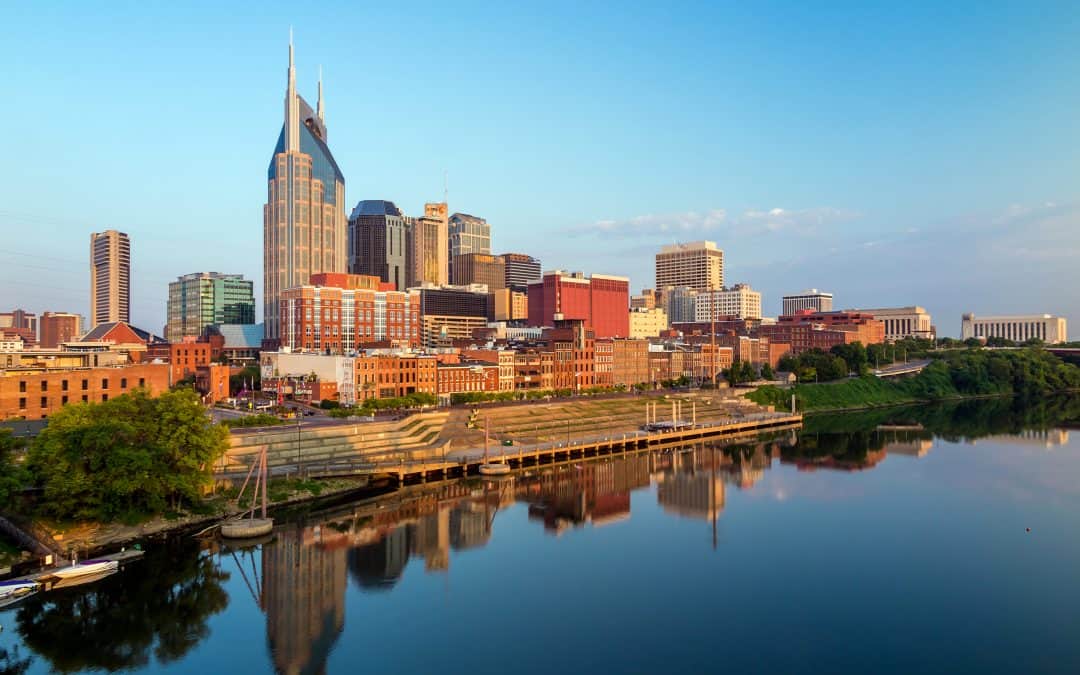 If you are planning to visit Nashville, Tennessee and this is your first time you're in for a treat! Nashville, Tennessee is perfect for a romantic getaway or a fun, casual trip away. In fact, it's such a hot destination, you may never want to leave! While Nashville, Tennessee is known for its scenic beauty, luxurious resorts, and exquisite fine dining, experiences which are ideal for couples,...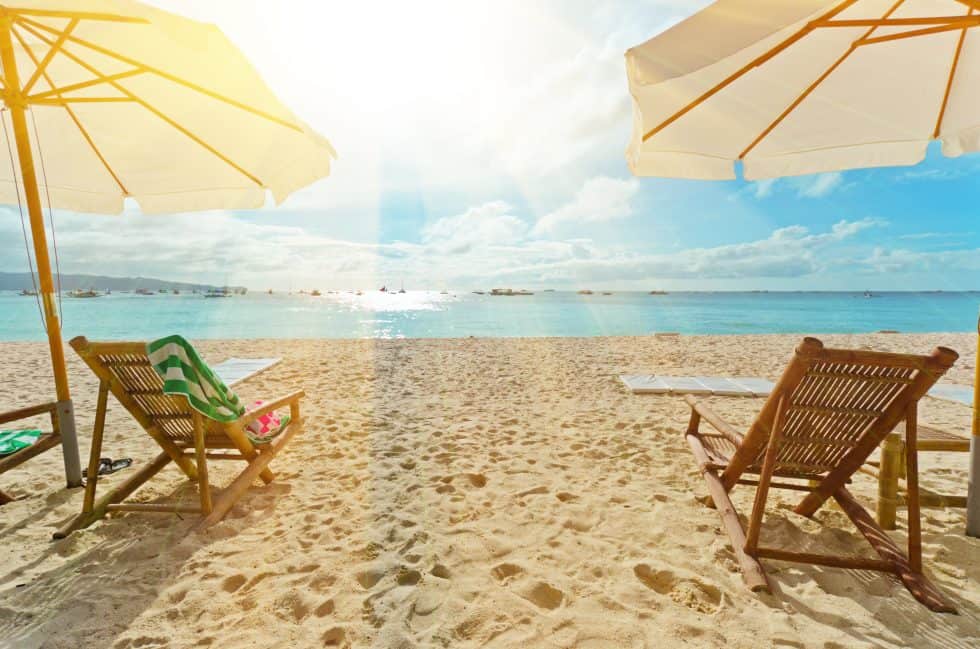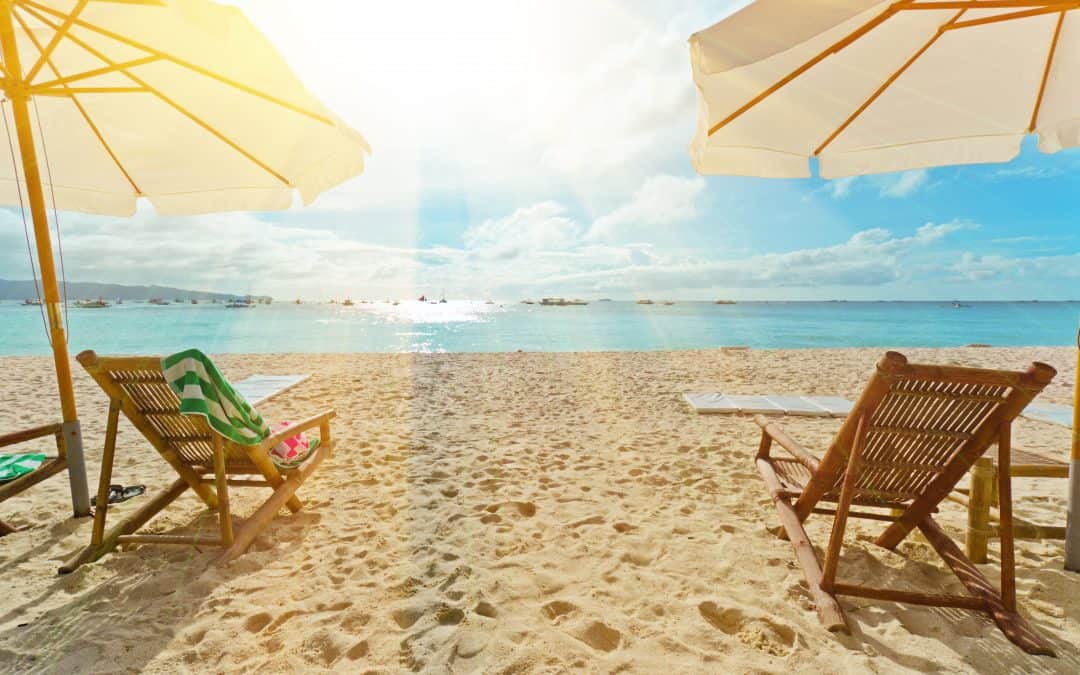 Summer vacations are here, and therefore its time to take out your summer bucket list and start planning! Every season has its own charm; we are all familiar with the winters and their quiet gloomy feel or the spring and its ever-so-vibrant colors. Summers on the other hand are all about the outdoors. In fact, it is the perfect time to pack up your bags and take that long-awaited break you have...