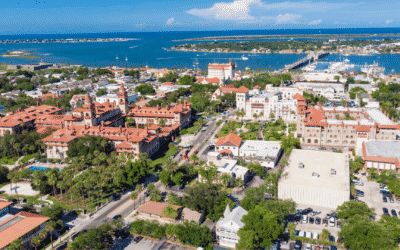 For anyone seeking epic epicurean adventures combined with a stunning historical pedigree and...
A Romantic Getaway In The Bahamas The Bahamas are a great destination for a romantic getaway! If...
There are countless things to do at Cocoa Beach and the surrounding area, so plan a couple of days...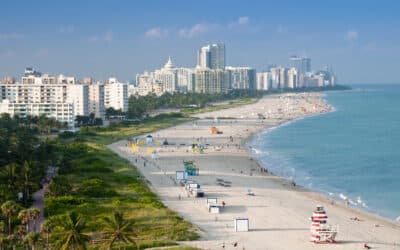 One of the best ways to celebrate life's milestones is to plan a romantic getaway!...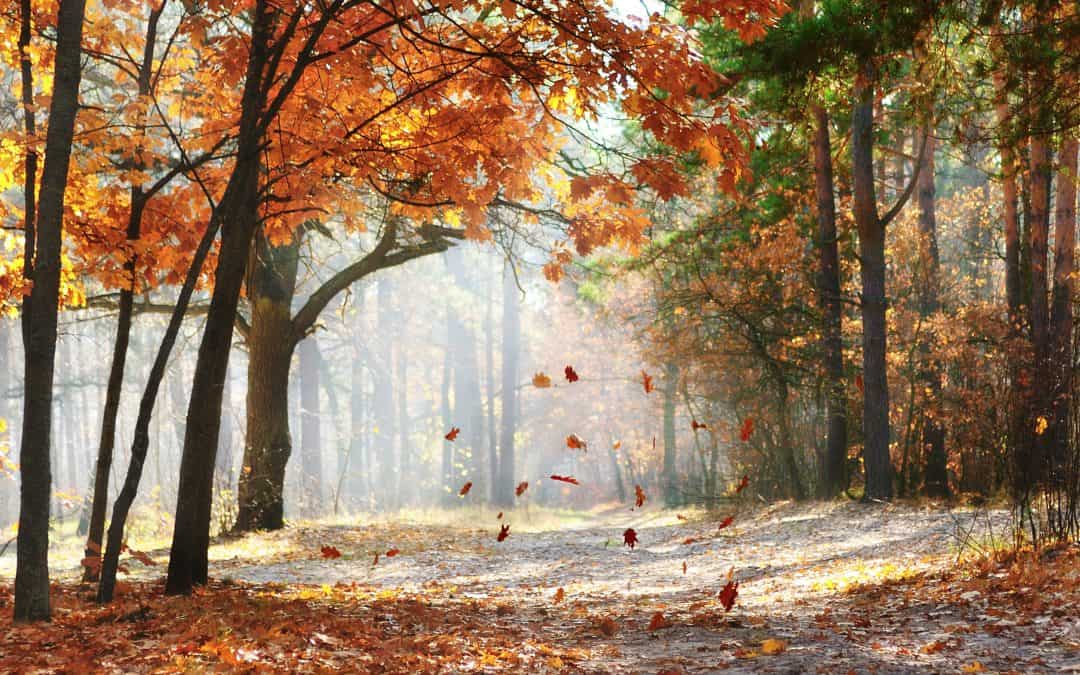 Your Fall bucket list for travel is finally here! Get ready to take in all the fall colors and fall activities for the upcoming autumn season. The cooler autumn breeze invites you to explore all the wonderful things this season has to offer, like seeing the fall leaves change color, pumpkin picking, spiced hot drinks, and many other iconic fall sights. Not sure where the best places to...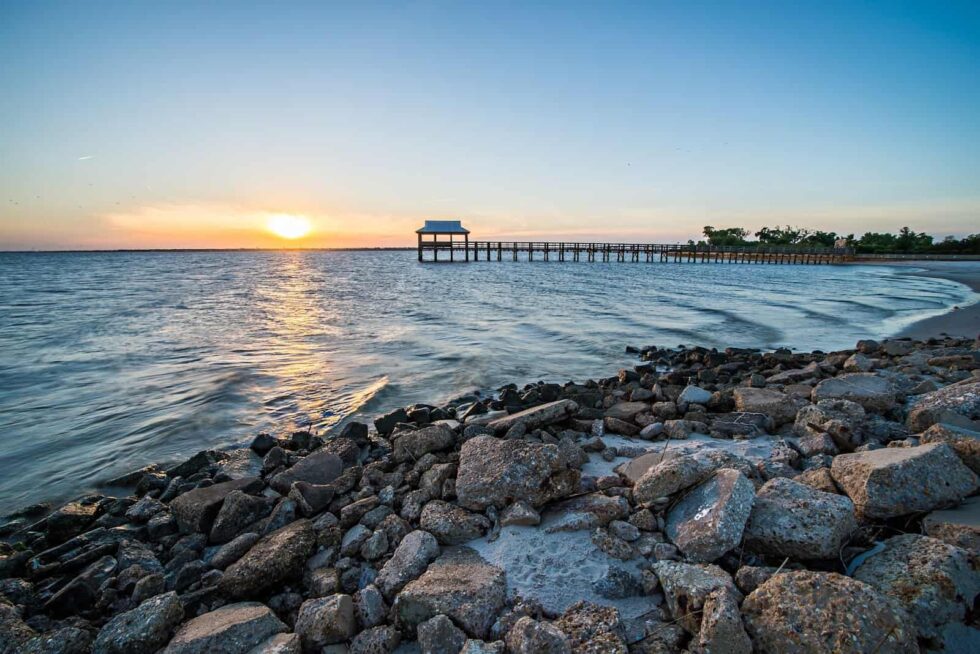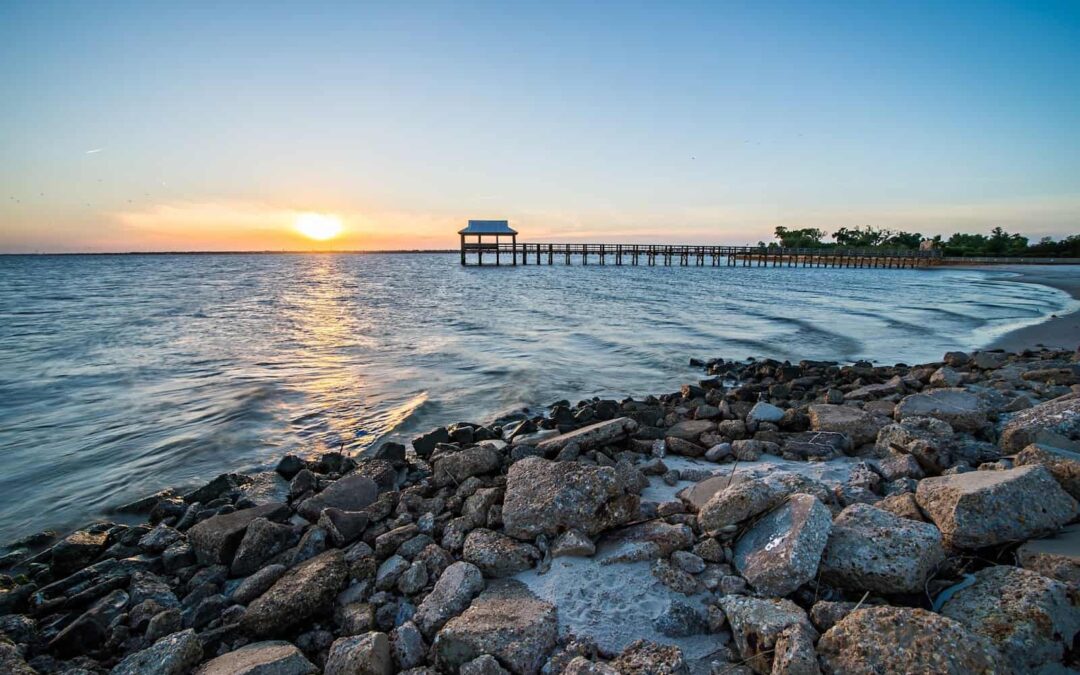 Coastal Mississippi and its divine beauty are still some of the most underrated and undiscovered parts of America. When it comes to vacation spots, especially during the summertime, Mississippi is often overlooked. Famous for its southern charm, Mississippi has great historical value as well as many museums and monuments that depict its illustrious past. Mississippi is also home to some of the...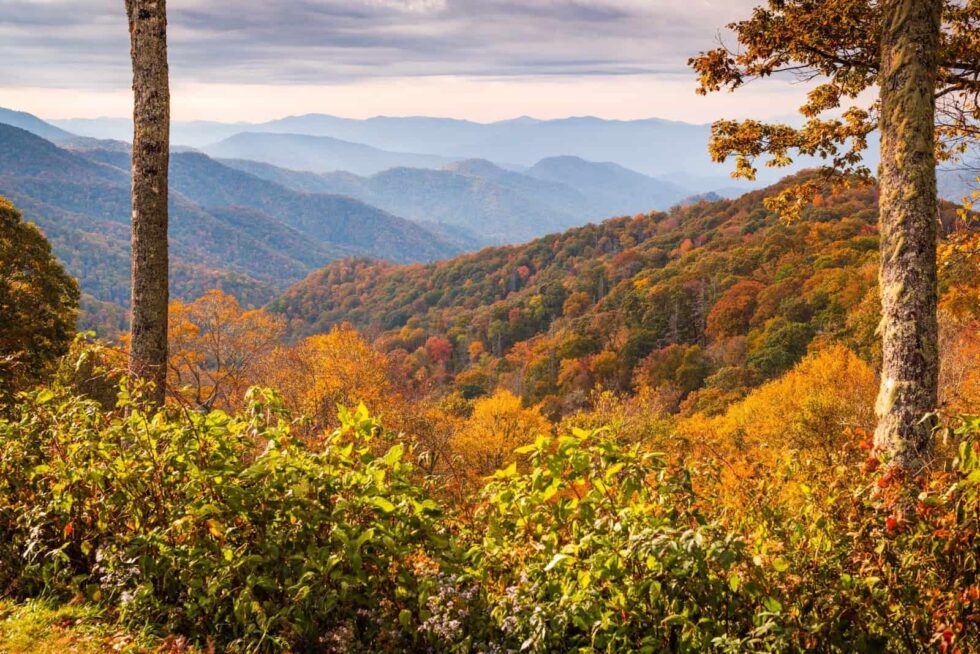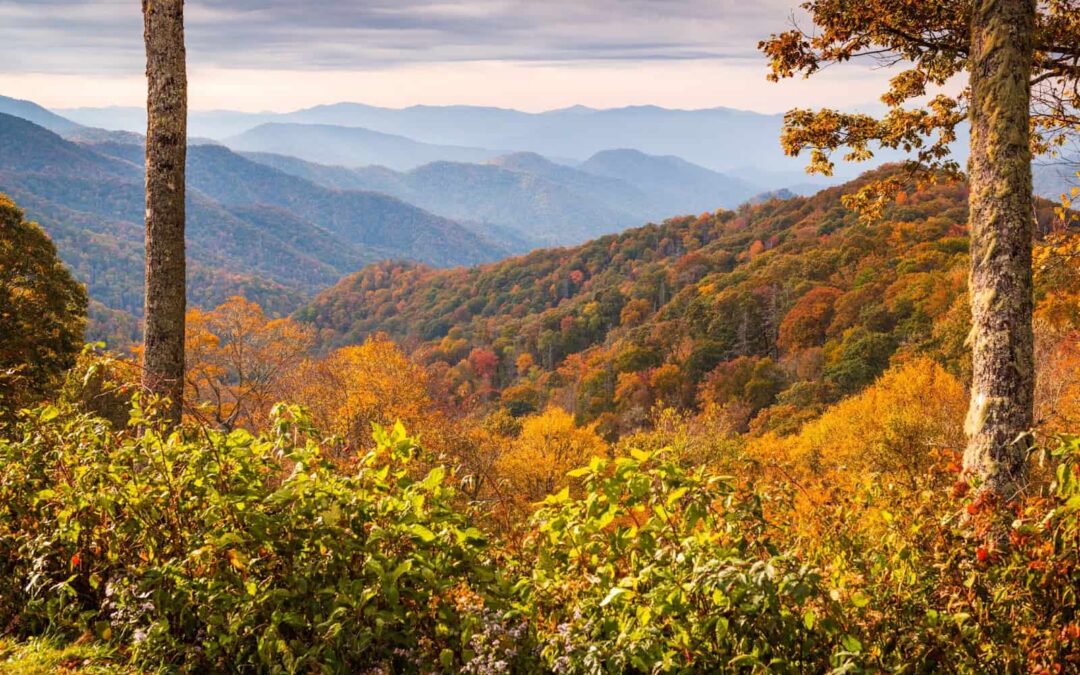 Romantic mountain getaways are the perfect opportunity for couples looking to spend some quality time together and reconnect. Romantic getaways are like extended dates that help to strengthen and breathe new life into relationships. Summer is the perfect time to get away with your loved one, especially if you want to spend your time in the mountains. With sun-soaked bright, clear blue skies, and...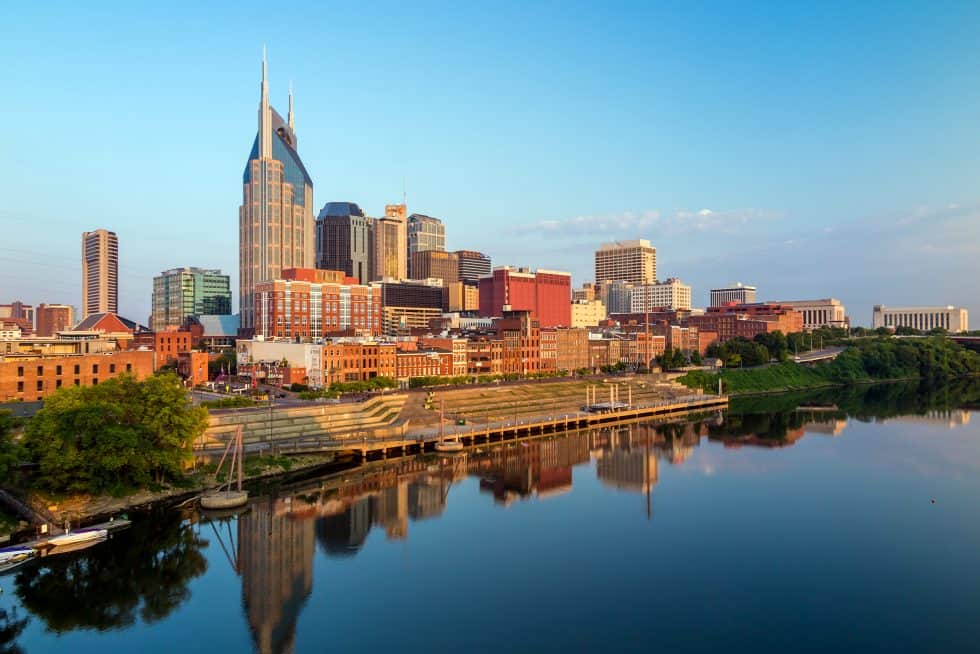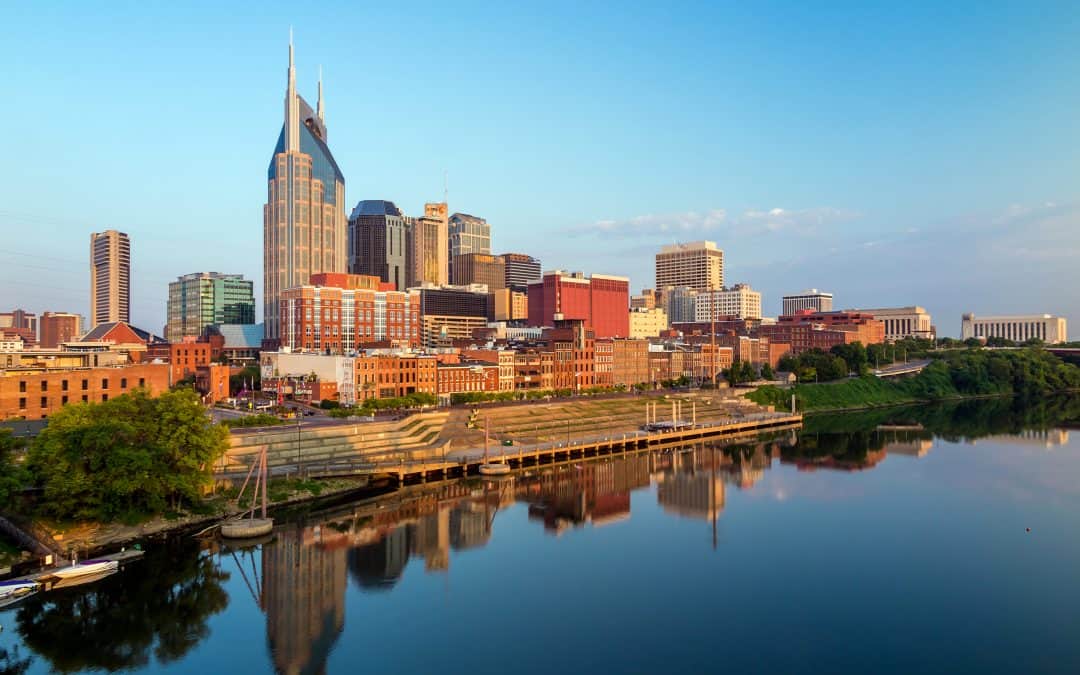 If you are planning to visit Nashville, Tennessee and this is your first time you're in for a treat! Nashville, Tennessee is perfect for a romantic getaway or a fun, casual trip away. In fact, it's such a hot destination, you may never want to leave! While Nashville, Tennessee is known for its scenic beauty, luxurious resorts, and exquisite fine dining, experiences which are ideal for couples,...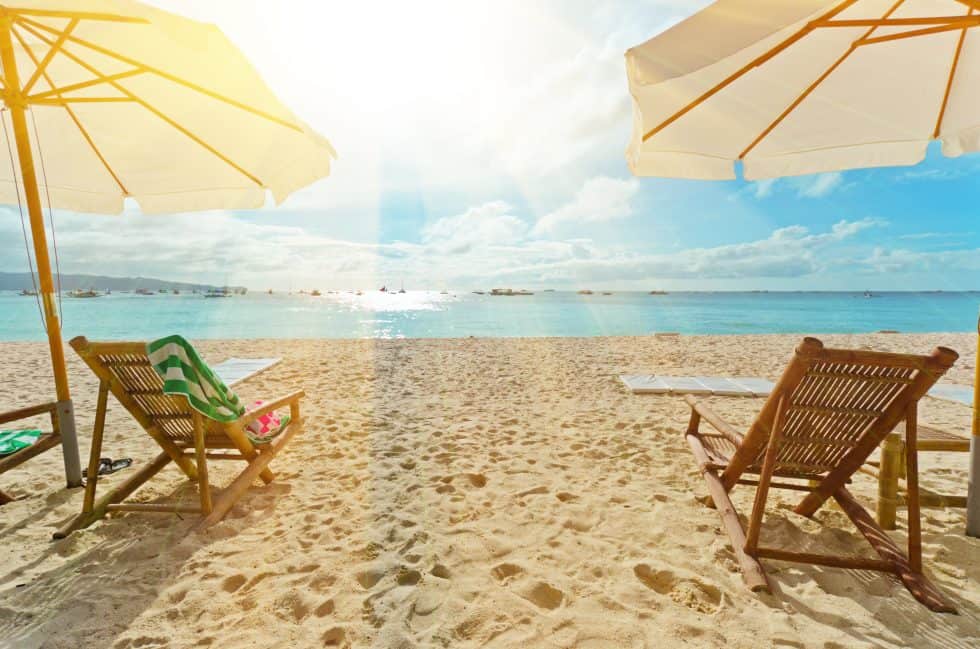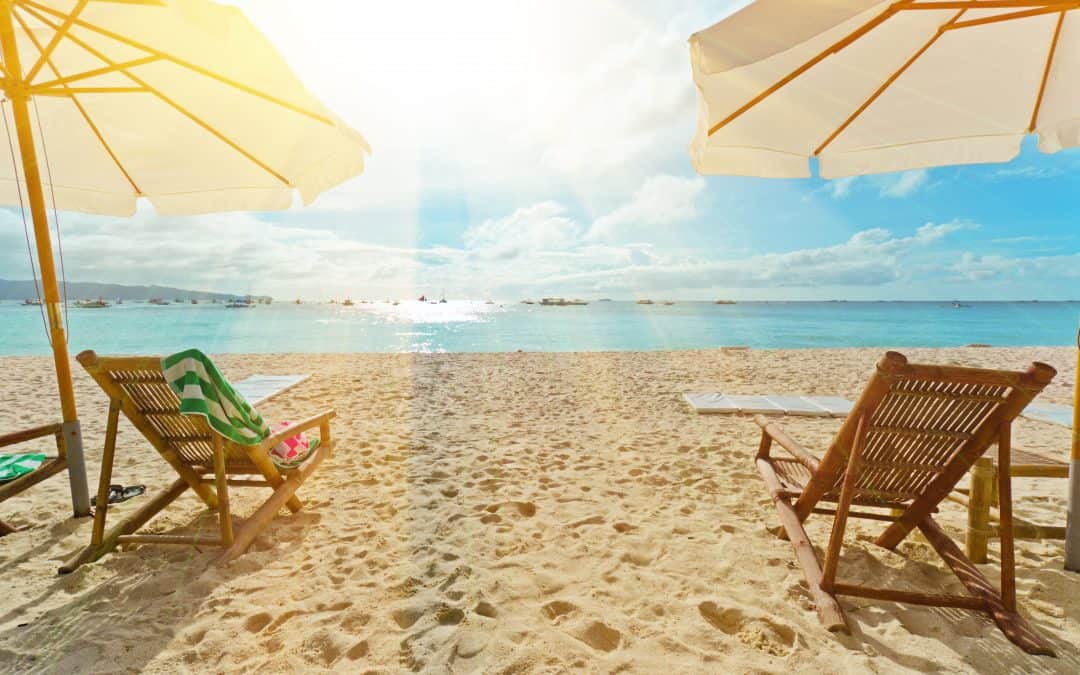 Summer vacations are here, and therefore its time to take out your summer bucket list and start planning! Every season has its own charm; we are all familiar with the winters and their quiet gloomy feel or the spring and its ever-so-vibrant colors. Summers on the other hand are all about the outdoors. In fact, it is the perfect time to pack up your bags and take that long-awaited break you have...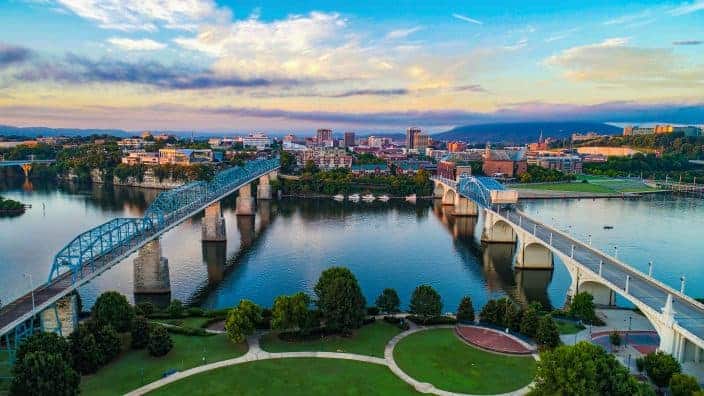 A family friendly vacation in the summer is best spent in the South! Soak up the sun on the south's beautiful beaches, indulge in theme parks, and take in tons of history with your kids. There are so many amazing family-friendly destinations in the area, you're sure to find one (or three) places to visit while your kids are on summer break. To help you gather some inspiration for this summer's...