Weekend Getaway Ideas in Kentucky
We've rounded up the top Kentucky getaway ideas! Couples seeking ideas for romantic weekend getaways in the south have a variety of romantic destinations to choose from.
Charming cities like Charleston and Savannah often get top billing when it comes to romance, but the truth is, Kentucky has an appeal all its own. Here are several options in the Bluegrass State to consider when planning a romantic weekend getaway.
A Romantic Weekend Getaway in Lexington Kentucky
It wouldn't really be a trip to Kentucky without a stop in Lexington to visit the Kentucky Horse Park. Here visitors can check out the Hall of Champions to learn about the history of winning horses. Visitors can also go on a walking tour of the barn to meet horses and see the blacksmithing facility. Additionally, couples can take a horseback ride through the park's trails.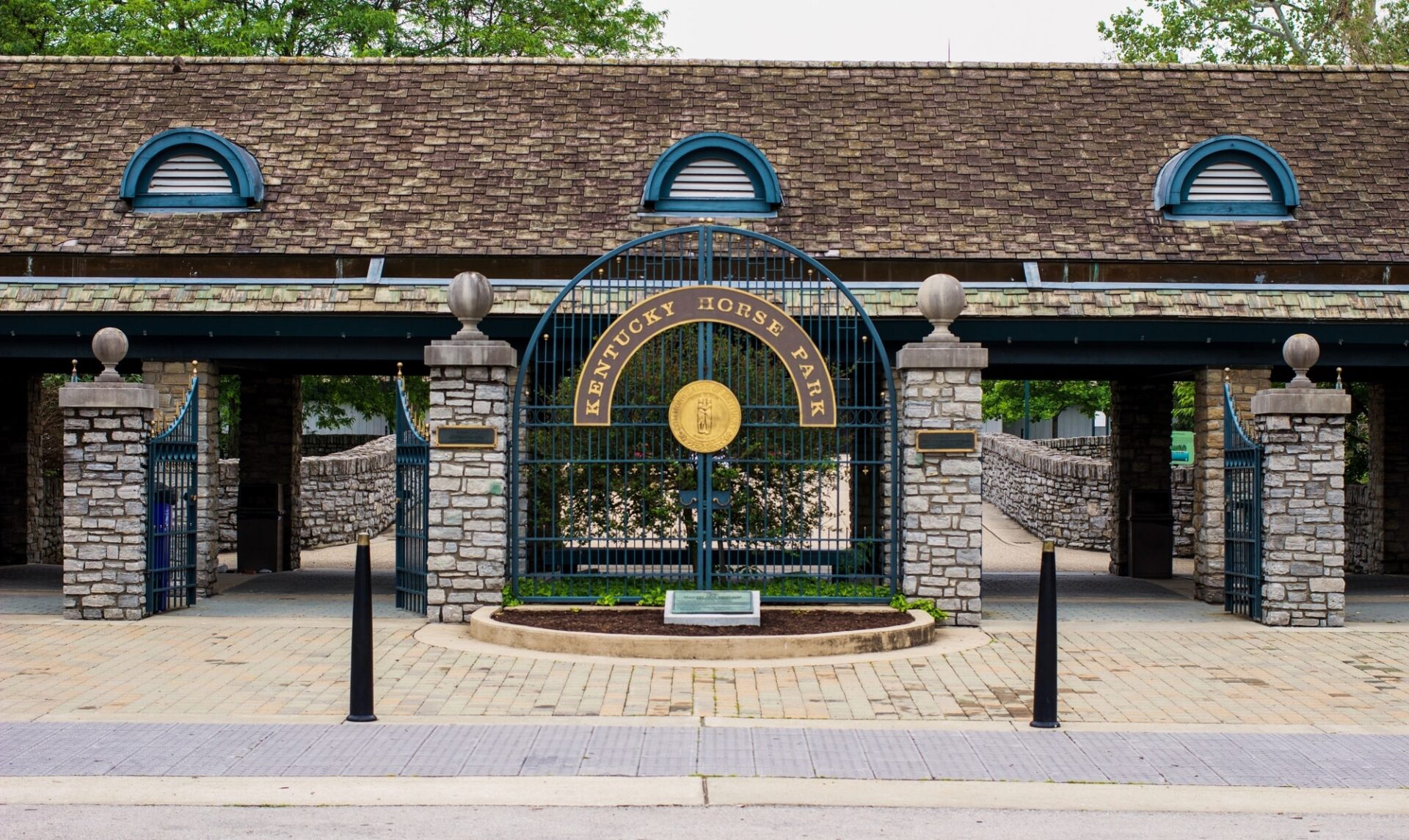 The Kentucky Horse Park is just 15 minutes outside of town and is a must-see! Nearby, the Windy Corner Restaurant is the perfect spot for a romantic dinner for two, which offers traditional Southern staples.
Guests dine in a cozy general store restaurant setting and can enjoy Southern menu items. For example, menu items include shrimp and grits and the world-renown hot brown Kentucky sandwich. 
For lodging, we recommend the luxurious Lyndon House Bed & Breakfast in the historic downtown area. Because of its luxury, it is the perfect home-base to a romantic weekend getaway. Lexington's vibrant nightlife, restaurants, and shops are just five blocks from this National Historic Landmark.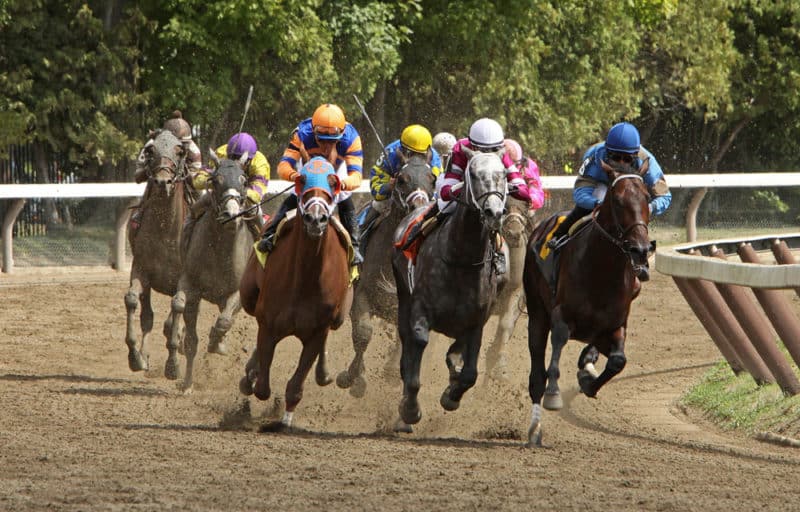 Enjoy a Romantic Weekend Hiking Getaway in the South
For the fans of the outdoors, there is no better weekend getaway than the Red River Gorge and Natural Bridge in the Daniel Boone National Forest. With numerous opportunities for hiking and camping, it is ideal for couples wishing to get away from it all.
For those who prefer cozy and romantic over rustic, the Natural Bridge Cabin Company has many rentals available. Couples can stay among the beautiful sandstone arches and rock formations. Here, they can take in the Red River Gorge and spend time hiking, canoeing, birdwatching. Therefore, it is perfect for spending time outdoors together.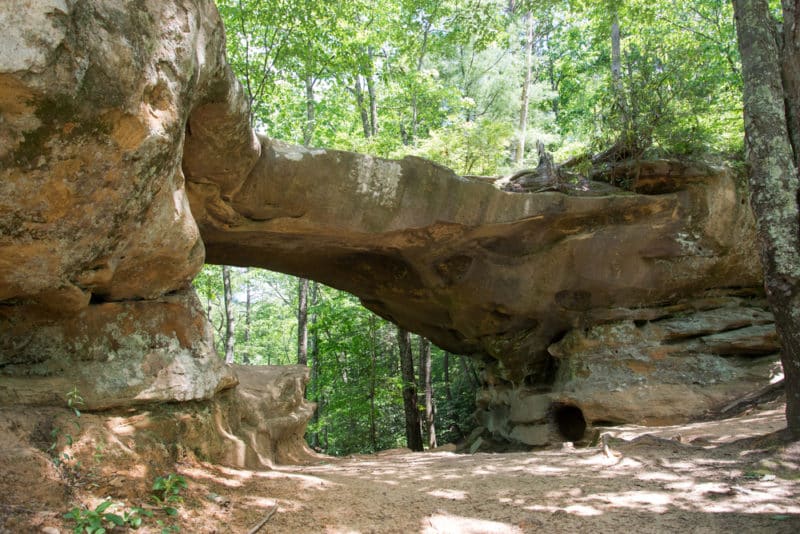 Bet on Derby City For a Romantic Weekend Getaway in the South
Home of the original famous Kentucky Hot Brown Sandwich, the Brown Hotel is another luxury hotel ideal for a romantic weekend getaway in the South. The Brown Hotel, located in downtown Louisville, offers getaway packages for Kentucky Derby. Additionally, they offer romance packages that include a number of amenities and breakfast for two.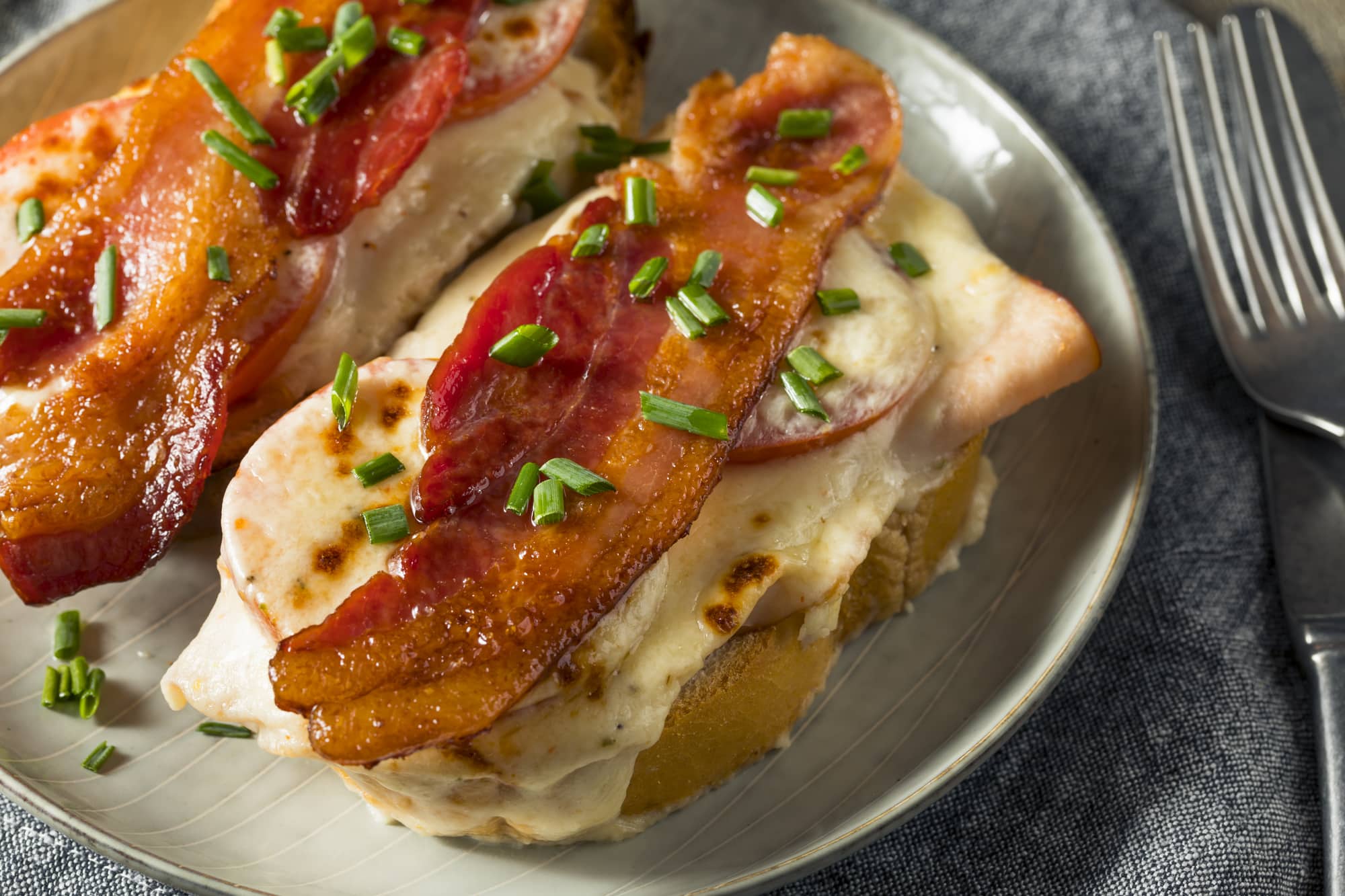 Also located in Louisville is Galt House, located right on the riverfront. Galt House is close to many unique eateries and beautiful parks. Couples can head over the bridge into Indiana and take advantage of the casino boats. 
If you've had Mammoth Cave on your bucket list for some time, make a romantic weekend getaway of it! The Mammoth Cave is the longest cave system in the world! Located in south Kentucky, Mammoth Cave is an hour from Louisville. There are 15 Mammoth Cave Tours available. The available tours are long, but there are also short tours for those who do not want to do much walking.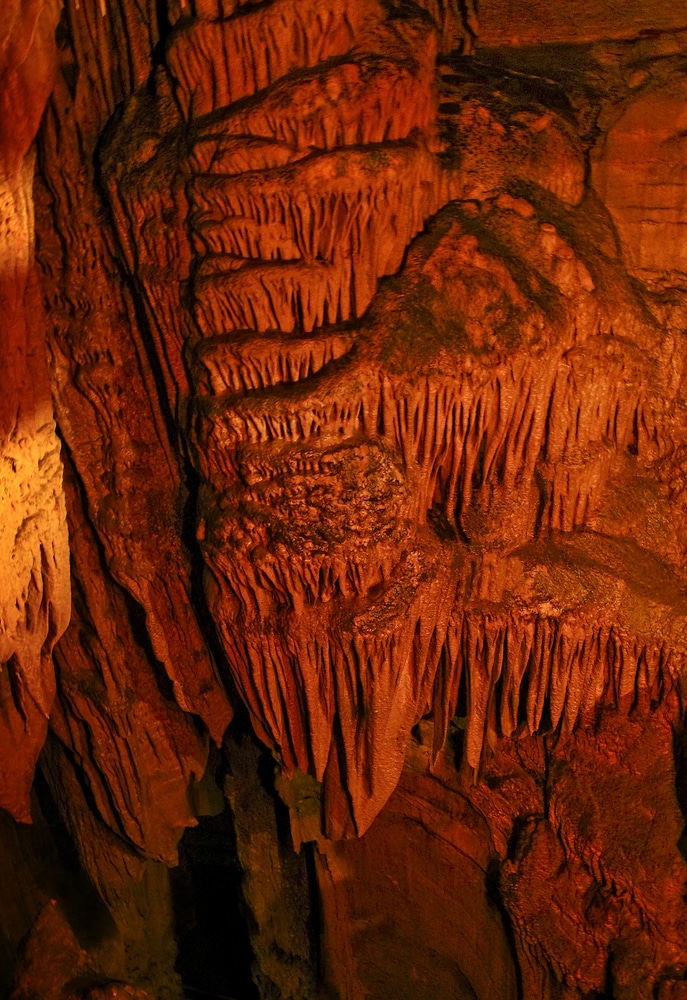 Live Like Royalty at The Kentucky Castle
It doesn't get much more romantic than The Kentucky Castle in Versailles, Kentucky. Couples can spend the entire weekend at this spectacular getaway destination in the South.
From luxurious accommodations and award-winning cuisine, to spa packages, guided tours and shopping, there's no need to leave the property. Since the late sixties, the castle went largely unused, but is now a popular tourist destination. It includes luxury suites, a game and music room, pool, ballroom, and tennis courts. 
College Arts and Crafts Town; Berea Kentucky
Berea, Kentucky is located on the border of the Appalachian mountains and is home to the historic Berea College. This college was the first non-segregated co-educational college in the South. The town is known as the arts and crafts capital of Kentucky.
Visitors flock here to see studios, galleries and art and music festivals, which are held year-round. Berea is the perfect romantic getaway in the south for couples with an interest in the arts. Activities like hands-on crafting workshops, live music, farm to table dining, hiking and biking make Brea a great quiet destination for couples.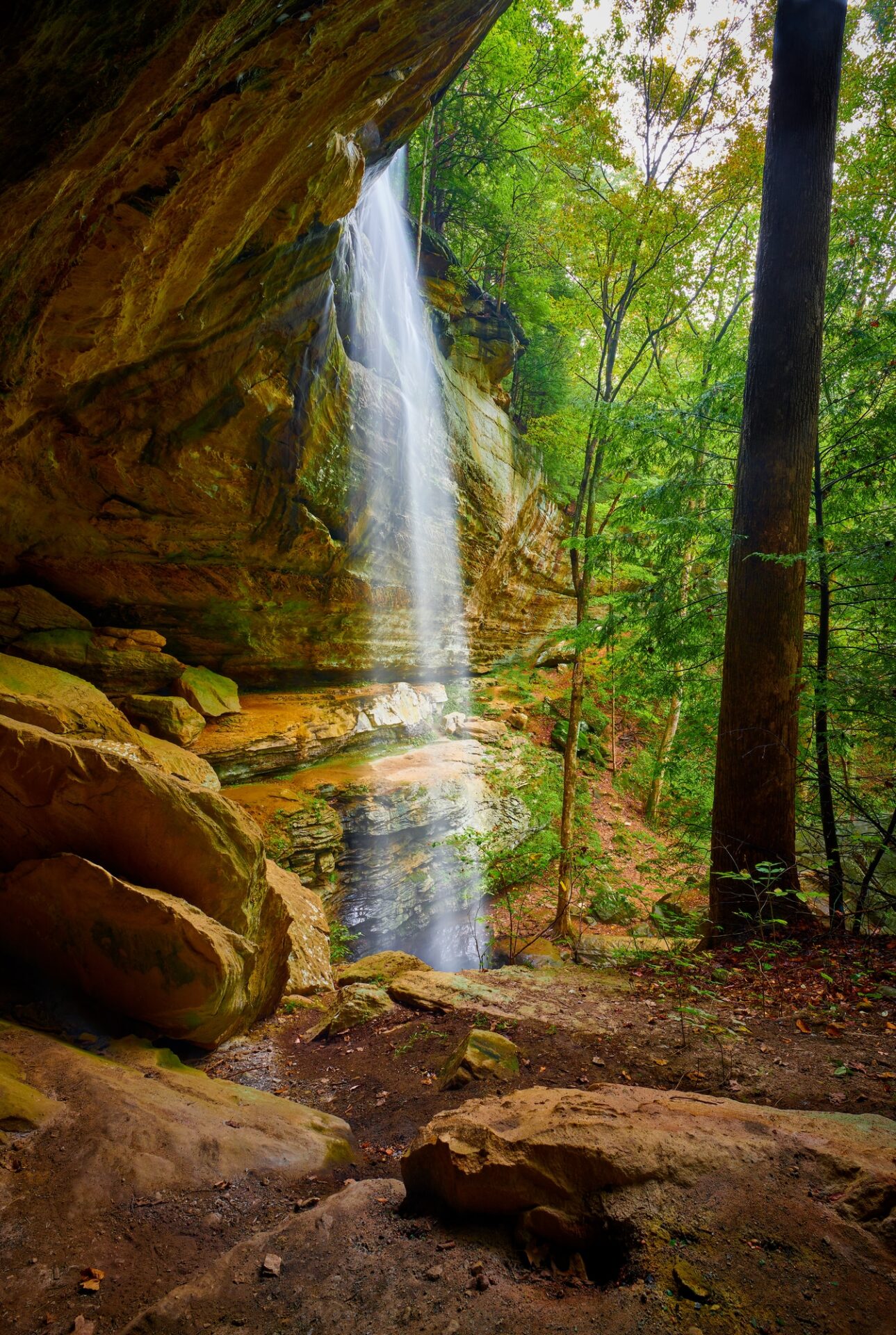 This post may contain affiliate links which won't change your price but will share some commission. As an Amazon Associate I earn from qualifying purchases.
Fun Things For Couples to Do in Paducah
Finally, Paducah, Kentucky is home to the Spring Dogwood Trail Celebration. The yearly event brings visitors through 11-miles of dogwoods in bloom. There are a variety of stops along the way for shopping, dining, and exploring.
The drive includes historic downtown Paducah area to the arts district and residential areas. Drivers are treated to the stunning beauty of Dogwood, Red Bud, Japanese Maple among other varietals.
Because of the gorgeous views, its the perfect Springtime afternoon drive for couples looking for something new and different to do. Paducah is also the site of several wineries, brewing companies, distilleries, and delicious Southern cuisine. With local bed and breakfasts, it's an ideal weekend couples getaway 
Top Kentucky Getaway Ideas | Things to Do in Kentucky on a Romantic Weekend Getaway
There are plenty of top Kentucky getaway ideas in the Bluegrass State to keep you entertained. Consider a walk over the pedestrian bridge at the waterfront park. This path brings you over the Ohio River and into Indiana.
It is also the perfect after-dinner romantic evening stroll. History buffs will enjoy visiting Abraham Lincoln's childhood home, just outside of Louisville. 
Bourbon fans can explore the Bourbon Trail and visit one or several of the distilleries in the area. In addition, Willet Distillery in Bardstown offers a  distillery tour, visitors center, and daily tastings.
There are a variety of museums to visit in Kentucky as well. From the Mohammad Ali Center and the Contemporary Art Exhibit to the Louisville Slugger Museum and Factory, there is something for every couple. Live music abounds throughout Kentucky.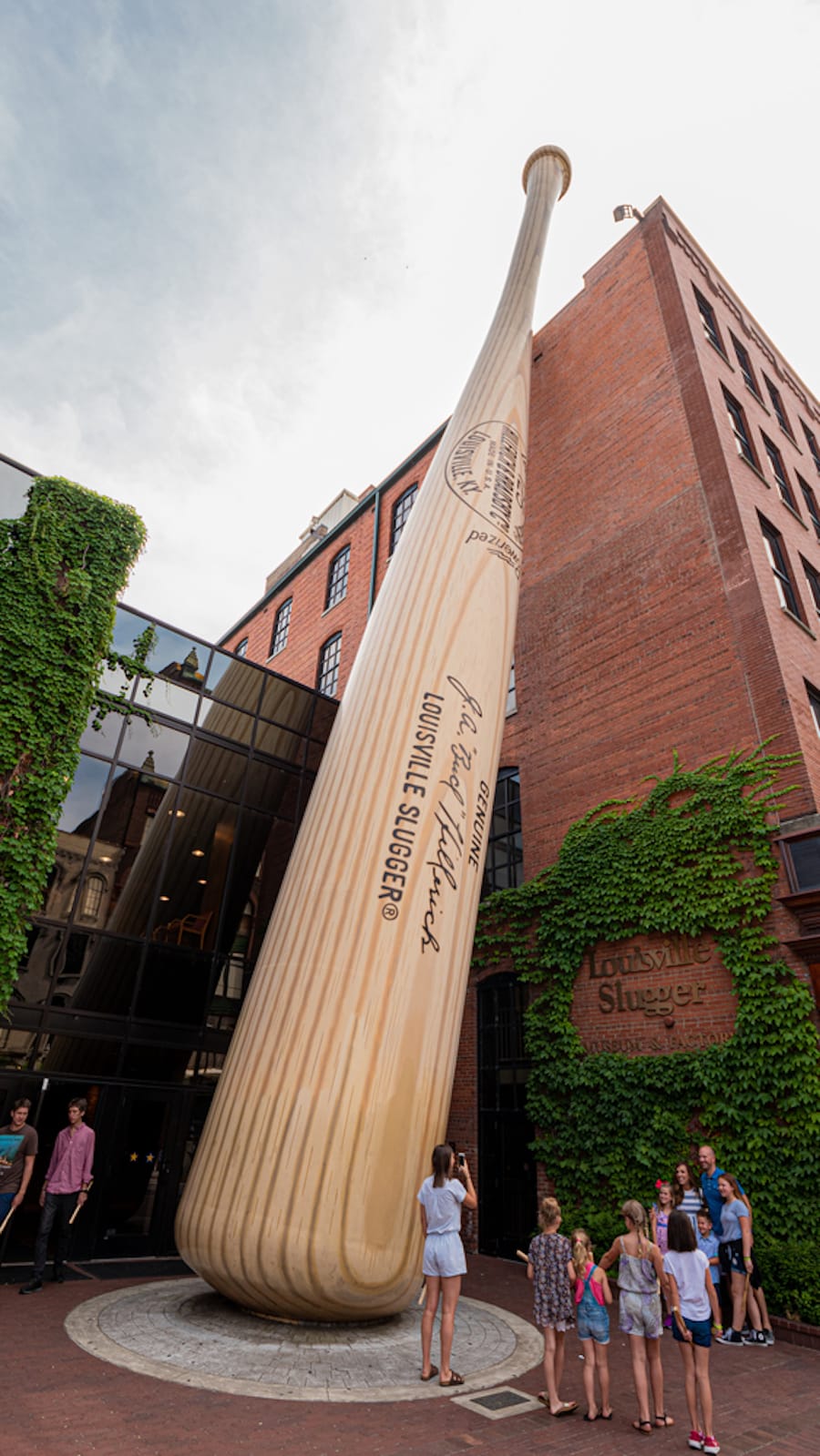 The diverse music scene brings a yearly Bluegrass Festival to the Louisville waterfront park.
Whether you choose a romantic weekend getaway, package, or create your own itinerary, you can't go wrong when visiting Kentucky. 
CHECK OUT WHAT'S NEW ON BETSI'S WORLD
Other getaway posts for you to check out!
If you have already planned your Kentucky getaway trip or you are looking for other places to visit on your trip you can use these posts along with the top Kentucky getaway ideas!
More Southern Getaways You May like