Favorite Food & Drink Travels
We love food & drink and we love to travel, and when combined, make our favorite type of  travel! We'll be highlighting some of our favorite food & drink hot spots – restaurants, bars, and more that we've found on our food & drink travels. For us, it's not just the food, it is the opportunity to experience food! From 5-Star restaurants to tiki bars, to beach shacks, we've experienced some of the best food & drink our little corner of the world has presented.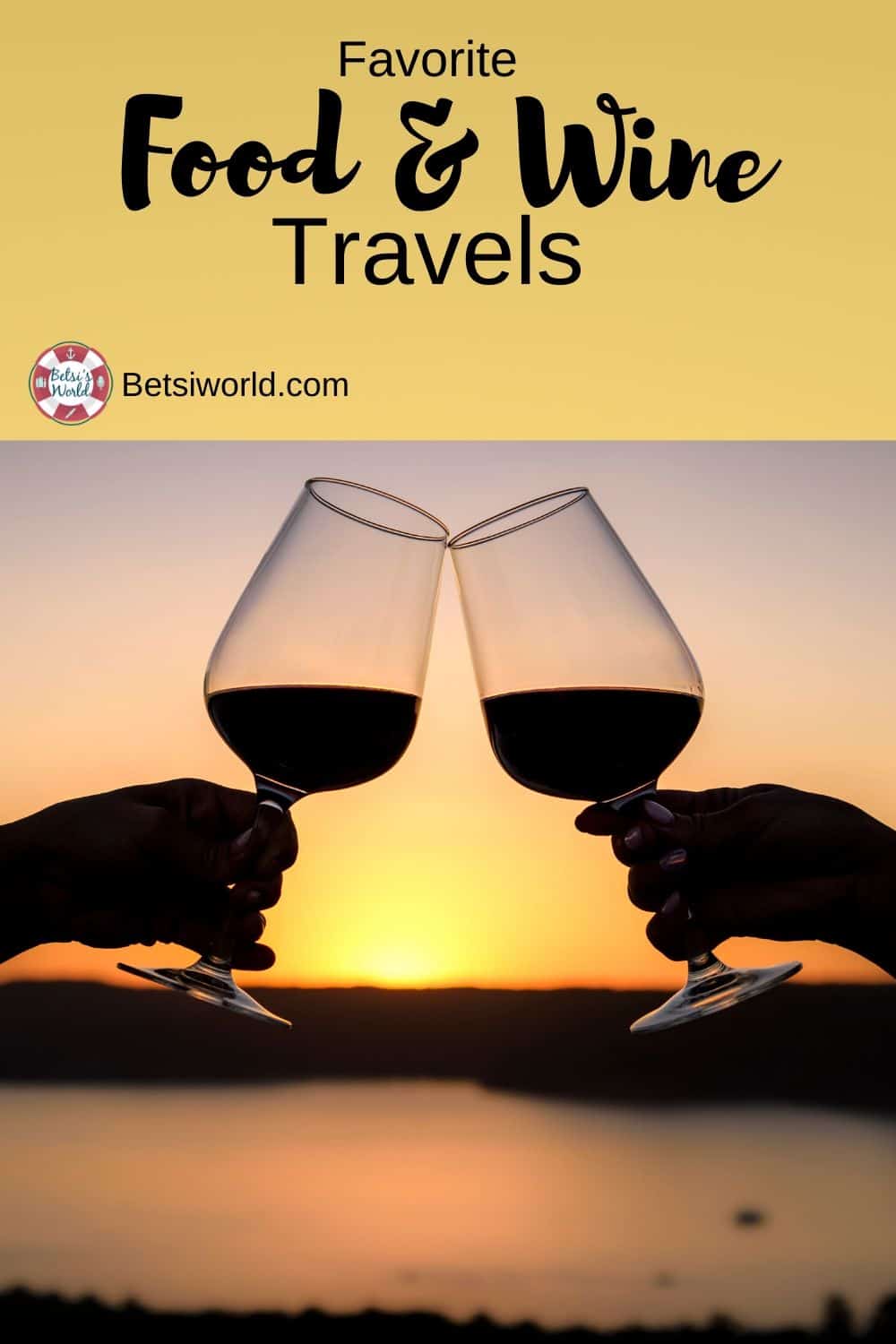 Restaurants
When we travel we seek out the unusual, looking for interesting restaurants, tiki shacks, food trucks, and little hole in walls that we cannot wait to try! We want to share our discoveries with all of our friends, fans, and followers on social media, word of mouth, and in-person!
Many of our top food and drink finds have been on our boat travels – The Boatyard, Marios's Catalina, Roostica Wood-fired pizza, and of course, Matt's Stock Island Kitchen, where the low country meets the Keys. We've eaten some of the best BBQ chicken and ribs at beach shacks in the Bahamas, experienced Memphis Hot Chicken (so good y'all!), eaten fabulous paella in Barcelona, and good ole Southern comfort food on our exploration through the South. Food seems to define our travels. It's over food that we've spent time with total strangers who've become friends, met new travel companions, and lingered, content to just be with each other.
We love going to restaurants and writing about our experience to share with y'all. How nice it is to visit a restaurant and be waited on, have a variety of dishes and foods to choose from (and not have to worry about doing the dishes after!).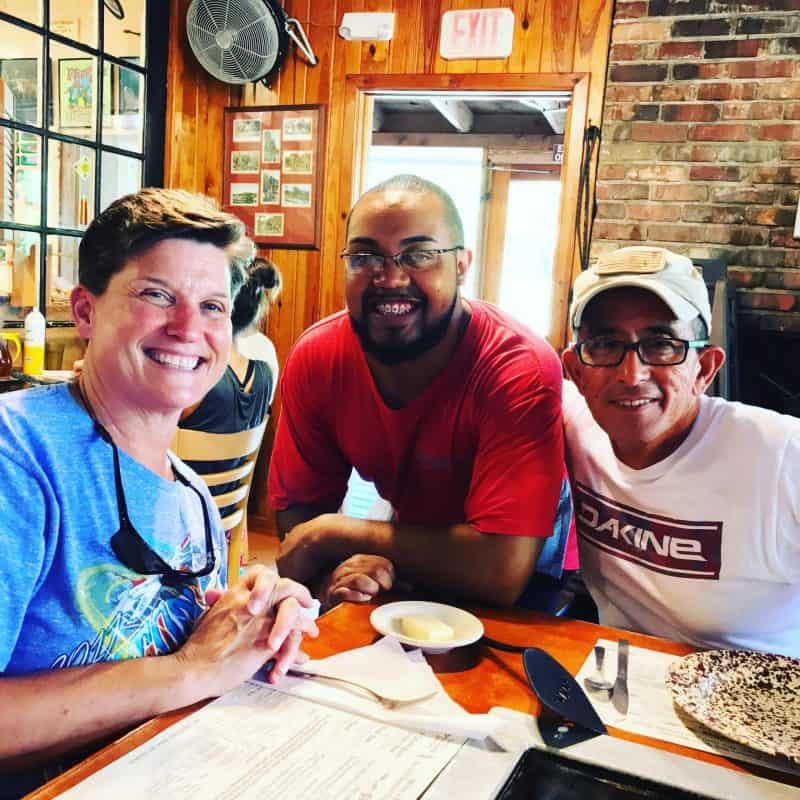 Wineries, Vineyards, Breweries, and More
Of course, we can't leave the adult beverages out of our food and drink travels! We love a good road trip to explore wineries, vineyards, distilleries, and breweries. Jim is the beer aficionado and I am the wine lover. We've spent a week exploring the distilleries of Kentucky, a weekend exploring some of Virginia's top wineries, we've taken wine tasting seminars onboard cruises, and more. Seems we always stumble upon some delightful wine, beer, and cocktail options no matter where we travel.
Strange Food in Exotic Locales
We had the opportunity to visit some of the best places on our planet – Hawaii, Guam, Jamaica, the Bahamas, Barbados, Russia, Panama….and the list goes on. But every now and again we go completely native and try something totally out of our comfort zone. We've tried flying fish in Barbados, ackee and saltfish in Jamaica, chicken feet in Panama, and more. One of my favorite foods was when we visited Guam (where Jim grew up), and we ate a traditional Chamorro meal.
They wrapped Triggerfish in banana leaves, and put in over coals in the ground, and covered it up. Several hours later they took it out of the coals, unwrapped the fish, and opened the fish along the spine. We all ate the fish communally. For Jim it was a natural meal. For me, it was one of the most heavenly fish I have ever eaten. But it was even more than that – here I was, more than halfway around the world, sitting down with Jim's family and sharing a meal. We lingered over the meal, talking and laughing, and sharing family stories. It didn't matter that these people had never met me – it was as if we had all known each other forever. And that is what food is – the great uniter.
Restaurants, Breweries, & Wineries We Love!
No matter where you travel, you have to eat and drink! Here are some of our favorite restaurants, breweries, and wineries from our travels - 5-Star eateries to Tiki bars and more!
Some visits may have been hosted; however, all opinions are our own.
Got a restaurant, brewery, or winery you want us to visit and review? Drop us an email and we'll try to check it out and let you know what we think!
Pin This for Later to Your Favorite Food & Drink Board