Video of the Week
600 Thread Count Sheets Matter!
Jim and I celebrated our 30th anniversary in 2019. And for the majority of those 30 years, we have made sacrifices in order to achieve our end goal. Being debt-free was our goal.
We did not take vacations except to visit family for holidays; we went without buying new cars; we rented for the first 14 years of our marriage. We had a dream to retire in our 50s. We love the water, and we pictured ourselves heading to the islands of the Bahamas onboard our boat.
When we'd been married about 10 years, Jim asked me to find a cruise vacation. Well, I was all over that idea in a heartbeat! But it had to be affordable – after all, we were putting all the money into our business that we could, and we did not want to carry debt. We were living debt-free.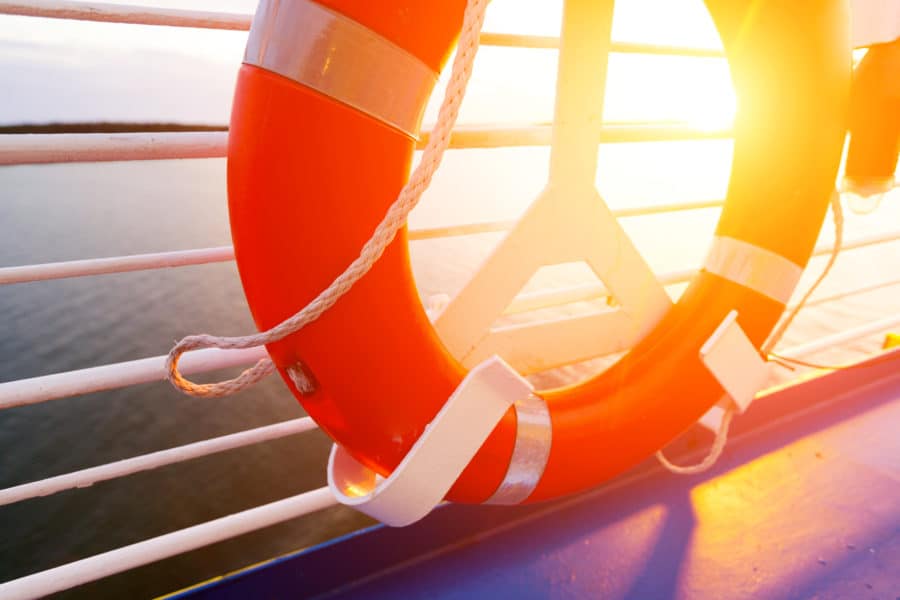 I found an incredible cruise for a really great price, and off we went. This cruise vacation was a turning point for us – we realized how important it is to get away from it all and just focus on each other. The cruise also led me to think about other things in our life, and how I could incorporate a touch of luxury in our lives, while still being frugal with our money, and living debt-free.
Good Debt Versus Bad Debt
We had a vision for our lives. We knew we wanted to retire early and travel and experience life. And our retirement plan was our company. We put every penny we could back in the business. And the business operated the same way we did – frugally.
We paid cash for almost everything. We only financed our cars and our home. These items are what banks consider "good debt." Retail credit – credit cards, financing furniture – this is what banks call "bad debt," and we did not want bad debt. If we purchased something with our credit card, we paid off that card as soon as the statement came. Freedom came with living debt-free.
Sleeping on 500 Thread Count Sheets and What They Taught Me
We were on vacation and staying in a hotel that had 500 thread count sheets. Now up until this point, I really did not think there was much difference between the 200 thread count sheets I had at home and 500 thread count sheets. Until I slid between the sheets. Sleeping on 500 thread count sheets was luxurious! They were soft and cool to the touch, and oh so comfortable.
Returning home, I was determined to purchase 500 thread count sheets for our home. 500 thread count sheets are expensive! And I did not want to take this money out of what I was putting away for our retirement. So I made the choice to give up my three times a week Starbucks habit, and I put $15 a week toward the purchase of luxury sheets. Again, I did not want to create debt in order to satisfy a longing.
Eight weeks later I had enough money saved to begin looking sheets. One of my favorite stores to shop is Steinmart, so that's where I began. And not only did I find sheets – I found 600 thread count sheets – on sale, and an additional 20% off the sale price! So I walked out of Steinmart that day with two sets of 600 thread count sheets, purchased on sale, and still had money left over from what I had saved up! That to me is a great deal, and those are what I search out – friends often tease me that I am like a bloodhound when it comes to finding deals and sales!
600 thread count sheets taught me that living frugally is fine, but even when living debt-free, little touches of luxury are important. If you make a decision to save for those little luxuries, you can still live debt-free, but in a smart luxury way.
 This post may contain affiliate links which won't change your price but will share some commission. As an Amazon Associate I earn from qualifying purchases.
A Change in Perspective
Making the decision to give up Starbucks to save for luxury sheets led to a change in perspective. Jim and I don't spend frivolously, and we don't put ourselves in debt. That purchase that we really want to make? By saving for it, instead of buying it immediately, allows us to savor it, and really enjoy it! And this change in perspective allowed us to retire in our 50s. It has also given us the freedom to fund our passions – boating and travel – with being in debt.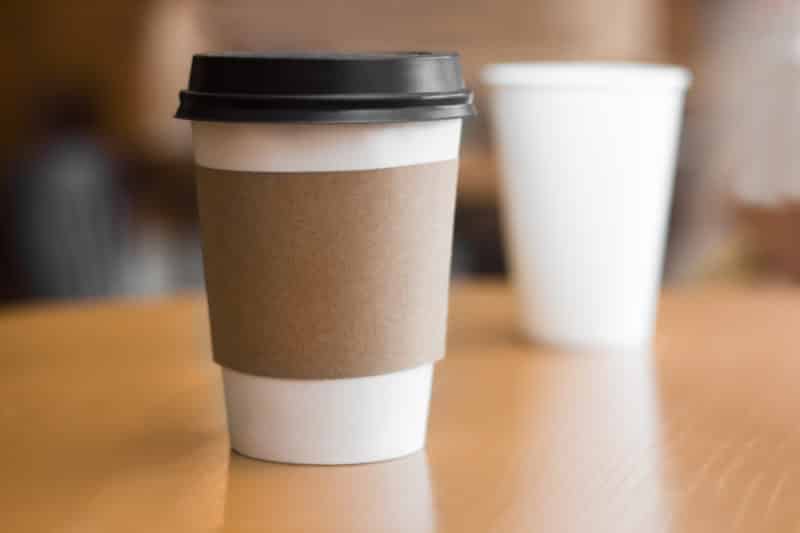 A Passion for Boating
Jim and I have always owned boats. Many of them were fixer-uppers, but they were affordable. When we had been married about 16 years we purchased our first catamaran, "Two Sheets To the Wind",  a 1999 35′ Wildcat. "Two Sheets" was not a luxury catamaran by any stretch of the imagination; she was an entry-level catamaran with a few amenities.
But she was comfortable, sea-kindly, and quick! We bought her for a good price and paid cash. She took us all through the Chesapeake Bay, and down into the Bahamas. And we learned a lot on her about sailing cats. But after 4 years it was time to sell her. We listed her with a good yacht broker and within weeks we sold her for more than we had bought her. We bought her for cash, sold her for more than we paid for her, and did this without debt.
Time to Upgrade
We were on the hunt for our next catamaran, and our laundry list of "wants" versus "must haves" was long. We looked up and down the entire East Coast for seven months, and at the end of January 2013 we found her in Annapolis, Maryland.
We drove up to Annapolis that weekend – and it was freezing cold, and snowing. We spend the entire weekend on the waterfront,  looking at "Indigo", a 2003 47′ Leopard catamaran. Funny thing – "Indigo" was exactly halfway between the size catamaran I wanted (50′) and what Jim wanted (45′).
We looked at her 5 times over that weekend, going through her extensively, and checking out any potential issues. Before we left we made a cash offer on her, and  on our drive home, we got a call from the broker that the owner accepted our offer. Using the money we made from the sale of "Two Sheets" we paid cash for "Indigo." We were living debt-free, and indulging in our passion of boating all without creating debt.
With "Indigo" we honed our ocean sailing skills and sailed her up and down the Mid-Atlantic coast and the islands of the Bahamas. We even lived on her for several years. In January of 2017 we made the decision to sell "Indigo" and downsize to a smaller boat.
We had narrowed down the boat search to one particular brand of boat – PDQ Power Catamaran. And within days of our listing "Indigo" we had an offer that we accepted.
Downsizing to Luxury
PDQ Power Catamarans are rare. They are no longer being built, and so we had a very small market to search, and the market was right in our backyard in Stuart, Florida. We looked at 4 boats for sale, and make a decision to purchase "Gypsea." We used the funds from the sale of "Indigo" to purchase "Gypsea" a 34′ PDQ and again, we did this debt-free.
Let Someone Else Take the Depreciation Hit
We have never purchased a new boat. When you purchase a new boat or a new car you take an immediate depreciation hit. I am a firm believer that you let someone else take the depreciation hit. We are careful about what we buy, and thoroughly inspect it. If you are buying used, think about bringing in an expert who is familiar with that vehicle, boat, or RV and have them thoroughly go through it. Doing this may cost a little money, but you will save money in the long run.
A Challenge
What can you give up to begin saving for that special something that will bring a touch of luxury to your life? Drop a comment below and let me know what you are willing to give up this coming week.
CHECK OUT WHAT'S NEW ON BETSI'S WORLD