These awesome gifts for the coffee addict in your life will wow them and make you feel like the best friend in the world!
If you have a friend or family member who loves coffee chances are they already have everything they need to make a great cup of brew. So, what can you get them for Christmas that the don't already have?
There are plenty of amazing coffee-inspired gifts to choose from! If you're searching for the perfect gift for the coffee addict in your life, you need to check out this huge list of awesome gift ideas!
15 Awesome Gifts for the Coffee Addict in Your Life
Death Wish Coffee
Serious coffee addicts will love this strong brew! Touted as the "world's strongest coffee" Death Wish Coffee has double the caffeine of average coffee. And to top it off, the beans are fair trade, USDA certified organic and kosher.
Ninja Coffee System
Do you know a coffee lover who wants café-quality coffee at home? This Ninja Coffee System is perfect for them! In addition to brewing traditional coffee, this handy machine also allows for cold brew, iced coffee, or specialty coffee with the help of a frother. 
Cold Brew Kit
Cold brew coffee is a delicious alternative to a traditional brew. But it can be difficult to make at home – unless they have this handy cold brew kit. With this kit, all you have to do is add the coffee! The brewing system allows the coffee to steep overnight in a mason jar, giving you delicious cold brew coffee with minimal effort.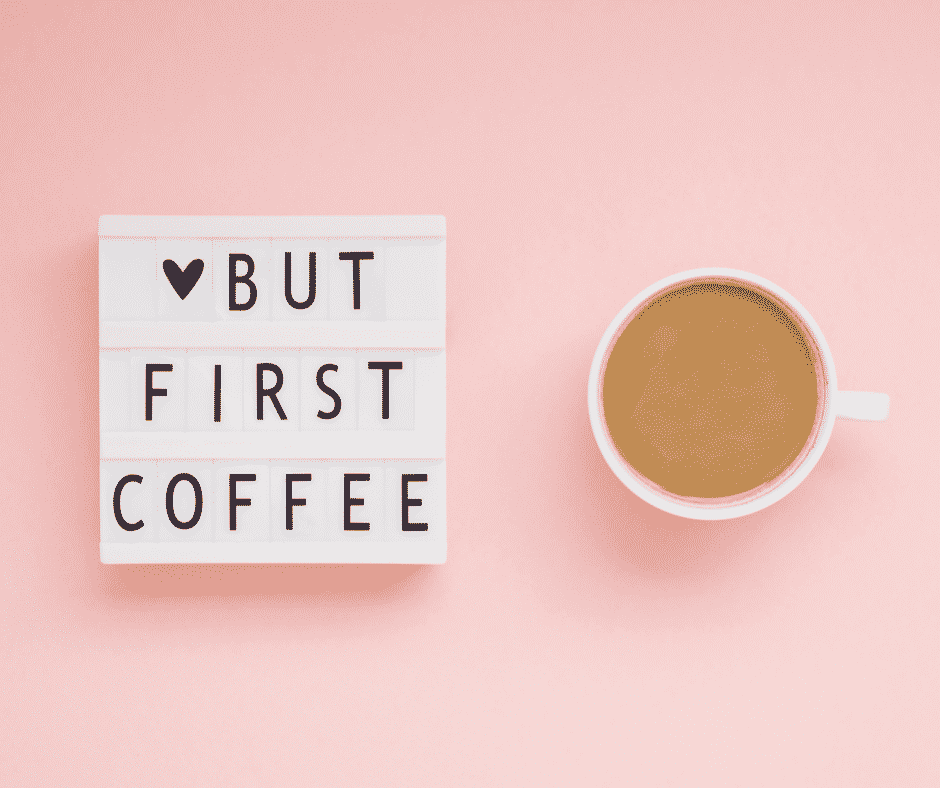 AeroPress Coffee Maker
Give your coffee lover a chance to take their brewing up a notch with an AeroPress Coffee maker. With this handy brewer, they can brew an espresso shot in less than a minute! And the taste of the coffee brewed with this simple coffee maker is much richer and smoother than traditional brewing methods. But the best part about this brewer is its size. Its compact design makes it a great gift for a coffee lover who's on the go.
French Press
There's a reason this brewing method has been popular for more than 100 years. The coffee made in a French press is outstanding! If your favorite coffee lover doesn't have one, this should be your go-to gift this holiday season.
Travel French Press
Do you have a loved one who loves coffee and traveling? Then this is the gift for you! Thanks to its shatter resistant carafe, your favorite coffee addict can take this travel French press with them where ever they go, whether they're heading to a hotel or a campsite!
Coffee Bean Roaster
Coffee addicts are often serious about their beans. Give your loved one a chance to roast their own coffee beans with a countertop coffee bean roaster. They'll be making their own blends in no time with this fun appliance!
Coffee Bean Grinder
After roasting their own beans, they'll need a way to prepare them for brewing. A heavy-duty coffee bean grinder is perfect for any coffee aficionado who prefers to brew their own delicious coffee each morning.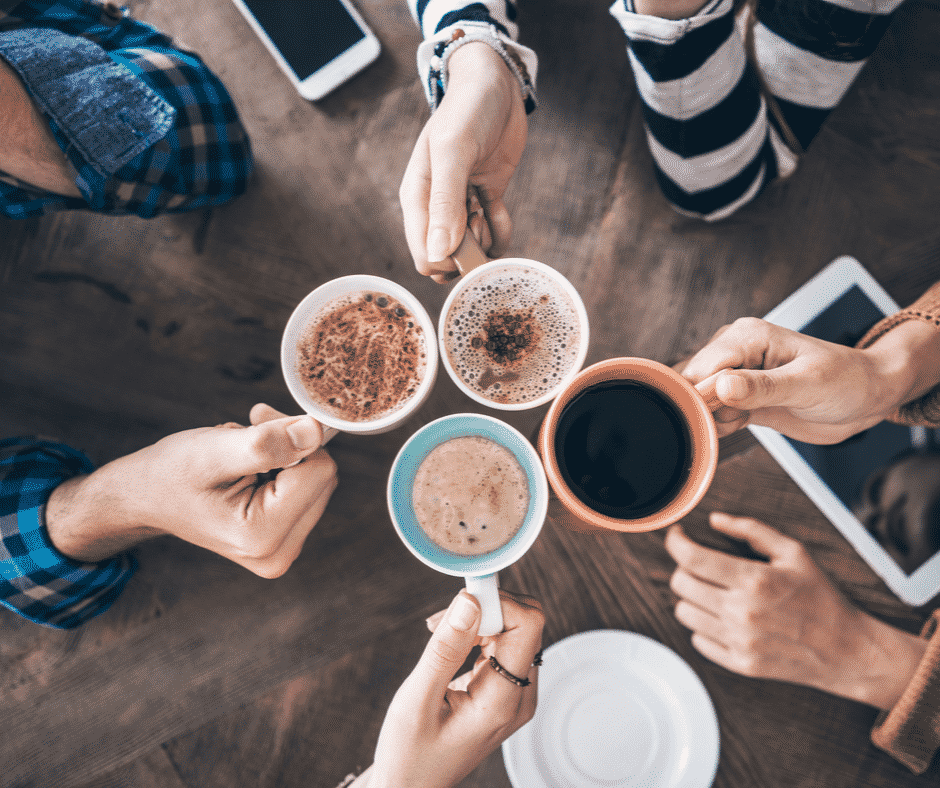 Water Filter Pitcher
The best coffee starts with the purest water possible. Make sure your coffee lover always has clean water on hand to start their mornings right with this handy water filter pitcher.
Yeti Travel Mug
Make sure your coffee lover always has hot coffee on hand with this Yeti travel mug. This amazing insulated tumbler will keep their coffee warm for hours, ensuring they'll never take a sip of cold coffee again!
Desktop Coffee Mug Warmer
If your coffee lover would rather drink their favorite drink out of a traditional mug, there is another great option for keeping their coffee warm – a desktop coffee mug warmer. This cool smart device is a small coaster with a heating plate on top, ensuring your loved one's coffee stays warm on their desk as they work.
 This post may contain affiliate links which won't change your price but will share some commission. As an Amazon Associate I earn from qualifying purchases.
Chocolate Espresso Bark
While drinking coffee is the most popular way to consume this delicious beverage, there are a variety of other ways to enjoy coffee flavors. This yummy chocolate espresso bark combines the delicious flavors of dark chocolate and small-batch roasted coffee to create a one-of-a-kind snack.
Coffee Body Scrub
In addition to perking you up in the morning, coffee is also great for enhancing your skin. That's why this coffee body scrub makes the perfect self-care gift for any coffee lover on your holiday shopping list.
Barrel Aged Coffee Set
Looking for a unique coffee gift idea? Why not give them a new coffee to sample? This set of barrel-aged coffee, which includes coffee aged in malt whiskey, rye whiskey, and rum barrels, is sure to hit the spot for that adventurous coffee lover on your list.
Inspirational Coffee Mug
When all else fails, you can't go wrong with a cute coffee mug for your coffee loving friend. If your coffee lover is also a girl boss, she's guaranteed to love this awesome inspirational coffee mug!
CHECK OUT WHAT'S NEW ON BETSI'S WORLD
More gift giving posts:
Is your friend not into coffee but you still need gift ideas? I've got you covered there too! Here are some other gift posts for you to check out.