The Finger Lakes of New York make a perfect getaway – whether you are a history buff, wine lover, or outdoor fanatic, there is something to suit everyone!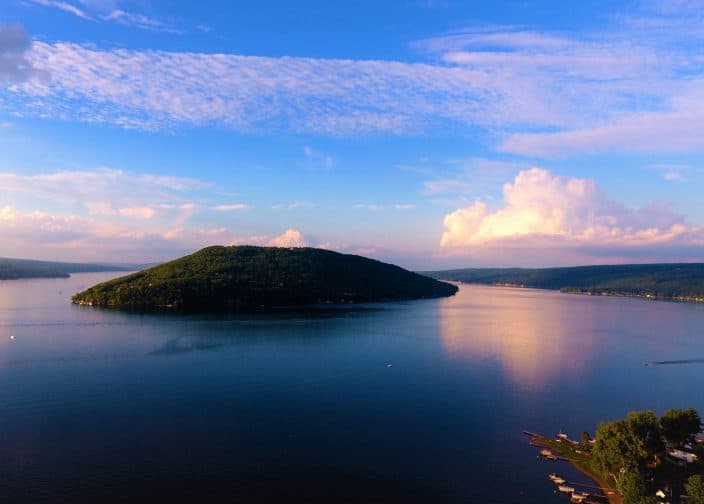 Thanks to Visit Corning and the Finger Lakes, Weiss Vineyards, Domaine LeSeurre, and Dr. Konstantin Frank Winery for providing the wine tastings. All opinions remain my own.
COVID-19 UPDATE
Incoming Travel Advisory: All travelers to New York State, except those in contiguous states, must complete the NYS DOH traveler form and follow required New York State Health Department's Travel Advisory guidelines. These updated guidelines allow for travelers to NY to test out of the mandatory 14-day quarantine period. See Travel Advisory Flow Chart for more details.
FOUR SEASONS FINGER LAKES GETAWAY
A winter getaway to the region is a great choice, whether you lean towards wine tastings or outdoor adventure. Ice fishing, ice skating, skiing are all readily accessible in the region.
Spring is perfect for getting out and exploring the outdoors by watching maple-sugaring, hitting the craft brewery scene, wine tasting, or delving into the history of the Finger Lakes.
Summer is all about the great outdoors. With a temperate summer climate, take a boat tour, grab a kayak or canoe and explore the waterways, or sip a glass of wine as you relax lakeside.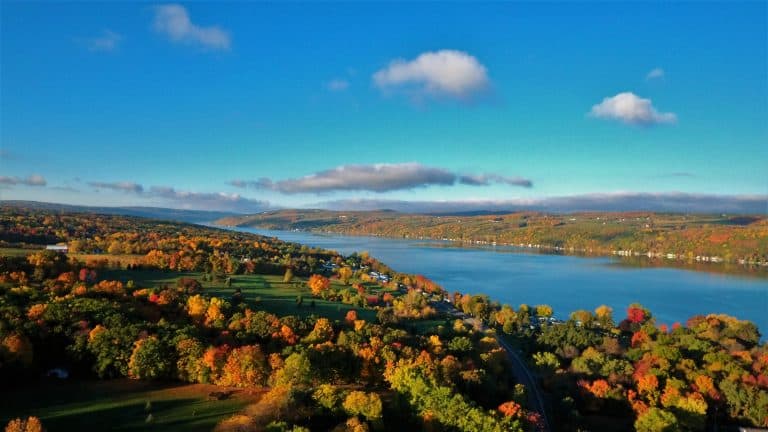 You are sure to see some incredible fall colors during leaf peeping season in the Finger Lakes. Don't miss a visit to Hammondsport, the home of seaplanes.
BIRTH OF AVIATION IN THE FINGER LAKES
Don't let the history books fool you – aviation began in the Finger Lakes region – Hammondsport to be exact. Glenn H. Curtiss had an 8th-grade education. and was known as a daredevil, and the "fastest man on earth."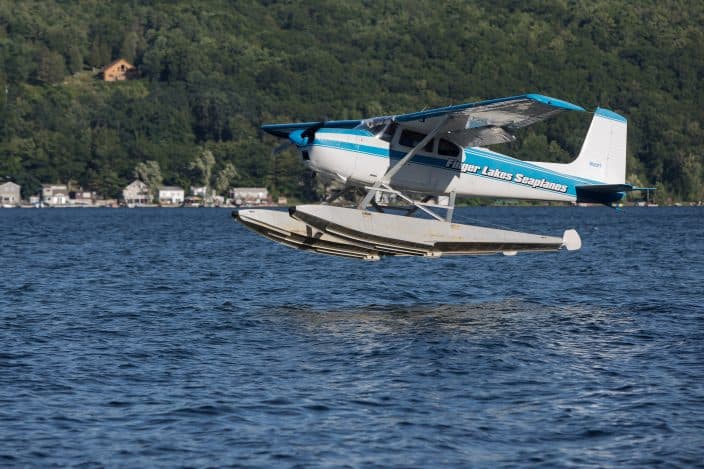 Curtiss had an obsession with speed. His obsession was due to his love of anything mechanic. Creating a V-8 engine, he attached it to a bike, creating the first motorcycle. This motorbike was clocked at 136+ miles an hour as it hurtled over the sand on Ormond Beach, Florida.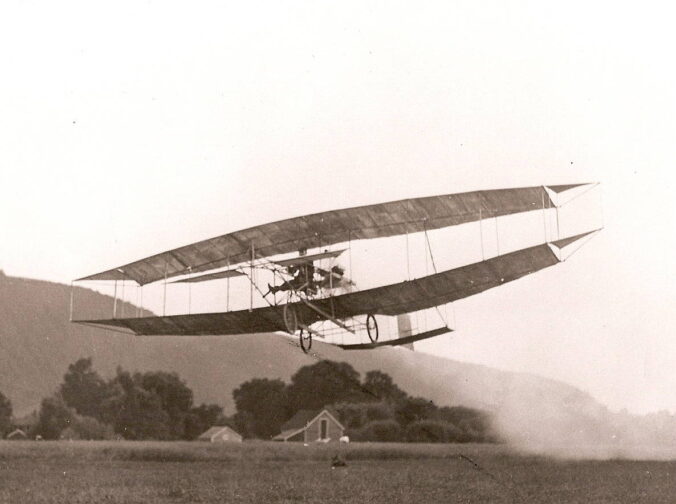 July 4, 1908, Curtiss flew "June Bug" his airplane over 5000 feet. This was the first public flight in America. In 1909 Curtiss achieved a speed of 46.5MPH during the International Aviation Meet in Reims, France. In 1911 he mastered aircraft water takeoffs and landings, creating the first "flying boat," and seaplanes were created.
CORNING, CRADLE OF INNOVATION
Founded in 1796, lumber was Corning's main industry. When canals and railroads became the main modes of transportation for timber, coal, tobacco, grain, and whiskey.
Manufacturing took over following the Civil War, and cemented Corning's place as the king of glassmaking. At its peak, Corning was home to over twenty cut-glass factories. Today, Corning Industries is a leader in glass innovation and technology.
WINE REIGNS
If glass is King in the Finger Lakes, then the wine is the Queen of the region. There are over one hundred wineries, breweries, and distilleries throughout the region. So whether you are a wine lover, beer aficionado, or a lover of good spirits, you're sure to find something to fit your taste.
TWO FABULOUS WINERIES TO PUT ON YOUR RADAR IN THE FINGER LAKES
Many believe that Napa Valley in California is the only place to get truly great wine. I beg to differ. The wine from the Finger Lakes is some of the best we've sipped. The Finger Lakes were formed millions of years ago by glaciers, and it is this very thing that sets the Finger Lakes apart.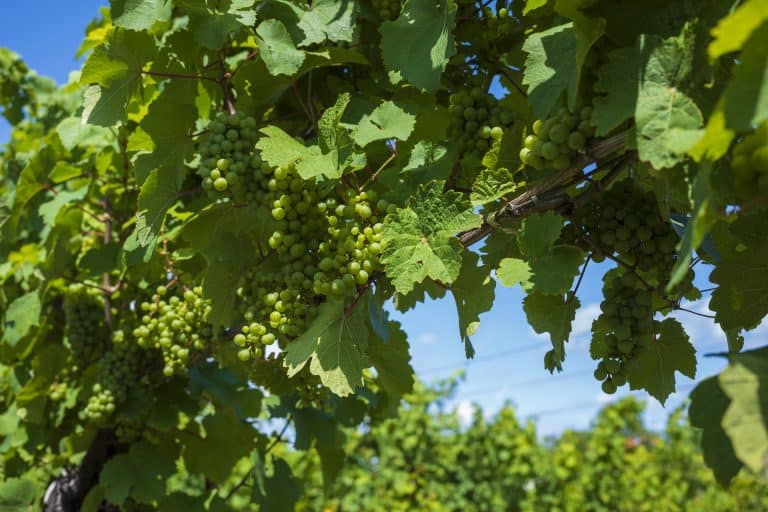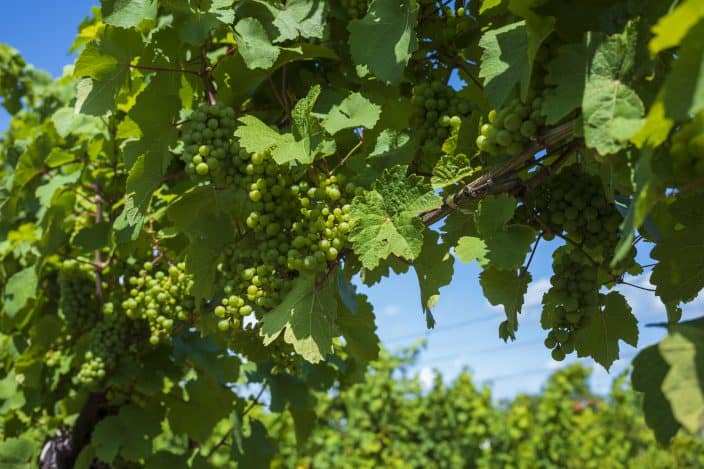 Who doesn't salivate over the thoughts of a fabulous wine? Jim and I love to try new wines, and the Finger Lakes does not disappoint in the realm of wine. In 2019 the region was named Best Wine Region by USA Today's 10 Best Reader's Choice Awards.
The climate, soil, and terrain of the region, combined with the glacial lakes are the secret sauce. The extreme cold winter weather is moderated by the lakes, and the airy summer days allow the grapes to naturally ripen.
Dr. Konstantin Frank Winery
Dr. Konstantin Frank was named a Top 100 Winery in 2019 by Wine & Spirits Magazine. This winery has deep family roots, with Fred and Meaghan Frank continuing the legacy of Dr. Frank.
 This post may contain affiliate links which won't change your price but will share some commission. As an Amazon Associate I earn from qualifying purchases.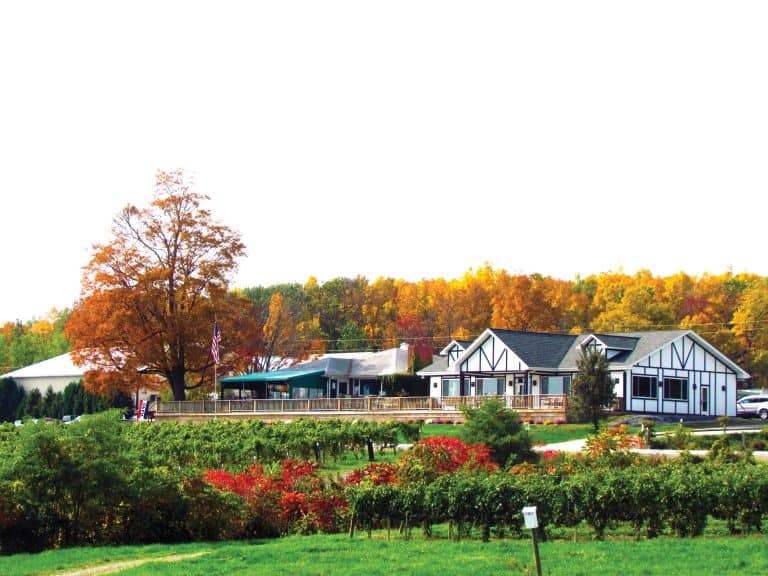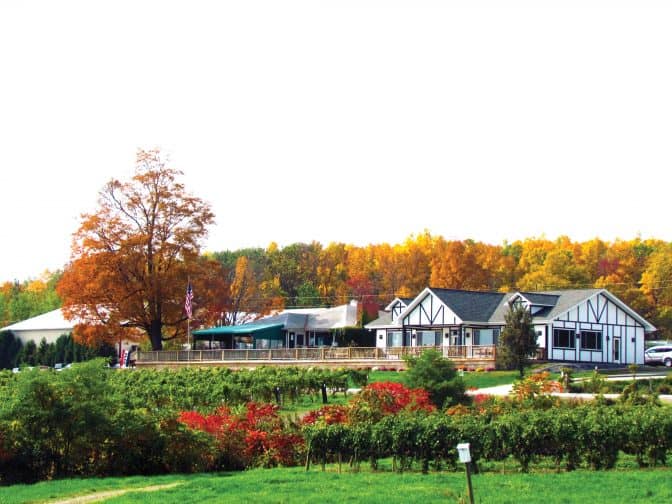 These winemakers have created an innovative tasting that involves sight, sound, and taste. Their Progressive tasting allows guests to taste a choice of 5 wines. You'll rotate through five stations with a choice of three wines per station. You'll learn about the history, how the wine is crafted, and the vineyard and it's vines. The tasting lasts approximately 40 minutes.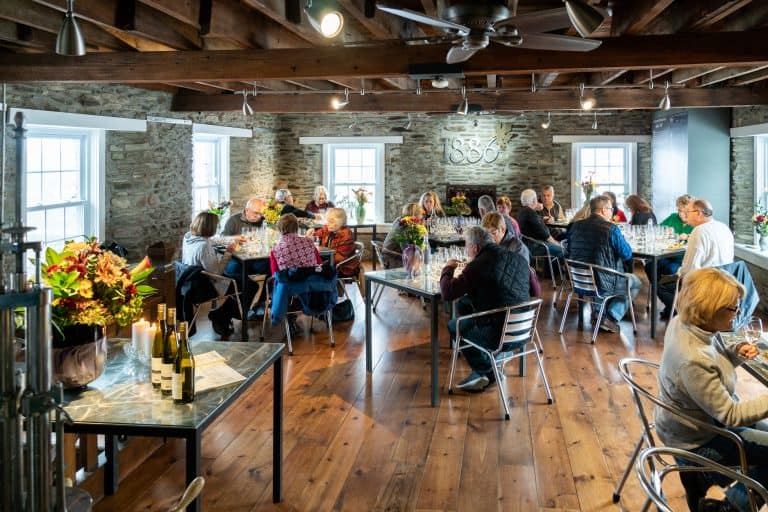 Jim and I are fans of German wines and were excited to try the 2019 RKatsiteli by Dr. Konstantin Frank winery. This wine has strong citrus notes with a nice acidic balance and is perfect for pairing with pork, chicken, and seafood.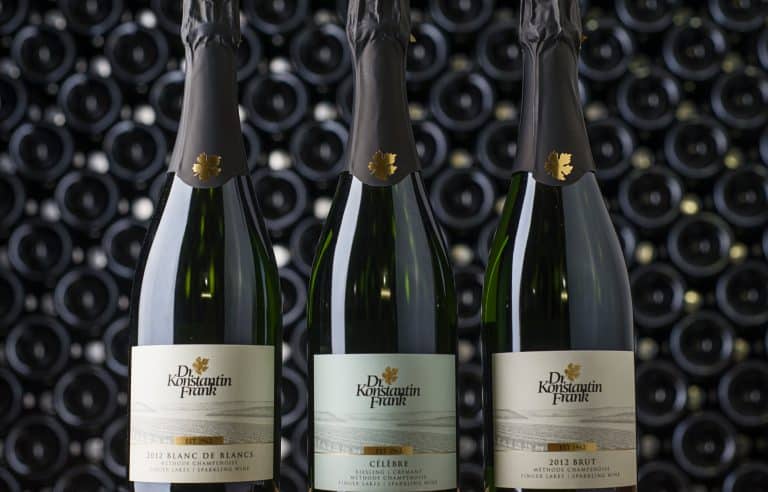 Rkatsiteli is ideally suited to the climate of the Finger Lakes Region. Dr. Konstantin Frank was the first to plant Rkatsiteli in the 1950s.
Weiss Vineyards & Winery
We were anxious to try the 2019 Dry Reisling from Weiss Vineyards, and this wine did not disappoint! Many Rieslings are sweet, but the Weiss Dry Reisling was not overly sweet. The acidity allows it to pair well with steak and potatoes. I personally would choose this Dry Reisling over the traditional choice of a Chardonnay.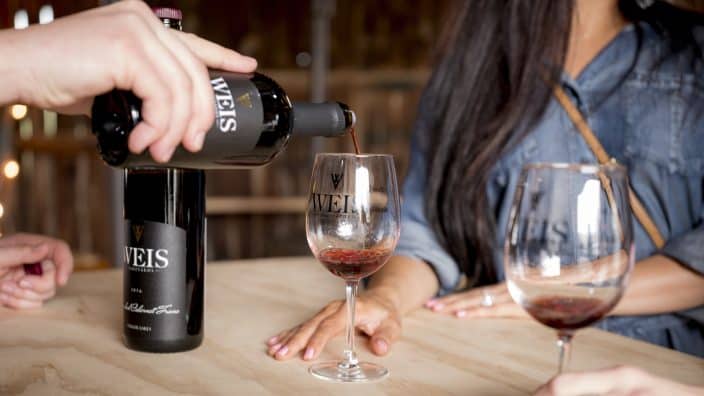 The Weiss Dry Reisling would also pair well with grilled pork chops or a charcuterie platter. It is an ideal wine choice for holiday entertaining.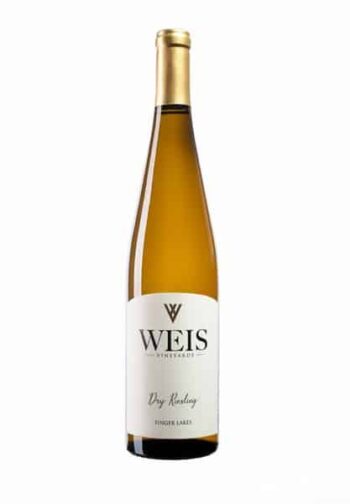 Wineries make the perfect backdrop for romantic getaways! So pack your bags and head to Corning and the Finger Lakes!
CHECK OUT WHAT'S NEW ON BETSI'S WORLD