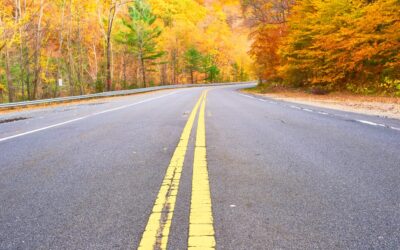 Fall road trips are a great opportunity to explore the country in a new way. Experience the...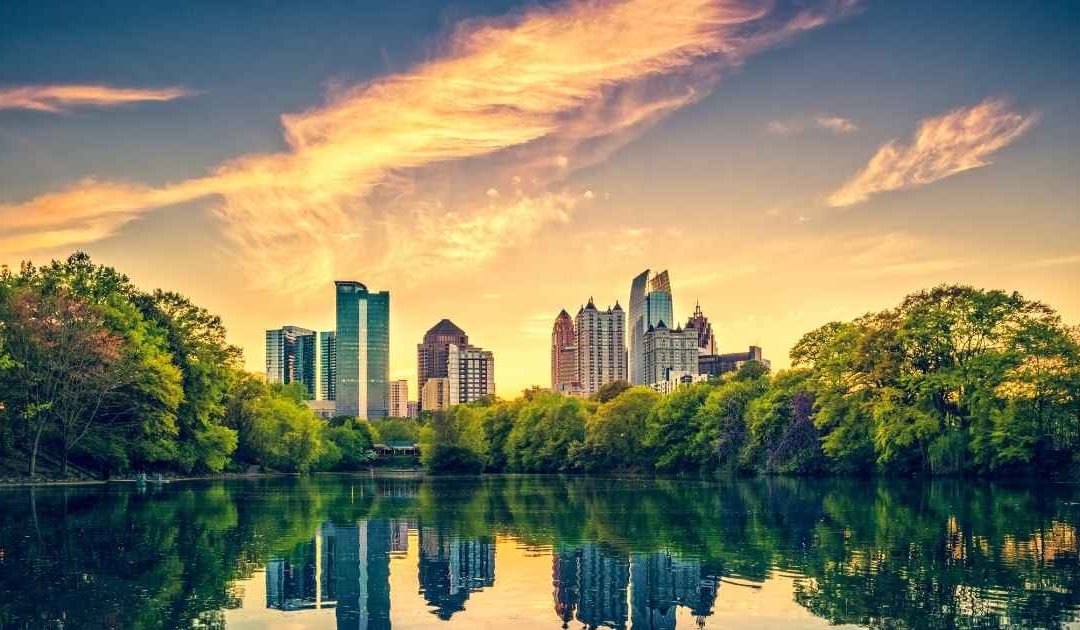 Budget Friendly Romantic Getaways in the South Affordable romantic getaways may seem difficult to come by, but they do exist. We've rounded up some great romantic getaways in the South that will have you reconnecting with your loved one in no time. Plus, these destinations are budget friendly. Spending time together in any relationship is a necessity. Aside from strengthening your...
Looking for some of the best romantic getaways in Georgia? We've got you covered! Georgia is a welcoming sight for travelers seeking a relaxing getaway in the gentle Southern sunshine. Say goodbye to stress and hello to sweet tea, hideaways, and island beaches, and vast mountain ranges. With its unique blend of Southern hospitality, outdoor activities, tourist attractions, and all the dining...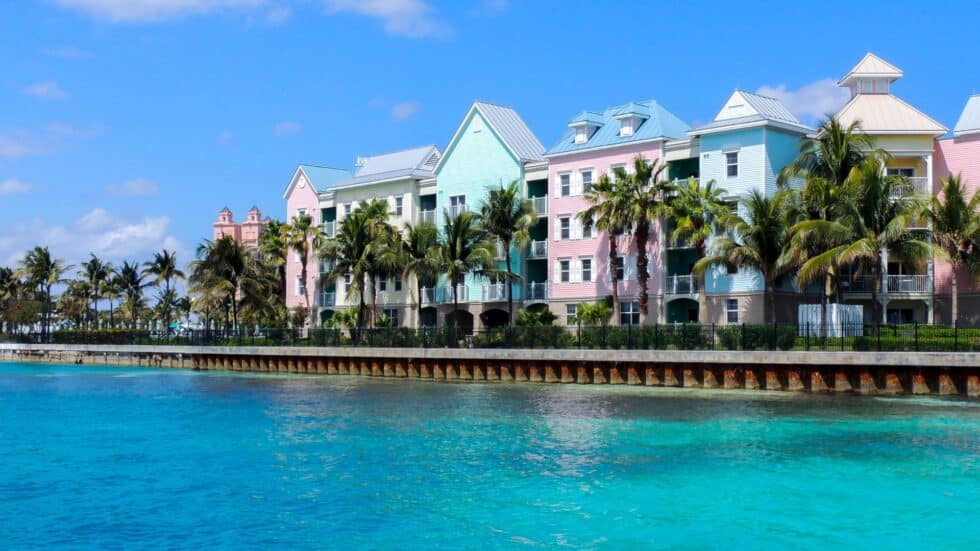 A Romantic Getaway In The Bahamas The Bahamas are a great destination for a romantic getaway! If you are looking for a romantic place to take your loved one, The Bahamas are a wonderful option. The Bahamas are one of the most popular travel destinations in the Caribbean, and you'll find yourself spending most of your visit out in the sun and splashing in the gorgeous turquoise water. Whether you...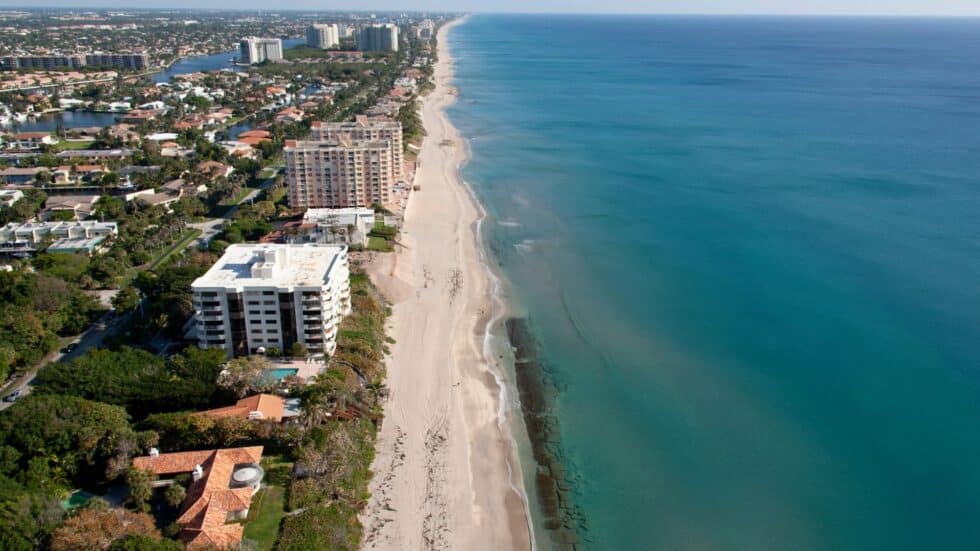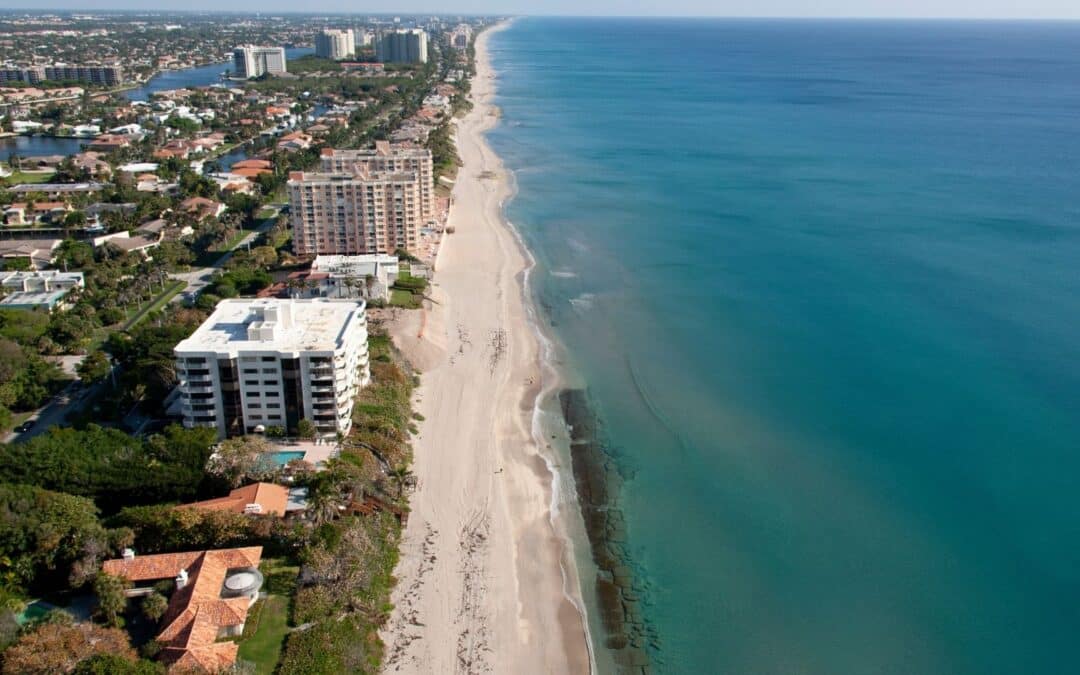 There are countless things to do at Cocoa Beach and the surrounding area, so plan a couple of days on Florida's Space Coast when you take a Cocoa Beach romantic getaway. Cocoa Beach is home to beautiful beaches, lively surf, scrumptious seafood, and myriad attractions that will please every member of the family. If you're looking for things to do in Cocoa Beach before your cruise, these options...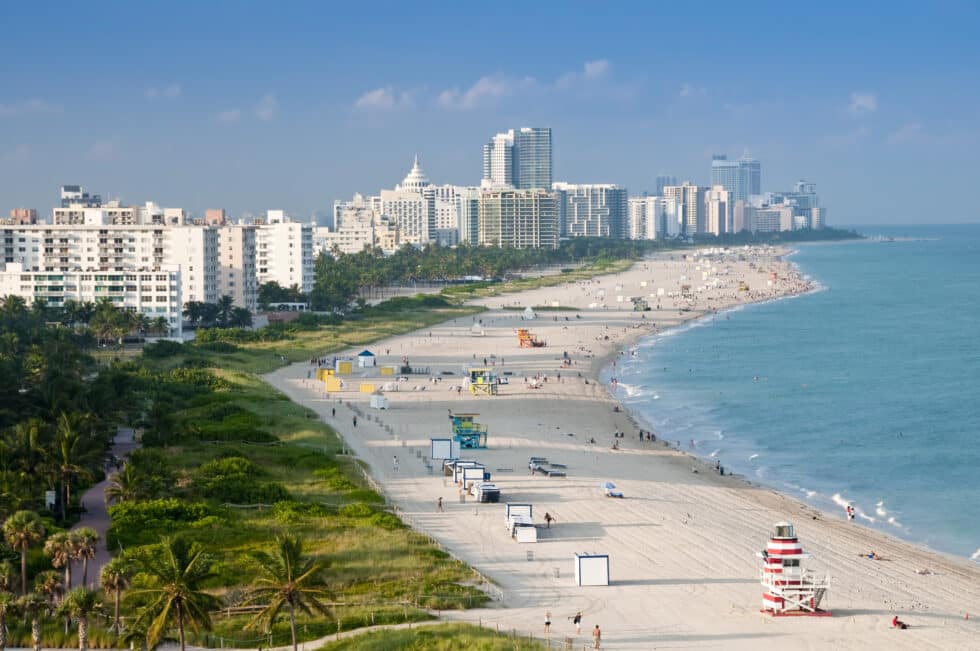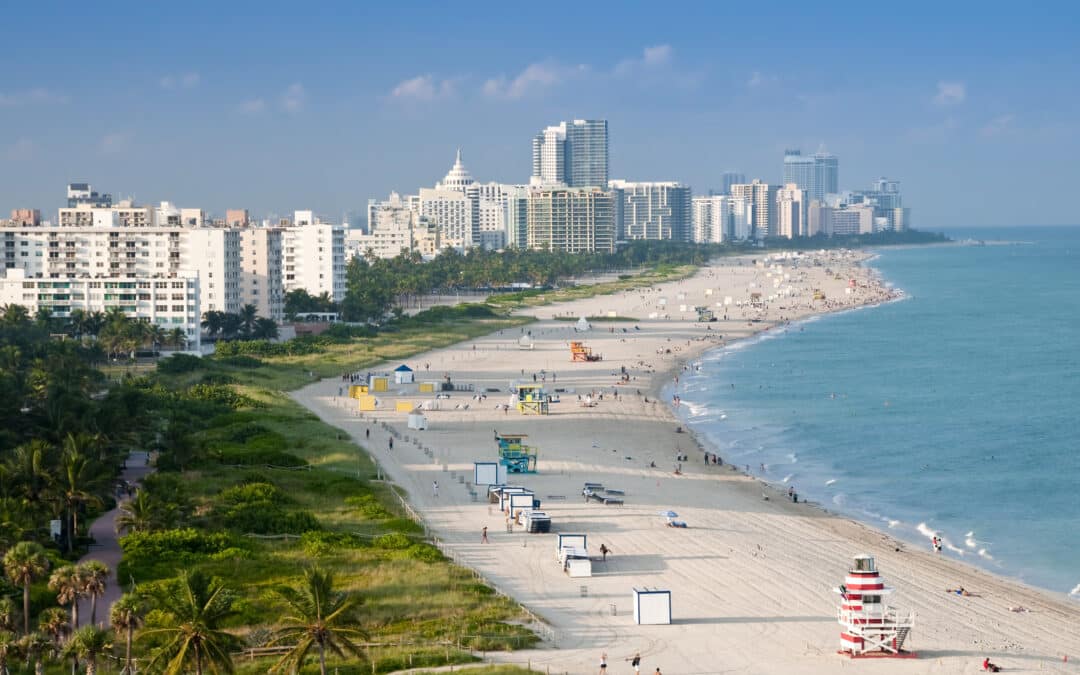 One of the best ways to celebrate life's milestones is to plan a romantic getaway! Florida Romantic getaways are plentiful and full of fun! But where to go? Grab your partner and hit the road for a romantic getaway! We're featuring our favorite romantic getaways in Florida. Jim & I are picky when it comes to a romantic Florida getaway since we live in the Sunshine state. We are...
When you think of a romantic getaway — Arkansas, what do you imagine? Maybe an intimate spa retreat in the mountains with cozy chalets and stunning views? Or a romantic hotel with a view of the beach and romantic restaurants within walking distance?  Perhaps a hot springs resort where you can enjoy a quiet evening and watch the sunset? Or to experience charming hospitality, history, and...