Ideas For A Daytona Beach Romantic Getaway A Daytona Beach romantic getaway is perfect for you if...
When you think of a romantic getaway — Arkansas, what do you imagine? Maybe an intimate spa retreat in the mountains with cozy chalets and stunning views? Or a romantic hotel with a view of the beach and romantic restaurants within walking distance? Perhaps a hot springs resort where you can enjoy a quiet evening and watch the sunset? Or to experience charming hospitality, history, and...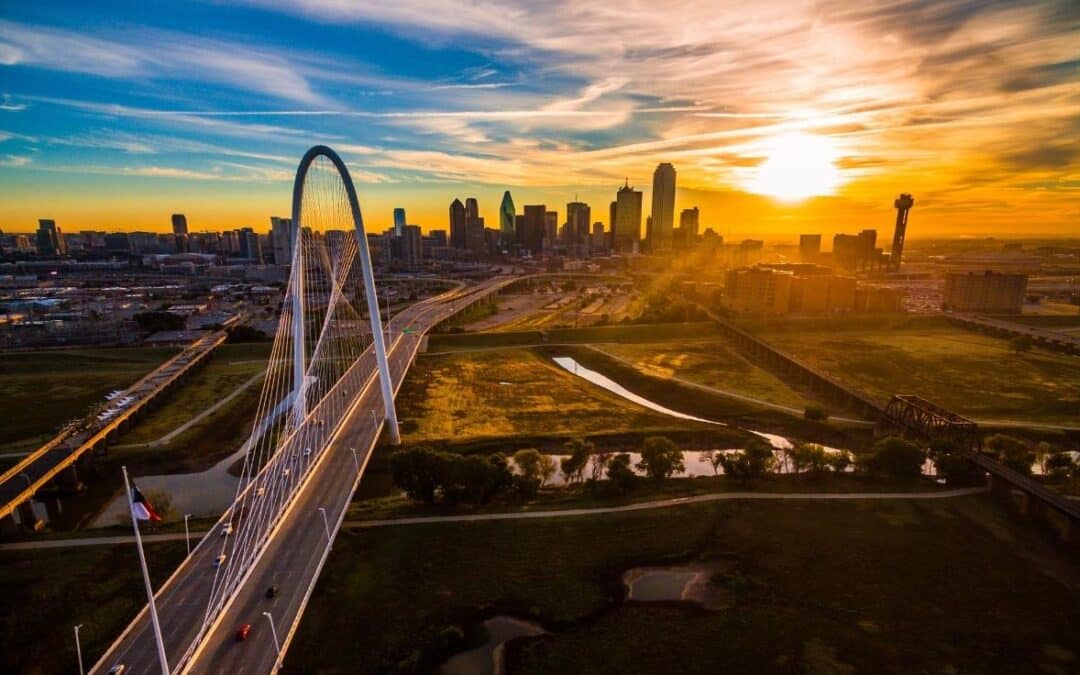 Love and romance abound when planning the best vacations in the South for couples to celebrate anniversaries. Keep reading if you and your spouse are looking for romantic getaways this month in the Southern United States. The South is the perfect place to go for a romantic getaway! Visiting these most romantic getaways in the South and staying at a lovely resort or hotel is perhaps the best...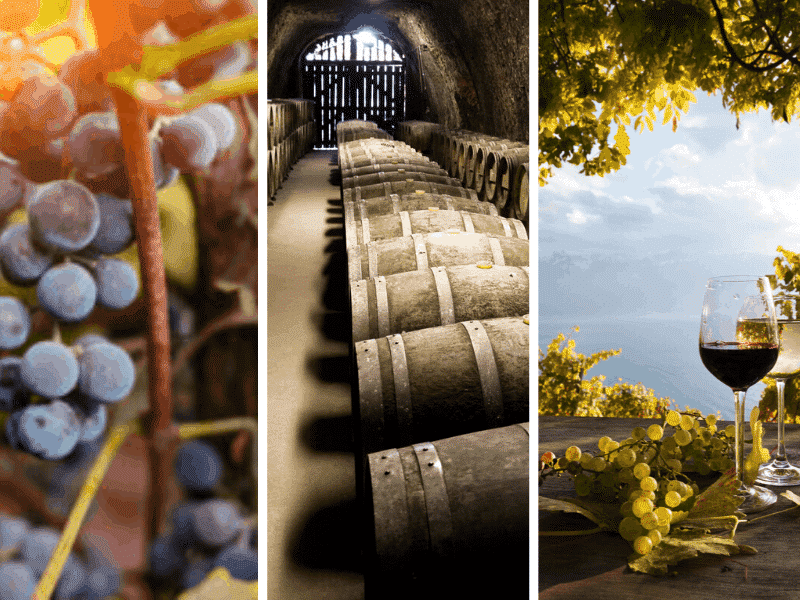 The Best Virginia Wineries For A Romantic Getaway Virginia wineries are the perfect place to spend a romantic Valentines getaway. The Virginia landscape makes a picturesque backdrop for romantic photos and memories with your sweetheart. With more than 250 wineries across the state, you can have your pick of amazing vineyards throughout Virginia. However, with so many wineries to choose from, it...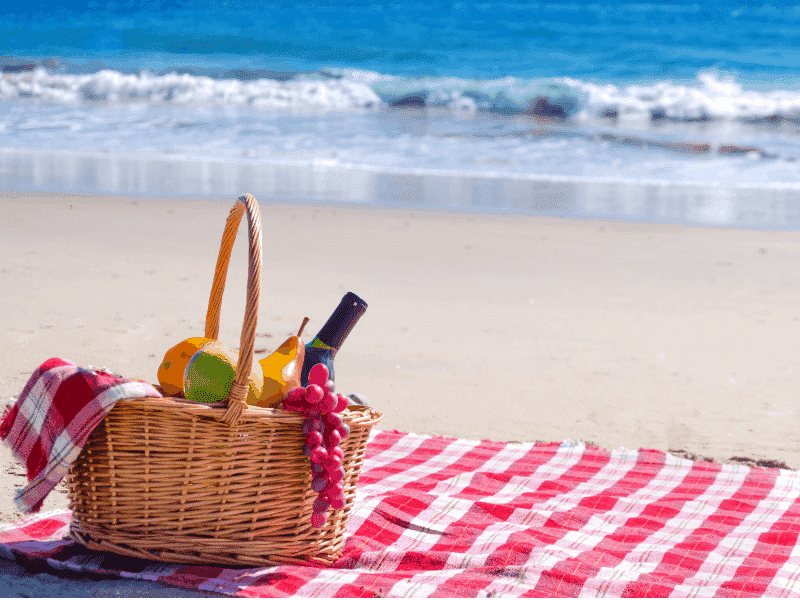 One of the sweetest things to do for your spouse is to plan a romantic getaway for two. Finding one of the best places to enjoy a romantic weekend getaway for two in the south may sound like a difficult process. There are so many places that could work well for a getaway, but today I'm featuring just 20 southern getaways for couples to provide you with some ideas to plan a special getaway with...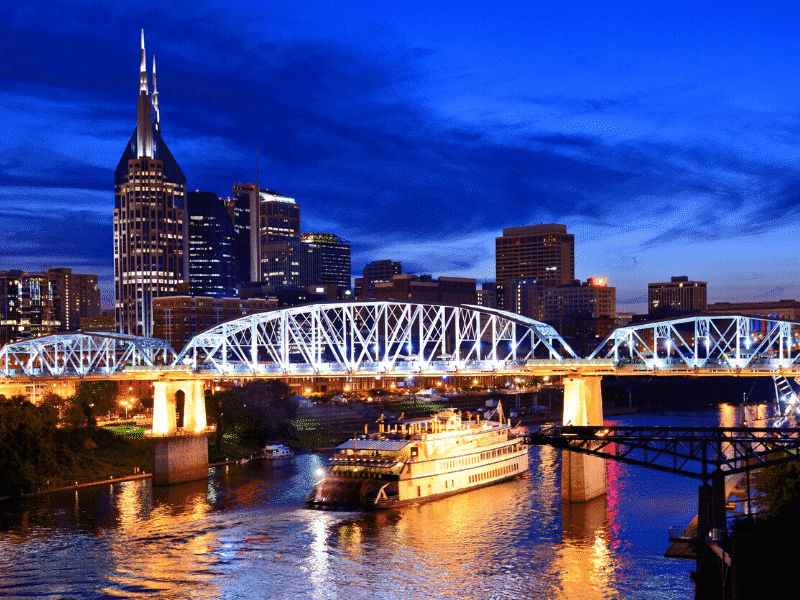 Looking to plan a weekend in Tennessee as a way to rekindle, reconnect and get a little romance in with a loved one? These romantic Tennessee getaways will help you plan your romantic getaway now! Tennessee is a great destination in which to spend Valentine's Day or any other romantic occasion. If you're stuck on ideas of where to take your loved one this Valentine's Day, look no further than...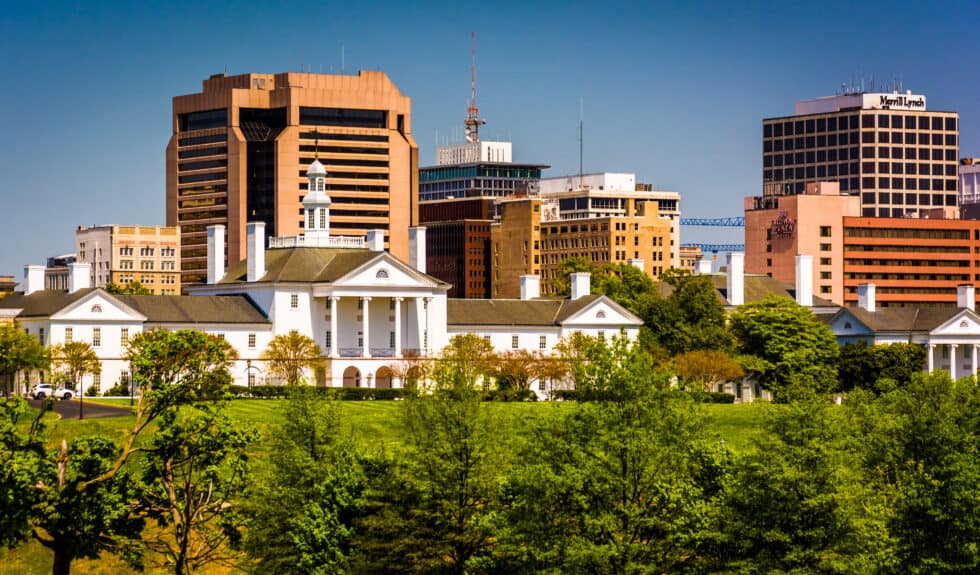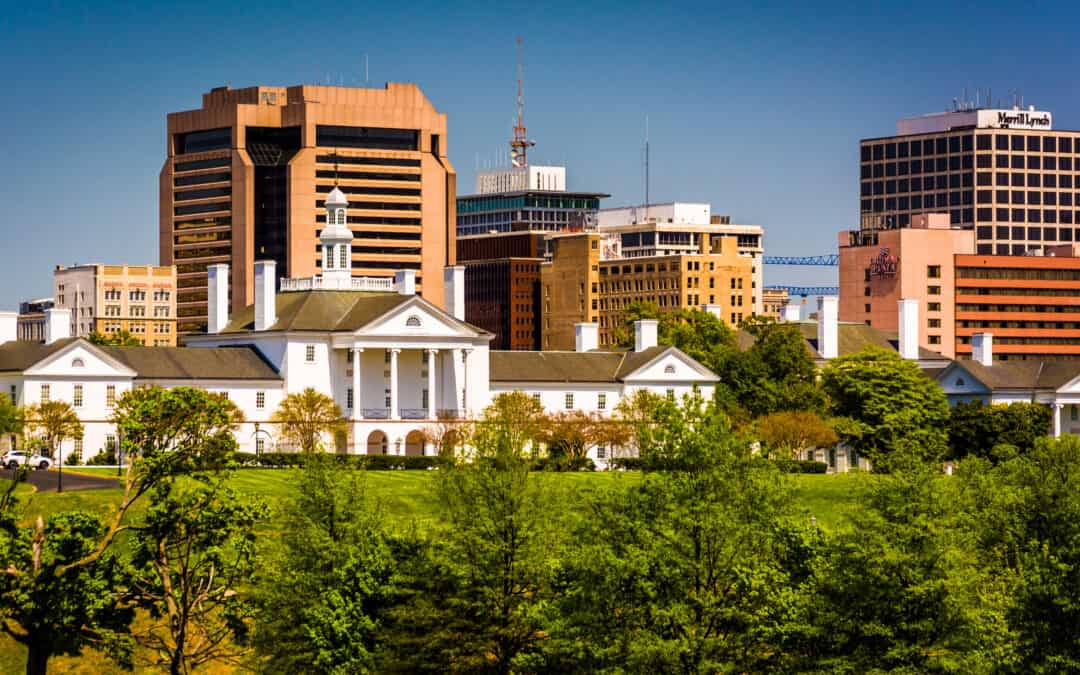 A Virginia getaway is the perfect way to experience some of the best that the South has to offer. It is a beautiful state that has a wide range of locations to enjoy. While in Virginia you can have fun at many of the attractions, check out the magnificent scenery or simply stay in your room for a bit of weekend fun. No matter the season, Virginia is beautiful. The variety of landscapes from...