St. Augustine, Florida is historically known for the Spanish settlers that came here and claimed the continent in the 16th century. But few know that St. Augustine is where black history in America began here also.
St. Augustine was founded by Spanish explorer Pedro Menéndez de Avilés in 1565, along with 800 colonists which included Africans. The first recorded birth of a black child in North America is documented in St. Augustine Catholic parish records. The first recorded escaped slaves from the Carolinas arrived in St. Augustine in 1687.
Spain granted sanctuary and freedom to escaped slaves. In 1738 Gracia Real de Santa Teresa de Mose (Fort Mose) was established at St. Augustine as the first free black community in North America.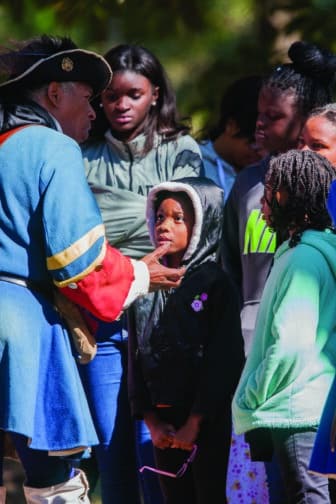 In 1763, at the signing of the Treaty of Paris, Spanish Florida came under British rule and the residents of Fort Mose and St. Augustine's Spanish colonists fled Florida to resettle in Cuba forming the town of Ceiba Mocha. Florida returned to Spanish rule in 1763, until it became a US Territory in 1821, but Fort Mose was never re-established until 1989, when the land was purchased by the state of Florida 
The history of Black Americans in St. Augustine is long and well documented, including the civil rights struggle that took place here in 1964.
Today, black history can be seen throughout St. Augustine – from the downtown Plaza de la Constitucion to the beaches of Anastasia Island. And there's no better time to experience this rich heritage than in February, which is Black History Month. Narrated tours, museums, historic sites, and concerts are just a few ways to experience the rich history of the black experience in the Nation's oldest city.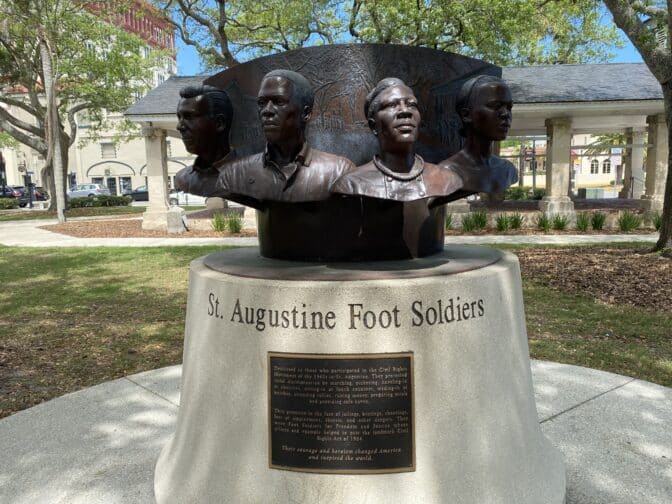 This post may contain affiliate links which won't change your price but will share some commission. As an Amazon Associate I earn from qualifying purchases.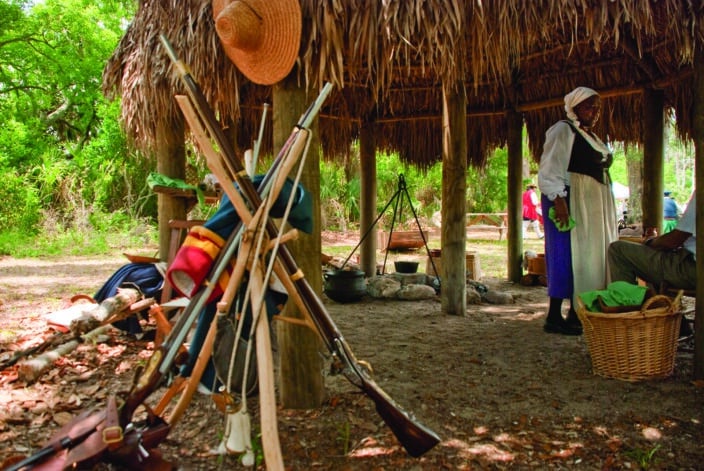 The celebration of St. Augustine's Black Heritage does not end with Black History month. Throughout the year, visitors are encouraged to visit the following important sites including the ACCORD Civil Rights Museum, ACCORD Freedom Trail, the Plaza de La Constitucion, Dr. Robert B. Hayling Freedom Park , and more.
Located midway between Daytona Beach and Jacksonville, Florida's Historic Coast includes historic St. Augustine, the outstanding golf and seaside elegance of Ponte Vedra, and 42 miles of pristine Atlantic beaches. Florida's Historic Coast remains an easy to access drive destination, and it is so easy to get here via air too. Air service to Florida's Historic Coast is available through Daytona Beach International (DAB), Jacksonville International (JAX), and Northeast Florida Regional airports, all less than an hour from Florida's Historic Coast.
CHECK OUT WHAT'S NEW ON BETSI'S WORLD
Looking for more posts about St. Augustine?
Don't worry, there is more where that came from! If you are looking for more information so you can plan the perfect trip to St. Augustine…here are some more posts you won't want to miss out on!