Virtual Reality Tours: Florida and Georgia
You've probably got a growing bucket list of things to check out, and places you want to visit, but unfortunately, everyone's outdoor adventures have been put on hold for a bit. Aside from cooking at home or car picnics and binge-watching your favorite shows, or discovering new shows, Virtual Reality tours are becoming a new normal for everyone, letting you explore new places from your laptop or iPad. We've compiled a list of our favorite virtual reality tours in Florida and Georgia.
With most of us working from home, homeschooling our kids, and looking for creative ways to make learning fun, why not incorporate virtual tours as part of their learning? From history to exploring unique destinations and museums, virtual tours make learning creative and fun, and you may find a destination or two that you'll want to visit in the future.
Florida and Georgia Virtual Tours
Florida Virtual Tours : St. Augustine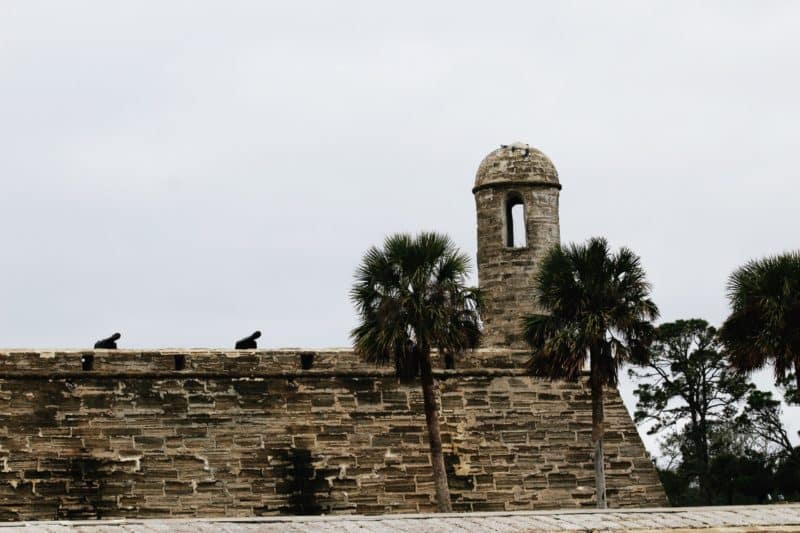 Learn about history and nature in St. Augustine and Ponte Vedra Beach, and make learning from home fun (and bonus: the kids can plan a future visit to St. Augustine & Ponte Vedra) with these amazing virtual tours in St. Augustine.
The Oldest Wooden Schoolhouse Historic Museum & Gardens, established in the last 1700s as a school for local Minorcan and Greek children. The schoolhouse symbolizes the boldness and persistence of these early settlers to create a community shaped by their traditions, customs, culture, and faith.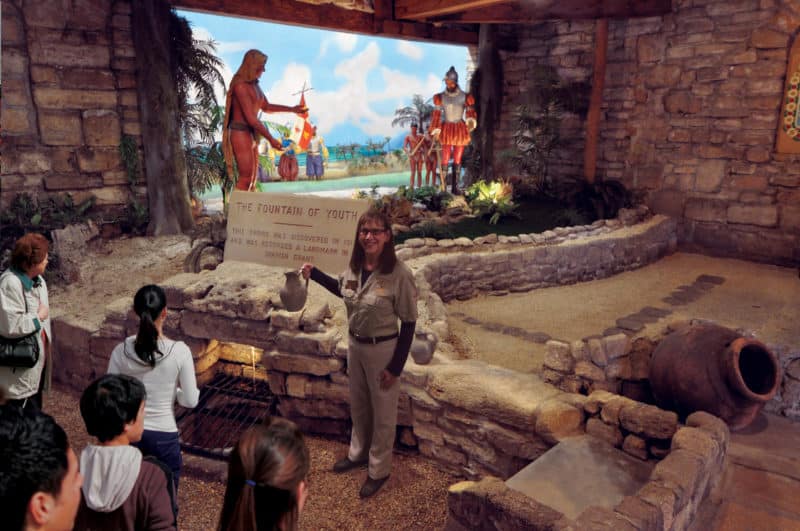 Get your science geekiness on with a virtual tour discovery of the Guana Tolamato Matanzas National Estuarine Research Reserve (GTM). GTM is a 74,000-acre preserve in St. Augustine and Ponte Vedra Beach that offers a stay at home and take a virtual reality tour of the marsh ecosystem; explore the different trails of the GTM, and learn about the plants and animals you can encounter at the Reserve.
The Castillo de San Marcos is the top-visited site in St. Augustine, and now you can experience it virtually. The Castillo was built between 1671 and 1692 to protect the city of St. Augustine from raiding pirates and other European cultures encroaching on Spanish Florida. Visit the National Parks website to learn more about the Castillo de San Marcos.
The Florida State Parks website has a learning blog where you can explore the natural and historic culture of our state. Did you know that Florida had the first Underground Railroad for runaway slaves? Check out the State Parks Preserve African-American History, Untold Stories section of their website to learn more.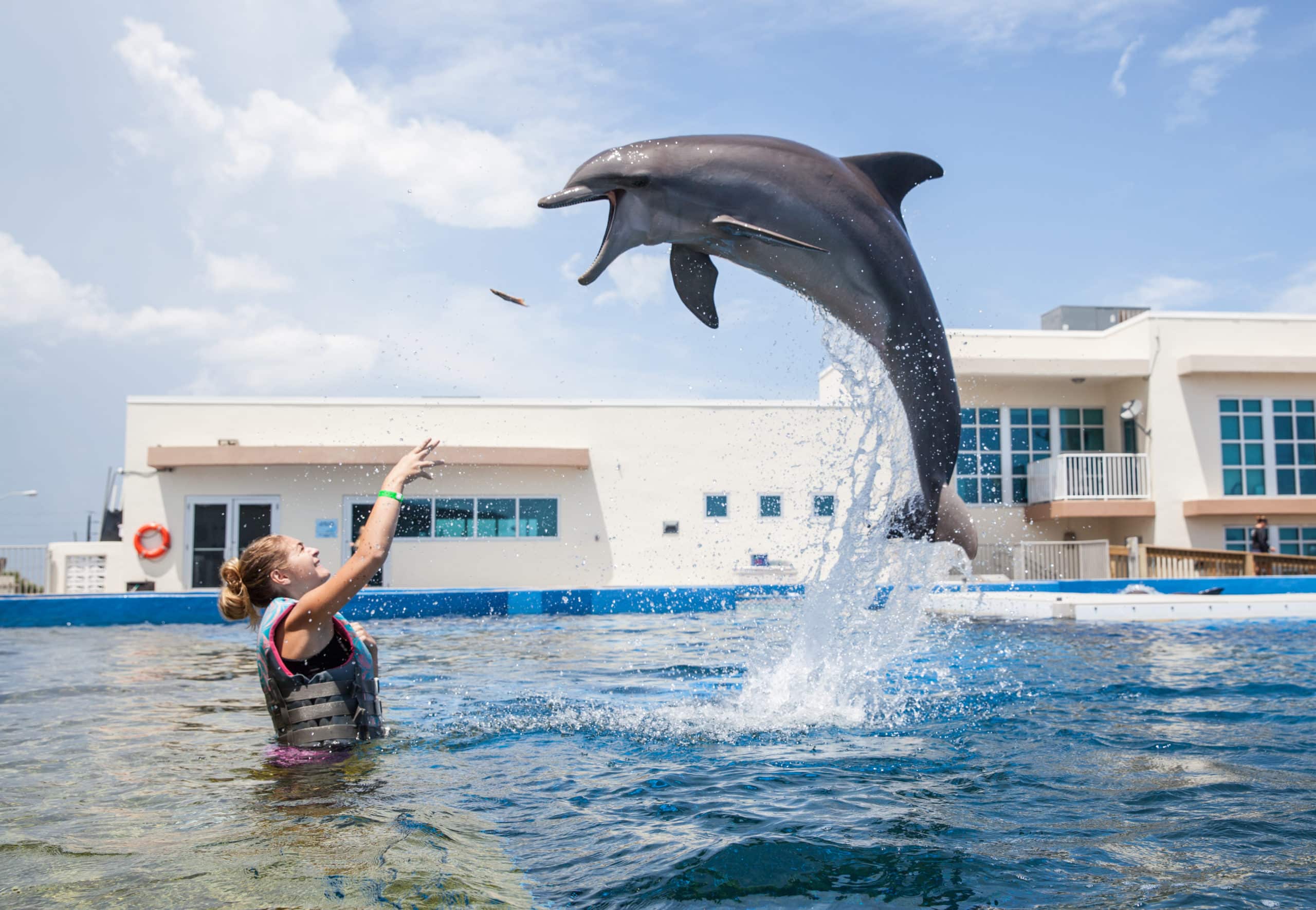 A virtual visit to Marineland Dolphin Adventure is a must for anyone who loves the undersea world! Check out their downloadable fact sheets to learn about the different species of marine life at the park, including sea turtles (Loggerhead, Kemp Ridley), Moray Eels, Bottlenose Dolphins and more. Your budding oceanographer is going to be planning a visit to St. Augustine before you know it.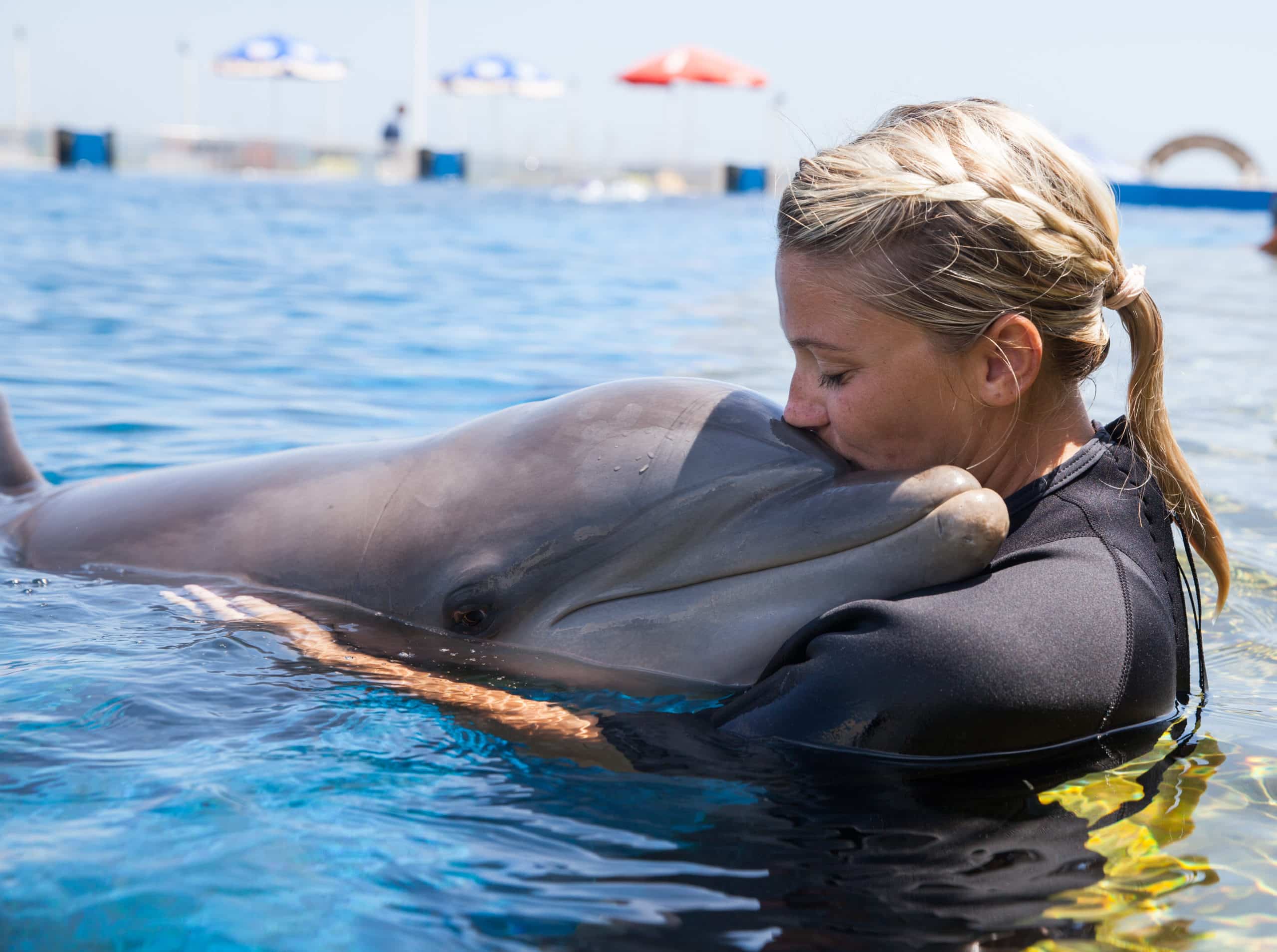 Georgia Virtual Tours
These virtual tours of Georgia museums will let you virtually explore as you stay inside.
High Museum of Art, Atlanta – The High Museum of Art was founded as the Atlanta Art Association in 1905, and is now the leading art museum in the Southeast. Within the museum are over 15,000 works of art that include American, European, African American art as well as photography, follk art, modern and contemporary art. The High Museum is proud to support and collect works by Southern artists, and is a sought-after museum – now you can explore this amazing museum through their virtual tour.
The Millennium Gate Museum, Atlanta – The Millennium Gate's mission is to preserve Georgia's history, art, culture, and benevolence. The Gate is a massive arch, and houses a 12,000 square foot museum that narrates Georgia's history.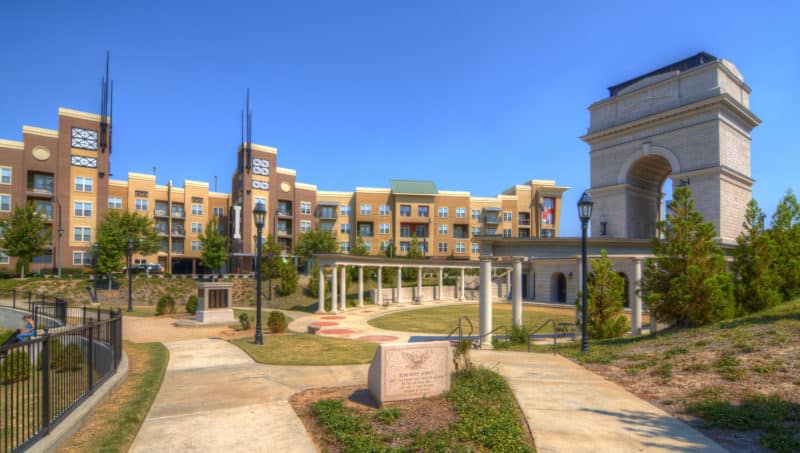 Oak Hill & the Martha Berry Museum, Rome – One of Georgia's favorite destinations, you can take a virtual tour of the home and museum, and learn about the role Martha Berry played in helping to educate those who weren't able to afford an education.
Georgia Sports Hall of Fame, Macon – The Georgia Sports Hall of Fame is the country's largest state sports museum. Over 3,000 artifacts are on exhibit in the 43,000 square foot state of the art museum. Take a virtual walk through the history of sports in Georgia that includes a Hall of Fame corridor honoring over 400 inductees, and 14,000 square feet of exhibit space.
Jimmy Carter Presidential Library, Atlanta – The Jimmy Carter Presidential Library includes the presidential library, and has a fun virtual tour that makes learning history fun!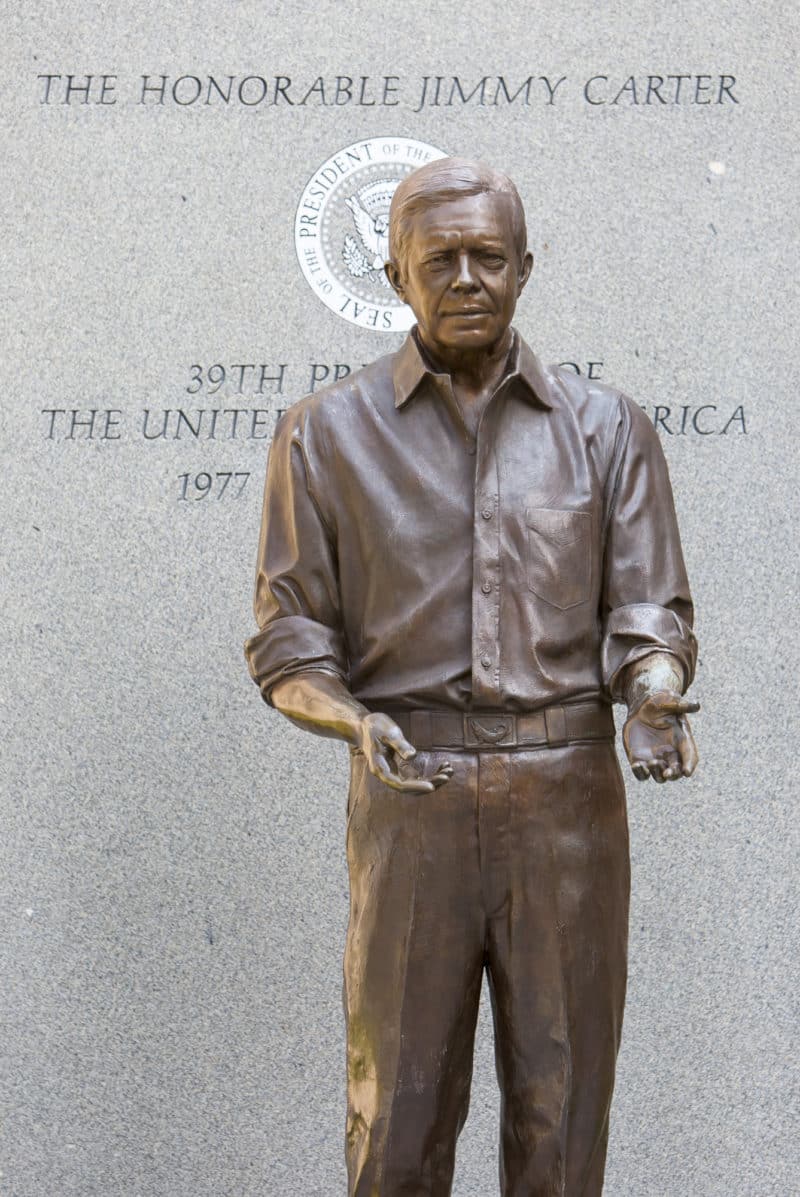 This post may contain affiliate links which won't change your price but will share some commission. As an Amazon Associate I earn from qualifying purchases.
Other Virtual Tour Offerings in Georgia:
The Georgia Aquarium
The Georgia Aquarium offers live streaming events daily and weekly to pique your kids curiosity and whet their appetite for adventure – remotely! And for parents they offer downloadable lesson plans and resources, making homeschool planning easier!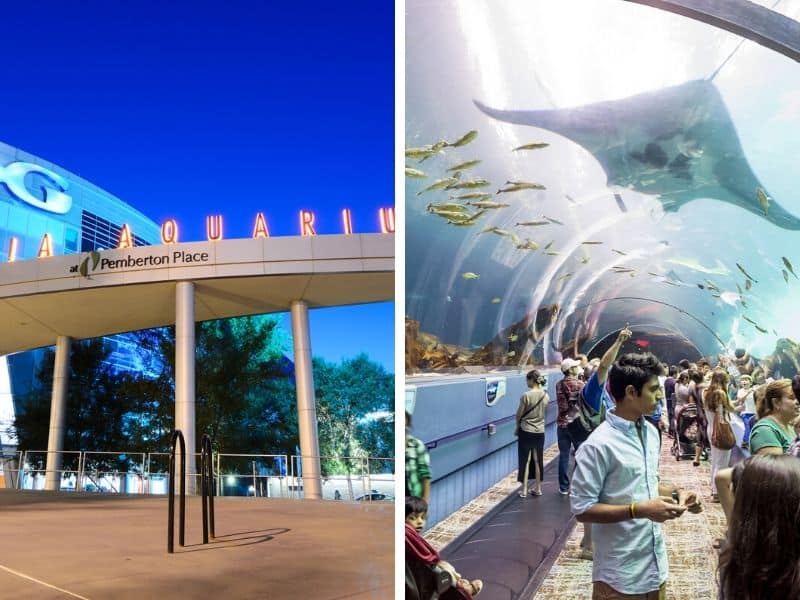 Georgia Public Broadcasting offers virtual field trips across the state, perfect for parents who are looking for creative ways to incorporate history into their new homeschooling regime. There are interviews, 360 photography, interactive elements to keep kids mesmerized, videos, and more.
Virtual Reality Tours are a fun way to visit the places you've always wanted to see without leaving home. Bonus? They are also a great tool for teaching your kids during this time of homeschooling.
CHECK OUT WHAT'S NEW ON BETSI'S WORLD
Pin this for Later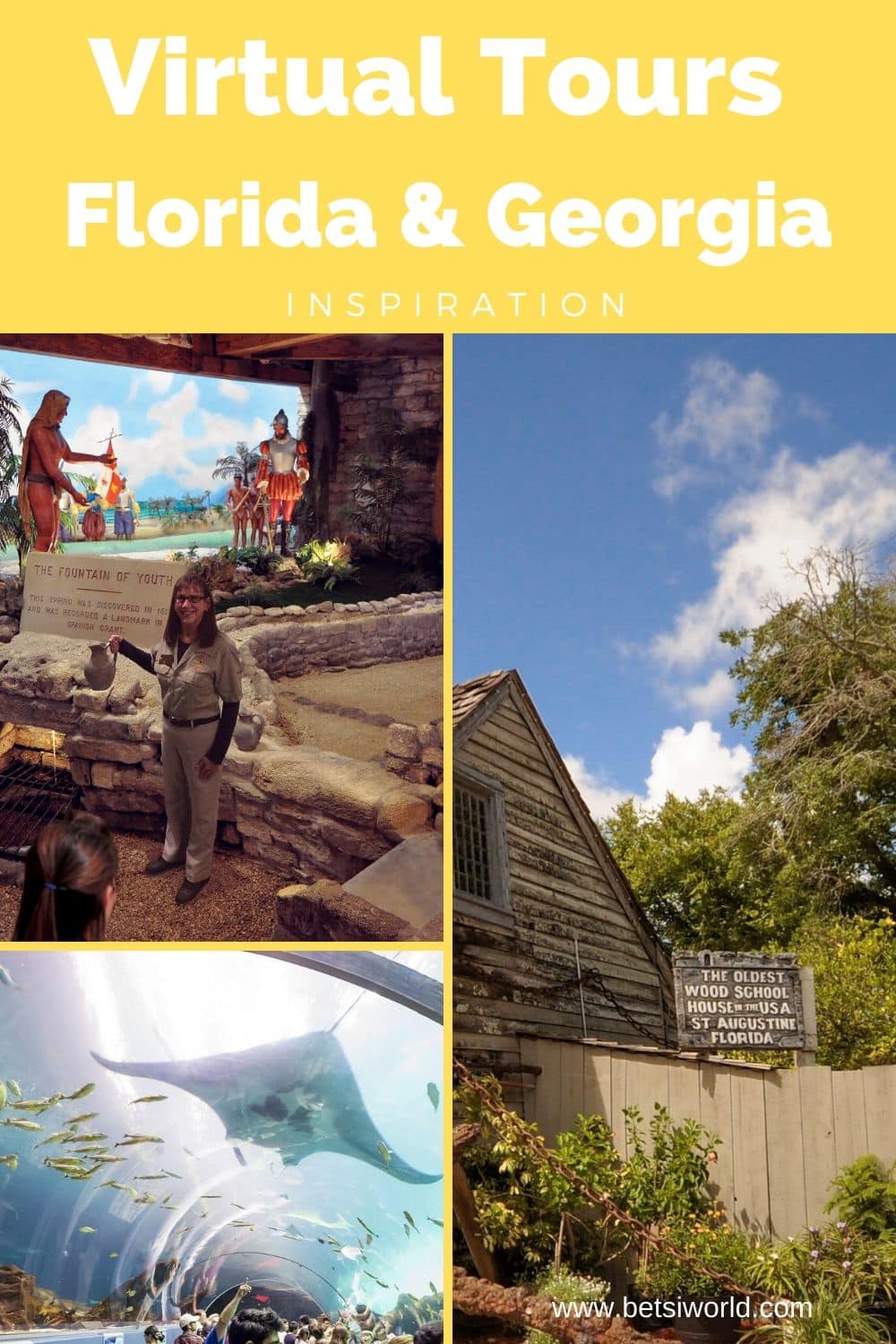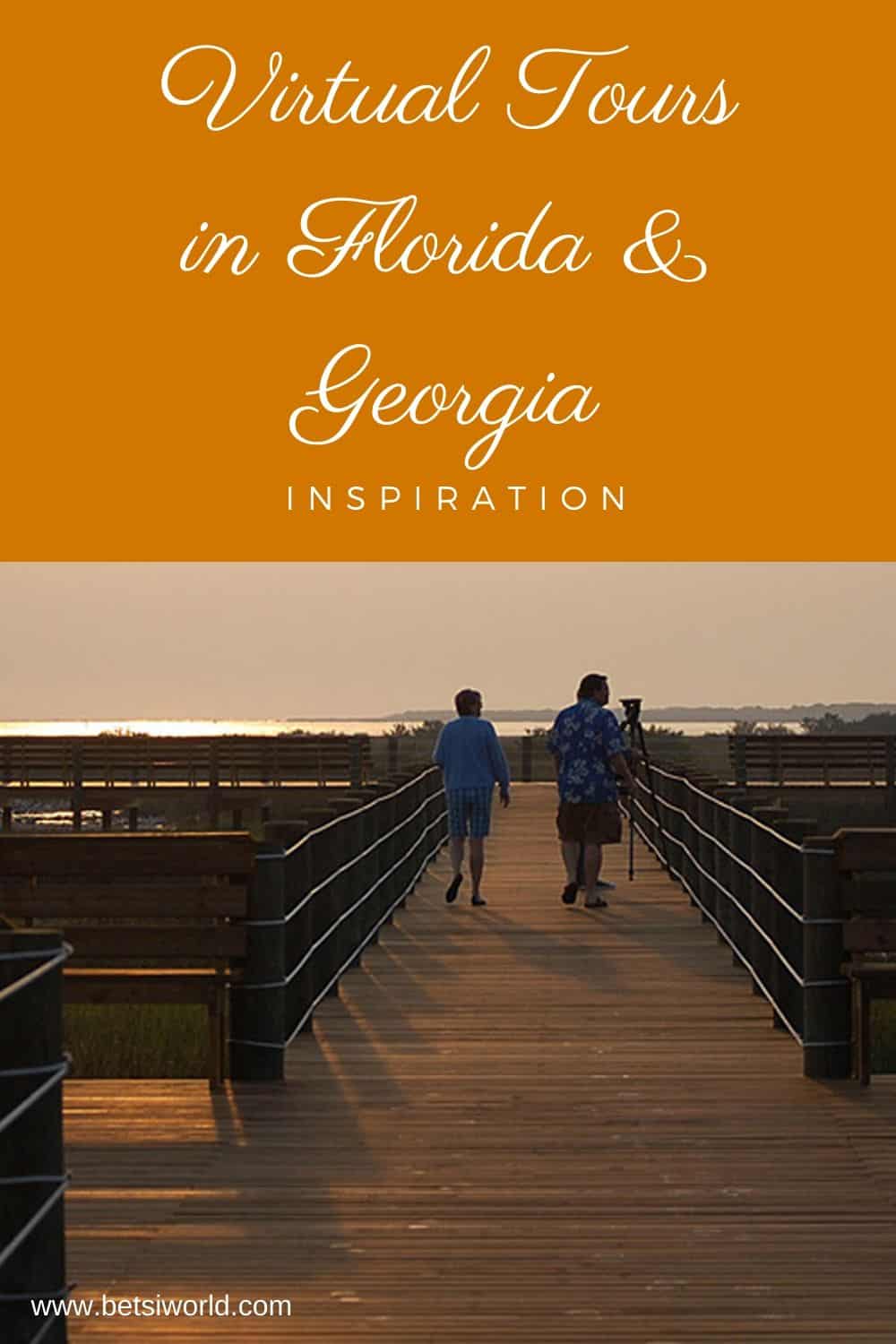 You may also like:
Top 10 Creative Home Fitness Tips
Watermelon Salad
Protect Your Home with an Outdoor Camera
Thanks for being a valued reader of Betsi's World! We appreciate you!
More Florida Travel Ideas You May Like