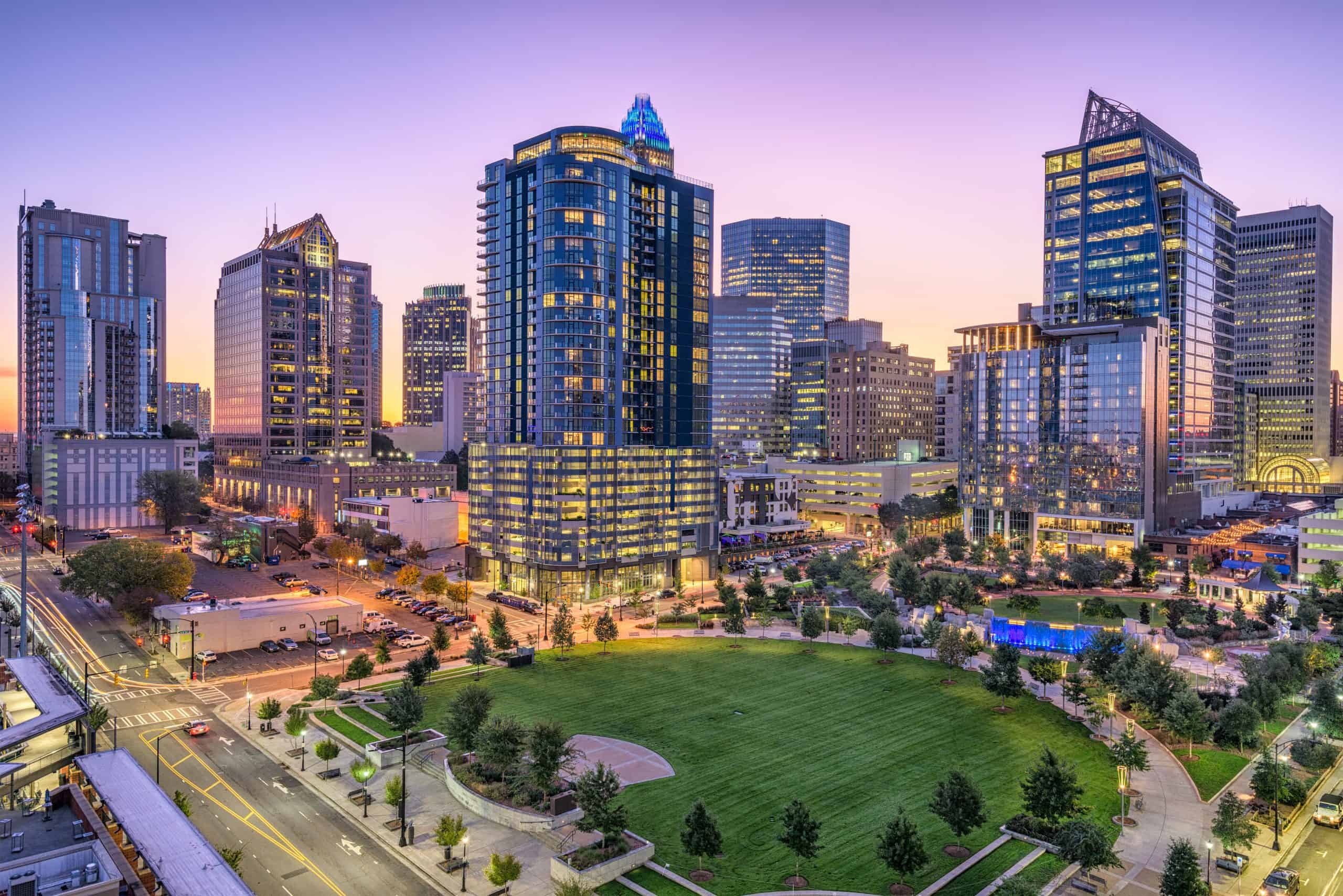 Great Places To Stay In Charlotte There are plenty of great hotels in Charlotte, North Carolina....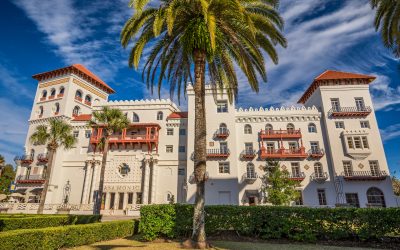 Mother's Day 2021 weekend will soon be upon us and there's no better way to celebrate then a fun...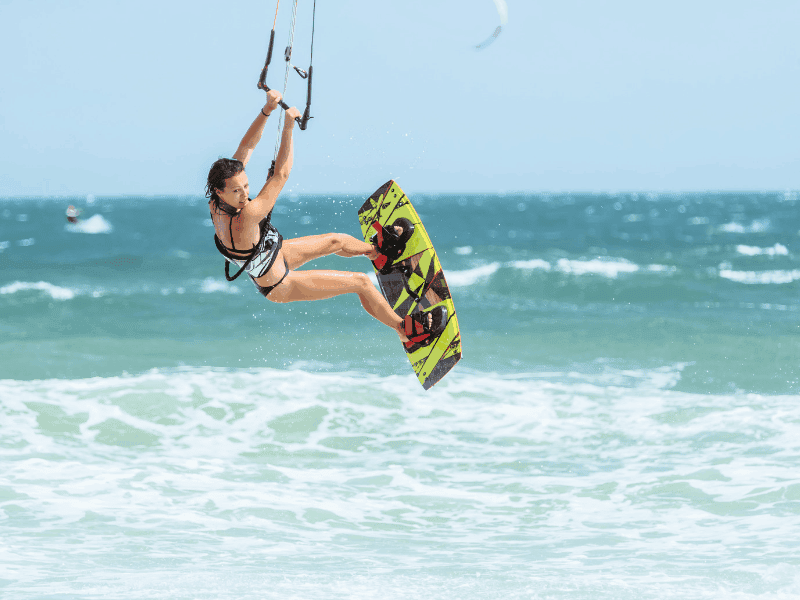 Florida's Space and Treasure Coast is full of wonderful towns just waiting for you to explore....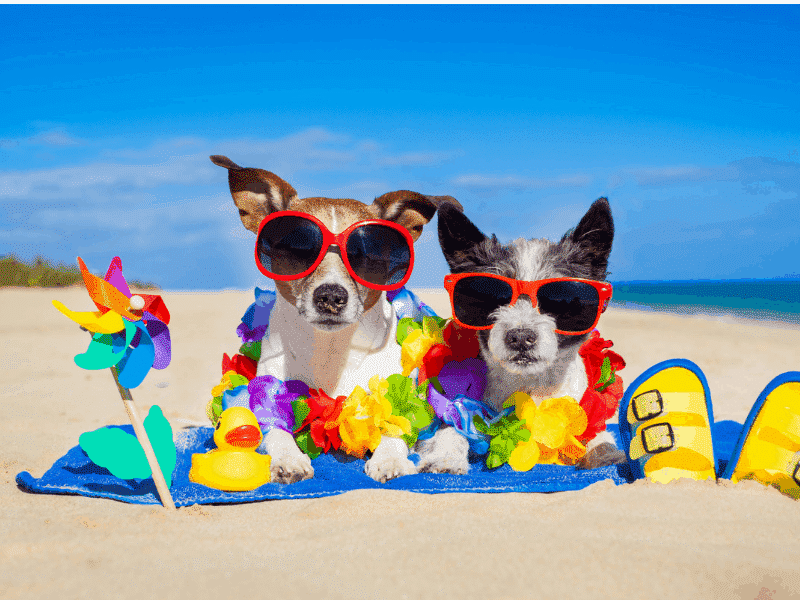 Dog-friendly vacation spots can be hard to find. Have you ever wanted to plan a vacation, but...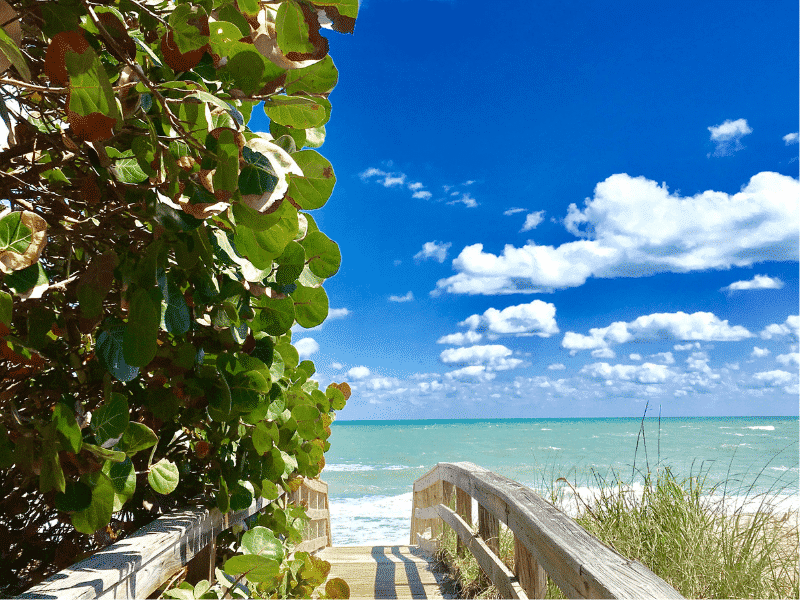 Vero Beach sits at the intersection of green and glamorous, a gem on Florida's Treasure Coast....
No Results Found
The page you requested could not be found. Try refining your search, or use the navigation above to locate the post.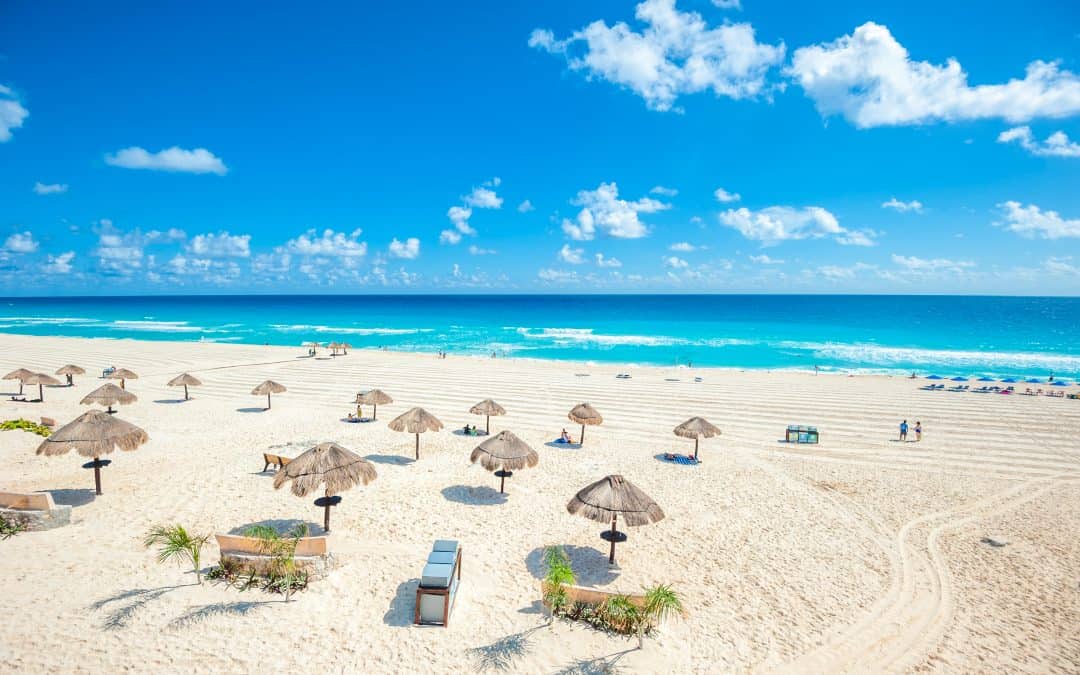 Mexico is known for some of the best beaches in the world. It has many wonderful beach locations to choose from when you want to vacation south of the border and enjoy the tropical climate. This is especially true of those from the northern climates who want to escape the cold winter months and get a break from the snow and low temperatures. This post contains affiliate links. When you make a...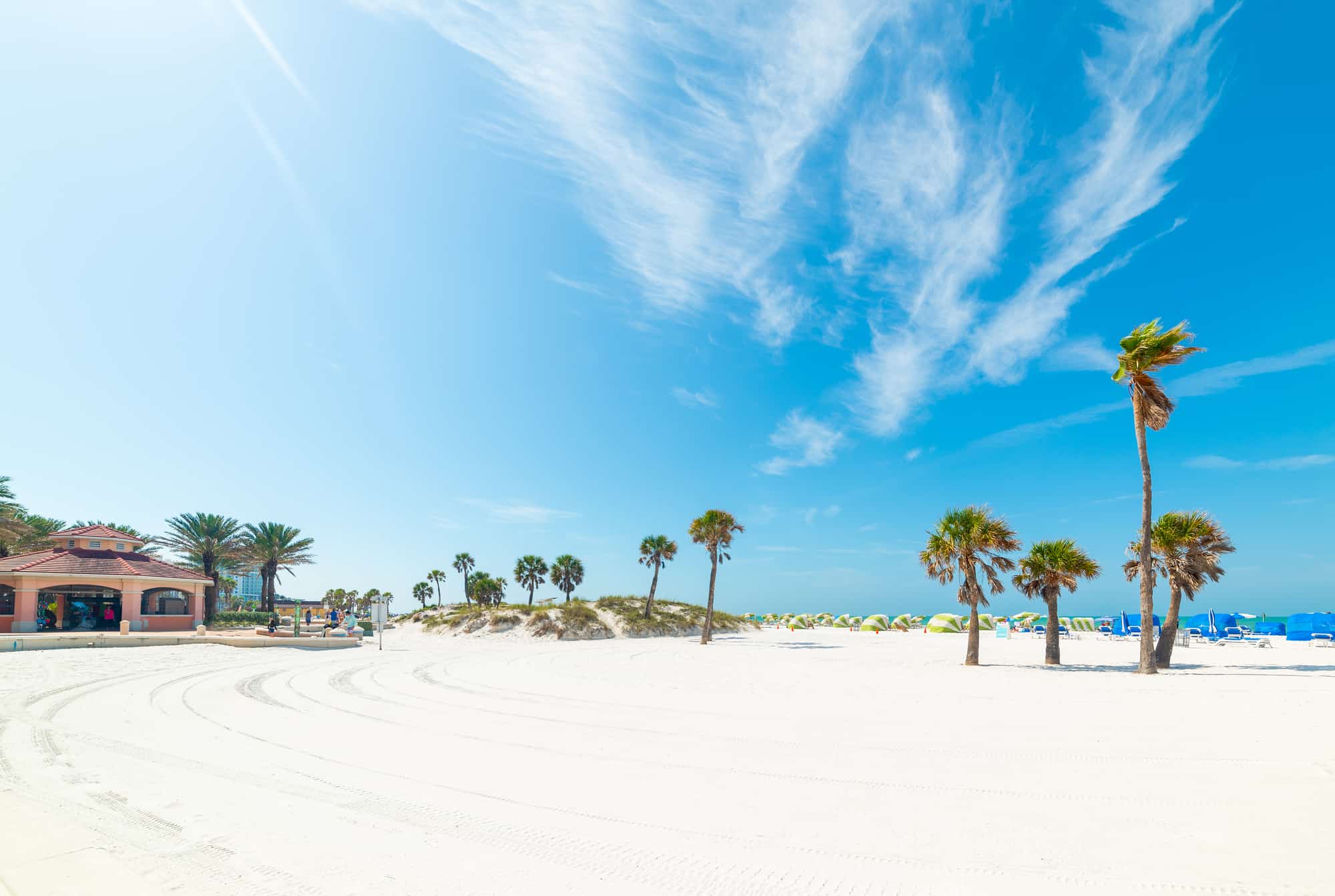 Clearwater Beach Romantic Getaway Ideas for Couples A Clearwater Beach romantic getaway is a great idea for your next trip to Florida! Florida's Gulf Coast is a picturesque backdrop for some quality time with your sweetheart. With its white-sand beaches, beautiful waters, and abundance of activities, it is a must-visit destination in Florida. With one of the best beaches in the state, a...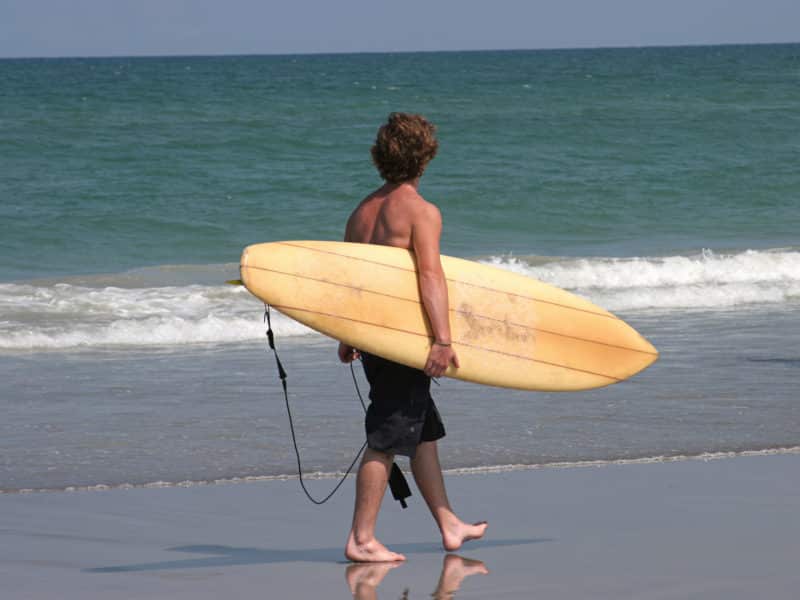 Flagler Beach is the perfect escape to a quiet beach town with a laid-back vibe. Tucked away on Florida's east coast, just over an hour south of Jacksonville and St. Augustine, this charming seaside town has managed to maintain a personality all its own. It has banned construction taller than three stories and managed to keep out many of the chain stores and restaurants that have squashed out...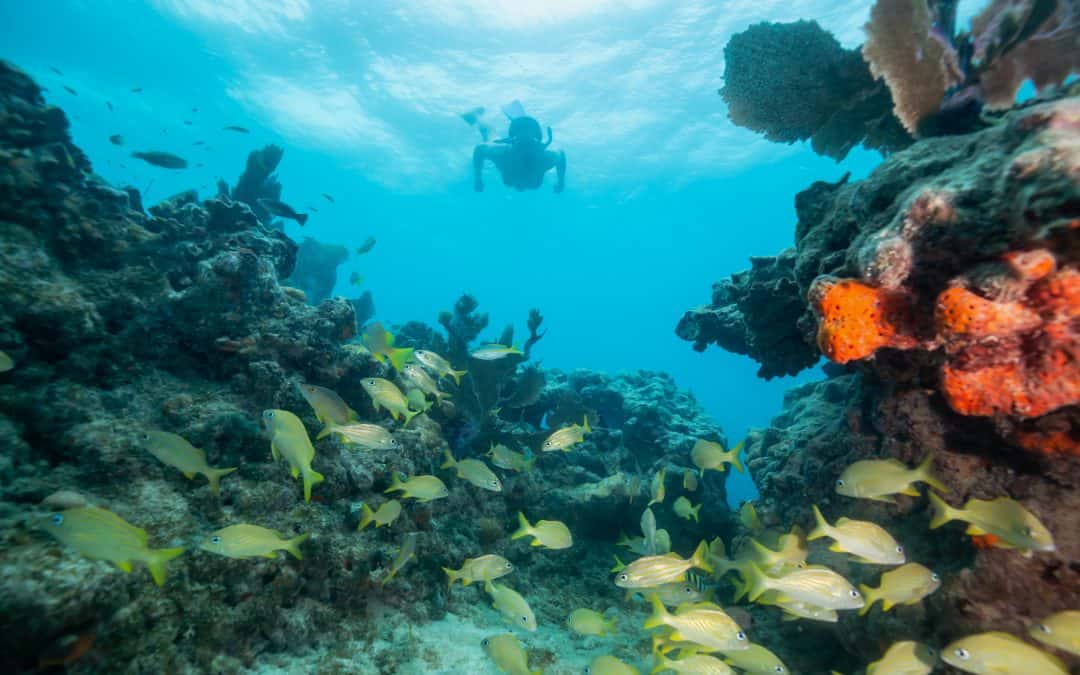 Outdoor adventure vacations are more popular now more than ever. Thrill seekers and nature enthusiasts alike flock to these spots to get some much needed time away. You don't have to be an adrenaline junkie to enjoy these outdoor getaways, there are options for all levels of experience! This post contains affiliate links. When you make a purchase through these links Betsi's World...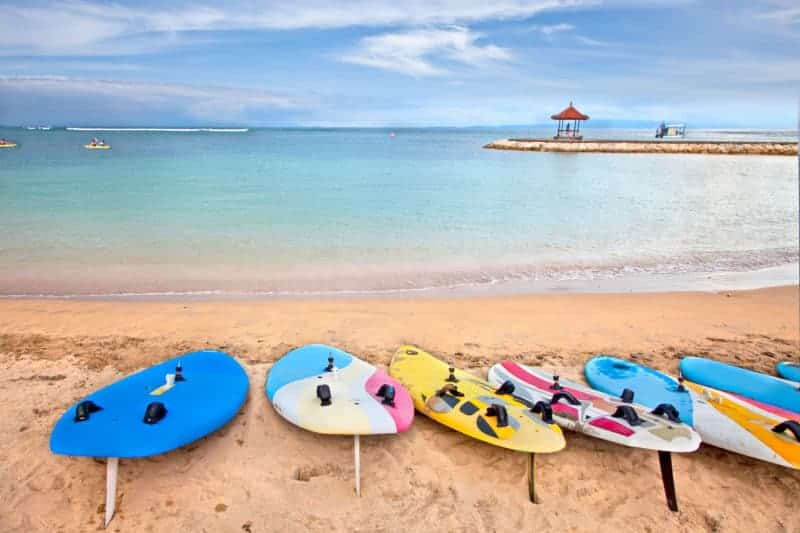 Romantic Adventure Ideas to Spark Romance for Couples Who Love to Travel Nothing sparks romance like a romantic adventure getaway - whether at home or away, planned or spontaneous. A romantic adventure getaway will bring you closer together, and learning something new together creates a romantic bond. These 8 adventure ideas will have you planning your next romantic adventure getaway in no time!...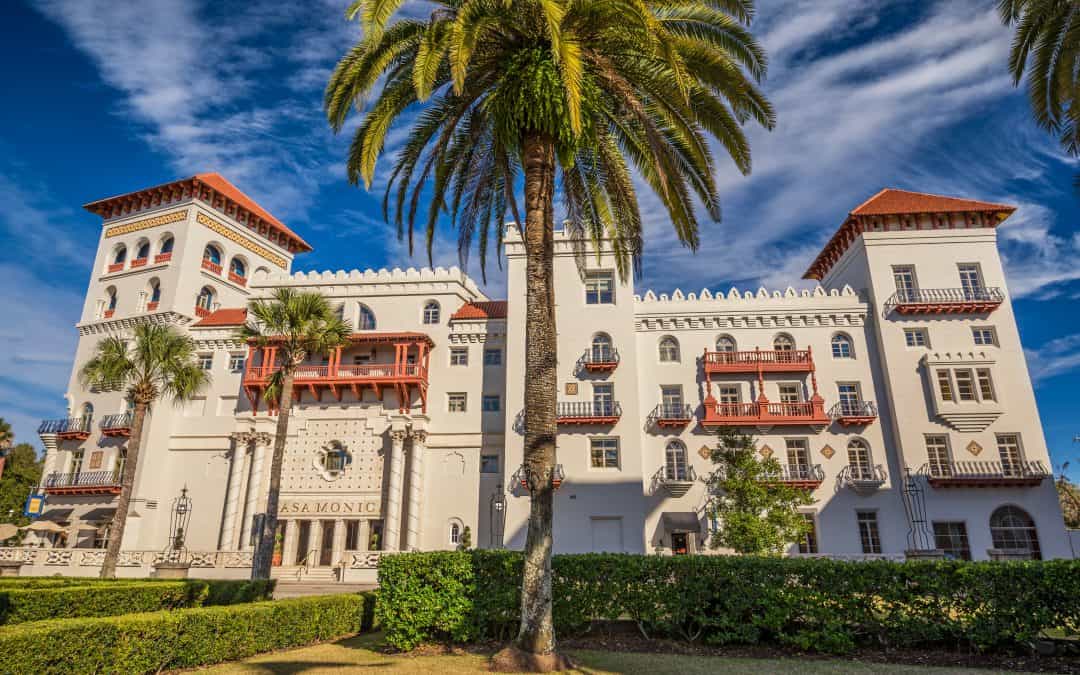 Mother's Day 2021 weekend will soon be upon us and there's no better way to celebrate then a fun and relaxing weekend getaway! What's better than showing mothers and soon-to-be-mothers how much we appreciate them by treating them to a weekend filled with pampering, delicious food, and beautiful scenery. Florida is a great place to celebrate the wonderful women in your life. It's always sunny,...