Top Recommended Products for Bloggers, Writers, & Photographers
Jim and I use and recommend each of these products. They are perfect for bloggers, writers, & photographers, and are necessary tools of the trade.
This post contains affiliate links. When you make a purchase through these links Betsi's World receives a small commission at no additional cost to you. As an Amazon Associate, I earn from qualifying purchases.
Photography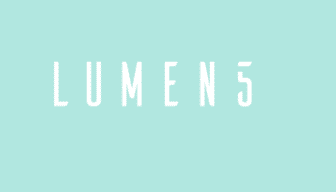 Create videos in minutes with this easy to use online video editor using your photos, so you can create marketing videos for social media platforms, and improve your brand awareness with powerful professio
nal videos. No vide
o editing experience required.
Can I just tell you I LOVE this camera! I have neck problems, and this camera is so light, I can pack in my purse when I am traveling. The quality is top-notch, and for anyone looking for a small DSLR type camera, this one does the trick!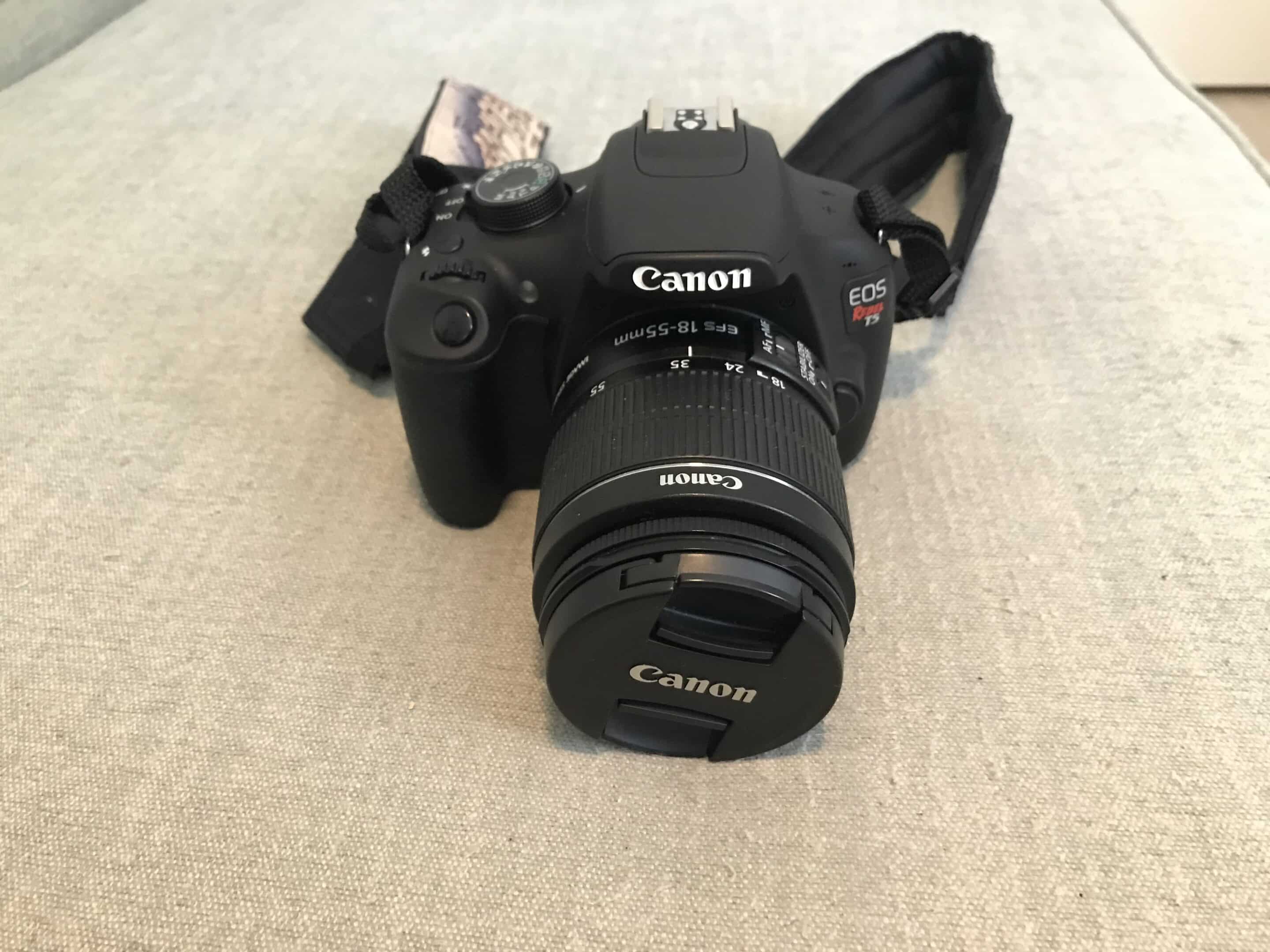 Take great photos! All of Jim's shots are done with this camera.
3-Axis Smartphone Gimbal Handheld Stabilizer Vlog Youtuber Live Video for iPhone Android is a must-have for anyone who creates video.
DJI Mavic Mini – Drone FlyCam Quadcopter UAV

With a 2.7K camera, 3-axis gimbal, and GPS this drone has a 30-minute flight time, and is a good entry-level drone for those aspiring drone photographers.
GoPro HERO8 Black Waterproof Action Camera
The GoPro Hero 8 is our "go to" for our watersports – surfing, SUP, boating, and snorkeling. This powerful little camera handles them all with ease, and the editing features are phenomenal! Definitely recommend this for adventure sports enthusiasts!
Writing
Your copy of Writers Market will assist you in finding homes for your freelance writing stories. It is an invaluable tool.
Travel Planning
Betsi's World is part of Seeing Southern Travel Affiliates – where we help take the hassle out of travel planning with our recommended partners. For more information, check out
Seeing Southern Affiliates here.