Top Recommended Products for Boaters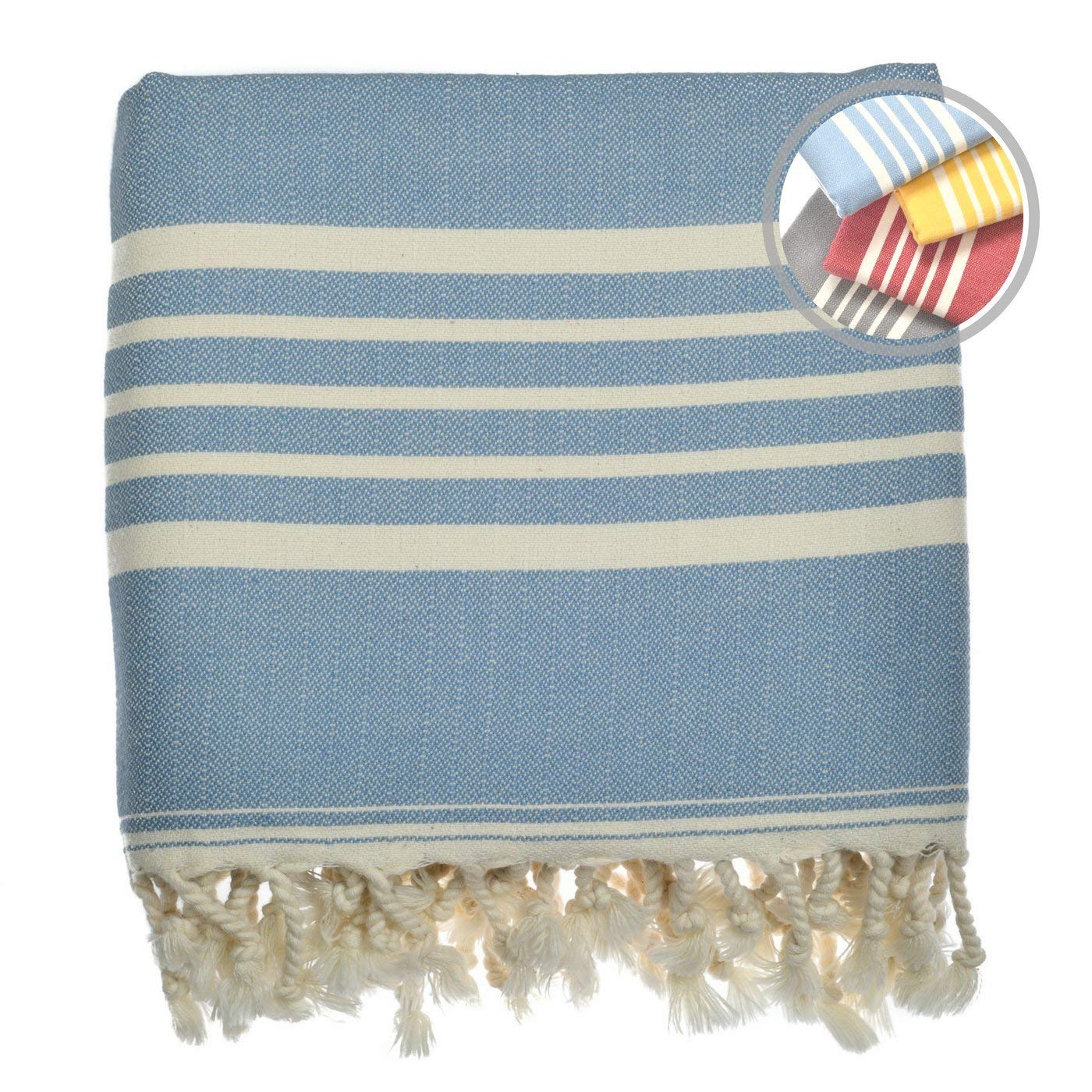 #1 best towel for boaters! With the limited storage space, there is no room for fluffy towels that take up tons of space and take forever to dry. These Turkish towels are thin & dry in no time fl
at, which is a bonus for boating, swimming, diving and snorkeling.
Wonder Bag
Who wants to stand over a hot stove in a hot galley? Not me! Exactly why I love my Wonderbag! Wonderbag is a simple but revolutionary non-electric, portable slow cooker. Wonderbag's clever insulation allows food that has been brought to the boil to continue slow cooking or warm while in the bag. No plugs. No Fuss.
Cabana Life Sun Protective Beachwear & Swimwear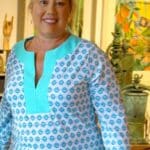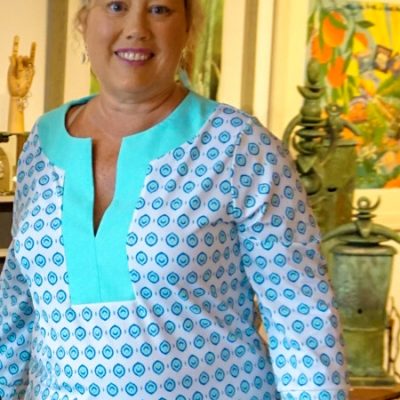 It's pretty much a given that when I am out in the sun I wear sun-protective clothing. When I discovered this line of clothing at West Marine I quickly snatched up several pieces. I adore this line – and I love the sun protective dresses – a friend asked me if I was really wearing a silk dress in the steamy Florida heat!
This bike is a game-changer for boaters! Weighing in at 32.6 lbs., and folded it will store almost anywhere!