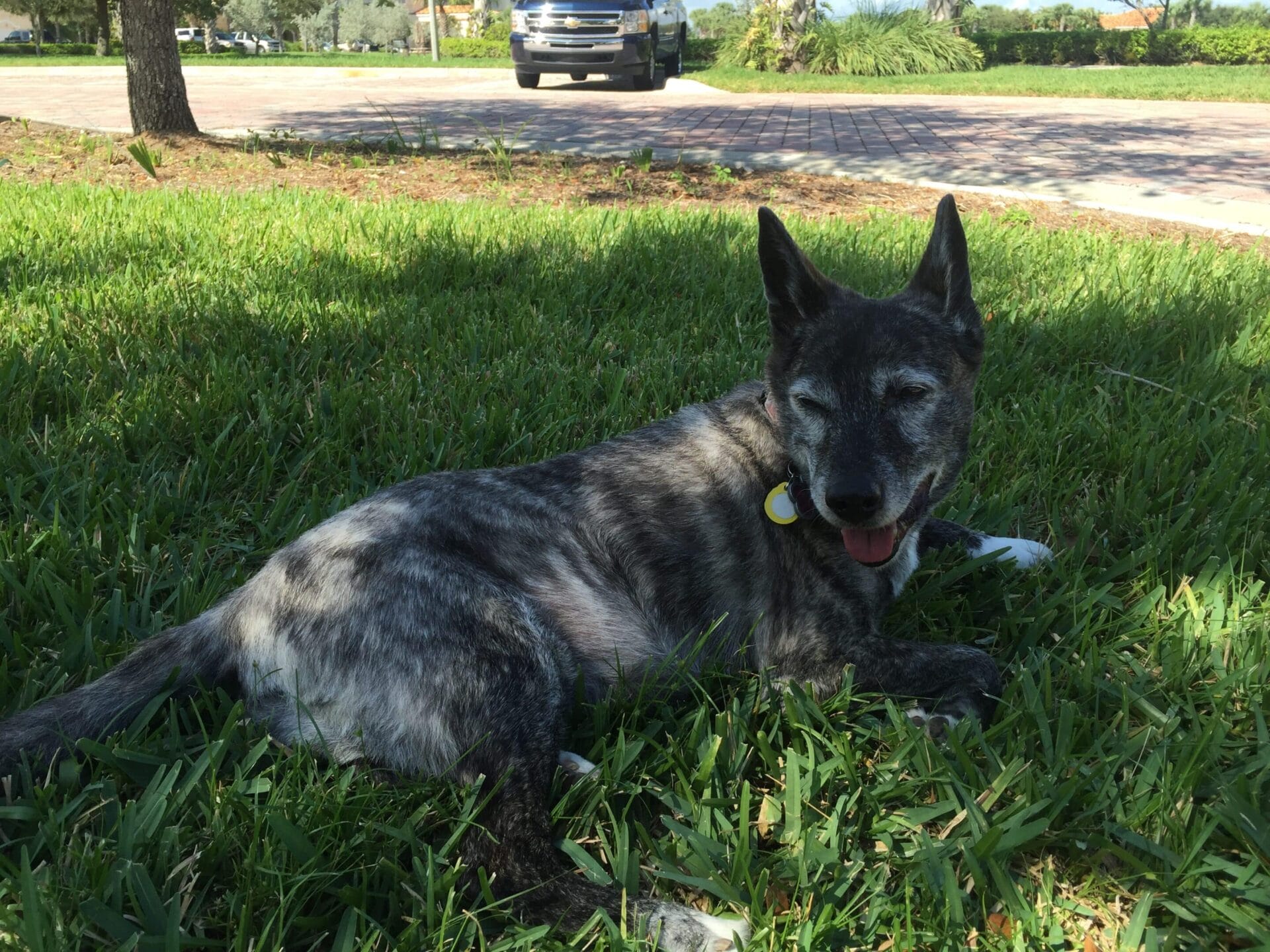 To Kiwi, our beautiful dog – All our Love
With Jim out of town, I am sitting at home, with Kiwi and Bentley (our two dogs) and my heart feels like it has been ripped in half.
For the last seven months Kiwi, our beautiful, sweet Australian Kelpie female dog has been suffering with what was first diagnosed as a skin allergy and then demodicosis. But these diagnoses were really just covering up the root cause.
One of the worst days….a terminal diagnosis for our Kiwi
Four days ago we received the definitive diagnosis for Kiwi. Our sweet girl has lymphoma, all over her body and at an advanced, terminal, non-treatable stage.
We are both grieving – a lot. Jim is much less emotional than I am. I am just a wreck. The tears are just pouring down my face. Especially today.
When we got the final diagnosis, I immediately reached out to Jody of Where the Coconuts Grow and shared how much her post of how she dealt with the loss of her Gunner meant, in light of what we were dealing with. She suggested that we watch Ben Moon's video of his beloved dog Denali (you can watch this video here – Denali). Jody was right – even though I watched with tears streaming down my face, it brought some clarity and peace to my aching heart.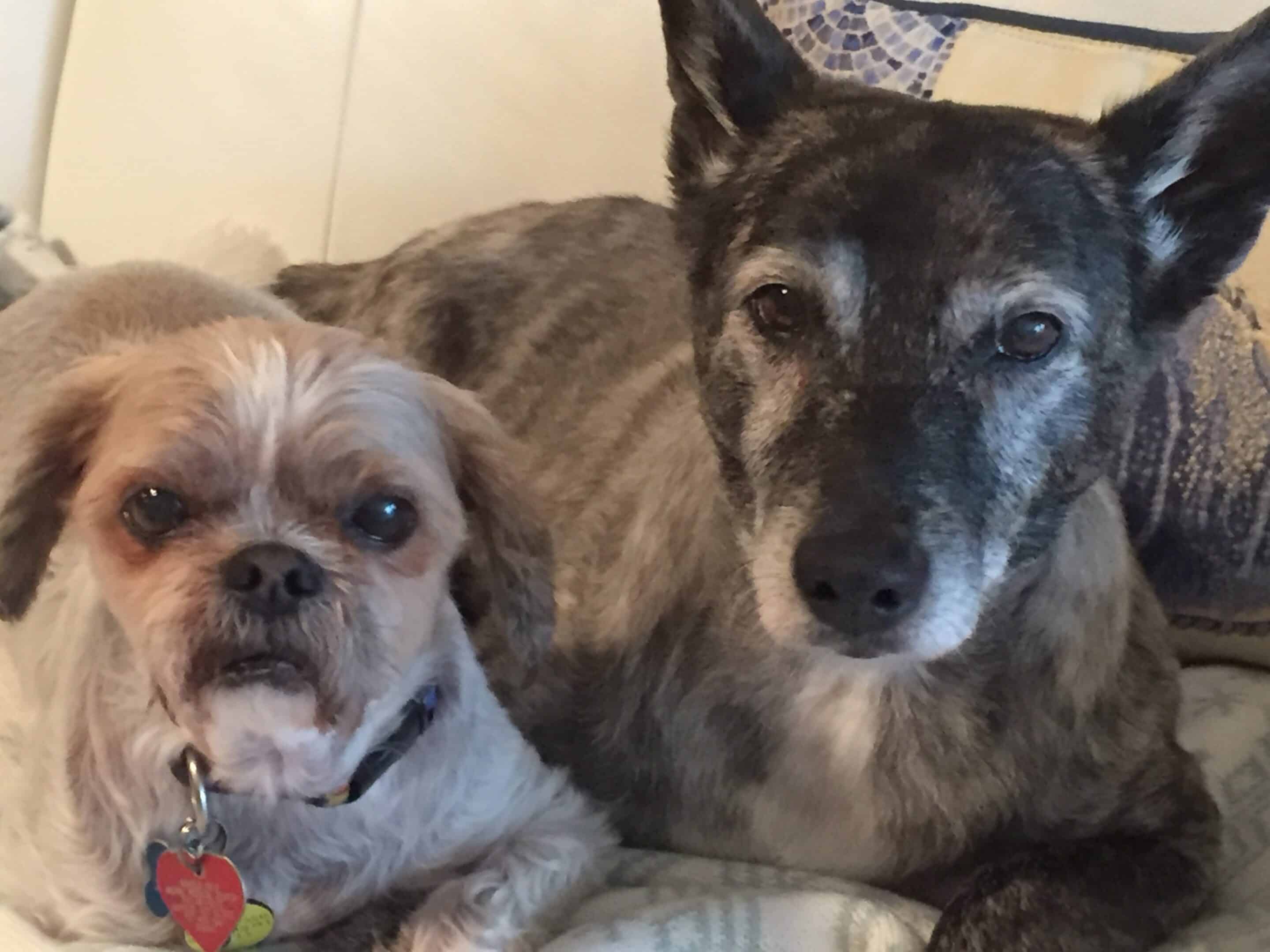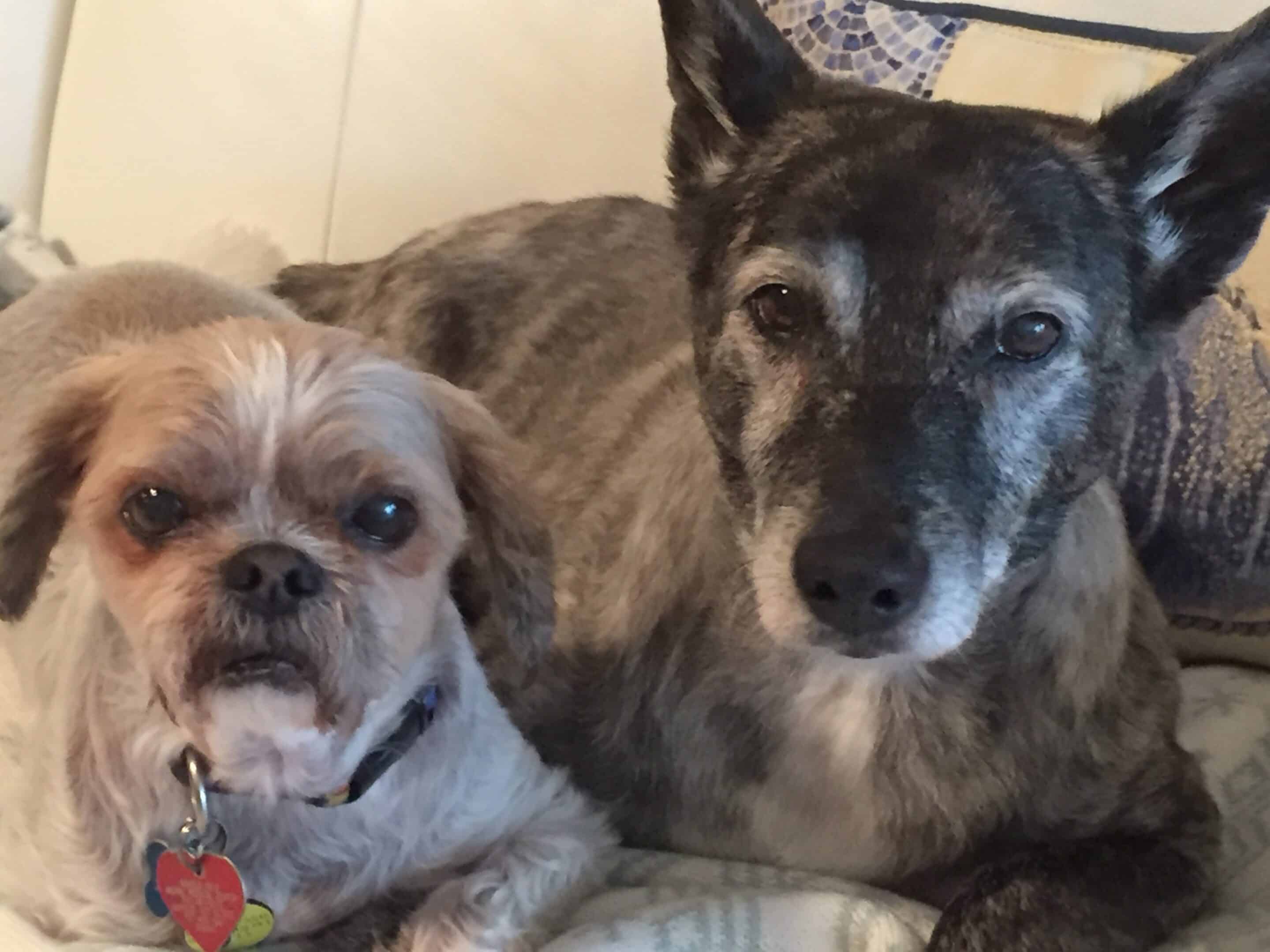 Healing…
You see Jody was correct – this is more than just a beautiful video with stunning cimetography; more than a love story of a man and his dog. This is a healing balm for a hurting and breaking heart. Just as Denali told Ben when it was time, I trust that our sweet, sweet Kiwi girl will tell us when it is her time. Until then, we plan to spoil our beautiful girl and love her as she has always loved us – unconditionally.
Kiwi was adopted when she was 5 years old. Though she doesn't mind boats, she much prefers them when they are not moving! She has sailed with us from Virginia down to the Bahamas; and loves the beach and swimming in the ocean. For 12 years she has been such a vital part of everything in our lives, that it is hard for us to imagine life without her.
She will be well and truly missed. The hardest thing is to know when it is time? And how much pain they are in?
This is one of the most difficult decisions to make. What if it was not time? What if….?!!? These what if's have been chasing through my head and my heart the last few days. We don't want her to suffer or to be in pain. All we can do is to pray that just like Denali told Ben it was time, Kiwi will tell us.
Until that day, we will shower her with as much love as we can every day.