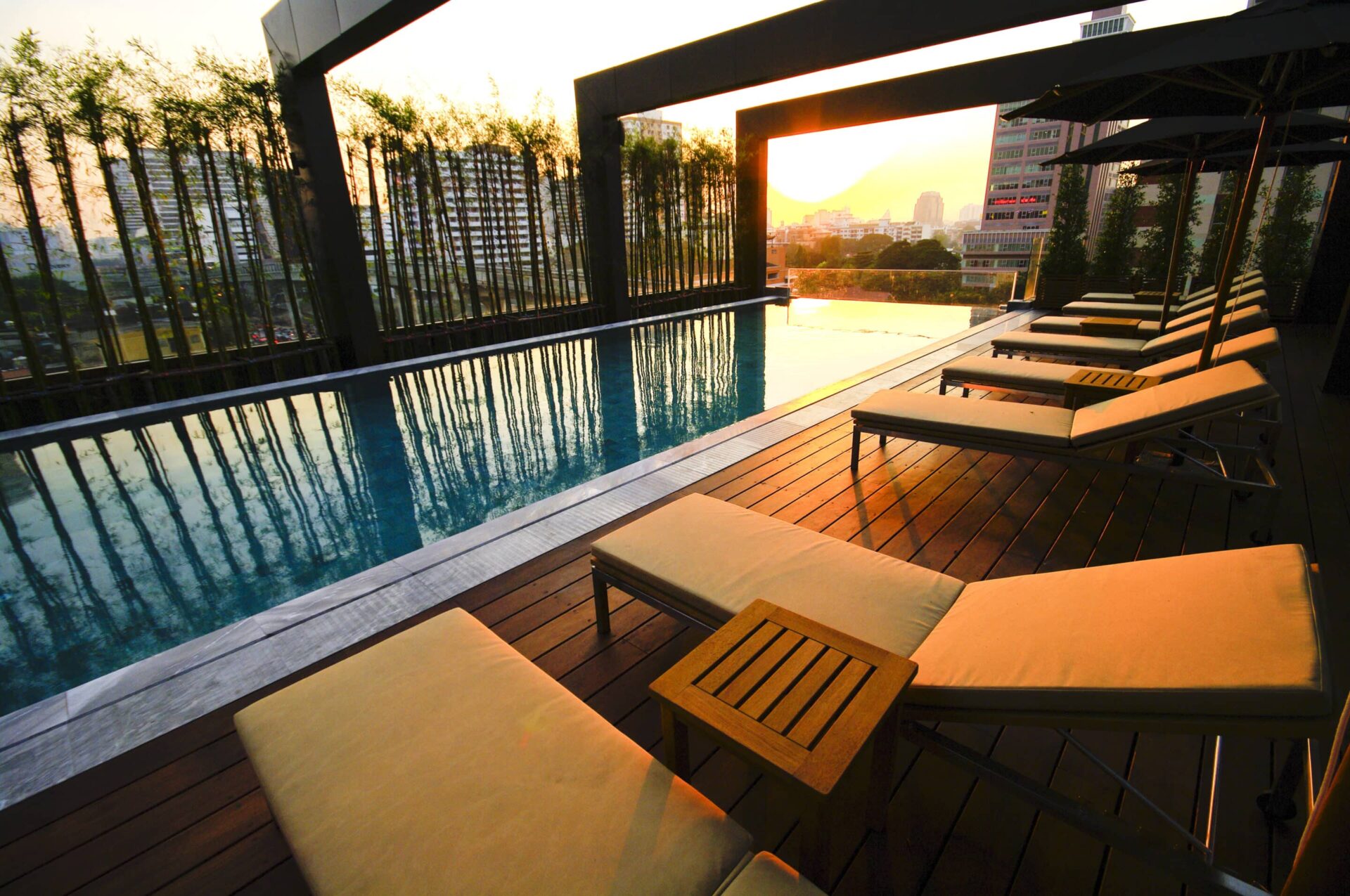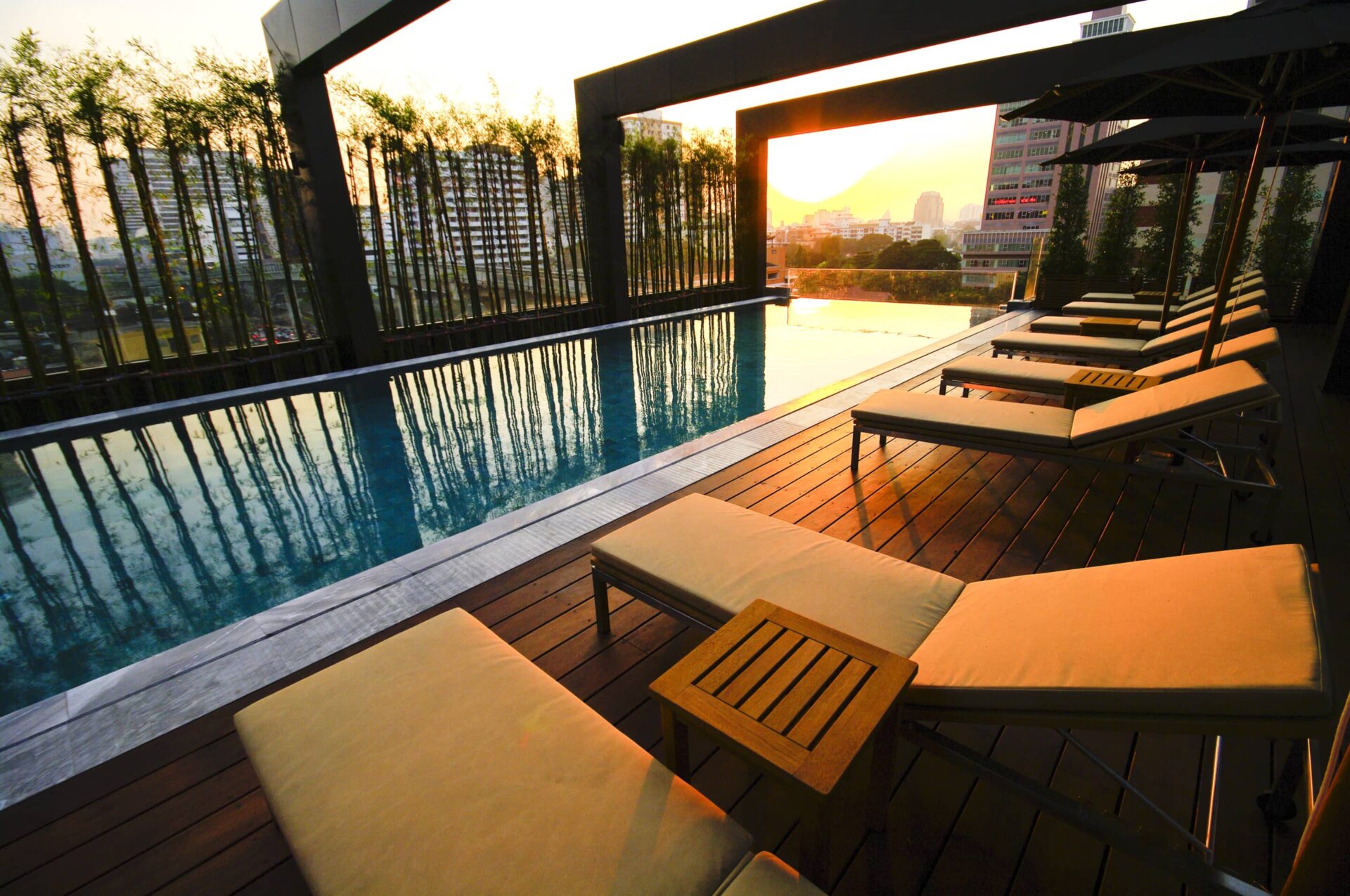 We will highlight our best accommodation finds for you. It may be a quirky, off-the-beaten-path hotel, historic B & B, or just a place we love for the location, affordability and amenities.
We love a good spa day! You will find our best spa recommendations here.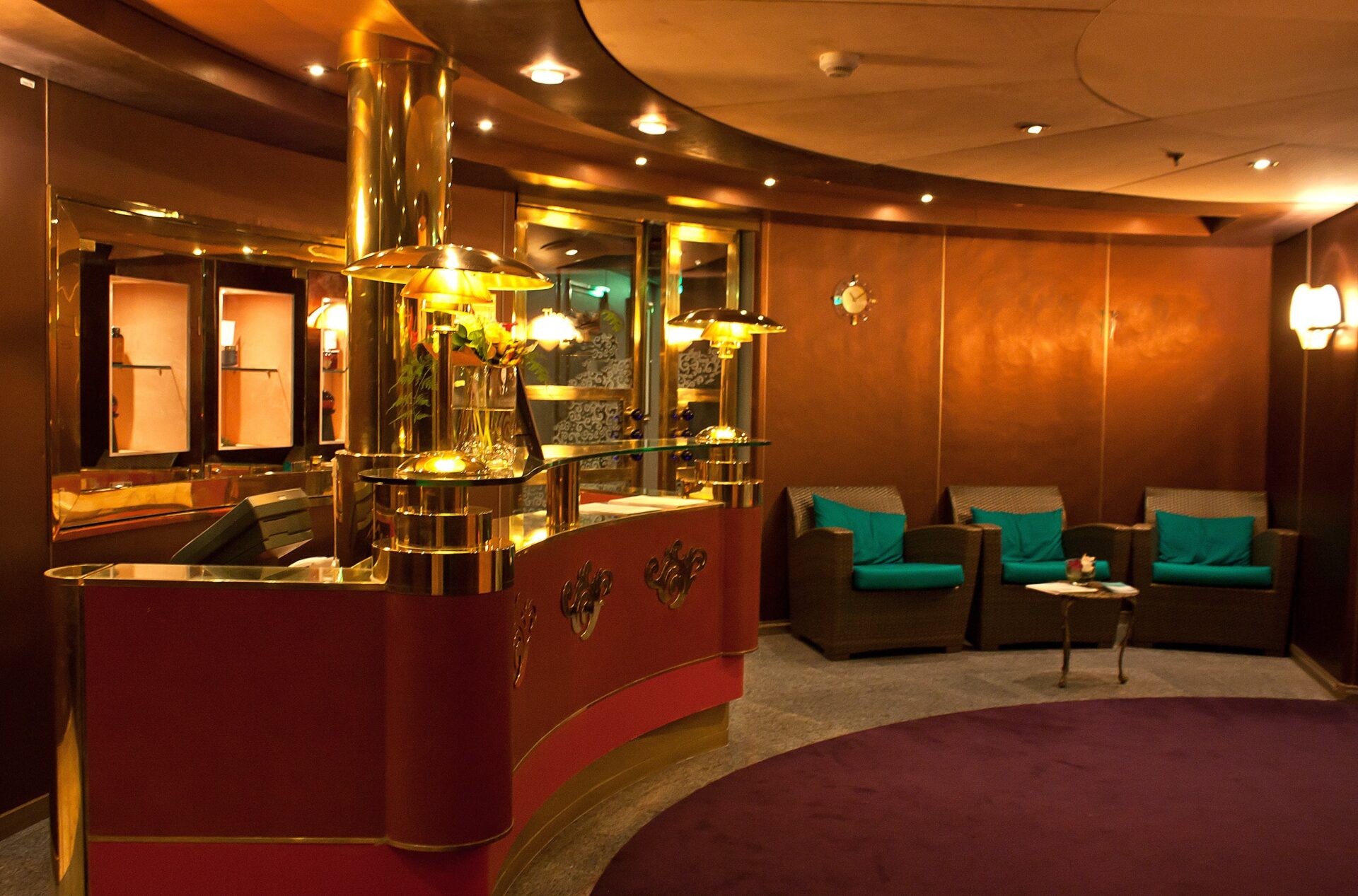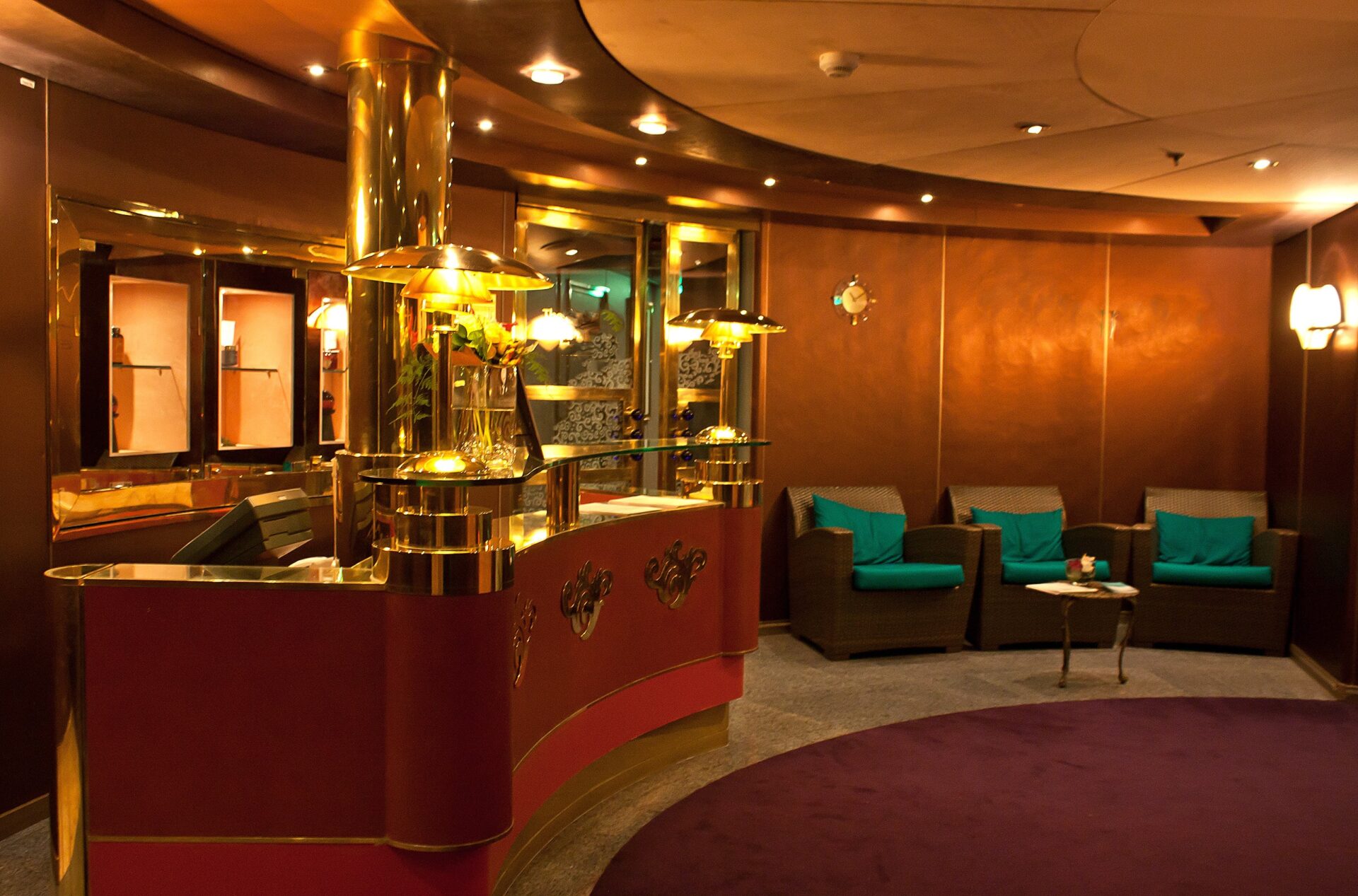 If you have a favorite spa, hotel, or B & B, or other special place, please contact us and let us know all about it!


No vacation or getaway is complete without activities! Check out our finds for things to do in the places we travel!