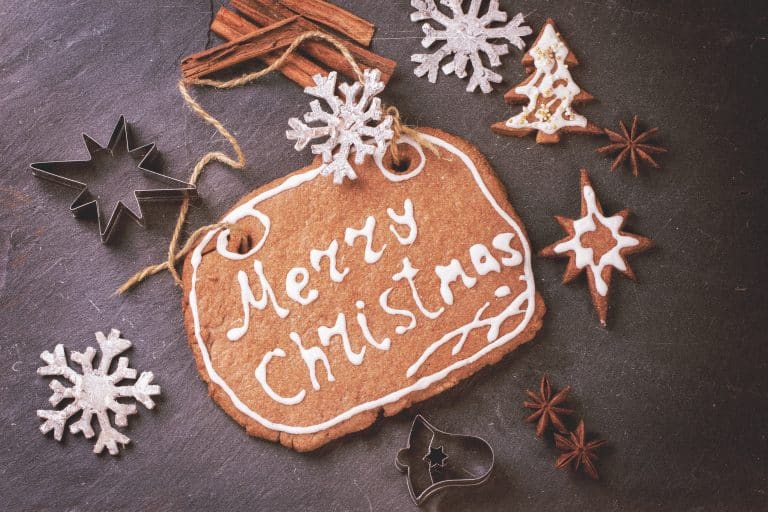 Stocking Stuffers for Gallivanting Travelers
The Holiday season is here, and Christmas is only 4 weeks away. Figuring out what to get the gallivanting traveler on your list can be difficult. I've looked high and low to curate a list of Holiday Stocking Stuffers that will help make travel easier (and I wouldn't blame you if you grabbed a couple for yourself!) So read on to find our best gifts for gallivanting travelers!
This post may contain affiliate links which won't change your price but will share some commission.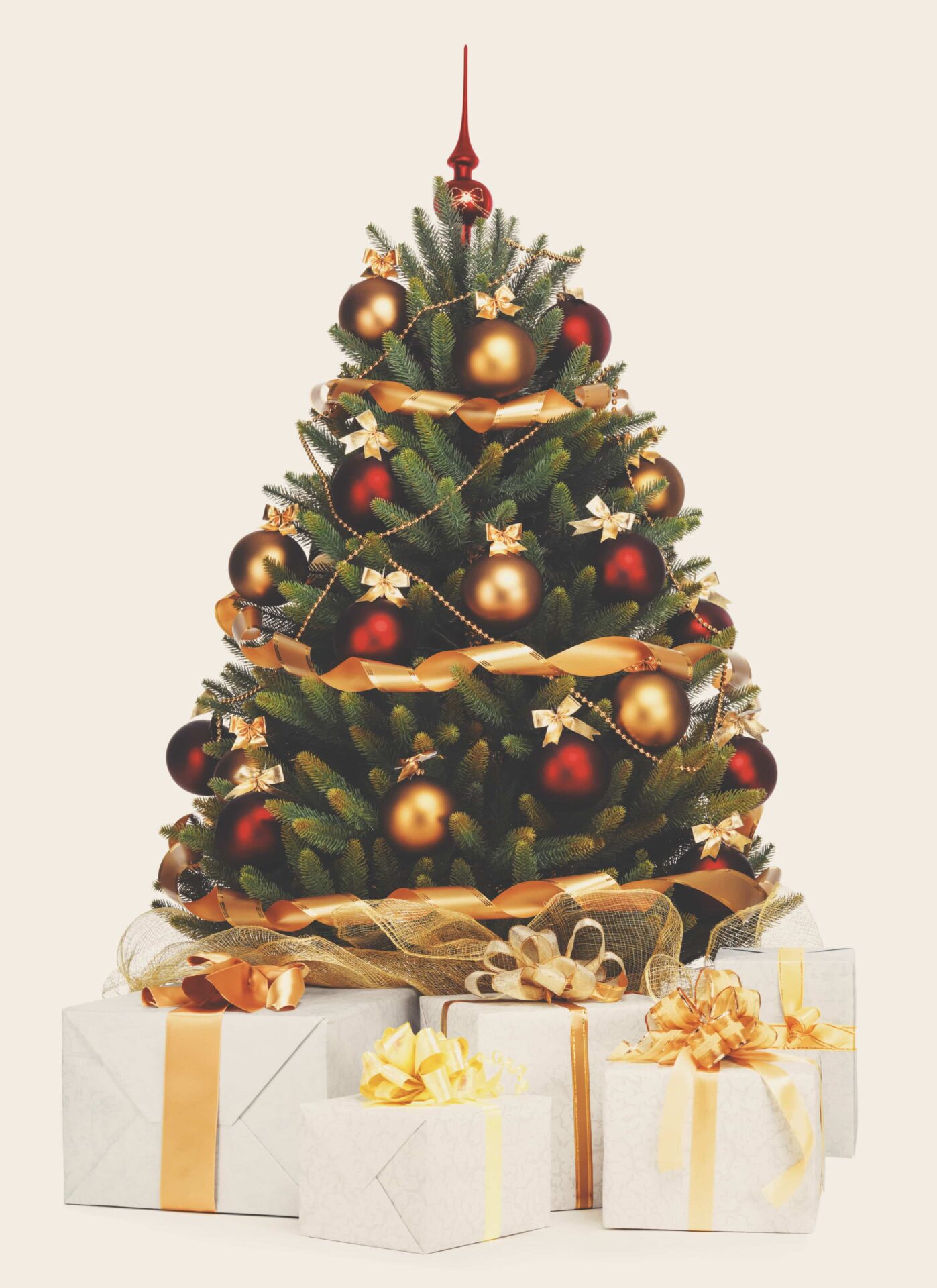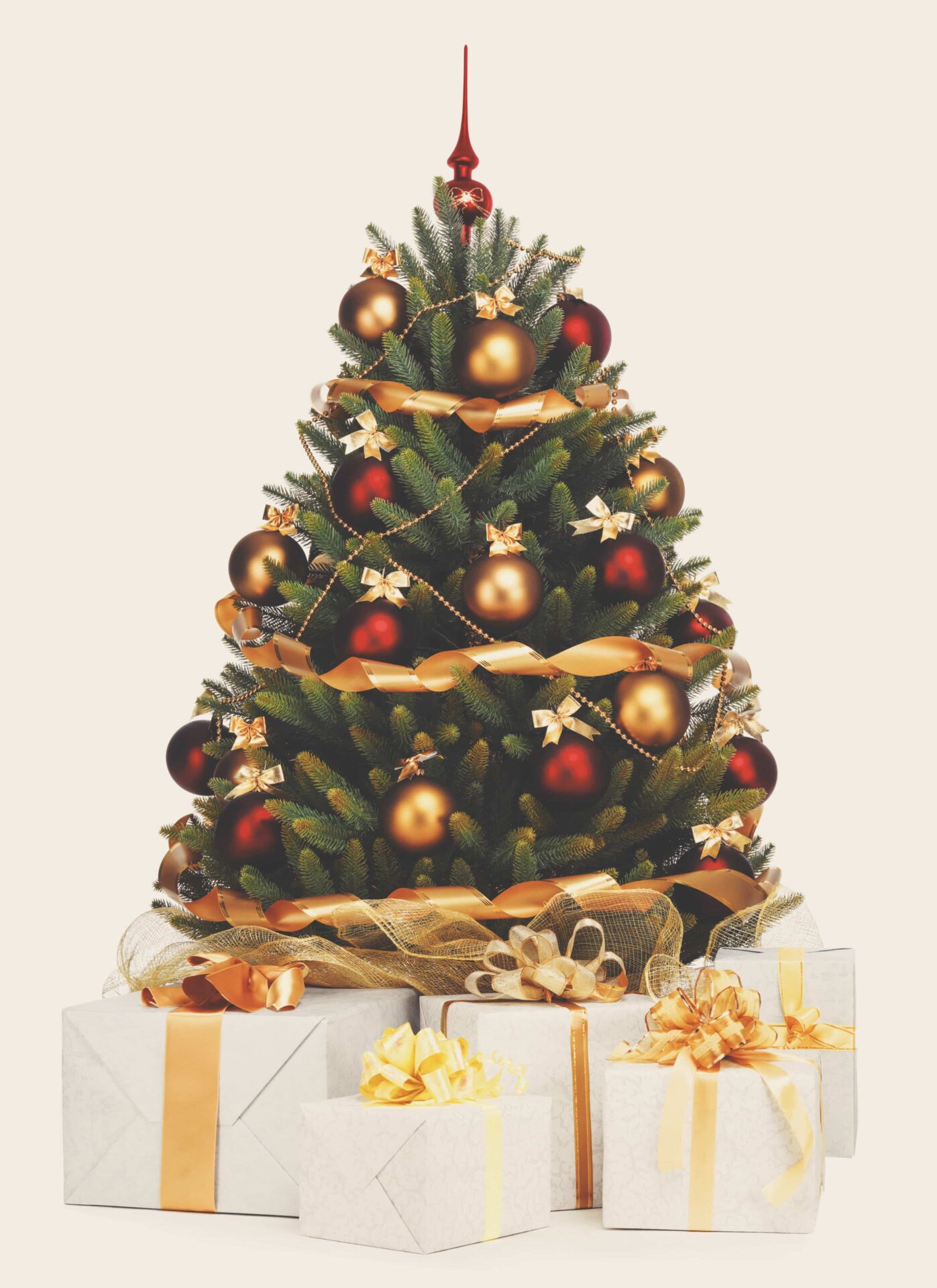 Electronics
USB Flash Drives are a great way to free up space on your laptop, iPad or other devices. I typically use the drive to back up my pictures until I get home and can transfer them to my online storage.
SanDisk Ultra 8GB SDHC Memory Card

We use these memory cards for our Canon Rebel T5 camera. When we travel for an extended period, we'll take several memory cards. This saves us having to download our pictures onto our iPads or iPhones.
I always carry two sets of headphones when I travel – a set of Bluetooth Earbuds and a wired set of earbuds. I will inevitably leave a set somewhere. The small price tag of these Bluetooth Earbuds makes it affordable to carry a couple of Bluetooth pairs.
I love, love, love my Anker 1000 Power Core portable charger. The size makes it easy to slip right into my pocket or purse when I am traveling. It will easily keep my iphone 7 Plus phone charged all day, ready to take pictures, post to social media, and check my email on the fly. It is one of my travel necessities! I have used my Anker Power Core 1000 for several years and have not had a bit of trouble with it.
3-inch iPhone lightning Charging Cable

I am so thankful that a fellow traveler recommended these short iPhone charging cables! The shorter length is invaluable when you are traveling and need to charge your devices on the fly!
We have done so much traveling this year, and one thing that I have found is that hotels lack sufficient plugs to charge all of our electronics. We found this nifty USB power strip that tucks right into our suitcase and is lightweight. Just plug it into a wall socket, and then plug in your devices. No more scrambling around trying to find wall sockets to charge your devices, charging them in the bathroom, etc.
The more we have traveled, the more I have moved away from traditional books. I'm an avid reader, so an E-reader makes the most sense. I carry a fully loaded library of 200+ books on my kindle paperwhite, so I multi-task in my reading. This cuts out the need to carry 5 or 6 books with me on my travels. It doesn't hurt that the price tag of the Kindle Paperwhite is below $100.
Travel Necessities
Men's RFID Slim Money Clip Wallet


Boasting an ultra slim design, 3 credit card slots and a window slot for your ID, this is a perfect travel wallet! With a slim size of 3″ x 4″ it will easily fit into your front pocket, deterring theft. With RFID to block RFID signals, it will make it difficult to scan your wallet, keeping your vital information safe.
With room to hold your Passport and 4 credit cards, this is one of our favorite stocking stuffers for travelers! With RFID technology, this Passport Holder can slip in your carry-on or purse, and the RFID technology makes it difficult to skim your personal information.

Our favorite travel pillow is the Nap Anywhere Pillow. This slim size travel pillow will easily slip into your carry-on. I find most travel pillows lack support for my neck. The Nap Anywhere Pillow supports my neck evenly, allowing for a restful nap on the plane, whether we are going cross country or across the pond.

With our frequent traveling these days and traveling with only carry-ons, it is a necessity to carry a luggage scale with us. The slim design of the Habor Luggage scale makes it easy to slip it into your carry-on.
Reusable Wine Bottle Protector Sleeve

These are a game changer for any traveler – whether you are traveling by car, plane, boat or train! We have a selection of these that we use for carrying wine on our boat when we travel in the Bahamas and Caribbean. They are wonderful!
Pin to your Favorite Holiday Board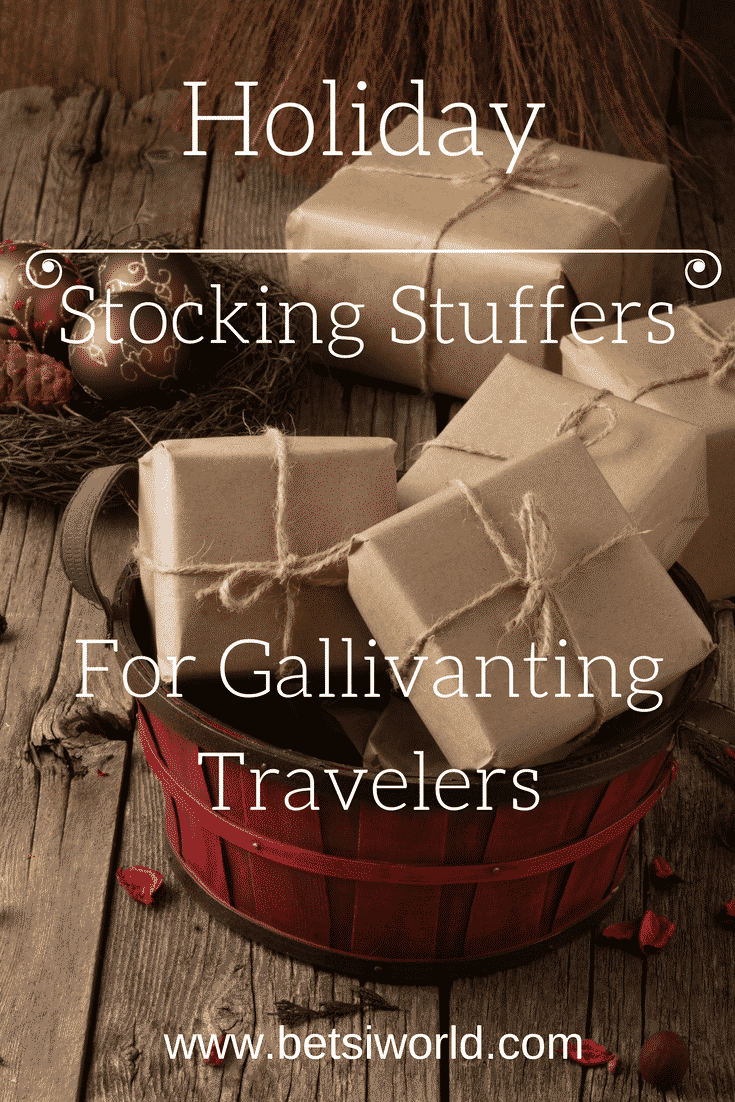 Which one of these holiday stocking stuffers do you want to find in your stocking? Let me know in the comments!
Download this printable Stocking Stuffer for the Traveler when you subscribe to our email list!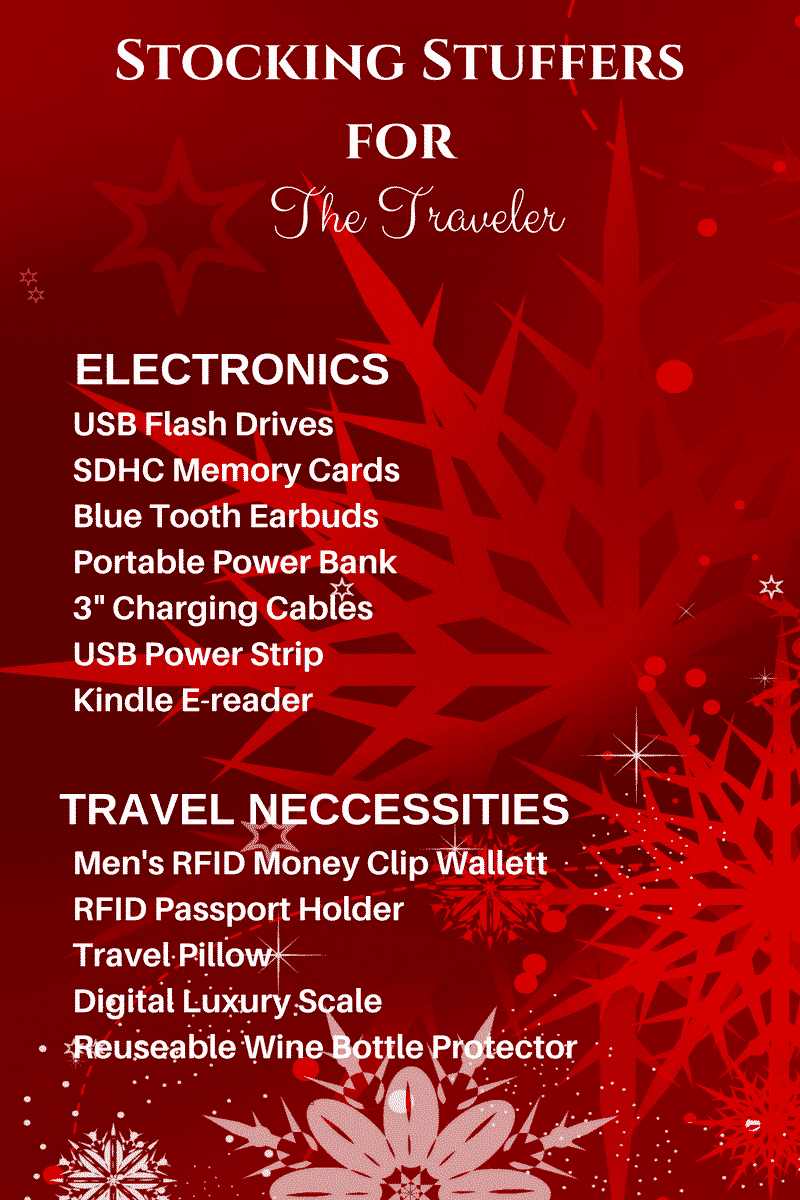 Subscribe to our Newsletter & get our latest posts by email
Subscribe to get our latest content by email.