The Best Virginia Wineries For A Romantic Getaway
Virginia wineries are the perfect place to spend a romantic Valentines getaway. The Virginia landscape makes a picturesque backdrop for romantic photos and memories with your sweetheart. With more than 250 wineries across the state, you can have your pick of amazing vineyards throughout Virginia.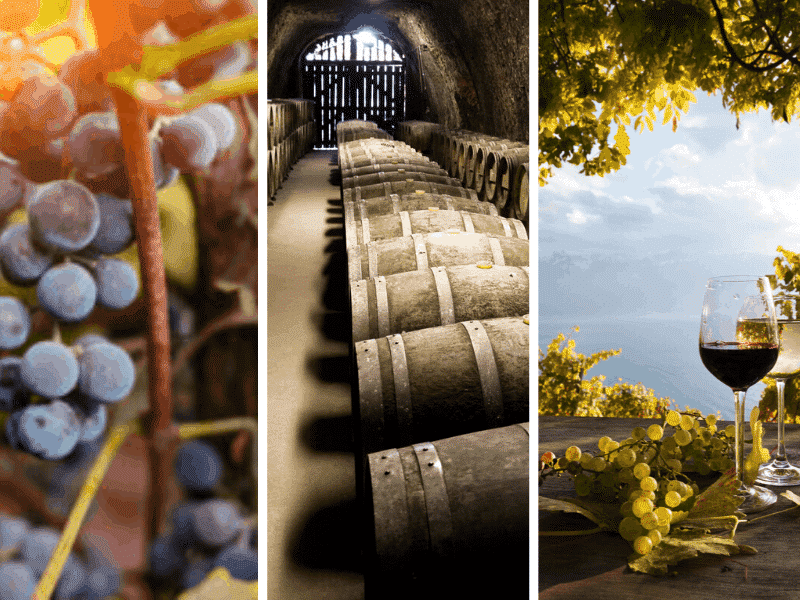 However, with so many wineries to choose from, it can be hard to know which ones are worth the trip. Not to worry, we've round up five amazing romantic Virginia wine country getaways for two you are sure to enjoy!
This post contains affiliate links. When you make a purchase through these links Betsi's World receives a small commission at no additional cost to you. As an Amazon Associate, I earn from qualifying purchases.
Romantic Virginia Wine Country Getaways for Two | Romantic Getaways in the South
When searching for romantic Virginia winery getaways in Virginia you can't do better than these picturesque options. You know I love sharing ideas for romantic getaways in the south, this is just another way for you to enjoy the south, your significant other, and some romance!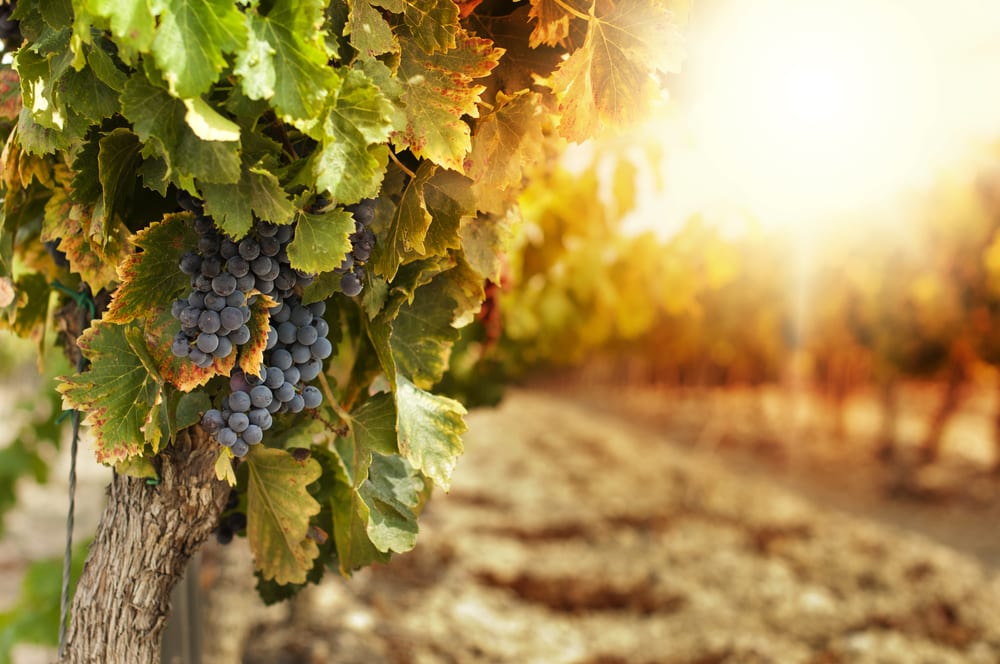 Bluemont Vineyards
Weekend getaways can't get any better with the stunning views at this beautiful Virginia winery. Nestled in the Blue Ridge Mountains more than 900 feet above sea level, you can get amazing panoramic views of Loudoun County at Bluemont Vineyard.
Some of the grape varieties they grow in an eastern-facing slope of the Blue Ridge Mountains include Cabernet Sauvignon, Cabernet Franc, Tannat, Merlot, Sauvignon Blanc & Norton. Take out a bottle of the chardonnay from this winery to enjoy later.
This vineyard is currently open and has new guidelines for visitation during the Covid-19 pandemic. Bluemont Vineyard has pledged that:
they will have appropriate signage and floor markers for guest in their establishment for social distancing
all their staff will be wearing PPE
they will follow health and safety guidelines established by the CDC and the VA Department of Health
they will serve patrons outdoors until it is safe to serve indoors again
Bluemont Vineyard has asked patrons to reserve a spot before arriving and that parties be less than 10 people. You may not enter if you have a fever and they require you to maintain appropriate social distancing.
They also ask that you frequently wash your hands while at their vineyard and work together with staff to make the experience as enjoyable as possible.
The winery has an amazing selection of wines, in addition to delicious farm-fresh snacks to enjoy while you sip. Shareable snacks on the menu include: a delicious crab dip and an assortment of various flatbreads. If you can, I recommend trying the baked brie with red pepper jelly and almonds, served with ciabatta.
To make your visit even more romantic, consider booking a fire table. Then you and your sweetheart can cozy up around the fire pit and sip wine all night long! It's a great choice for your romantic Virginia wine country getaway for two, beautiful scenery, great wine and lovely food…what more do we need?!
The Winery at Bull Run
For a little bit of history with your wine, head to the Winery at Bull Run in Centreville. Located adjacent to the Manassas National Battlefield Park, this winery features a small Civil War-era museum and an array of historically reconstructed buildings.
The Winery at Bull Run is open everyday from 11 a.m. till 7 p.m. and asks that you wear a mask when you come on your visit. Reservations are required for table seating and are especially limited indoors.
No reservations are needed to picnic on Hillwood Park which faces their Norton vineyard. There are multiple picnic tables to enjoy a glass of wine, or bring a blanket and relax on the grass!
Don't miss out on the historical tour where you learn about the history of the Civil War while enjoying a robust glass of wine! If you and your sweetheart like history this is the perfect choice for a romantic weekend getaway in the South.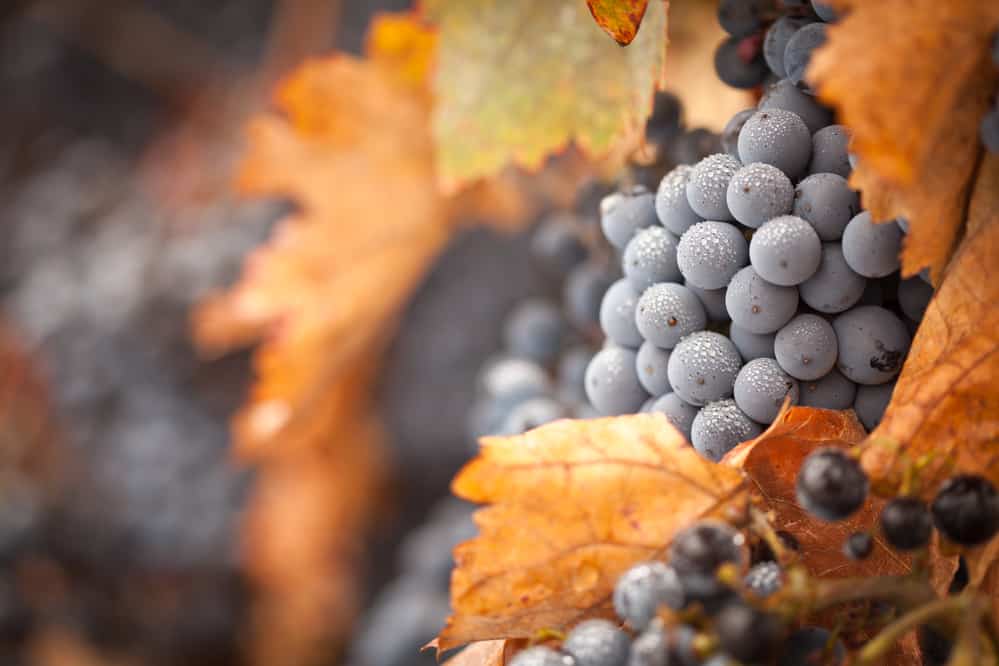 North Gate Vineyard
Thanks to this winery's meticulous winemaking process, you'll get some of the best tastings in the state at North Gate Vineyard. The owners are passionate about making premium wine that are reflective of the place the grapes are grown.
A visit to North Gate Vineyard tasting room requires a reservation and a mask. They are offering self guided flights of wine tasting to ensure the health and safety of their guests.
Currently, their kitchen is not open, however they are offering baskets of meats and cheeses from local vendors. Instead, grab a picnic basket and pack some of your own snacks for you and your sweetheart, outside food is allowed on site.
The North Gate Vineyard is a perfect choice for a romantic Virginia wine country getaway. It's a beautiful spot to kick back, enjoy some food and drink, and spend time together with your loved one!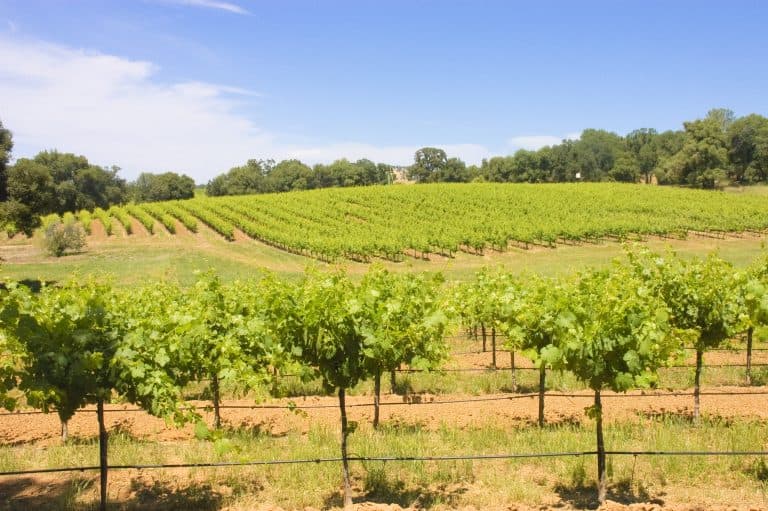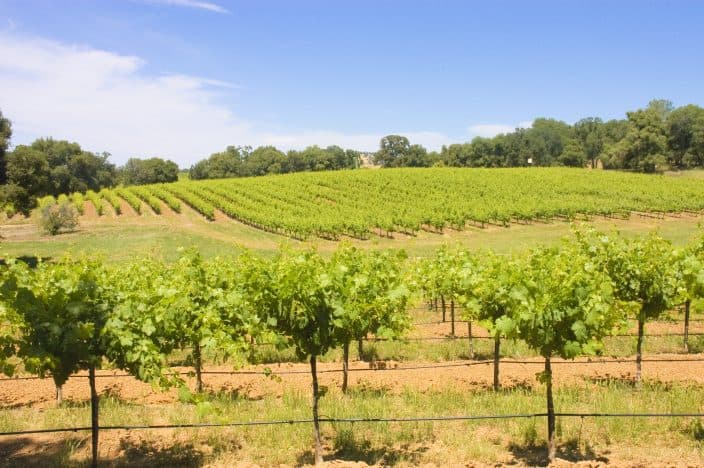 Muse Vineyards
With more than 15 varieties of grapes growing in their vineyards, Muse Vineyards has a varied selection of award-winning wines to satisfy any wine connoisseur. You'll love the amazing views of the Shenandoah Valley from the vineyard, which is perfectly complemented by the wines inspired by wineries in France and Italy. Alongside your wine tasting, enjoy delectable bites, which include charcuterie boards, smoked salmon dip and a lovely spiced carrot cake!
Muse Vineyards is requesting that face masks be worn when inside except when seated, as well as outdoors when a distance of 6 feet cannot be maintained. Perfect for those chilly February nights, Muse Vineyards has heated outdoor seating, so you can comfortably enjoy the outside air.
To get a better look at the beautiful property, enjoy a self-guided hike spanning the grounds of the winery – it offers breathtaking views of the Shenandoah Mountains and Shenandoah River.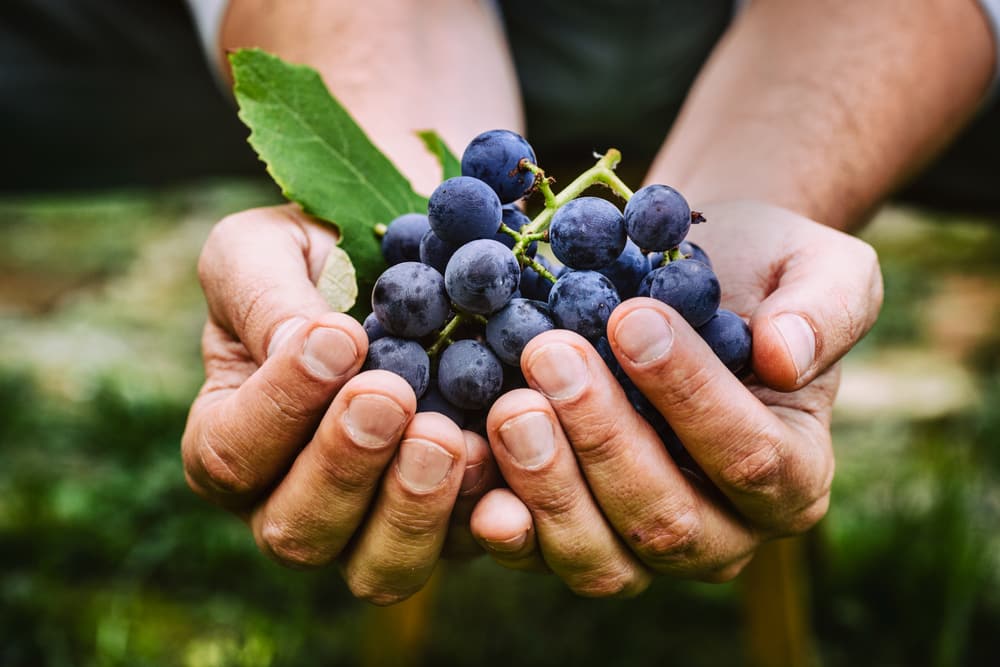 Bluestone Vineyard
Built over the remains of a 19th-century barn, the rustic feel of Bluestone Vineyard creates the perfect atmosphere for enjoying an romantic day with a nice glass of wine.
And you can be sure the wine from Bluestone is top-notch – it's sold locally throughout the Shenandoah Valley.
Reservations, masks and proper social distancing are required to visit this vineyard. There is plenty of outdoor seating as well as some indoor seating available.
Watch the sunset with your sweetheart in front of an outdoor fire pit where you'll have views of the Allegheny Mountains.
At this time they are not offering tastings but a by the glass menu, to ensure health and safety. You are also able to make your own flight, by purchasing four 50 ml bottles or more if you would like to sample more wines. Its a great choice for a creative and romantic Valentine's Day getaway!
Looking for some quaint bed and breakfast options in this area?
If you are planning a romantic Virginia wine country getaway you probably need a great place to stay, right? Here are some excellent choices that you can call "home base" for your trip to Virginia wine country!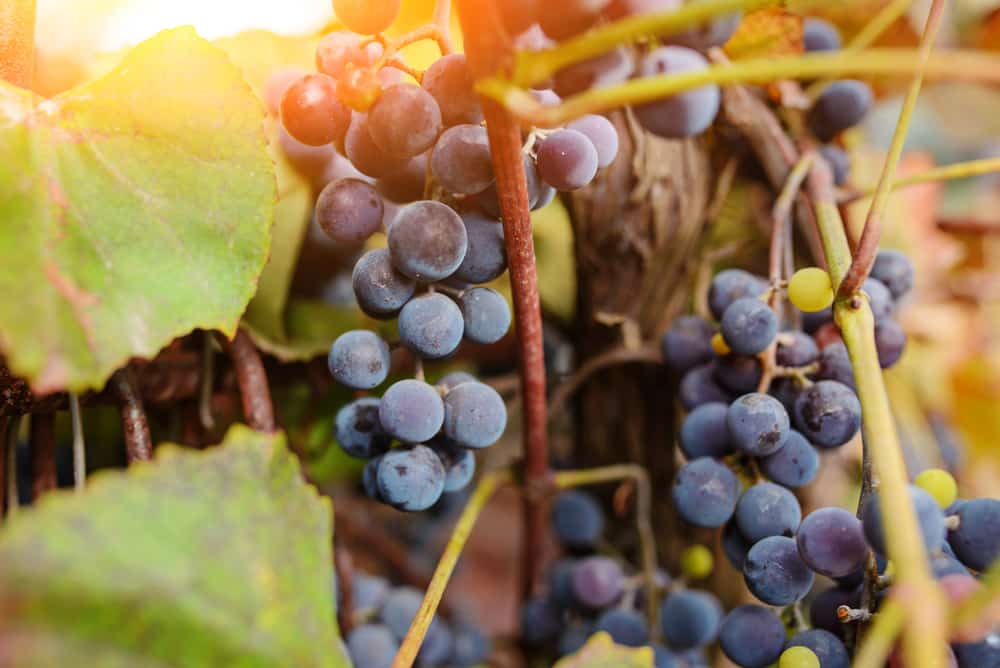 ---
These 5 romantic local wineries in Virginia only scratches the surface – Virginia has an amazing history, breathtaking hikes, fabulous wine, food and more!
Plan an unforgettable romantic getaway with your sweetheart just in time for Valentines Day!
Which of these vineyard can you not wait to visit? We'd love to hear from you in the comments below!
Here are even more romantic getaways in the South:
Looking for some other ways to spend some romantic getaway time with your loved one? If so these romantic getaways in the South are just what you need! Check out all my tips, tricks, and trips to find the one that's right for you.
Other Romantic Getaways You May Like