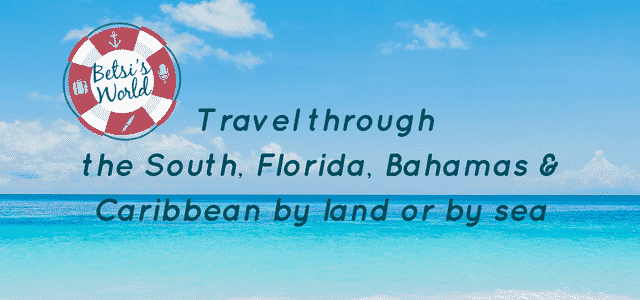 Welcome to the Resources page of Betsi's World, where I have curated several lists of our favorite resources. We have blogging resources, writing resources, travel, boating, and conference resources.
Many of the blogging and writing resources are ones that I use every day, or are ones that I have found to be super helpful in beginning my blogging and freelance writing as well as building my business.
The boating and travel resources are items that Jim and I have used and LOVE and hope you will too.
Whether you are a freelance writer or blogger, professional development is something that each of us should be investing in. The more we learn, the more we can implement in our businesses and ultimately, the more income we can earn. This is a carefully curated list of some of the best conferences for writing, travel, and blogging. If there is one you've been to and love, please share it so we can add it to our list.
Before I share these fabulous resources that I know and trust, I have an important disclosure:
Some of the links below are affiliate links, which means that if you choose to make a purchase, I'll earn a commission. The commission comes at no additional cost to you. Please understand that I have experience with all of these companies, and I recommend them because they are helpful and useful, not because of the small commissions I make if you decide to buy something. Please do not spend any money on these products unless you feel you need them.

Be sure to check out our Amazon Store for our resources too! 
Resources:
Link: https://www.amazon.com/shop/betsihill
Freelance Writing & Photography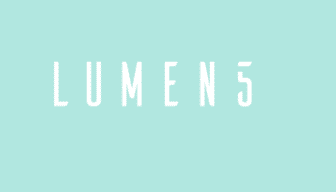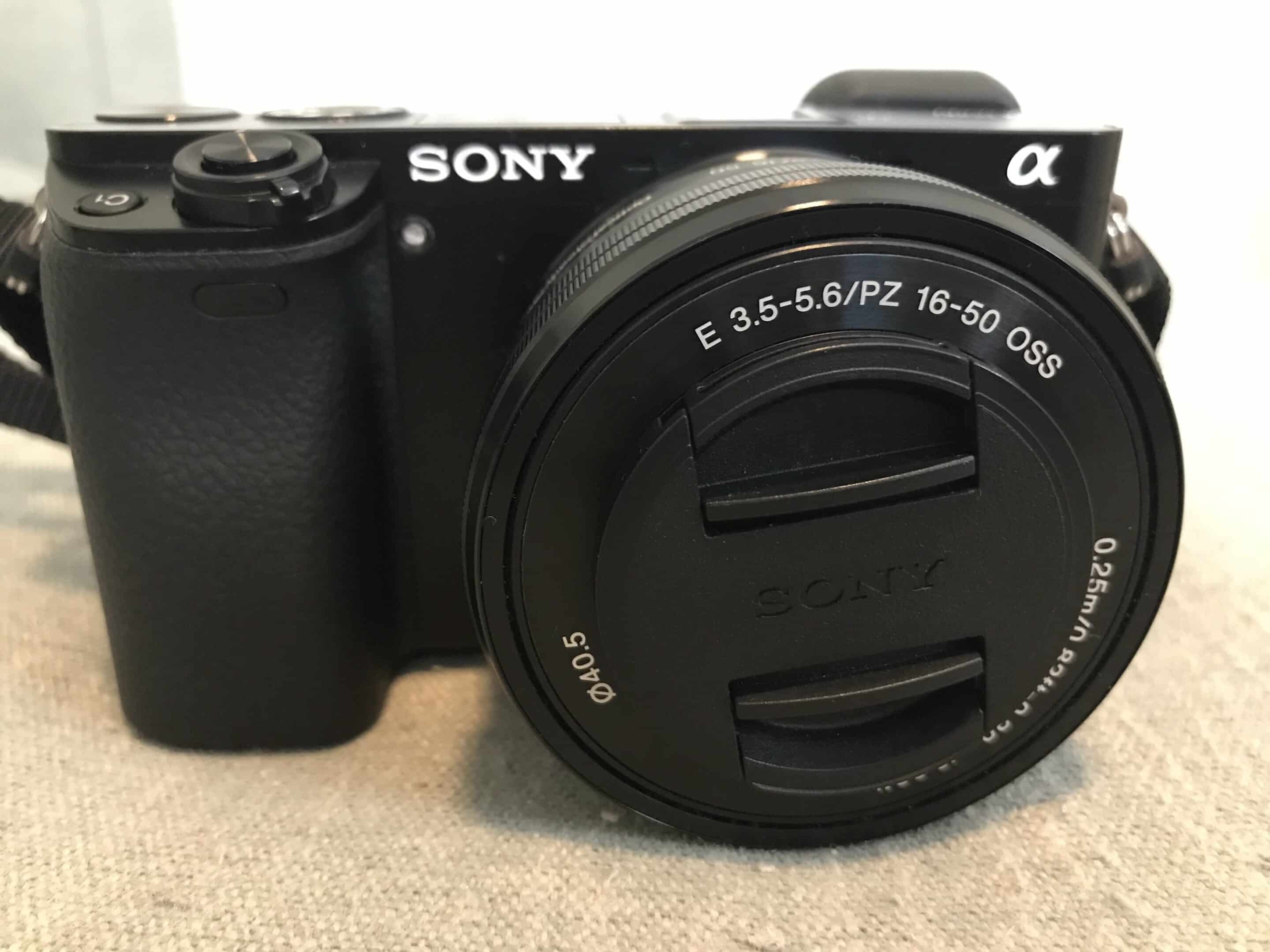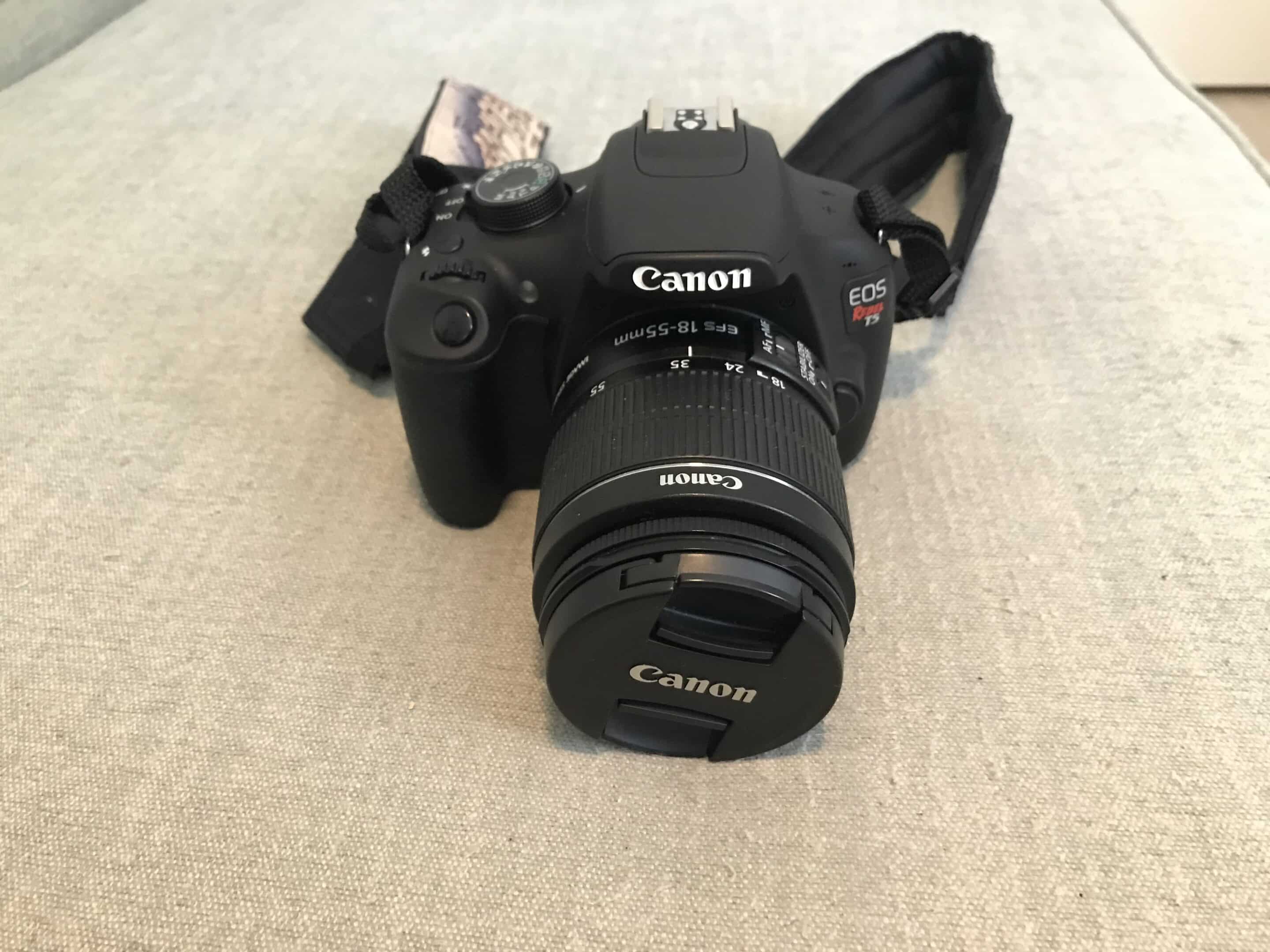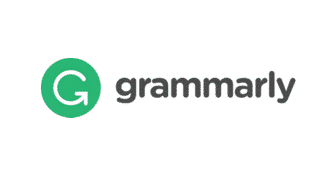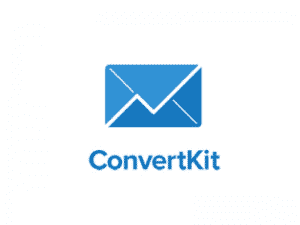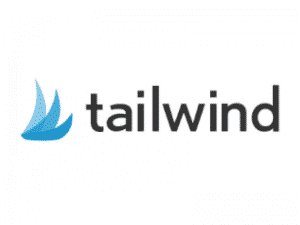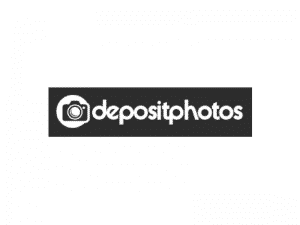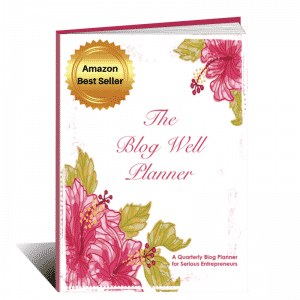 The Blog Connection I have been a member of the blog connection since I began blogging. Katie Hornor (author of the Blog Well Planner) is absolutely the best at working with women to establish their foundation as bloggers. Looking for a blog coach? Katie Hornor is my #1 choice!
Boating Resources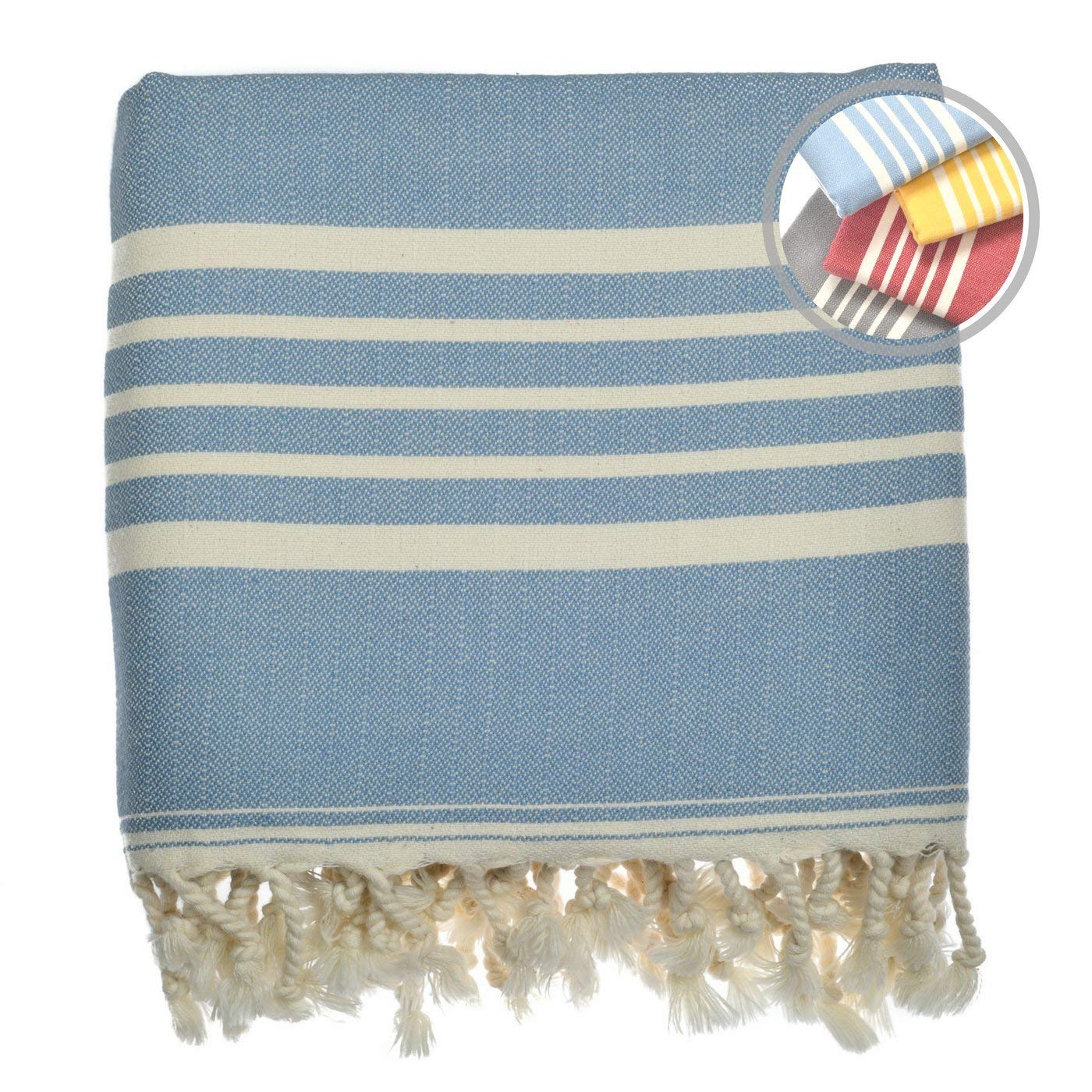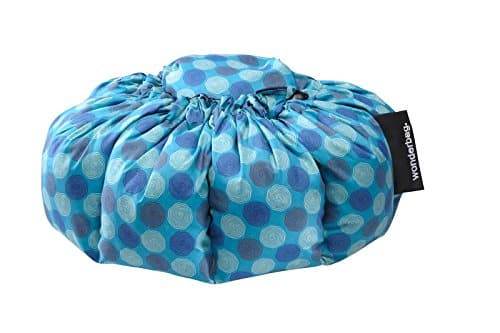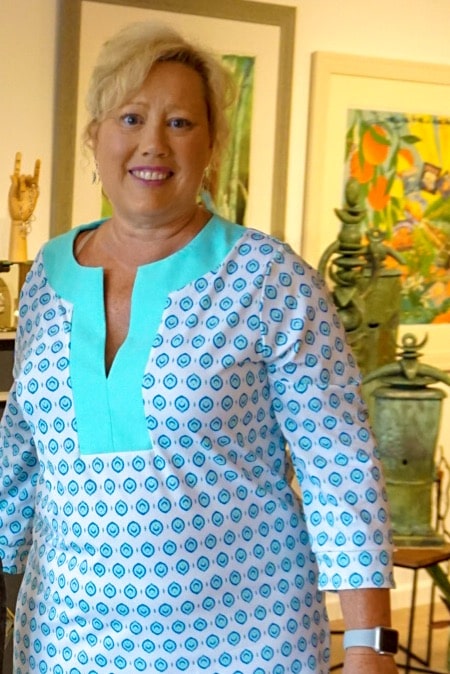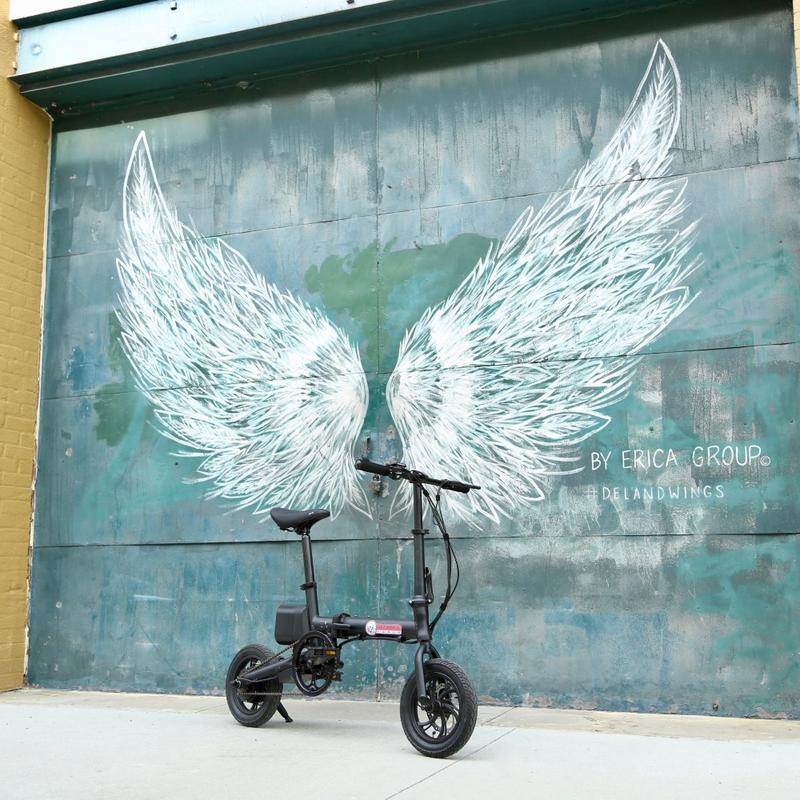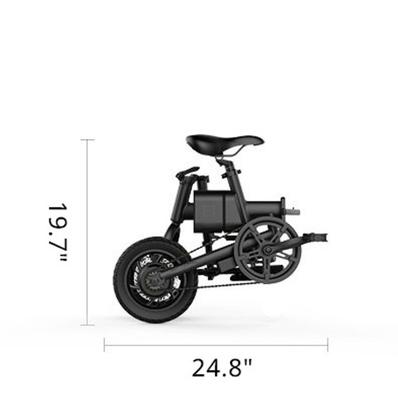 Conferences
Conferences are a MUST for your business and personal development. If you are prepared, they can be goldmines for creating relationships with brands and destinations. Here is a small selection of some of our favorite conferences
Travel Conferences
https://travelcon.orgWomen in Travel Summit (WITS) TravelCon TBEX Eye for Travel Summit International Pow Wow (IPW)
Blog Conferences
Blog Well Retreats Affiliate Summit BlogHer Health & Wellness Dad 2.0 Alt Summit Social Media Marketing World Everything Food Conference Blog Life University FL Blog Con Fin Con Type A Parent
Writing Conferences
Ultimate Travel Writing Workshop (Great Escape Publishing) Adventure Elevate Travel and Words Northwest Writing Conference Travel Classics (International & West) Book Passage