The Best Reese's Cheesecake Reese's cheesecake is one of the most indulgent desserts I've ever...
Creating the Most Nutritious Smoothie I love smoothies, whether they are for dessert or for a...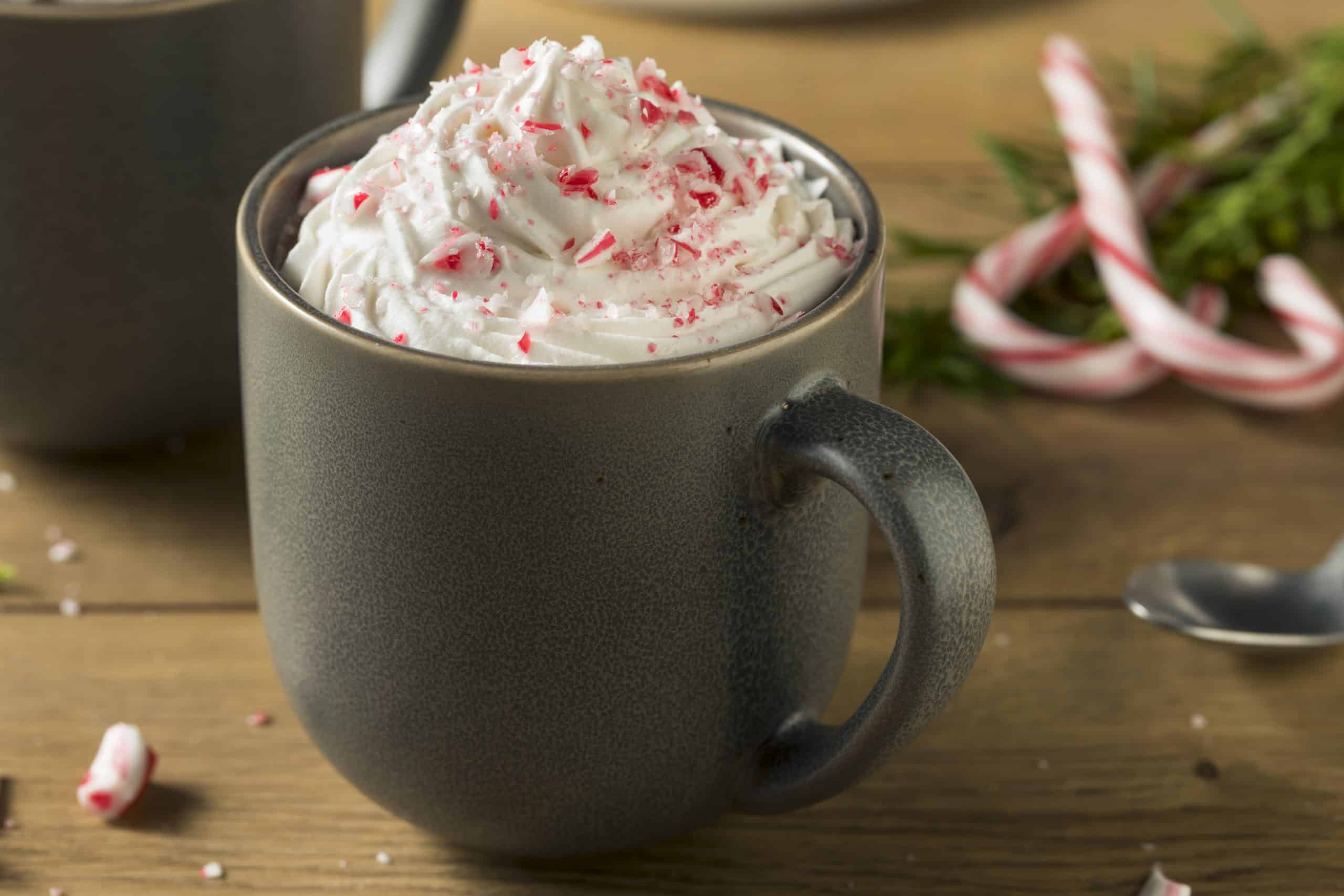 The Best Spiked Hot Chocolate Recipe for The Holidays This spiked hot chocolate recipe is perfect...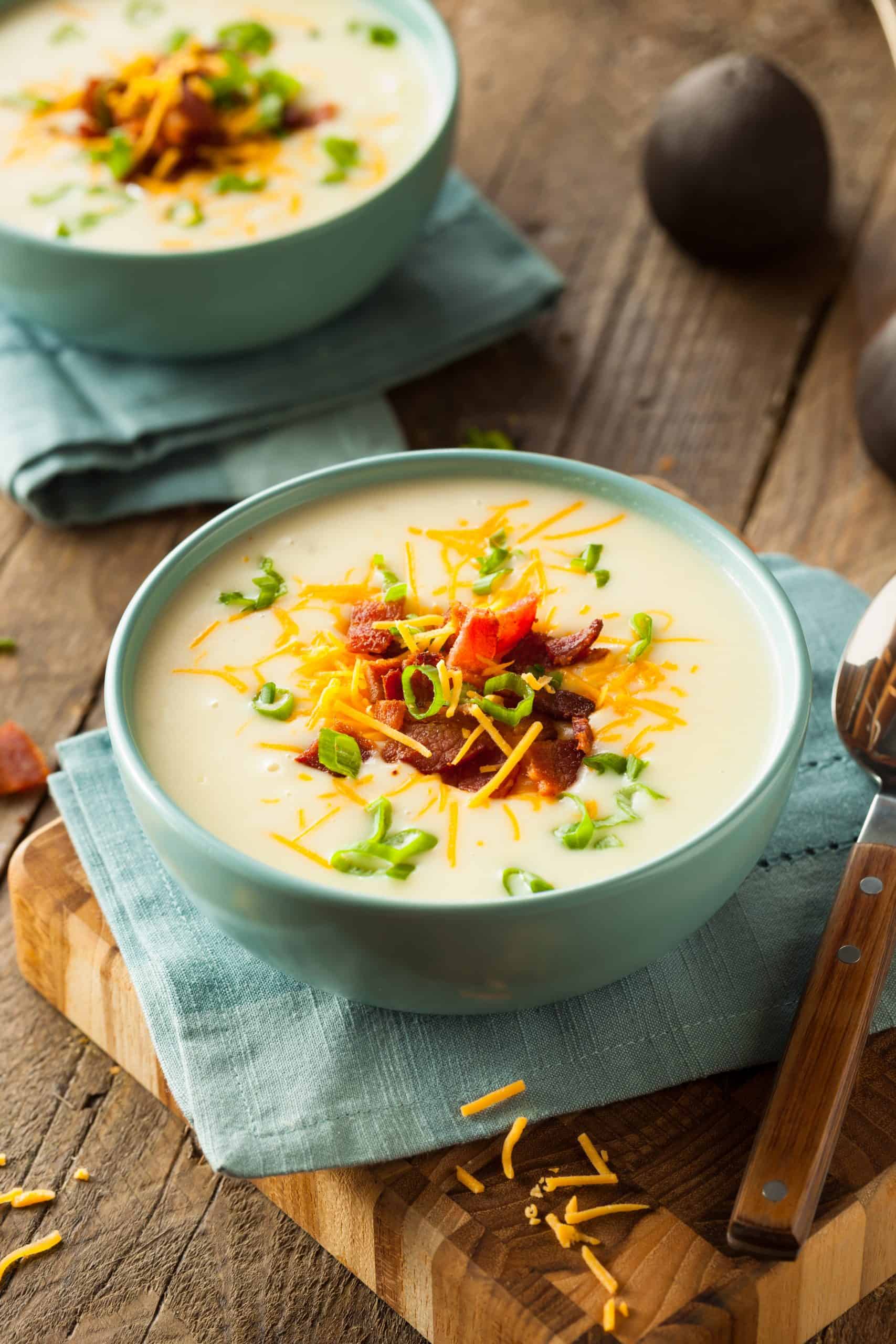 The Best Cauliflower Leek Soup Cauliflower Leek soup may sound like an odd combination but let me...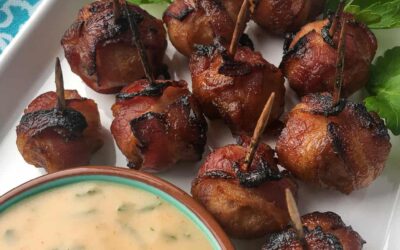 Water Chestnuts Wrapped In Bacon- The Best Recipe This recipe for water chestnuts is one you'll be...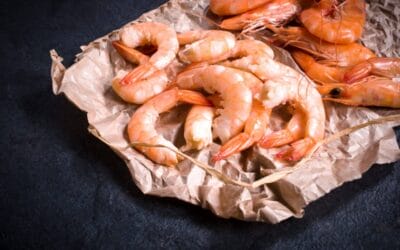 I love tasty food, and this blue cheese and shrimp garlic dip delivers! It is spicy, without a ton...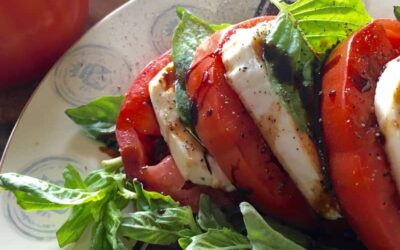 Caprese salads are one of those dishes that is always beautiful, impressive, and delicious. Let's...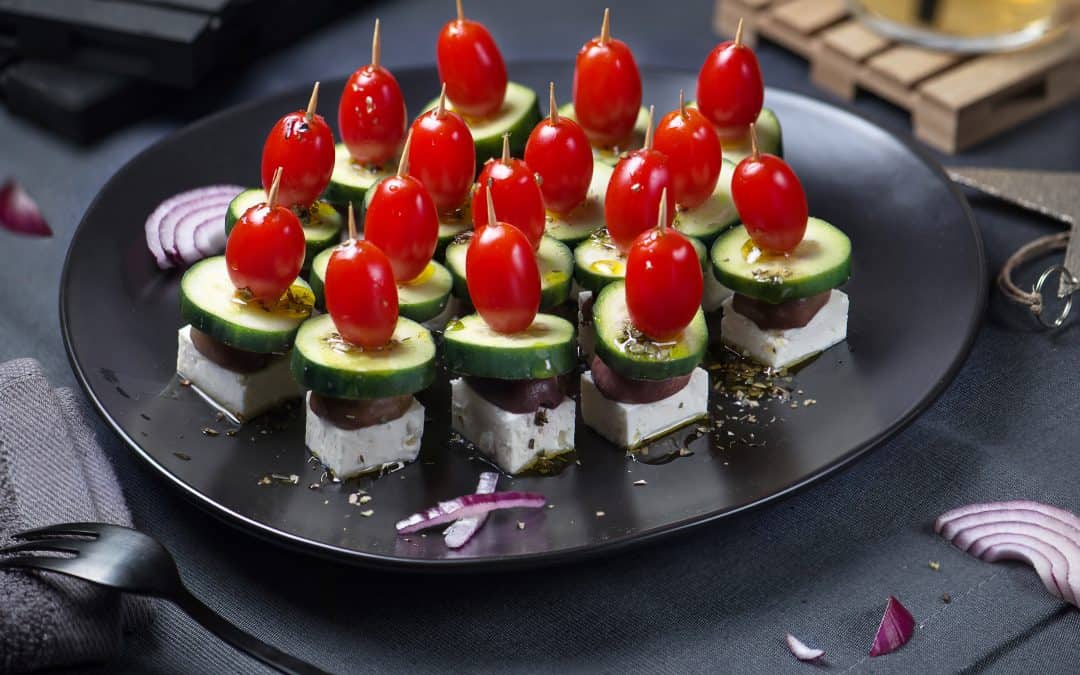 Greek salad skewers are a easy, crowd pleasing appetizer ideal for warm weather. With family gatherings and outdoor summer parties becomes more frequent, you'll need some fresh ideas for delicious finger food. These Greek salad skewers have the refreshing taste of a salad without the mess or hassle! The combination of crunchy cucumber, juicy tomatoes, creamy feta cheese, and briny olives, makes...
Frozen margaritas are the perfect summer cocktail. There are so many variations and fun twists you can explore when making a margarita. I love sipping on this tangy summer drink when laying by the pool, having an outdoor party, or relaxing at the beach! Although the classic margarita will always be a favorite of mine, these delicious variations on the classic are a great way to mix it up. Plus,...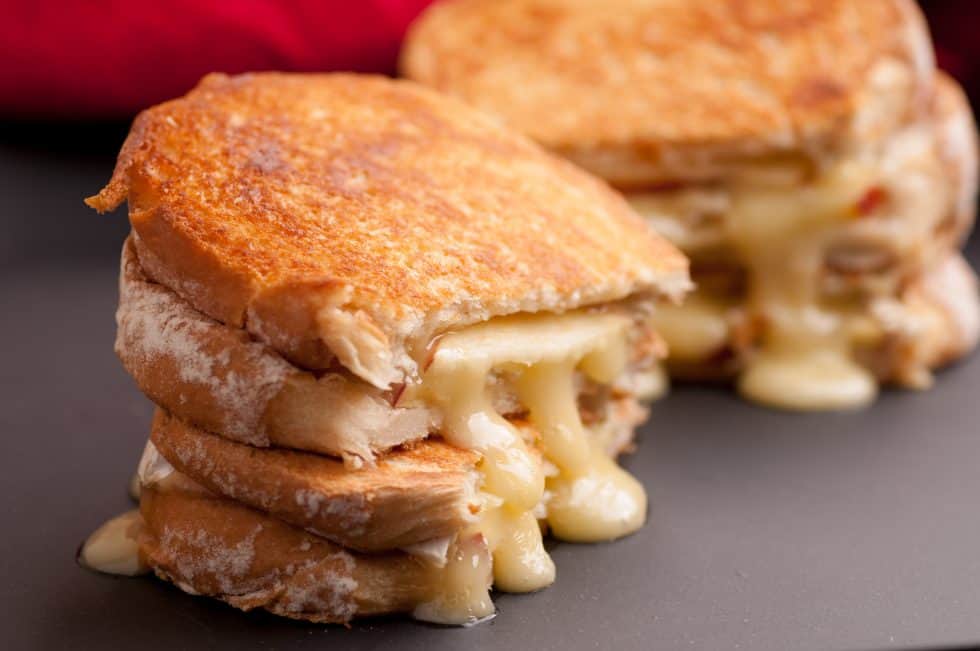 The Best Grilled Cheese Sandwiches Gourmet grilled cheese is the 'adult version' of the classic grilled cheese we all know and love. The classic grilled-cheese sandwich, featuring lots of melted cheddar (or American) on soft white bread, is the quintessential comfort food. When paired with a bowl of warm tomato soup, this popular combination evokes warm memories of childhood for many. However,...
When I hear ginger carrot soup, I think health! This soup is amazing for when you feel a little under the weather. The flavor is full with lots of spices and gets a kick from the ginger. No need to order soup out or buy it canned from the store when you can make it fresh at home. Save this soup recipe for the next time you need an immune boost or a light tasty lunch! The Health Benefits of...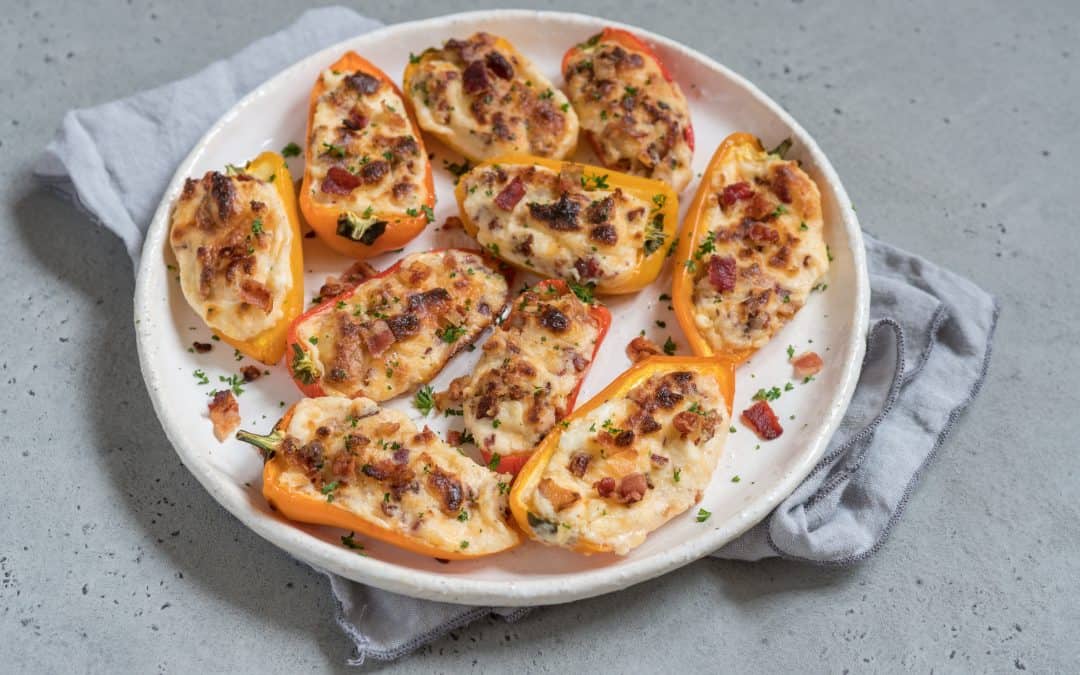 These cheese stuffed mini peppers are a great go- to appetizer recipe when you are in a hurry! The great thing about this recipe is that you can customize it to your tastes. This post contains affiliate links. When you make a purchase through these links Betsi's World receives a small commission at no additional cost to you. As an Amazon Associate, I earn from qualifying purchases. I...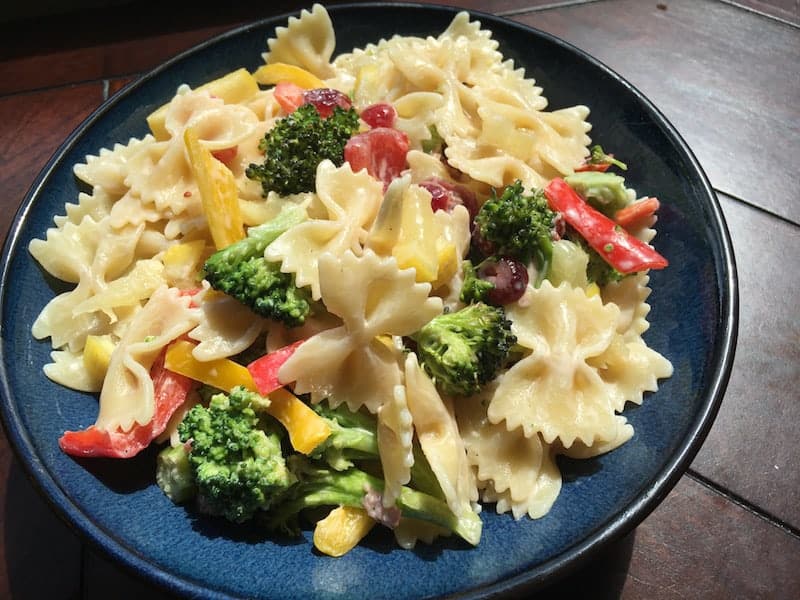 Broccoli pasta salad is one of my favorite dishes for lunch or as a side for dinner. This recipe just screams summertime. Sitting out on the deck and enjoying this favorite, after an afternoon of swimming in the pool, is my idea of a perfect summer day! This broccoli pasta salad is both filling and versatile. Originally vegetarian, you can easily switch it up and have it include a protein as...