Betsi & Jim – The Dynamic Duo of Betsi's World
Betsi & Jim have a severe case of wanderlust. They can be found traveling through Florida and the Bahamas onboard Saltwater Gypsea, their 34′ boat. When not traversing the ocean waters or globe-trotting, they make their home on North Hutchinson Island, Florida. This dynamic traveling duo loves to dig deep into the social and cultural fabric of a destination, and of course, sample the regional cuisine.
Betsi was involved with Excited Minds media as Editor-in-Chief of Links & Libations magazine, to assist in initially launching their magazine.
She and Jim have published more than 70 stories in print and digital media. They to tell stories through words and photos, crafting content on lifestyle, history, and culture.
Services We Offer
Betsi is a Qualified Food Judge with the Women's Flood Alliance, Florida, and is available to judge your next food competition. Contact Betsi for more information.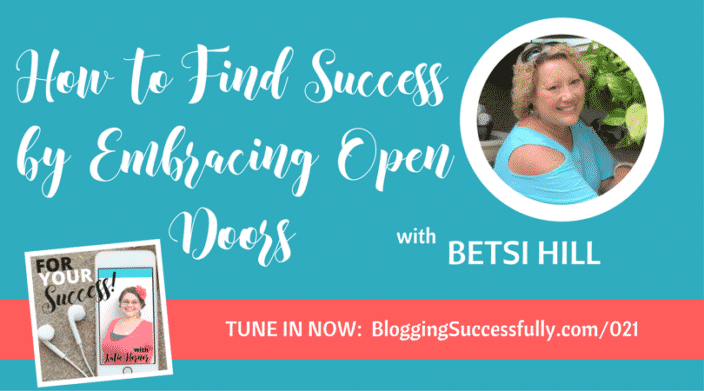 Speaker for your Podcast, Event, or Conference
Both Betsi and Jim are experienced speakers. We have spoken at various ministry events for youth and adults. For more information, contact us via email (hellobetsi@gmail.com).
Radio and Podcasts:
Radio Personality on Links & Libations Podcast & Radio Show
Podcast Guest on Great Escape Publishing's Radio Show
Podcast Guest on The Travel Writer's Cafe by Great Escape Publishing
Podcast Guest on Ricky Shetty's Digital Nomad Mastery
Podcast Guest on Katie Hornor's Blogging Successfully
Contact Betsi  (hellobetsi@gmail.com) for more information, and clips.
One-on-One Coaching for Writers
Betsi offers one-on-one coaching and group coaching for new and established writers who are looking for assistance in social media marketing, pitching, and story ideas. Our coaching program will be available beginning in late October 2018.
You can get a headstart with our 5 Day Free Pitching for Freelance Writers Email Course. To get started, click here.
With over 96k followers on social media and a highly engaged audience, Betsi has grown her social media by 91,000 in the last 12 months, and her social reach is over 300K. If you are looking for help in learning how to network, market your stories, or pitching your stories, email Betsi (hellobetsi@gmail.com).
Product Reviews and Sponsored Posts
The Betsi's World team are open to product reviews. Contact us (hellobetsi@gmail.com) for reviews on travel related items, items that can be used for boating or for pets. Zach is always open to new products designed for dogs. As a 9 pound Maltese he loves the water, and travels with his parents, Betsi and Jim as much as they will let him!