MEDIA & PR
THANK YOU FOR TAKING AN INTEREST IN WORKING WITH BETSI & JIM, THE DYNAMIC DUO OF BETSI'S WORLD!
Betsi's World strives to be a great resource for everyone. We share our passion for Smart Luxury Travel, Food, Boating, and Lifestyle.
We take our responsibility to showcase your product and brand in the most authentic and organic way possible as we weave our story into our articles. Through a combination of fabulous photography, great storytelling, SEO, and promotion across our social media platforms, we help skyrocket your business to the next level.
Each brand that we have worked with is featured to our audience of over 100K followers. We create unique campaigns for each brand, destination, and product. We'd love to share our creative, and sometimes out of the box ideas with you, and help fulfill your marketing needs.
Why Work With Betsi's World?
It's smart to partner with Betsi's World because we are passionate about our destinations and brands and we will do whatever it takes to bring your stories and products to our audience! We specialize in partnering with destinations, hotels, and attractions. We will broaden your reach and horizons by bringing life to your stories as we share them with our readers.
If you're seeking to have your story told in a passionate and smart way, then partner with us and let's watch the magic happen.
Betsi's World has a reach of over 100,000 engaged readers and followers.
Partnering with Betsi's World
From reviews, articles, advertorials, blog content, to stunning photography and social media promotion, there are endless possibilities on how we can collaborate. Feel free to email us and we can discuss creative ideas for your brand!
Each of our projects is unique, and pricing depends on your marketing needs and the scope of work, but we are happy to work within your budget.
We are also available for media trips, local events around South and Central Florida, and media appearances. We want to work with you!
Freelance Writing and Editorials
We enjoy partnering with brands to highlight your products and services using unique content developed for you. We can work with you to develop your unique story for editorial content, advertorials, guest posts, promotion on social media and more. We'd love to discuss your ideas and goals for your upcoming campaigns.
Brand Ambassadorship
We offer creative and unique out of the box strategies encompassing live feeds, videography, stunning photography, blog posts, and more.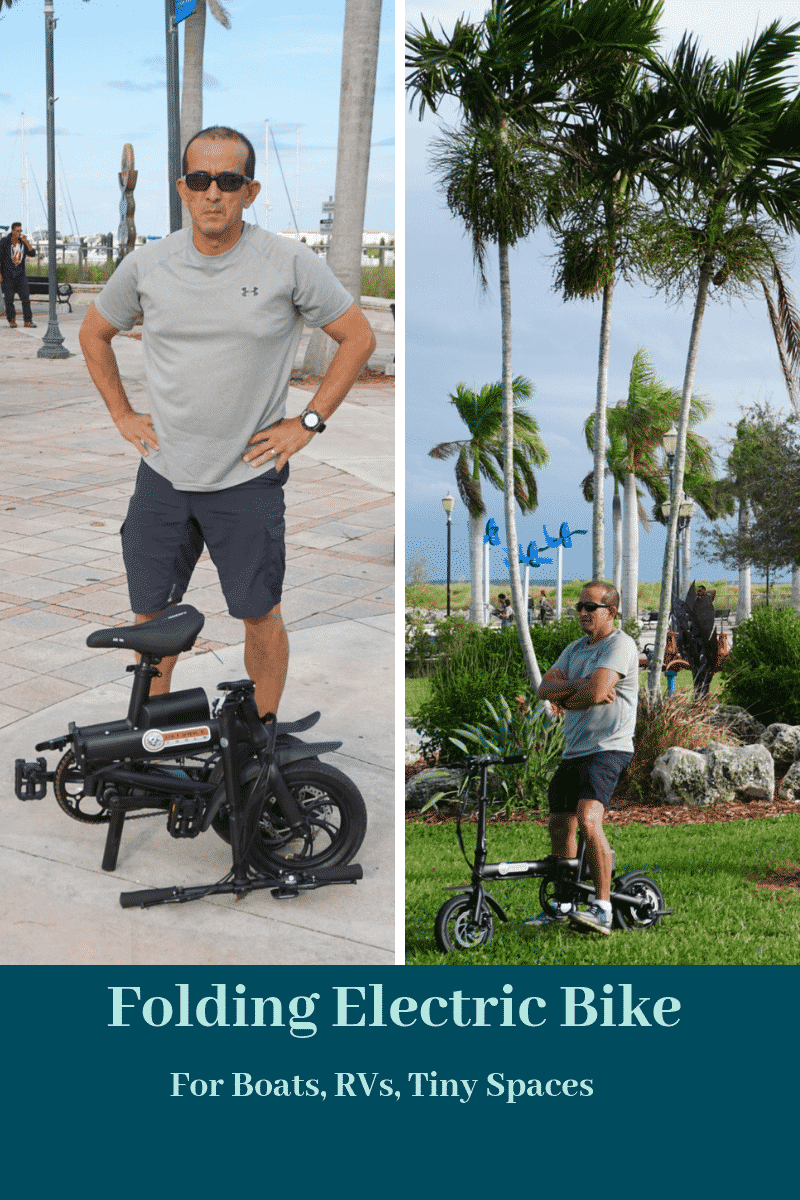 Sponsored Posts
Betsi's World is open to sponsored posts. Please submit your ideas and proposals that might be a good fit for our audience.
Giveaways and Product Reviews
Need a boost in media exposure? Our audience loves giveaways and product reviews! Product reviews and giveaways are promoted heavily on social media, bringing your brand to the forefront of our audience of 100K+. If you have a product you would like promoted in this way, we'd love to hear about it!
Media & Speaking Opportunities
We'd love to share our tips on boating, luxury travel on a budget, or freelancing as a writer, drop us an email and let's chat about the possibilities!
We've been podcast guests on Digital Nomad Mastery with Ricky Shetty, For Your Success with Katie Hornor, and Dramatic Travels Entrepreneurs with Aaron Schlein.
Our radio appearances have included Great Escape Radio and Big Blend Radio.
Betsi has been a guest speaker at Blog Well Conference, and the Home School Moms 2018 Conference.
Send us an email about your event, and let's collaborate.
Testimonials

From Judy: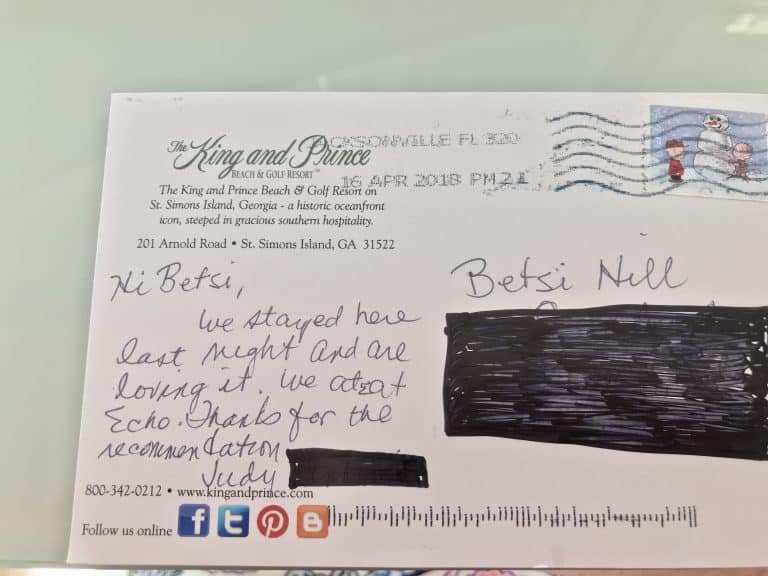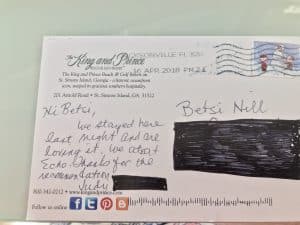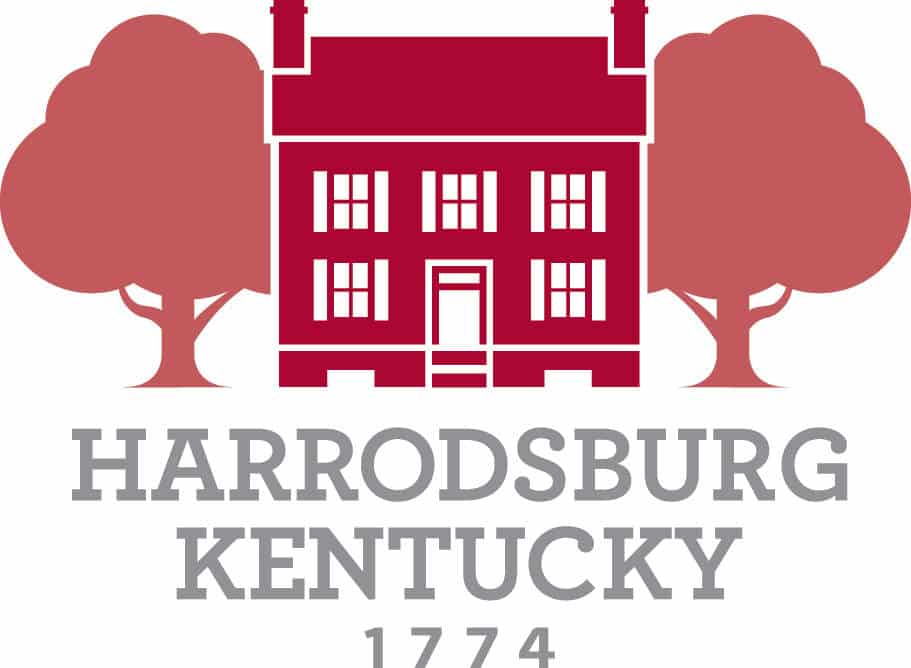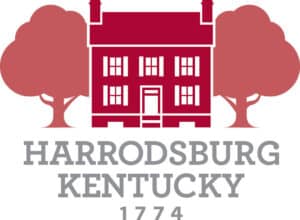 (article on Harrodsburg appeared in March 2018 issue of Links & Libations magazine)Hi Betsi:
WOW! Jaw drop! This is a beautiful magazine!Thanks so much for the wonderfully written six-page spread that covers your visit to Harrodsburg. The photography is beautiful throughout!Cheers girlfriend—I'll raise a shot of bourbon to this outstanding publication and your articles! Good things come to those who wait and this certainly was worth it! Thanks for sharing the link.
Katie Hornor, Blogging Successfully Podcast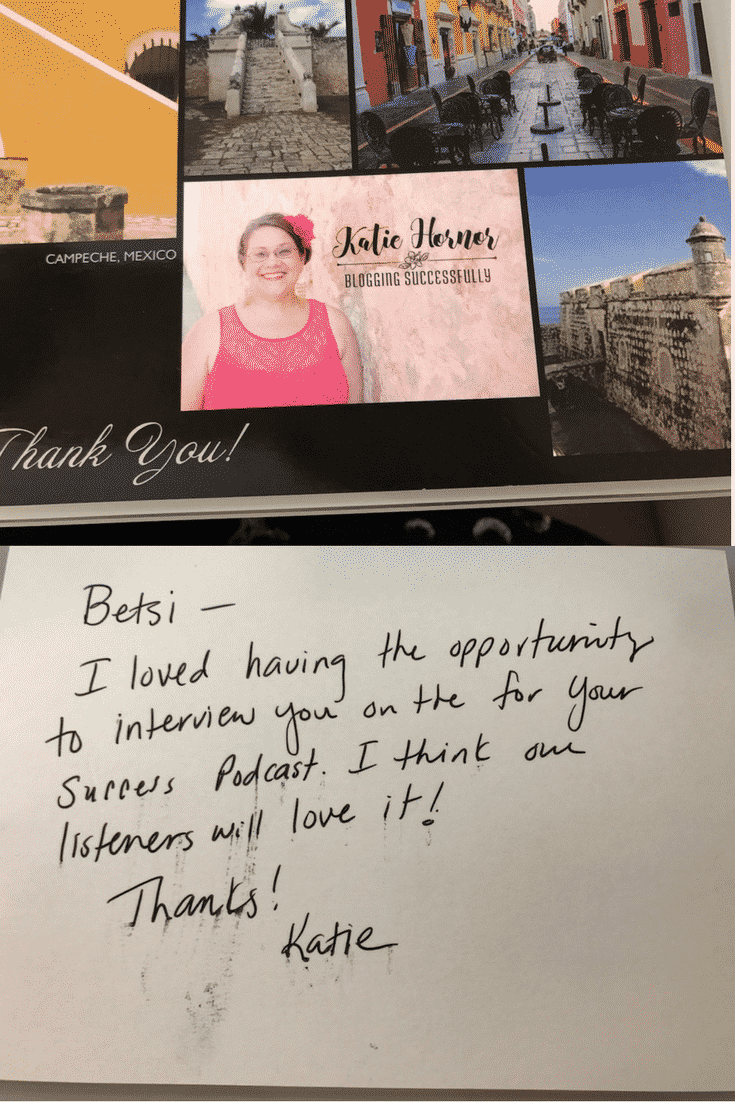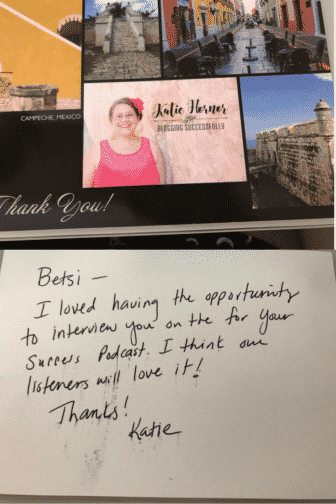 Ricky Shetty, Digital Nomad Mastery:
Awesome interview – thanks, guys!
Love connecting with other Christians Travelers with a missional focus!
Visit Roswell, GA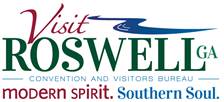 Oh, Betsi, this is wonderful! I can't wait to share the link. Come back soon and have a great weekend!
Betsi,
Thank you for this wonderful "capture" of Roswell in words and photographs. We certainly enjoyed having you with us and hope you will visit again.