Sanctuary: A place of rest; a place to recharge; a place of refuge
In planning this sailing trip through the Bahamas, Jim and I have thought that Indigo would be OUR sanctuary; our home away from home. And yes, it has been that for us. But it has been so much more.
In every port that we have gone to we have followed God's mandate to not just be visitors or tourists to an area, but rather to be participants. To that end we have gotten to know a few of the locals in each port, eaten in local Bahamian restaurants, gone to a Bahamian Heritage Festival, and attended local churches.
As a result God has made connections for us with a select few individuals.
Two of these folks, Welly and Trevor, whom we met in Treasure Cay, we invited to dinner twice on Indigo. That first dinner was a time of sharing and getting to know each other. But the second dinner, now that was a special time of laughter and sharing.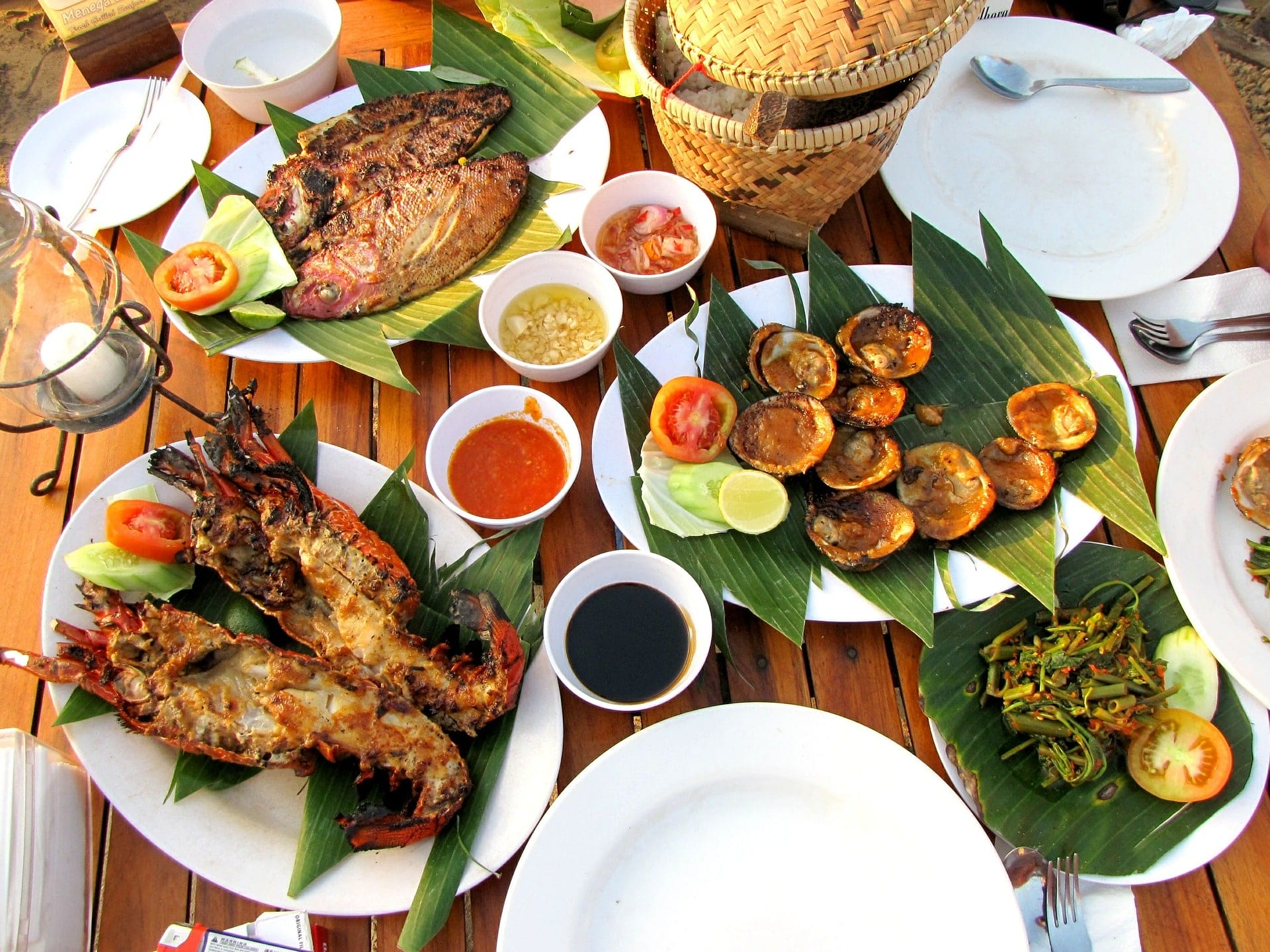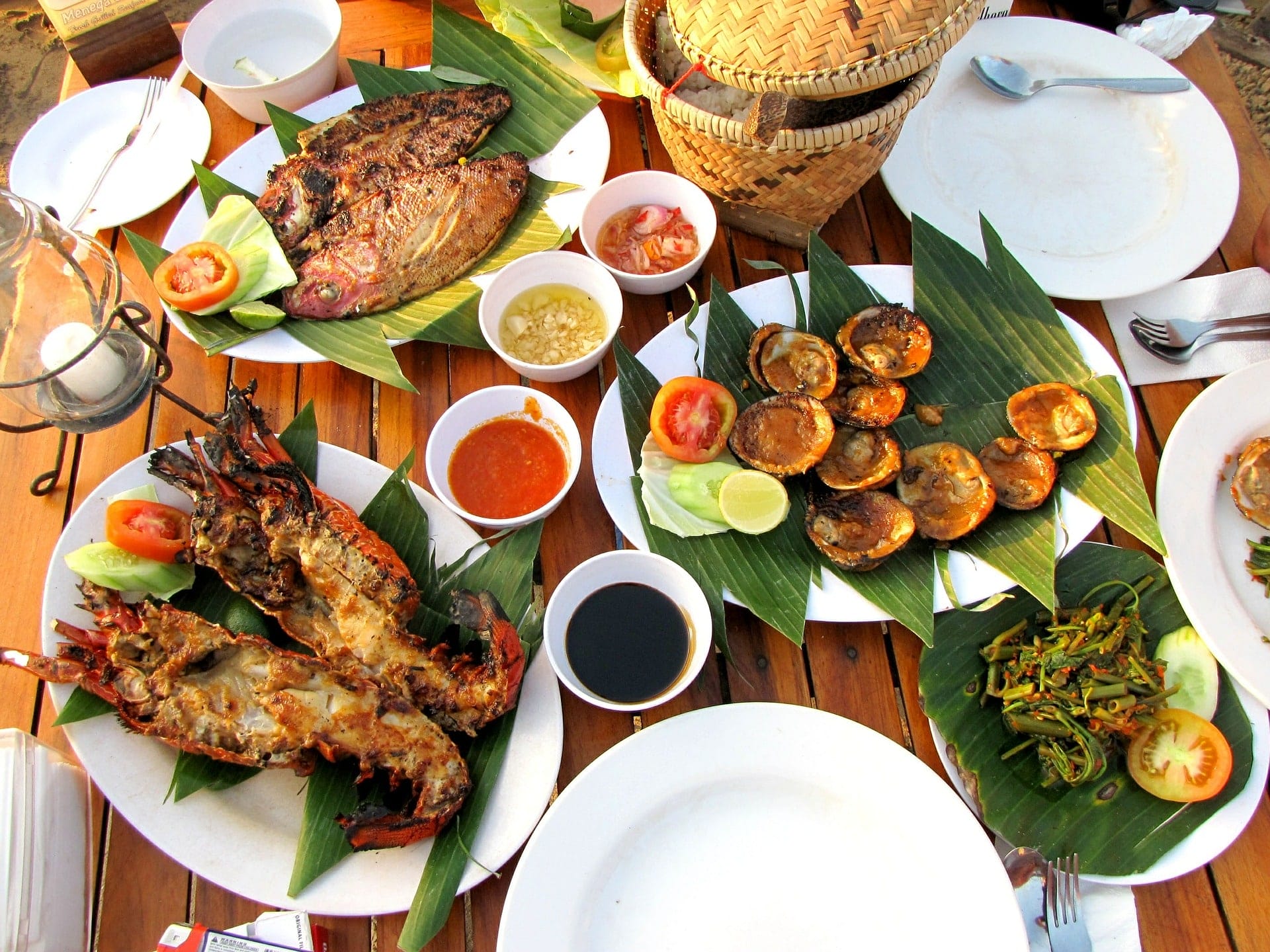 And just like when Nebuchanezzer saw the 4th man in the fiery furnace and named him the Son of Man, God was among the four of us as we dined on fish and tropical rice here on Indigo. As Welly and Trevor poured into our lives, so too did we pour into their lives.
And when we once again set our sights and sails on the islands of the Bahamas this fall, you can bet that we will once again see Welly and Trevor in Treasure Cay.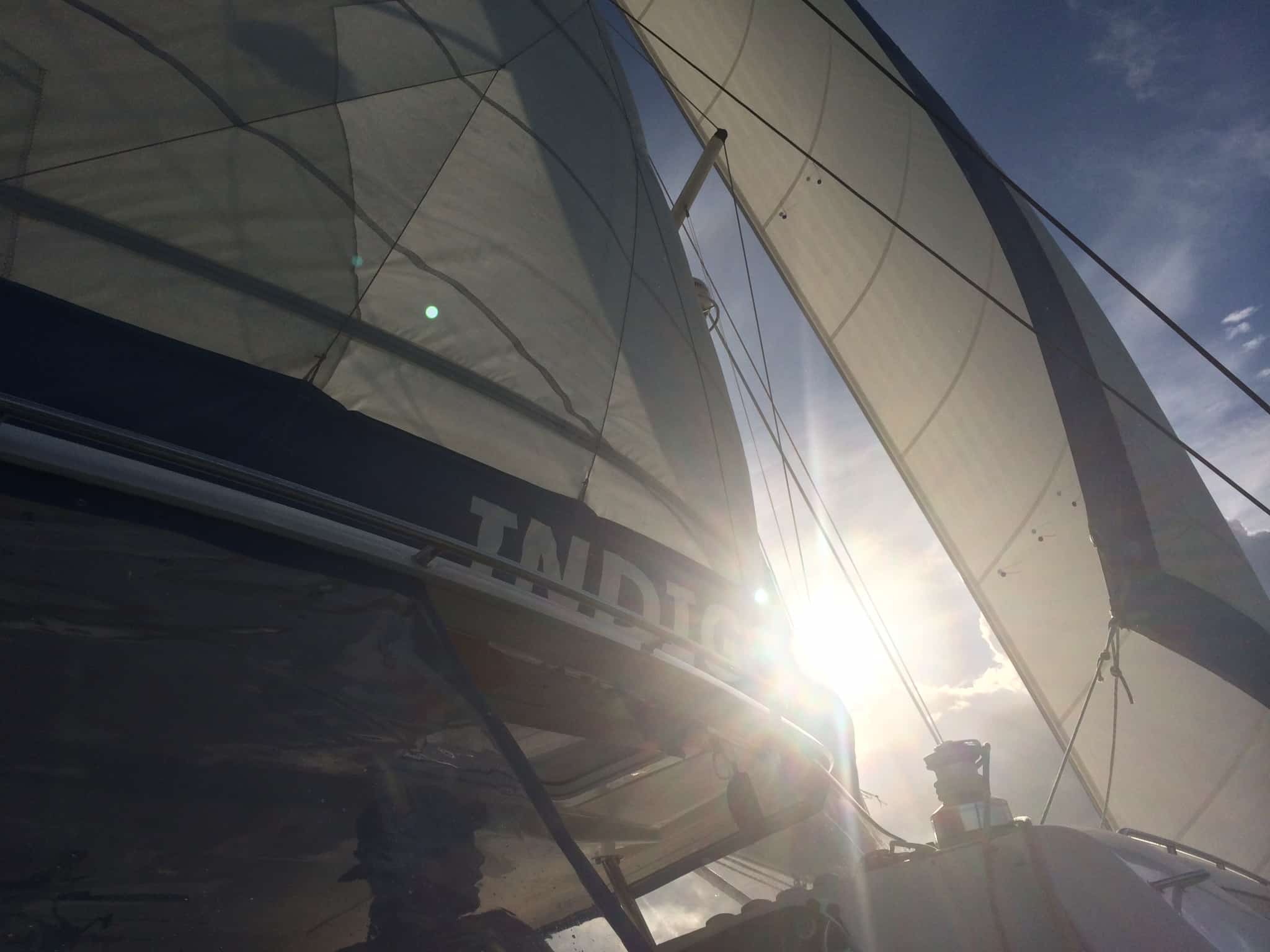 You can bet that God will continue to have His hand on this voyage, and that Indigo will be a platform for missions and sanctuary for those who seek rest and a respite from the chaos of the world.