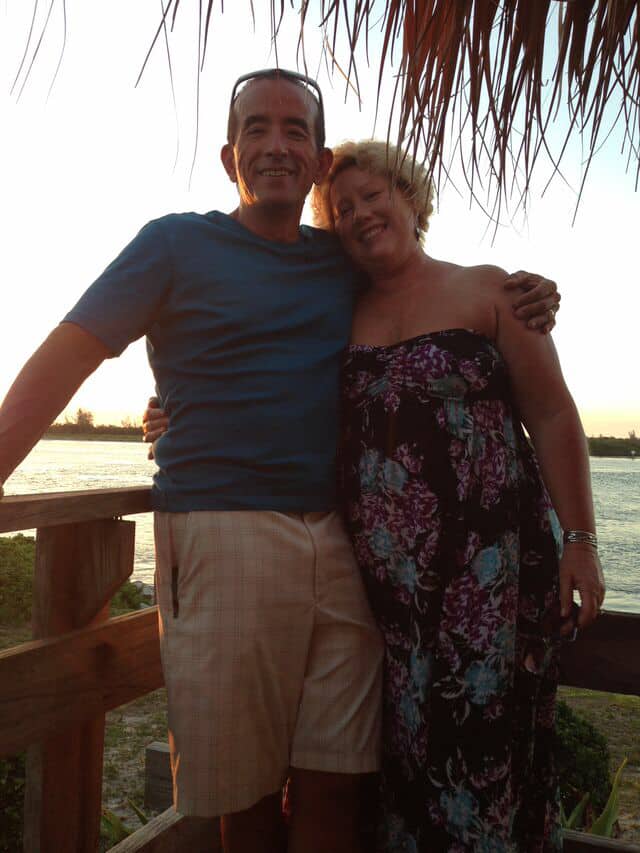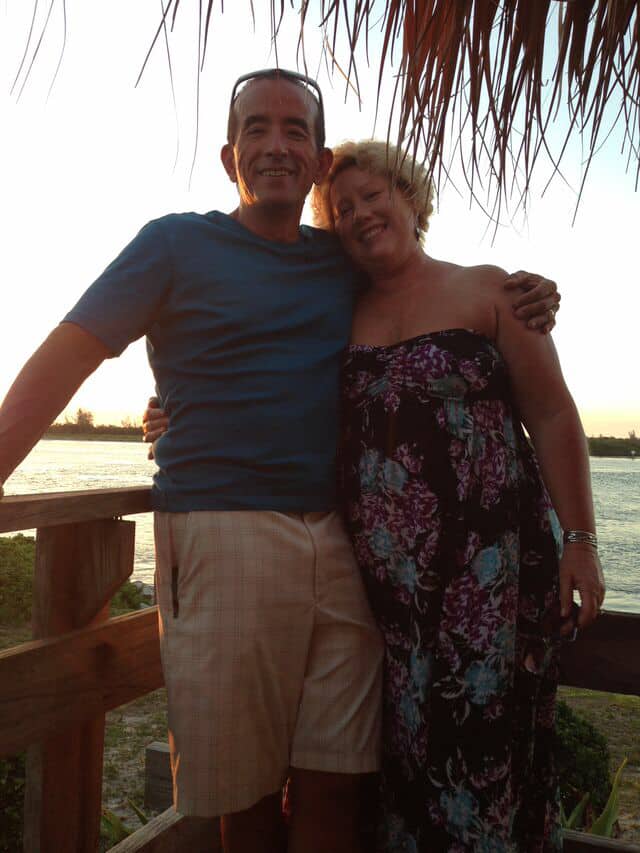 Having been married for 26 1/2 years, Jim and I have learned a few lessons along the way. It has not always been easy (love is never easy; it is something you have to both work at every day), but we have persevered through the hard times, and when we look back, we laugh now.
Love has taken us down many twists and turns in the adventure called life, some expected, but most unexpected. And we would not change a thing!
Jim and I started dating when I was 28, and married when I was 29. You would think that at that age the "fairy tale" view of marriage would have faded for a more realistic view. But truthfully, I still had the "fairy tale" view.
Jim and I had a rough time the first few years, but thankfully we had determined early on that Christ had to be the center of our marriage. Had it not been for that decision, I shudder to think where we would be today.
After putting Christ in the center of our relationship, the second ingredient in our relationship that has  contributed to the success of our marriage has been to put the other first. We don't make decisions that impact our marriage without first considering the other's wants/desires/likes/dislikes. It's like putting yourself in that person's shoes but on steroids.
26 1/2 years ago, as Jim and I gave our vows to each other, we promised that we would never ever quit on each other, no matter how difficult the circumstances. And we have walked that out, every year of our marriage.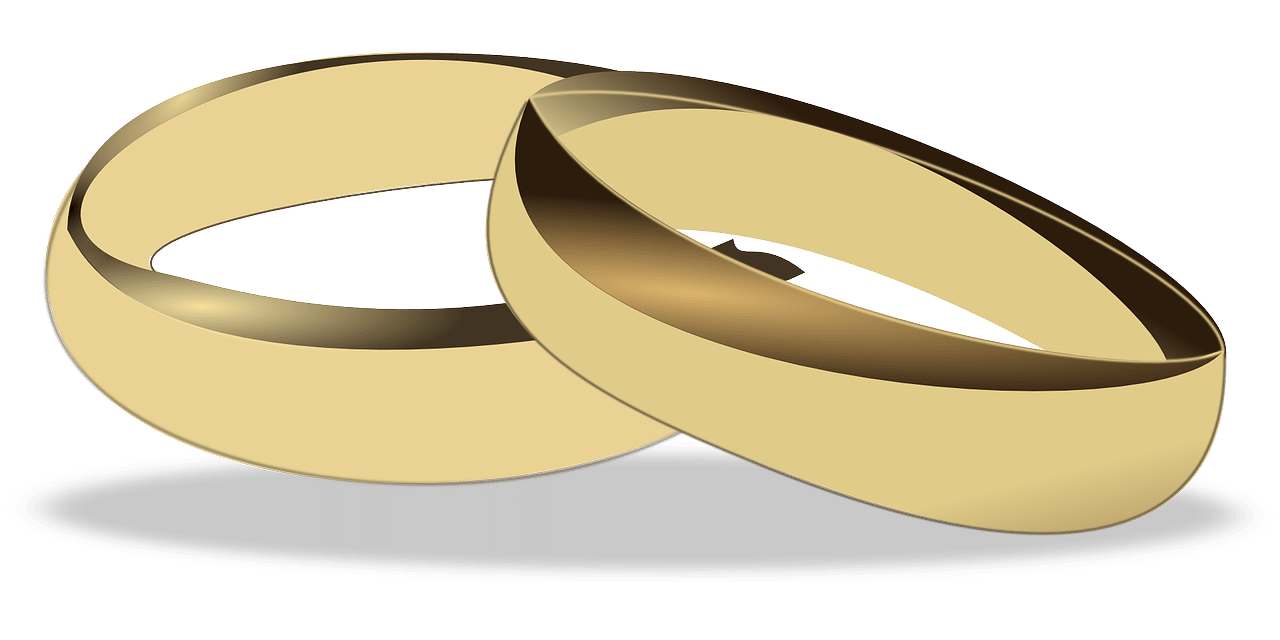 When GE (General Electric) let Jim go 24 years ago because he refused a position in Syracuse, NY (this southern gal could not stomach the thought of that much snow, and no beach!), instead of freaking out, like most spouses would have done, I instead encouraged Jim to step out into uncharted waters and begin a business.
When that business was a fledgling business, and we were living in a 600 square foot apartment (granted it was only a 1/4 block from the best beach in Va. Beach!) Jim encouraged me to go back to school and not work. And we survived; in fact, we did more than survive, we thrived, because as a couple we learned to be content in our circumstances – together.
Those hopes and dreams that we shared together in those first ten years of marriage? They are now coming to fruition, and because we made sacrifices in the early days of our marriage and in the early days of our business, we are able to fully embrace and enjoy our life now.
It is because of some of the decisions that we made early, and the lifestyle that we embraced early on in our marriage to be debt free, that we are able to take off for 2 months and sail through the Bahamas on our own sailing catamaran, and to be in position for God to use us "on mission" as we travel through the beautiful Bahamas.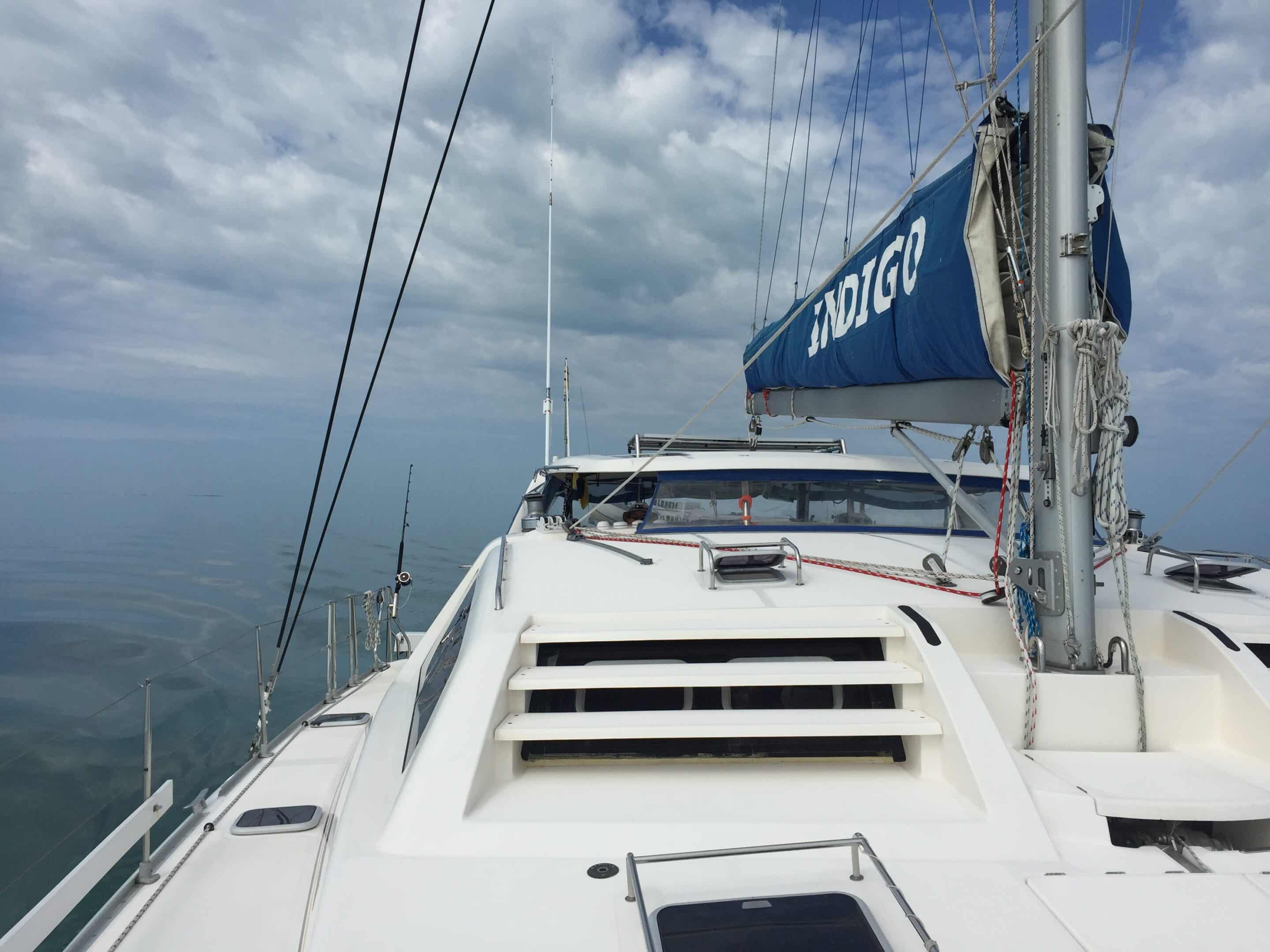 We hope and we pray that as we enter this next phase of our life together, "on mission" with God, that He will continue to use us, to shape us as we follow Him.
I've learned by now to be quite content whatever my circumstances. I'm just as happy with little as with much, with much as with little. I've found the recipe for being happy whether full or hungry, hands full or hands empty. Whatever I have, wherever I am, I can make it through anything in the One who makes me who I am. [Phillipians 4:11 THE MESSAGE]