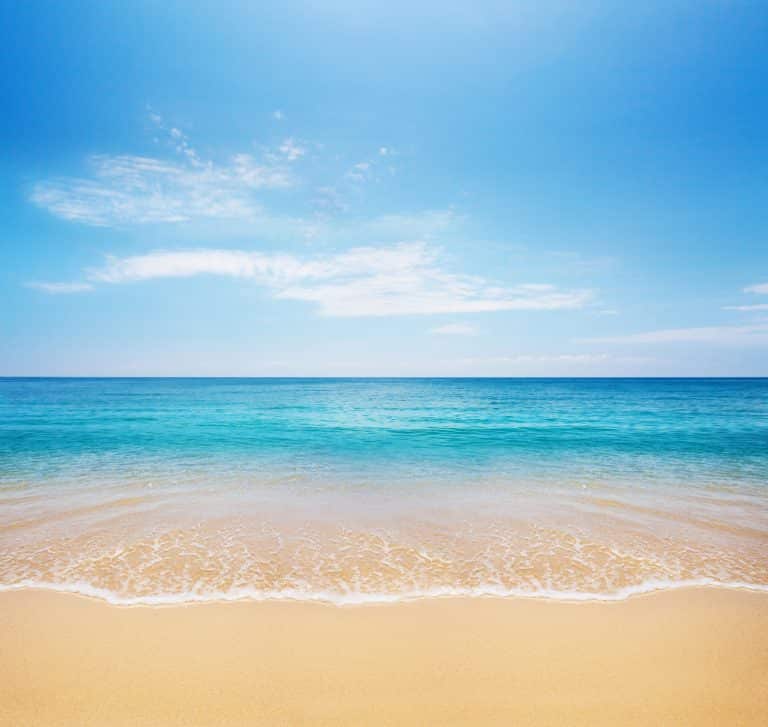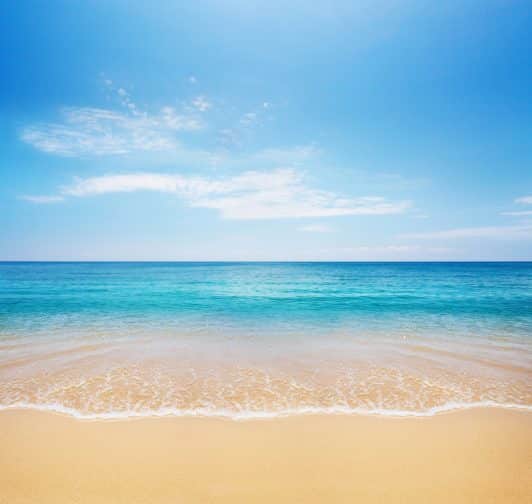 "Traveling Is Not Something You are Good At. It's Something You Do. Like Breathing." -Gayle Foreman
For us, the discovery and exploration of a place is what gets us excited! We can't wait to share with you some of our favorite destinations far and wide! So come along and explore with us as we travel through Florida, the Caribbean and the South in search of fantastic destinations to share with you!
Along the journey we'll share some fabulous getaway ideas, travel tips, and our packing lists. So grab your bag and come along with us as we travel!