Forecasting the Weather
Ever since sailors took to the sea we have been fascinated with weather. We realized early on that weather could either help or hinder our passage making. As men started to travel further and further from land they realized the importance of predicting or forecasting the weather ahead of time.
Weather forecasting is a pretty reliable science today but it is still a forecast based on the current state of the atmosphere at a specific location and using scientific knowledge and processes to project or forecast what the weather is going to do. Today forecasting relies on computer-based models where in the past it was an all-human endeavor based on factors like barometric pressure, current weather conditions, and cloud conditions.
Tools for Weather Forecasting
Today more than ever people are heeding the call of Mother Ocean and sailing off to distant shores in small boats. So what weather forecasting tools are available for the cruising sailor? I use a couple of tools. These tools require some type of a data connection whether Internet or satellite.
Iridium Weather
One of the tools I use is provided by Iridium through my Iridium Go satellite WIFI hotspot. Using my Iphone or Ipad and the Iridium Mail & Web app I'm able to download a weather forecast for the specific area I'm in anywhere in the world or I can plug in the latitude and longitude for another area.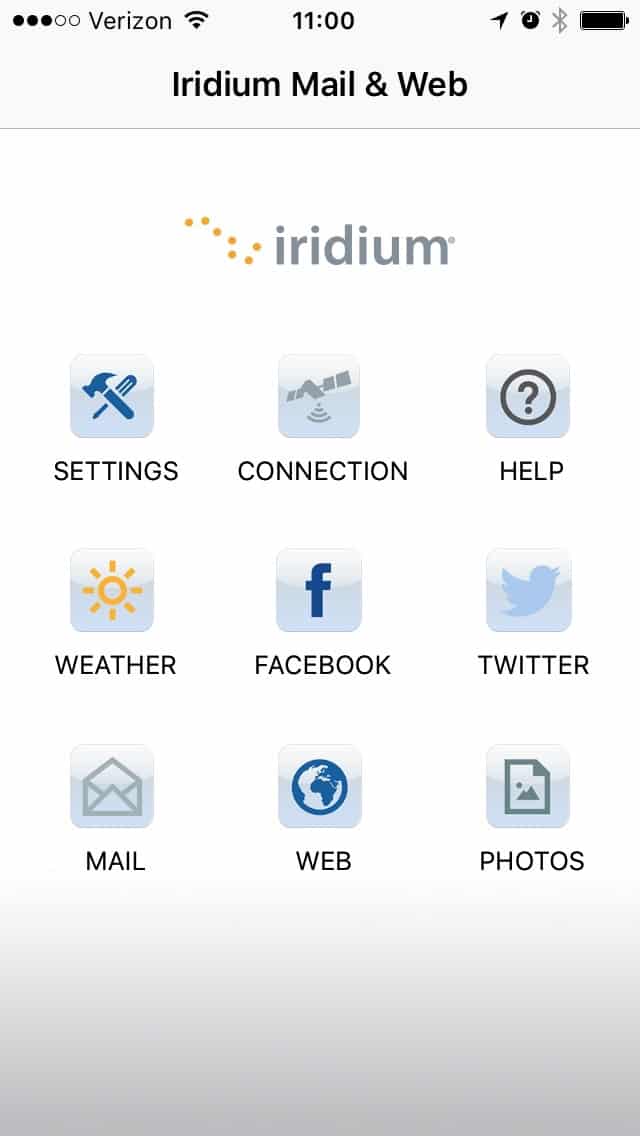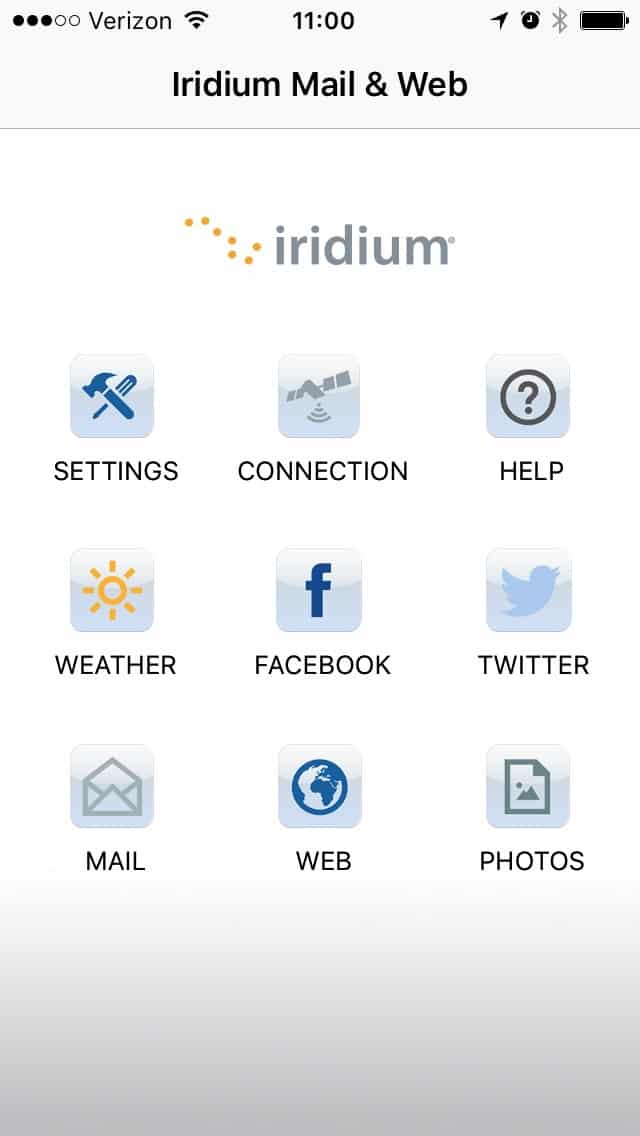 I typically download a five-day forecast consisting of info such as pressure at sea level, wind speed, wind direction, wind gust, sea temperature, wave height, wave direction, wave period, and a plethora of other useful data.
The DeLorme Inreach tracker which utilizes the Iridium satellite network has just started proving the same info for a $1 to its subscribers.
Weather Track
Weather Track is another Iphone or Ipad forecasting app that provides worldwide weather forecasting. While at sea I'm able to connect using my Iridium Go and download forecasting models from different agencies worldwide. The app utilizes GRIB layers and provides the same info as the Iridium Weather and more except it's provided in a graphical vice textual format. Again I typically download a five-day forecast.
Both the Iridium Weather and Weather Track apps are great tools for the cruising sailor. However, they are reliant on a satellite data connection which can be pretty finicky, to say the least. The size of the data file being downloaded will affect the time it takes to get the file. But the biggest issue I have with any "forecasting" app or program is that it's not real-time, and it's typically unreliable after about five days.
The ability to have access to real-time weather when you're offshore is crucial. For this, I utilize SiriusXM Marine Weather a subscription based service. It's a comprehensive weather service. In real time your able to monitor storm fronts, track lightening strikes, get up to the minute NOAA weather buoy data, access wind and wave forecast models, sea temperature and other important weather info. The downside of the service is that it does not provide worldwide coverage thus limiting its usefulness. However, coverage covers the Bahamas, Caribbean, and northern South America. Another plus, however, is the ability to access the info on your Multi-Function Display (MFD).
Weather Eye
It's my opinion that the sailor needs to utilize all the tools that he has at his disposal including RADAR, but most importantly is "weather eye". Don't make the mistake of becoming so reliant on your apps that you forget to use your eyeballs and a good old fashioned barometer. Remember a weather forecast is just that, a forecast!
Before you leave subscribe to Betsi's World today to keep up on the latest news, tips, and travel ideas…and grab your copy of SUMMER INSPIRATION TIPS!!
For more tips for preparing for the 2016 season, click over and read 2016 Hurricane Preparedness Tips and find out why we choose to sail during hurricane season.