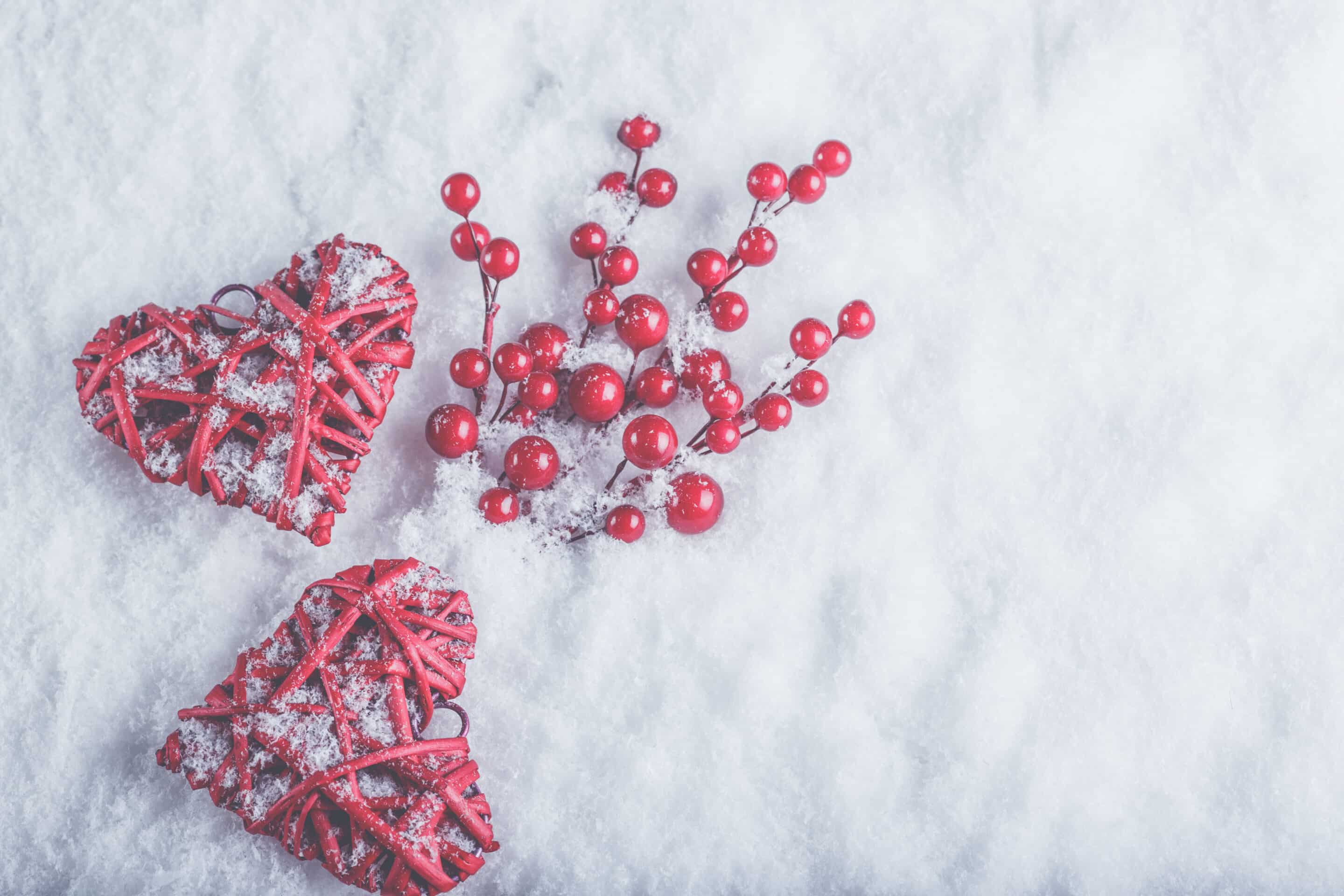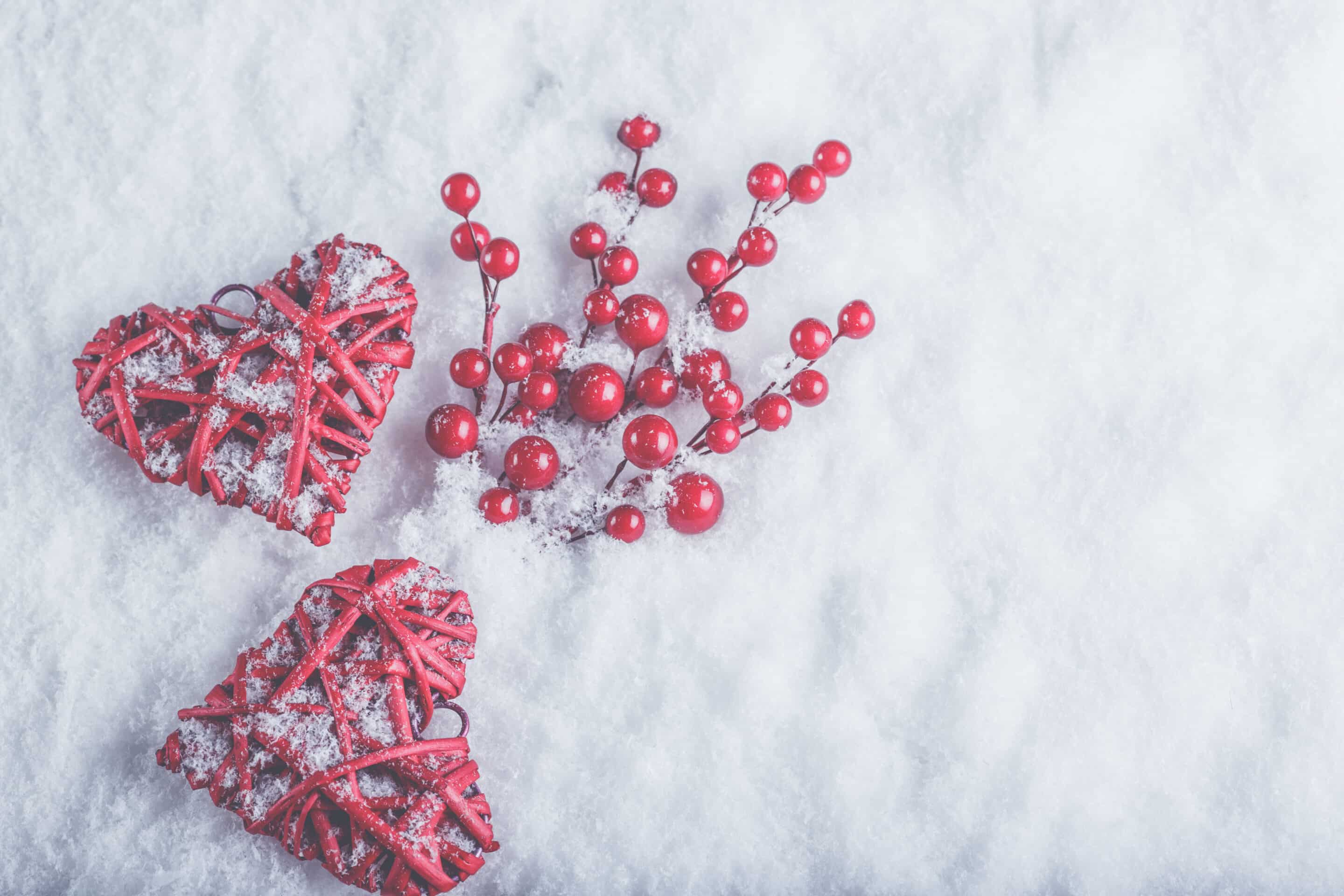 What does Christmas mean…
Pondering Christmas this morning …. is it really presents and Christmas trees and the all the trappings that go with this wonderful holiday …. or is there more?
Spending time with family and friends, investing in them and solidifying relationships….isn't that the ultimate meaning of Christmas? Jesus, our Savior, coming at Christmas and gave us the ultimate gift – the gift of himself and of eternal life. Jesus who modeled relationships for us as he poured into the lives of twelve ordinary men….
From the Cradle to the Cross…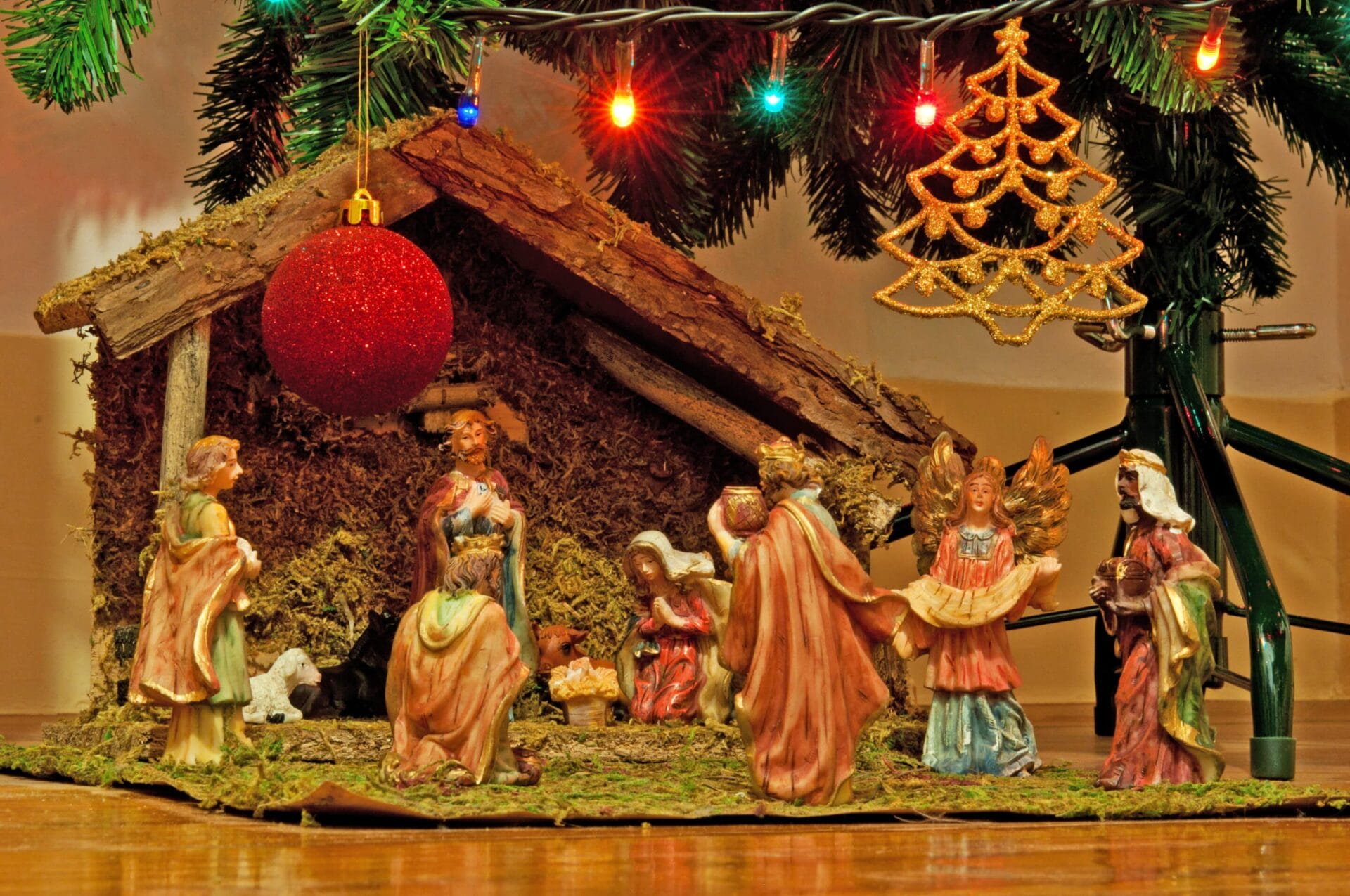 He was named Emmanuel, "God with us". 2000 years ago in a humble stable He was born; lying among the animals. God with us.
As he grew, God had his hand upon him. Crowds would gather as he spoke, teaching day and night. God among us.
Twelve men he gathered 'round him, to carry on his legacy. At 33 he came again to Jerusalem, the people cheering his triumphal return. Our messiah at last has come.
And then, fickle as can be, they turned their backs upon him, crying, "Crucify! Crucify! Crucify him!" Jesus the sacrifical lamb.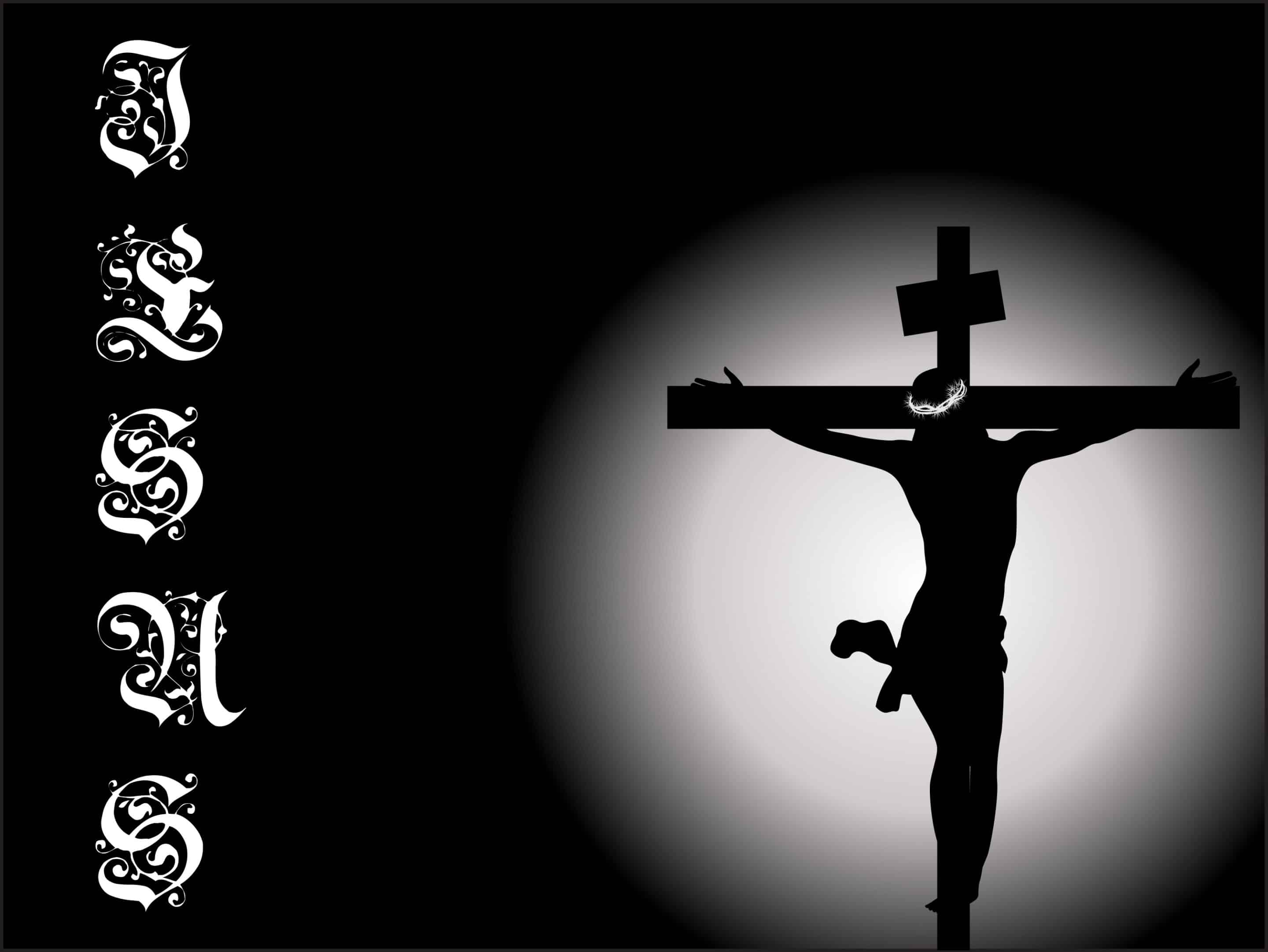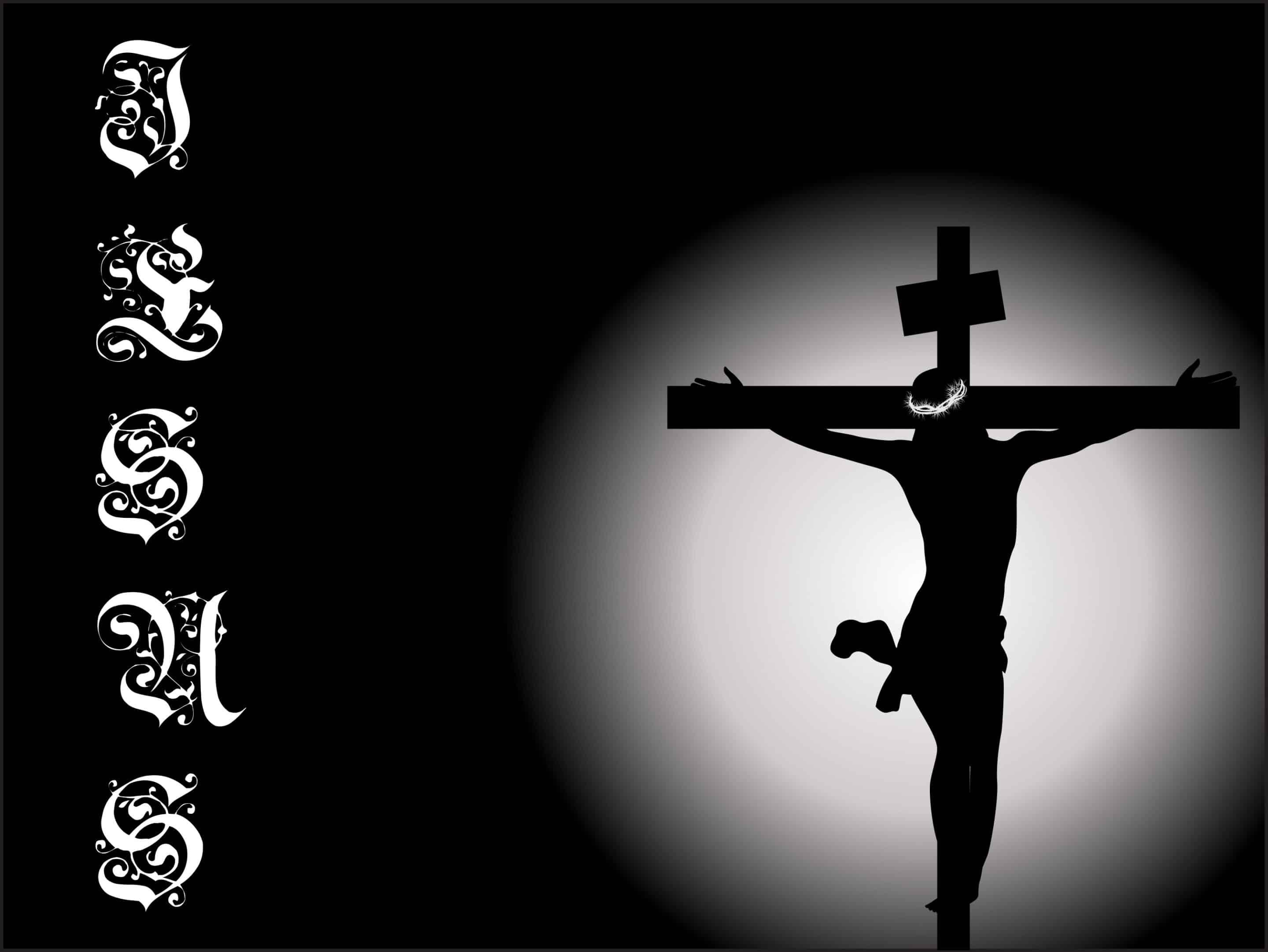 And so upon a cross, rough-hewn from a tree, and raised up at Calvary, my Jesus was crucified.
With his final breath, he thought of you and I …. "Father, forgive them. They know not what they do."
From cradle to cross, always near to us. Jesus, our Christmas gift.
Merry Christmas!
And so, Merry Christmas to all and may your Christmas be filled with family and friends and love as you celebrate this magical day!