Sailing from Florida to the Bahamas, the vast deep ocean underneath your hulls, the wind singing through the rigging….this is one of the most spiritual experiences one can have.
Suddenly you are surrounded by nothing but the bluest blue of water you have ever seen; no land anywhere in sight, just a vast empty ocean all around you. It just reinforces how tiny and insignificant we are when compared to God's magnificent creation.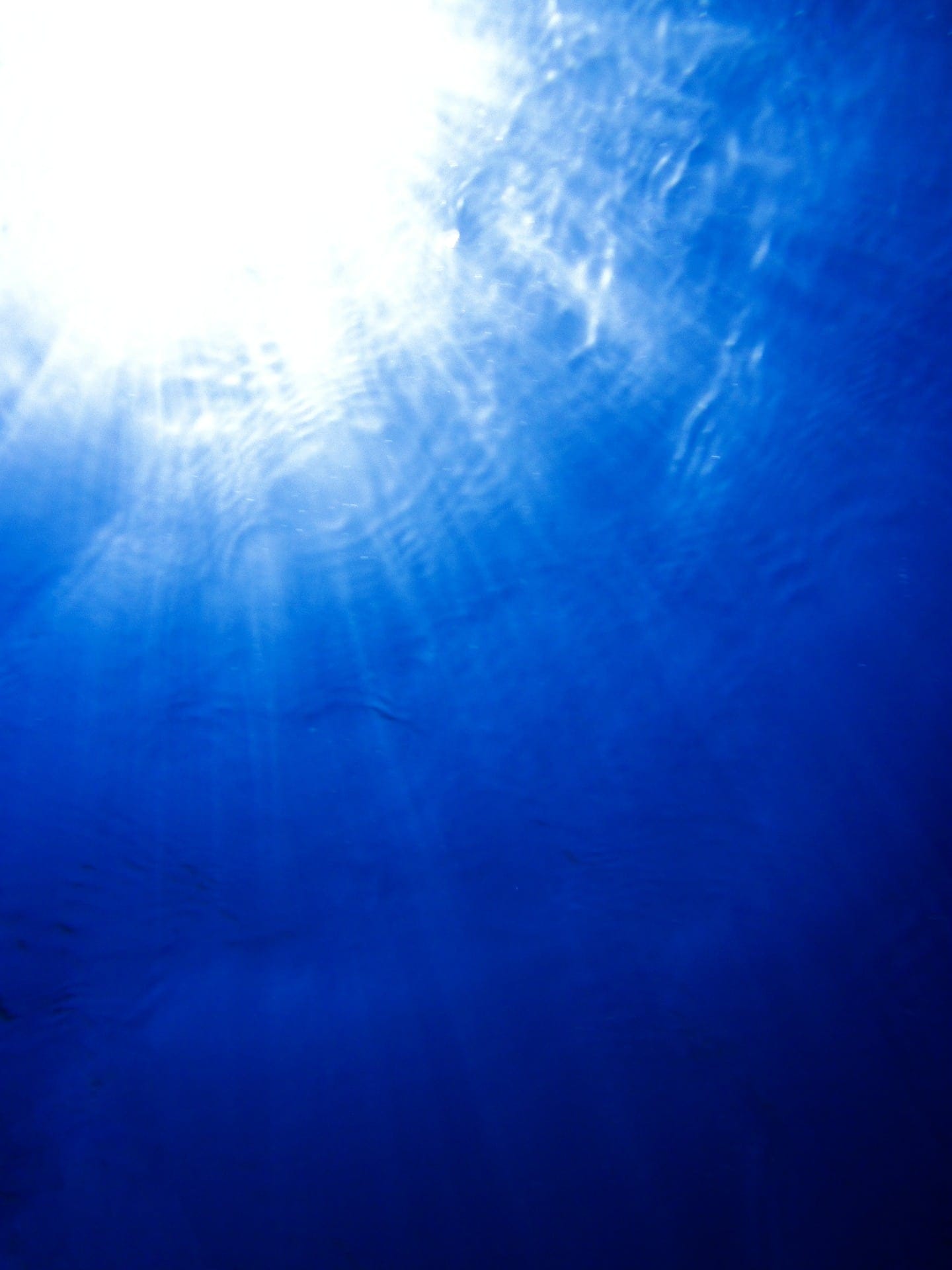 Though the gulf stream can be contrary, with swells coming from every direction, spray flying from the tops of the swells and streaming off the the bow, today's trip is actually one of the most pleasant we've had over several years of traversing this particular part of the ocean from Florida to the West End of Grand Bahama island. The wind is a steady 22 knots with gusts of 30 knots. Swells are 2-4 feet. All in all a fairly even passage. Even Kiwi and Bentley are relaxed and enjoying their first overseas trip!
Both Jim and I are in our element, intimately connected to the ocean. We often tell people that instead of blood running through our veins we have salt water!
We are so content in our roles as we sail Indigo. Jim is the captain and I am the first mate. We both stand watch, though Jim takes longer watches. I tend to the dogs, and handle lines. Jim is the chief mechanic, troubleshooter and repairer of all things. It's a good use of each of our skill sets and talents.
We both are looking forward to lazy days of short sailing, great anchorages, time spent together, sunbathing, snorkeling and reveling in God's wonderous and diverse creation. Then, eventually we will find civilization again, and the mission will begin!
Live life passionately and with purpose and above all, ENJOY life!!