Because so many times we find ourselves with a lack of wifi or a lack of cell service, we tend to create our playlists from iTunes. Here are our top 25 all-time favorite songs that make up one of our playlists.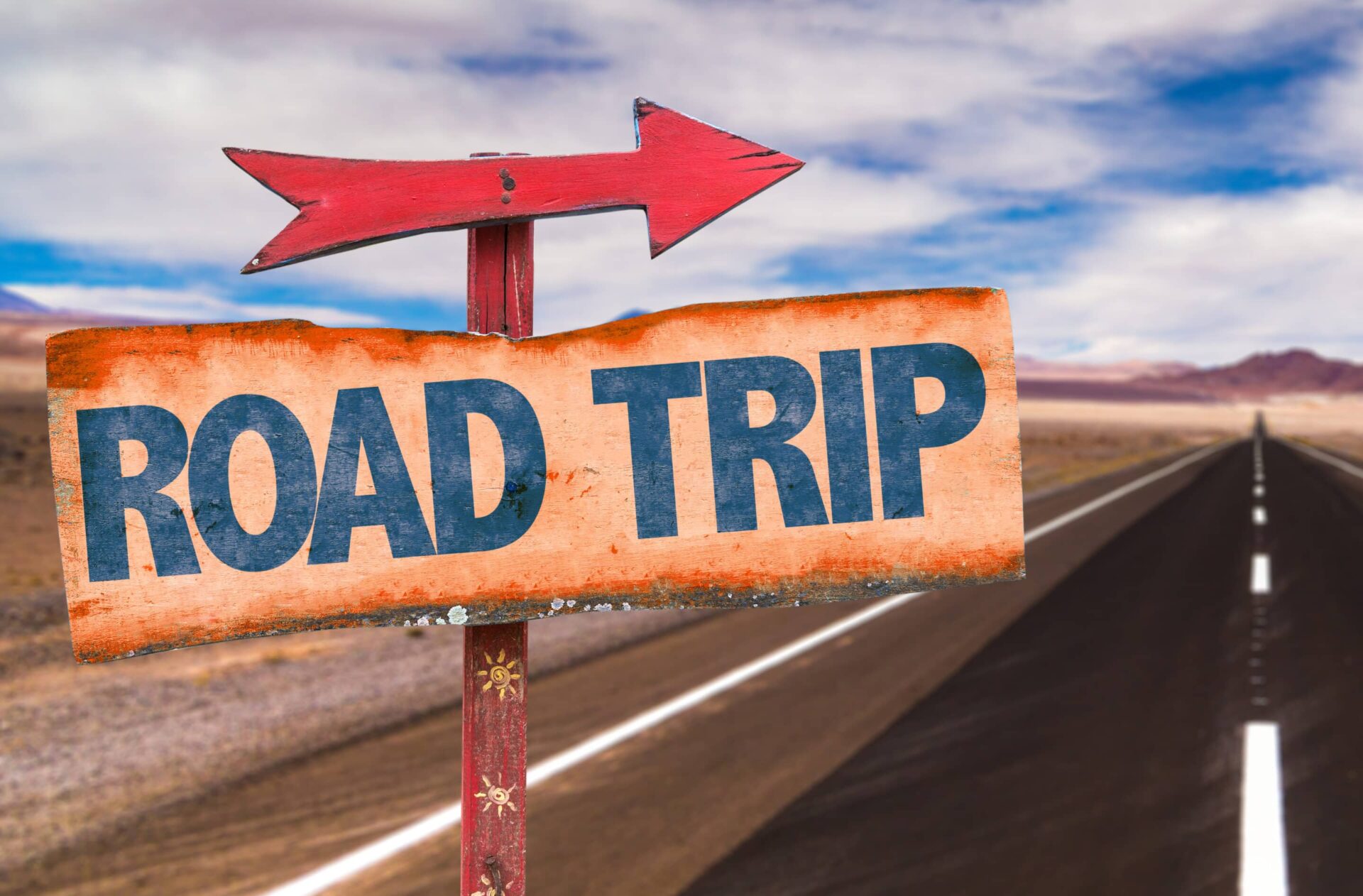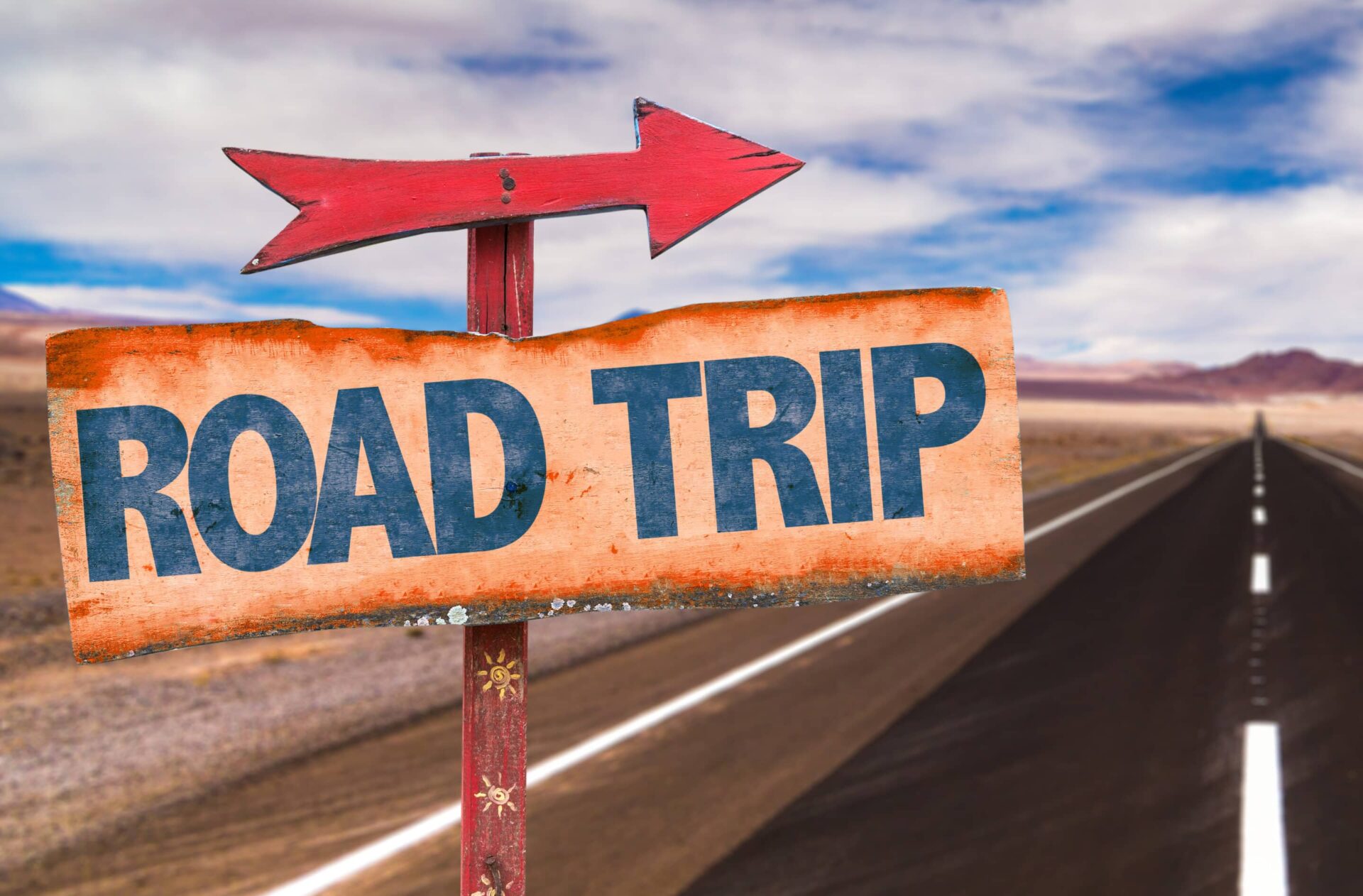 Our Top 25 Song for Traveling
Happy – Pharrell
Amazing Grace – Chris Tomlin
I Just Need U – Toby Mac
Diverse City – Toby Mac
Coconut Telegraphy – Jimmy Buffet
The Glory of Love – Bette Midler
You & Me – Cecilio & Kapono
Lovin' in Your Eyes – Cecilio & Kapono
Gypsies in the Palace – Jimmy Buffett
Boat Drinks – Jimmy Buffett
Come Monday – Jimmy Buffett
Pirate Looks at 40 – Jimmy Buffett
Livingston Saturday Night – Jimmy Buffett
Pencil Thin Moustach – Jimmy Buffett
Volcanoe – Jimmy Buffett
Why Don't We…. – Jimmy Buffett
Changes in Lattitude, Changes in Attitude – Jimmy Buffett
One Particular Harbor – Jimmy Buffett
Margaritaville – Jimmy Buffett
Cheeseburger in Paradise – Jimmy Buffett
He Went to Paris – Jimmy Buffett
Son of a Son of a Sailor – Jimmy Buffett
Cruise – Florida Georgia Line
Walk on By – Leroy Van Dyke
Kiss an Angel Good Morning – Charlie Pride
Anything by the Beach Boys
Anything by the Beatles
Life is a Highway – Rascal Flatts
Jolene – Dolly Parton
Take Me Home, Country Roads – John Denver
Comment below and share your favorite traveling song with us – we'll give it a listen, and maybe add it to our list!
Join our Mailing List, and we'll keep you "in the know".
Stay in the Know!
Join our mailing list to receive the latest news and updates from Betsi's World.