gtag('config', 'GA_TRACKING_ID');
Betsi's Bits & Pieces is where you'll find our posts on relationships, products and gifts that we love, and a smattering of everything else.
Bits & Pieces will have Relationship tips to help you unplug, destress and enjoy life more!
We'll help take the angst out of gift shopping with our favorite Recommendations & Gift Guides.
Have a product that you love & can't live without? We'd love to share it with our fans and friends! Drop us an email with all the details on the product!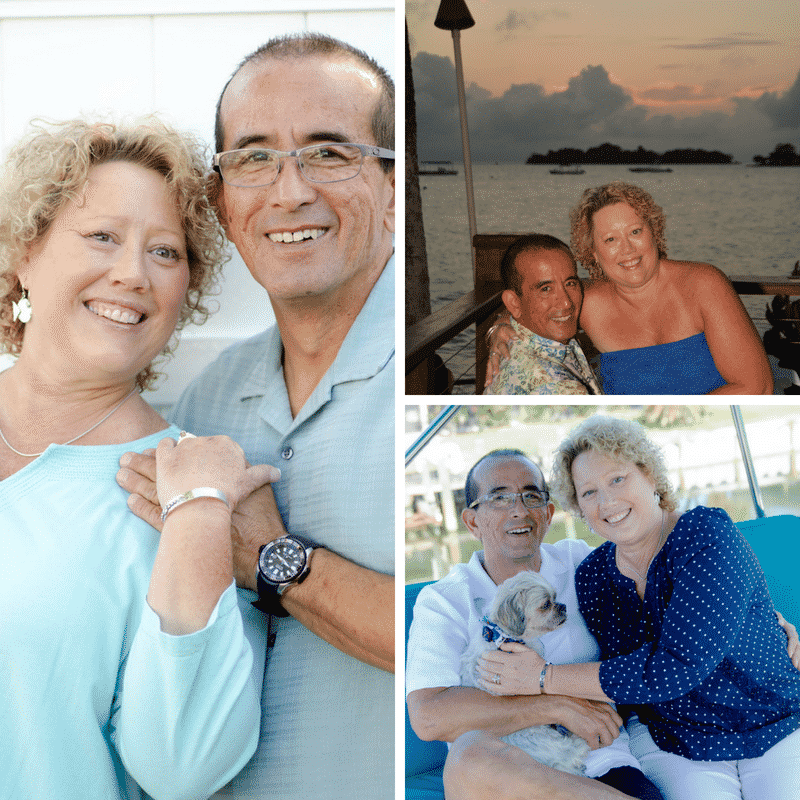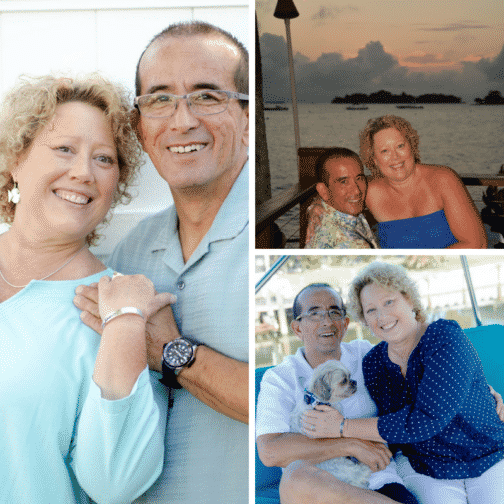 Check out some of our top resources and products that we love! There might a gift or three for that special someone too!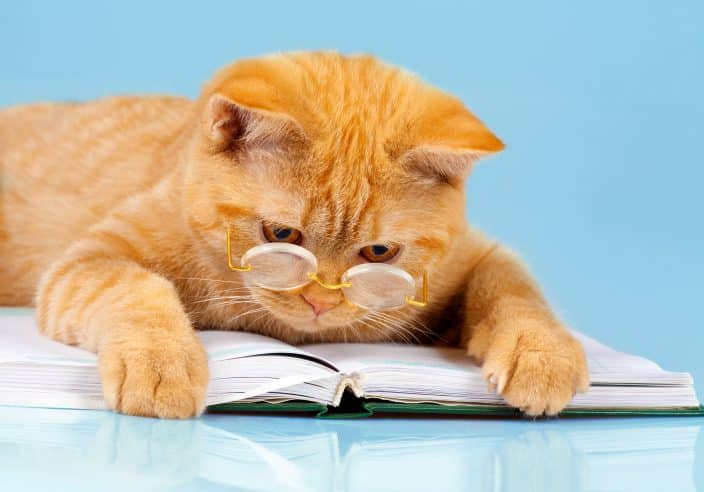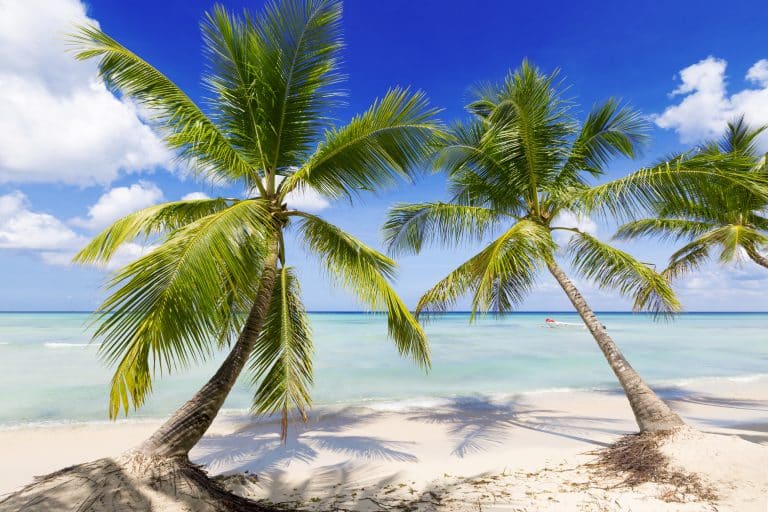 Thanks for being a part of our community! Y'all are AWESOME & we appreciate you!
Travel products, boat products, time saving products – anything that I have used and think you might like, I've included here. If you have a favorite product or timesaver, and want to share with our readers, contact us!