To be inspired is to step outside of yourself and think about the needs of others and how you can help them. During a recent conversation with Russ, a friend of ours, I was reminded of this.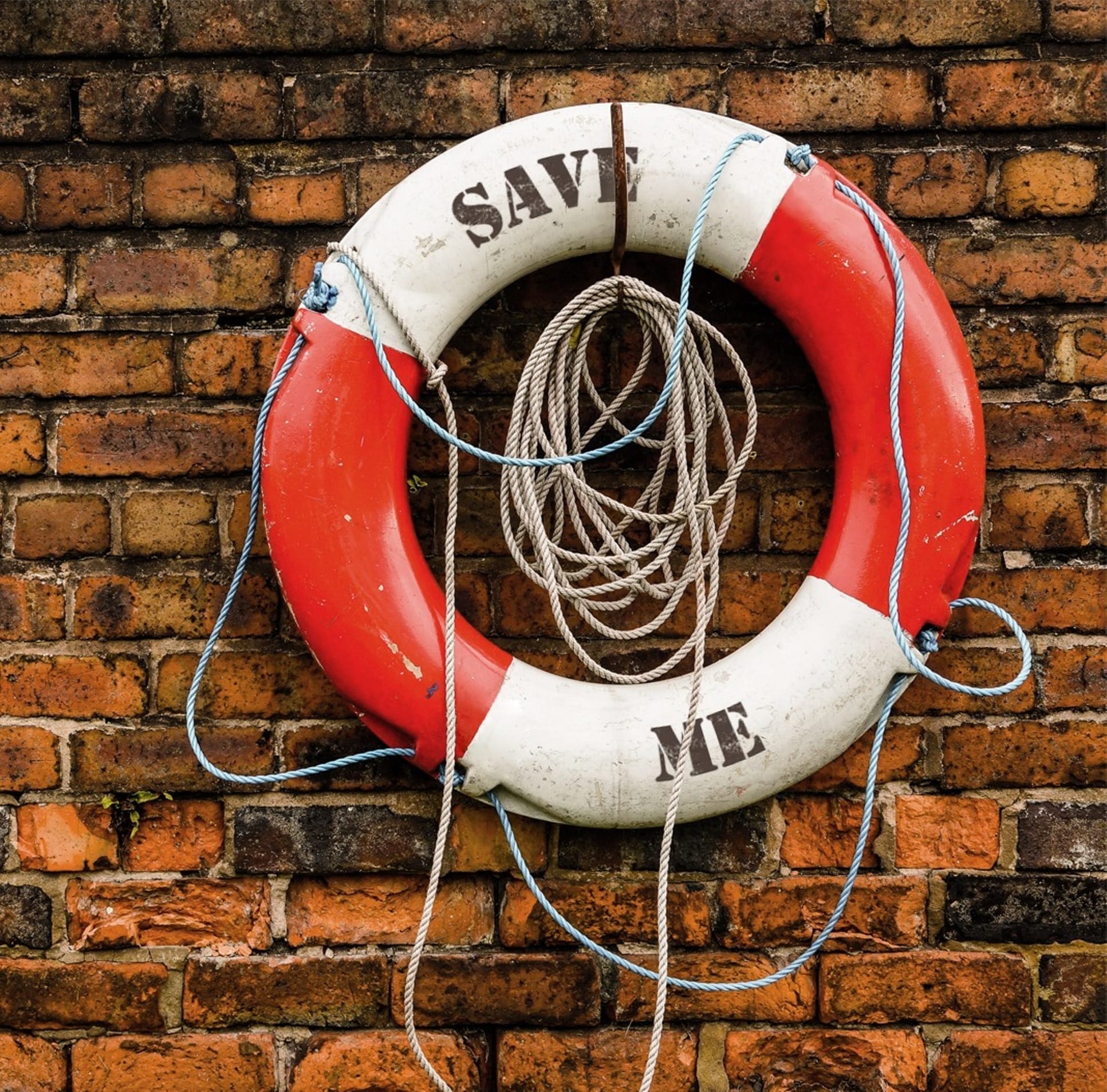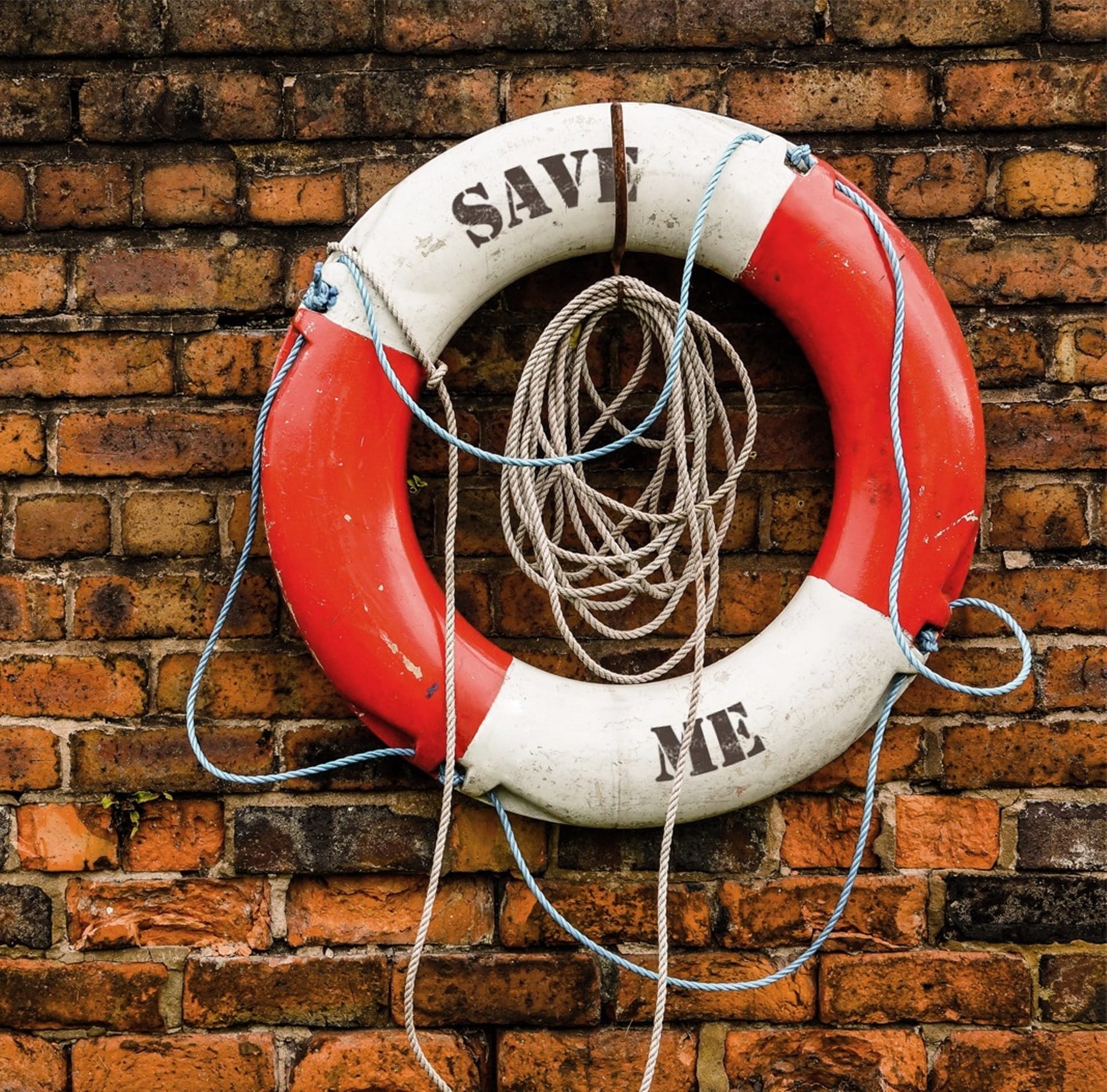 Several years ago, in talking with friends about our hopes and our dreams, we expressed the desire to one day be able to live a life "on mission", helping others. In planning for our upcoming trip on our sailboat, INDIGO, this conversation again surfaced with Russ. When I was sharing with him about what we wanted to do, in bringing coloring books, crayons and videos with us, he said, "I was wondering when I would hear that you and Jim would do this. I am so happy for you." I am always humbled when God shows up in the midst of "our" plans ~ because He has chosen to use us as His vessels.
And so on this trip to the Bahamas Jim and I are planning to bring a plethora of materials for the children of the Bahamas. People have asked "why would you do that?". Our answer is "why wouldn't we do that?"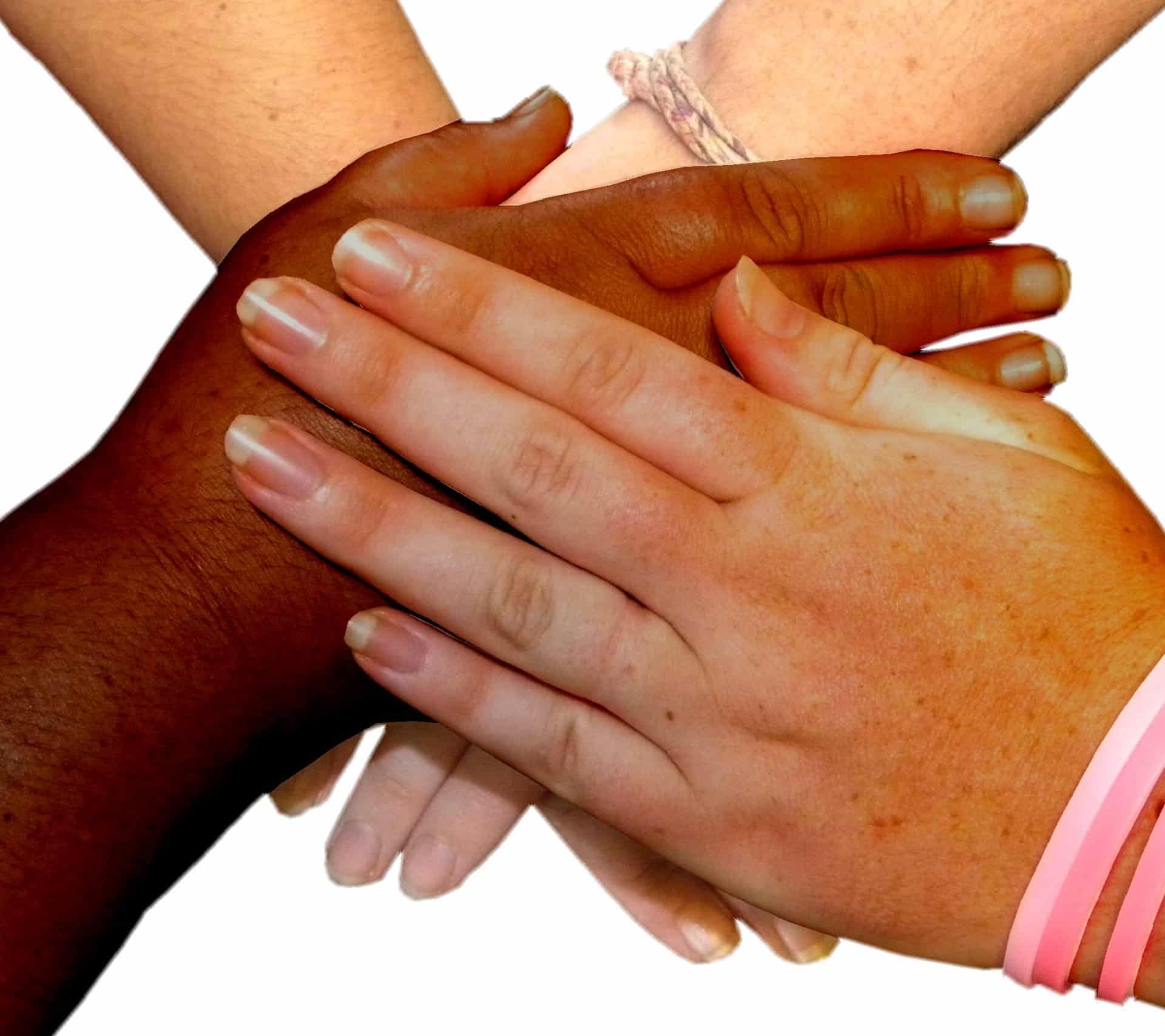 This is an opportunity not just to give material things but also an opportunity for us to reach out and genuinely get to know people and to form relationships with them. Isn't that what we are called to do? After all, relationships lead to credibility, which in turn leads to an opportunity to invest in their lives. How cool is that?
We are blessed to be able do this from the comfort of our floating home, INDIGO. This is the realization of a dream we have had for many years, and I am humbled and breathless when I step back and see His hand at work culminating in this journey.
I hope that this is the beginning of many more opportunities like this! So as we prepare to countdown the days until we cast off the lines for an undisclosed amount of time (we'll return when it's time to return home), we are in the midst of the frenzy of making lists, checking lists and organizing all supplies. Until the next post ~