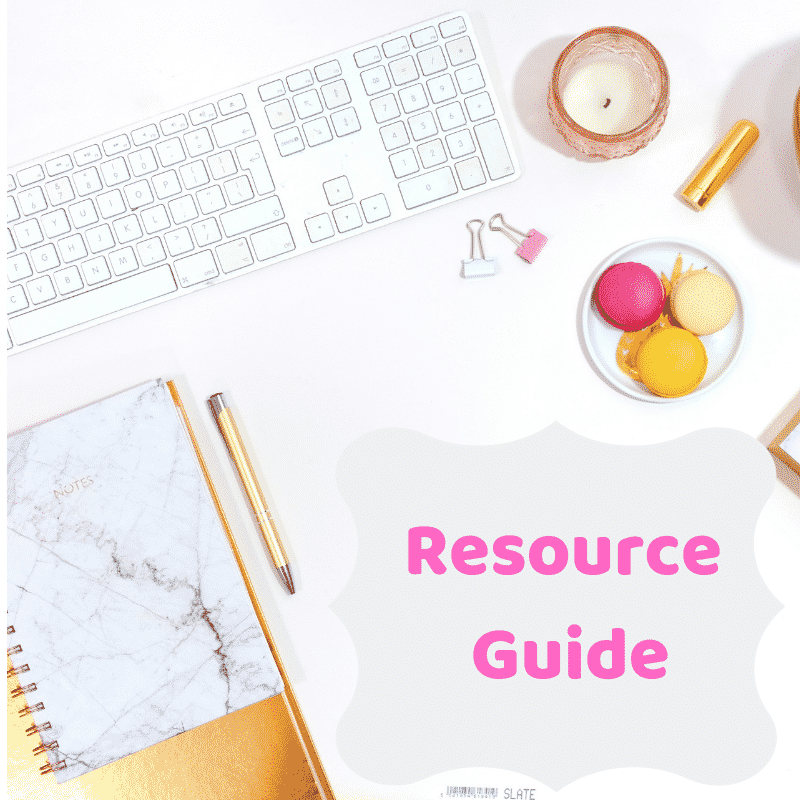 Here are our favorite resources for bloggers, writers, and creatives!
Before I share these fabulous resources that I know and trust, I have an important disclosure:
Some of the links below are affiliate links, which means that if you choose to make a purchase, I'll earn a commission. The commission comes at no additional cost to you. Please understand that I have experience with all of these companies, and I recommend them because they are helpful and useful, not because of the small commissions I make if you decide to buy something. Please do not spend any money on these products unless you feel you need them.
Travel Planning
Betsi's World is part of Seeing Southern Travel Affiliates – where we help take the hassle out of travel planning with our recommended partners. For more information, check out
Seeing Southern Affiliates here.
Freelance Writing & Photography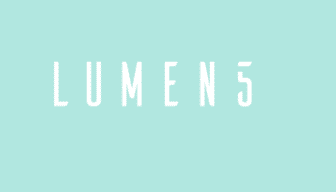 Create videos in minutes with this easy to use online video editor using your photos, so you can create marketing videos for social media platforms, and improve your brand awareness with powerful professio
nal videos. No vide
o editing experience required.
Sony a6000 Mirrorless Camera
Can I just tell you I LOVE this camera! I have neck problems, and this camera is so light, I can pack in my purse when I am traveling. The quality is top-notch, and for anyone looking for a small DSLR type camera, this one does the trick!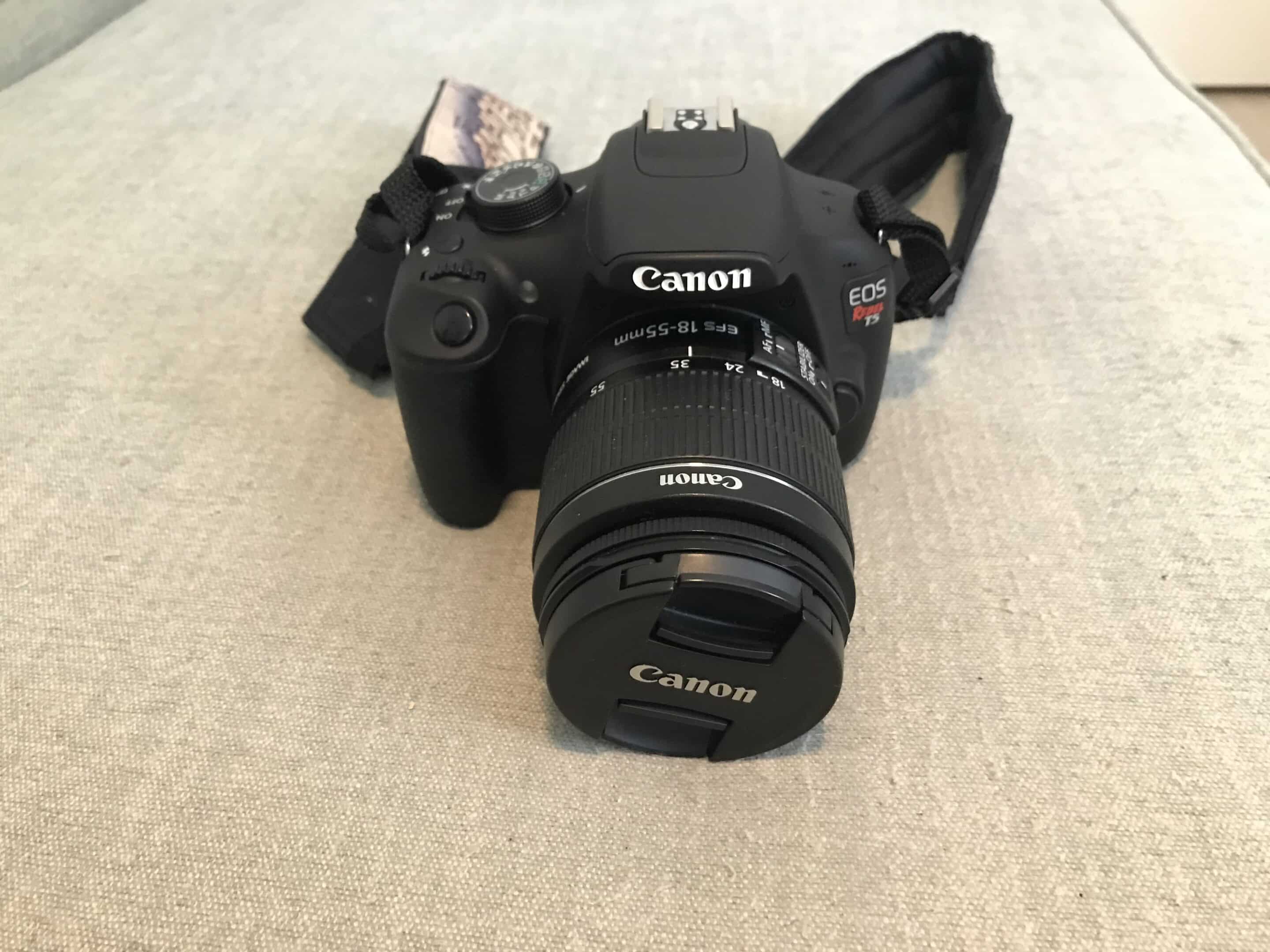 Takes great photos! All of Jim's shots are done with this camera.
Boating Resources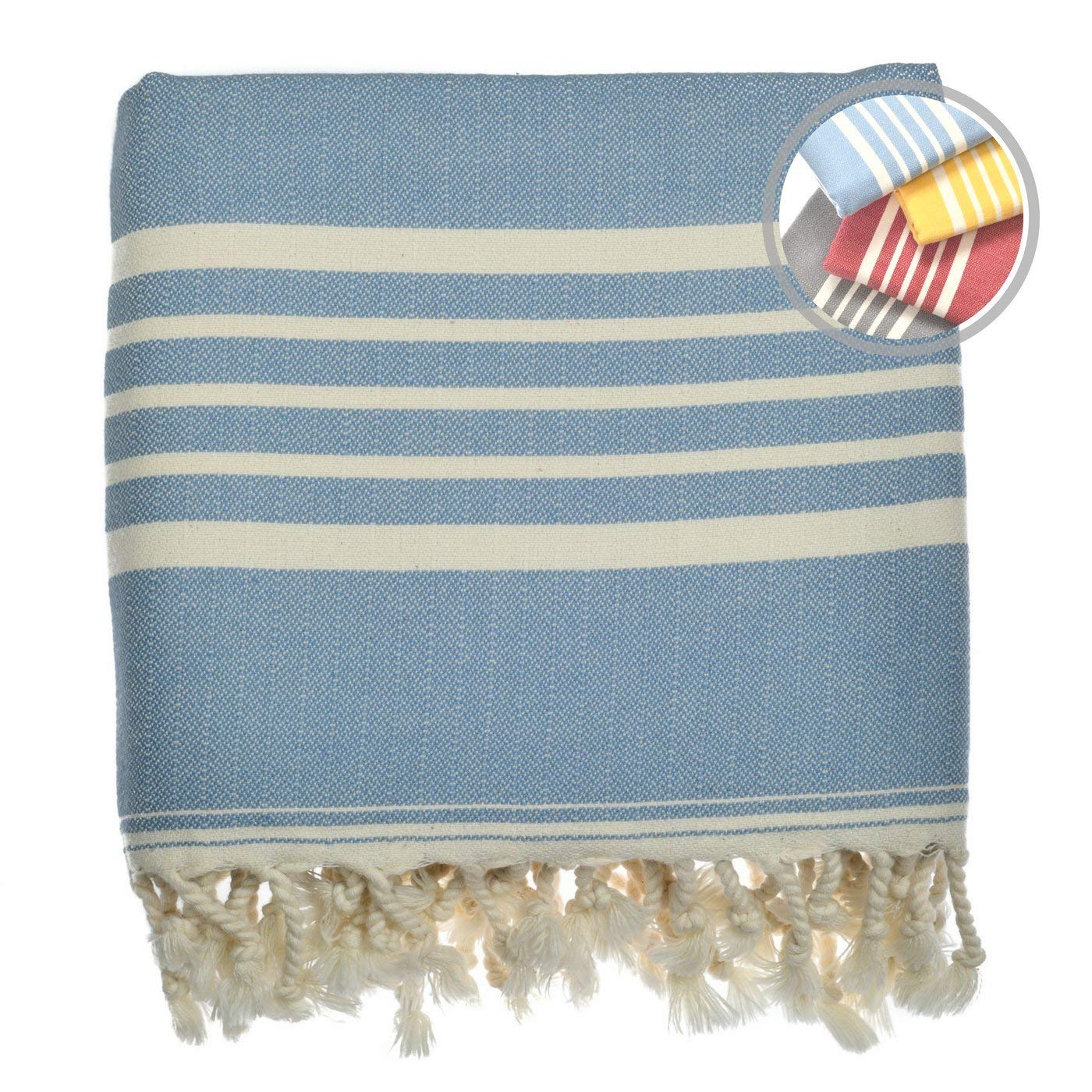 #1 best towel for boaters! With the limited storage space, there is no room for fluffy towels that take up tons of space and take forever to dry. These Turkish towels are thin & dry in no time fl
at, which is a bonus for boating, swimming, diving and snorkeling.
Wonder Bag
Who wants to stand over a hot stove in a hot galley? Not me! Exactly why I love my Wonderbag! Wonderbag is a simple but revolutionary non-electric, portable slow cooker. Wonderbag's clever insulation allows food that has been brought to the boil to continue slow cooking or warm while in the bag. No plugs. No Fuss.
Cabana Life Sun Protective Beachwear & Swimwear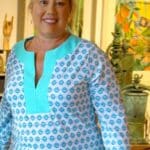 It's pretty much a given that when I am out in the sun I wear sun-protective clothing. When I discovered this line of clothing at West Marine I quickly snatched up several pieces. I adore this line – and I love the sun protective dresses – a friend asked me if I was really wearing a silk dress in the steamy Florida heat!
C Larboard Folding E-Bike
This bike is a game-changer for boaters! Weighing in at 32.6 lbs., and folded it will store almost anywhere!
Conferences for Writers & Bloggers
Conferences are a MUST for your business and professional development. If you come prepared, they can be goldmines for creating relationships with brands and destinations.
Travel Conferences
Women in Travel Summit (WITS)  |   TravelCon   |  TBEX     |  Eye for Travel Summit  |    International Pow Wow (IPW)
Blog Conferences
Blog Well Retreats  |   Affiliate Summit  |   BlogHer Health & Wellness     |     Dad 2.0   |  Alt Summit  |   Social Media Marketing World    |    Everything Food Conference  |  Blog Life University  |   FL Blog Con   |  Fin Con   |   Type A Parent   |   Influencer Entrepreneur Academy
Writing Conferences
Ultimate Travel Writing Workshop (Great Escape Publishing)    |     Adventure Elevate     |    Travel and Words Northwest Writing Conference     |       Travel Classics (International & West)    |    Book Passage