I'm Betsi Hill, and I am a globetrotting sailor, freelance writer, speaker, and entrepreneur who is passionate about God and my family, friends, and travel.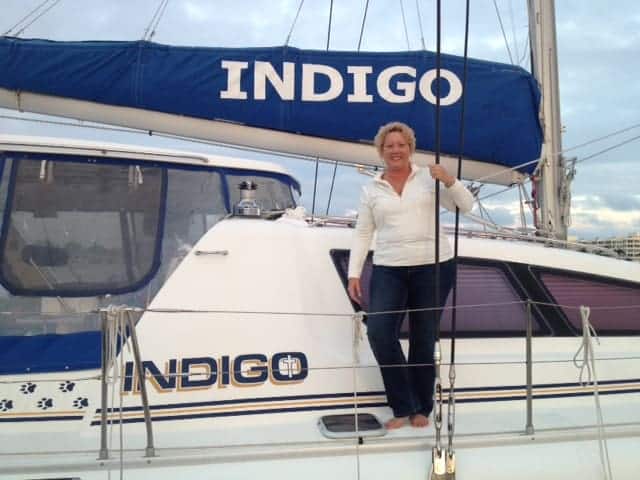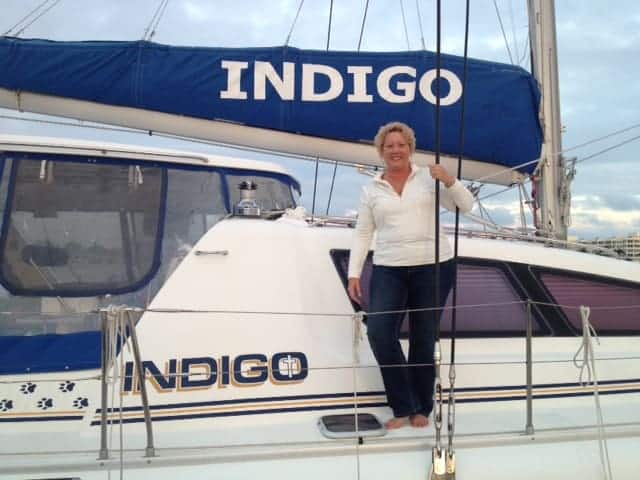 I've traveled to 23 countries via land and sea. Before I retired seven years ago I worked in the field of finance with non-profits and restaurants. Now I am blessed to be able live life on my terms.
I had many things shape and sharpen my life, among them the death of my father when I was a young 20 something and then following that the death of my beloved stepdad.
I have been blessed to have many close family and friends in my life. They have been my anchors when I seemed to have lost my way. Among them have been my rock steady husband of 25+ years, Jim. Without him I know that I would not be the woman I am today. I am just an ordinary girl. In an ordinary world. Living an extraordinary life.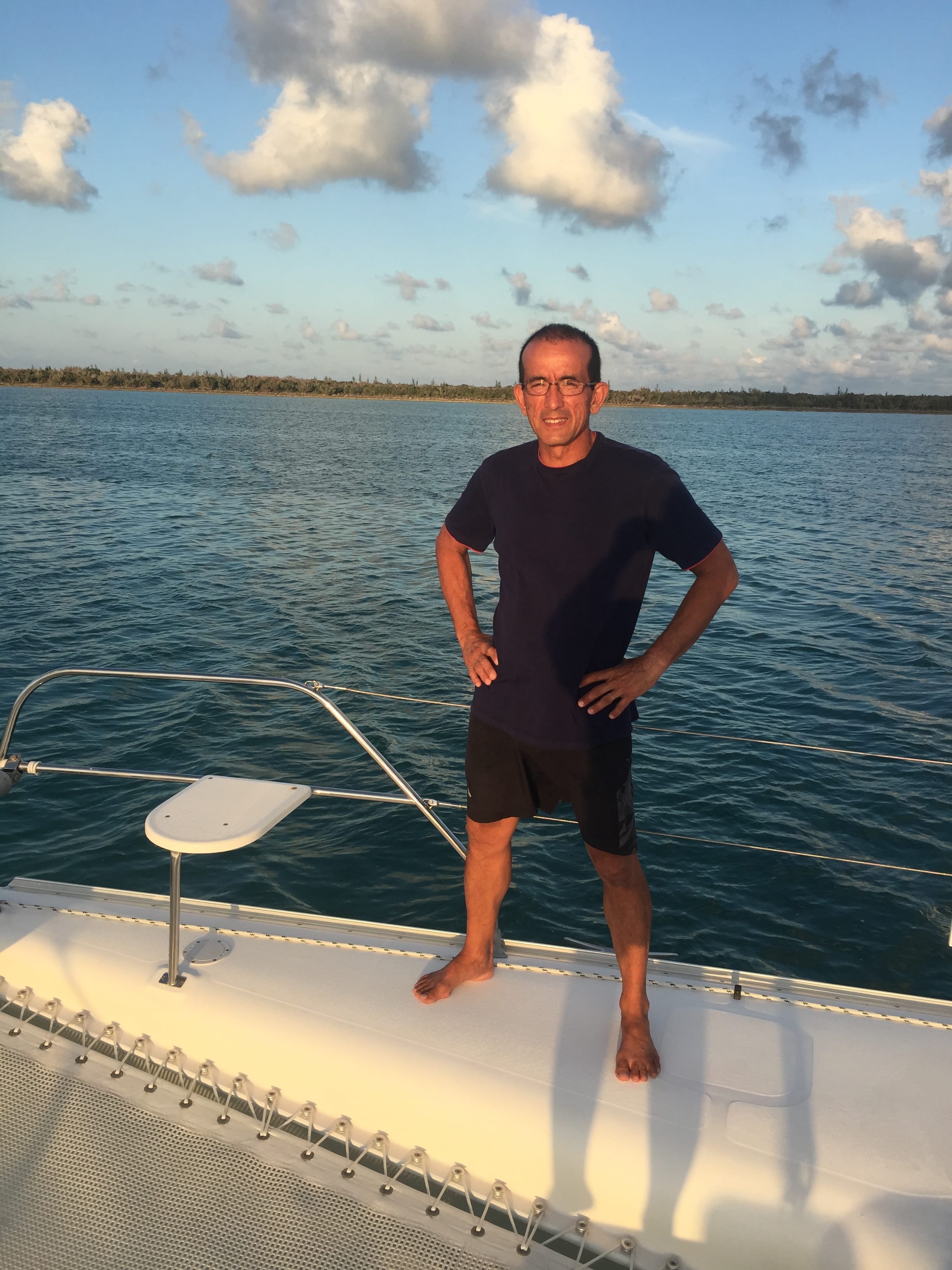 Please join me as I chronicle this crazy adventure that Jim and I call life on land and on the water!