ABOUT US
Betsi & Jim Hill, Luxury Travelers on a Budget
CONTACT US: betsi@betsiworld.com
Welcome to Betsi's World! We're Betsi & Jim, sending you warm wishes from Fort Pierce, Florida.
We LOVE to travel …. In luxury….Without the huge price tag that comes with luxury travel. I've been the go-to gal in our family and circle of friends for years, who finds amazing deals to incredible destinations across the globe. When Jim's guy pals want to head to Thailand for a month to train Muay Thai, who do they call to find a deal on airfare? Me.
We love to travel, but don't want to pay the price tag that comes with travel. We've taken 2 week cruises across the Atlantic to England in a balcony stateroom for a pittance; stayed in 2-story suite on the beach at an exclusive all-inclusive resort at a huge discount. But my yearning for luxury travel did not come naturally; it came as a necessity.
Jim and I have been married 30 years, and when we first got married we lived on a shoestring budget because we refused to go into debt. We saved our money and did not buy new cars, or big houses. We bought what we could afford. And we could not afford luxury vacations. Our vacations were spent with family. Weekends were spent on our fixer-upper project sailboat. We scrimped and saved; bought our clothes at second-hand stores – and yes, I was a fashion diva who could mix expensive clothes with less expensive finds and look like a fashion plate.
We took our first real vacation when we'd been married about fifteen years. We wanted to take a cruise, so I hunted and searched for weeks finding the best possible deal. We took that first cruise vacation in an interior stateroom, for ten days, and it only cost us $1,500! It was not luxury, but to us it was! We were able escape the daily rat race, and spend time away with just each other. It was heavenly! We held hands, walked on deck daily, laughed, explored different towns throughout the Caribbean, and rediscovered each other. That trip? It was our Life Saver!
Today, we've sold our business, and retired, and bought a home on Florida's Treasure Coast. We take boat journeys onboard Saltwater Gypsea, frequent vacation getaways, an annual "dream trip", and eat out 1 to 2 times week. But I still remember that first vacation – and the magic that we felt, and what a life saver it was for us.
I haven't stopped looking for bargains since! I don't ever travel without getting a deal – and my sweet spot is one that includes air, grand transportation, and resort stay. I am a bargain diva!
Luxury travel on a budget is the core of Betsi's World. It's what we love to share with our readers. Life is not always easy, but it is always an adventure, and we want to give you that adventure with the most bang for your buck! Each week we'll send you the best tips, tricks, savings, and deals so you can experience luxury travel on a budget.
Are you ready to plan your luxury vacation without a hefty price tag?

We created Betsi's World as a platform to share our passions – boating adventures, food, and travel. Over time Betsi's World has evolved into a collection of articles that provide tips on luxury travel getaways on a budget, boating tips and journeys, and lifestyle articles that encompass our favorite recipes, and more.
We're also freelance writers and photographers for multiple print and digital magazines, and have appeared in more than 80 digital and online publications, podcasts, and radio shows. On our social media channels, where I share our latest stories, we've created a community where readers can share ideas and more.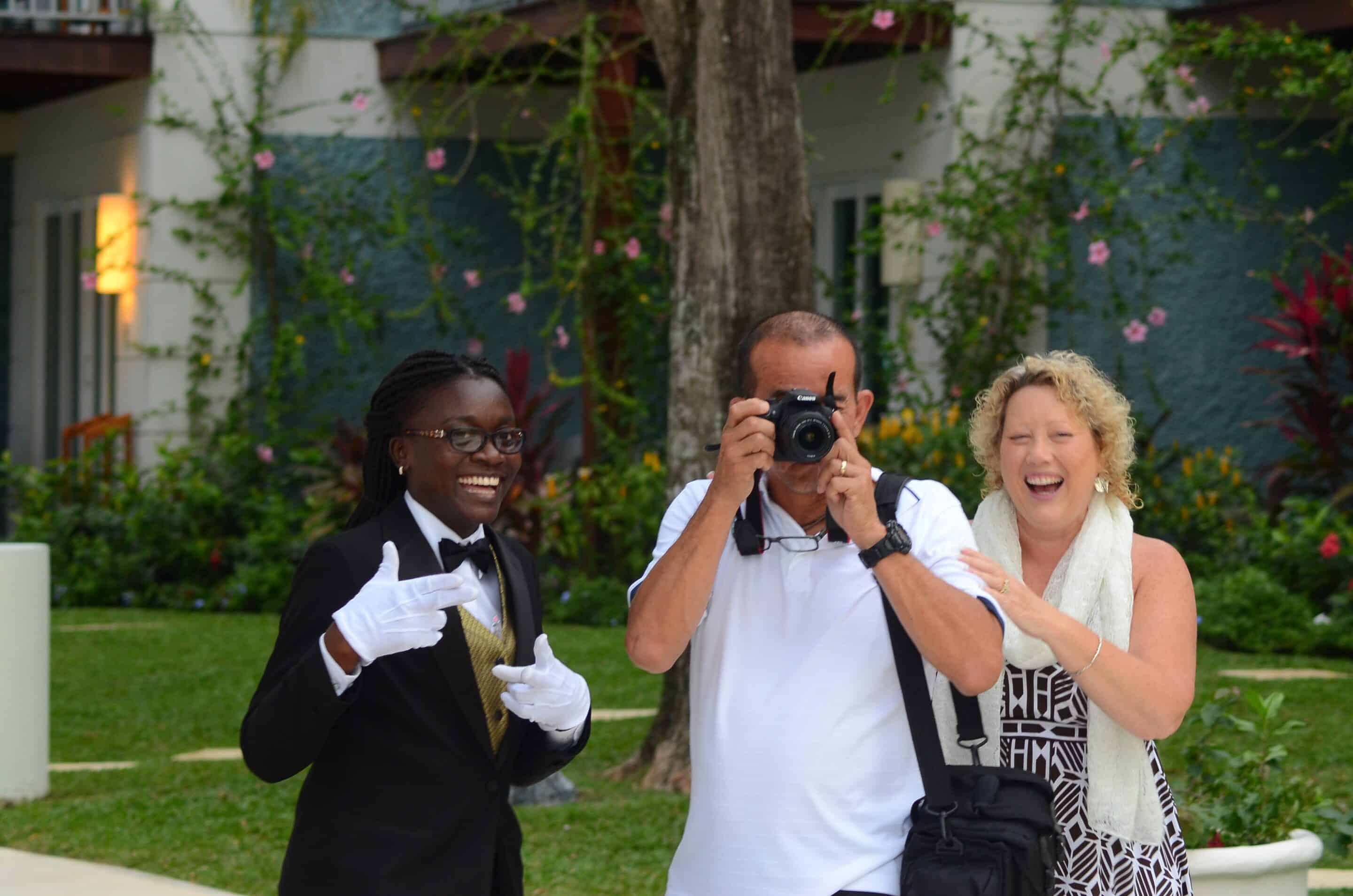 Our Adventures 
Our adventures have included taking a high-speed airboat adventure in on the Treasure Coast with Captain Bob's Airboat Adventures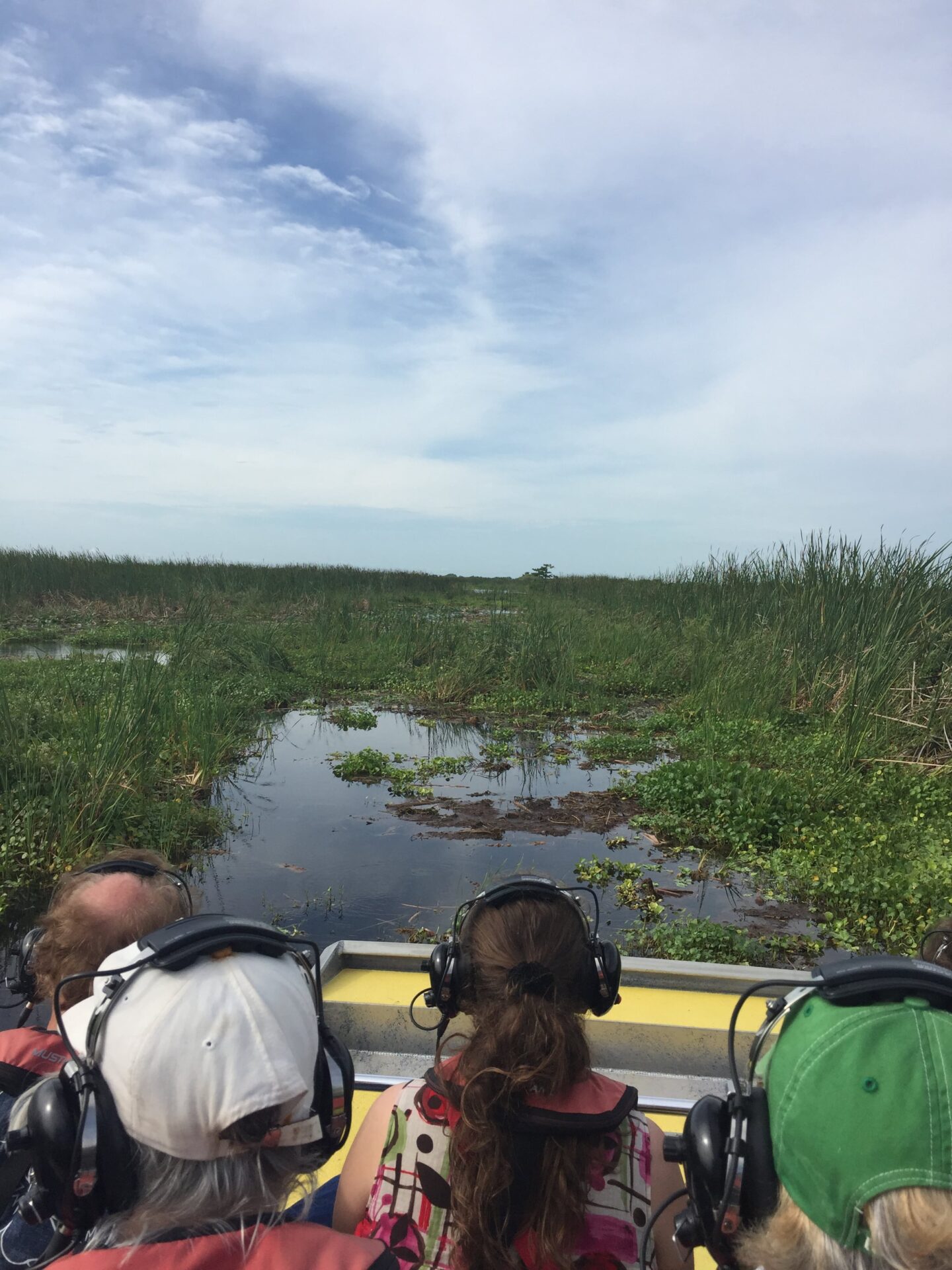 Luxury getaways to the Caribbean at exclusive resorts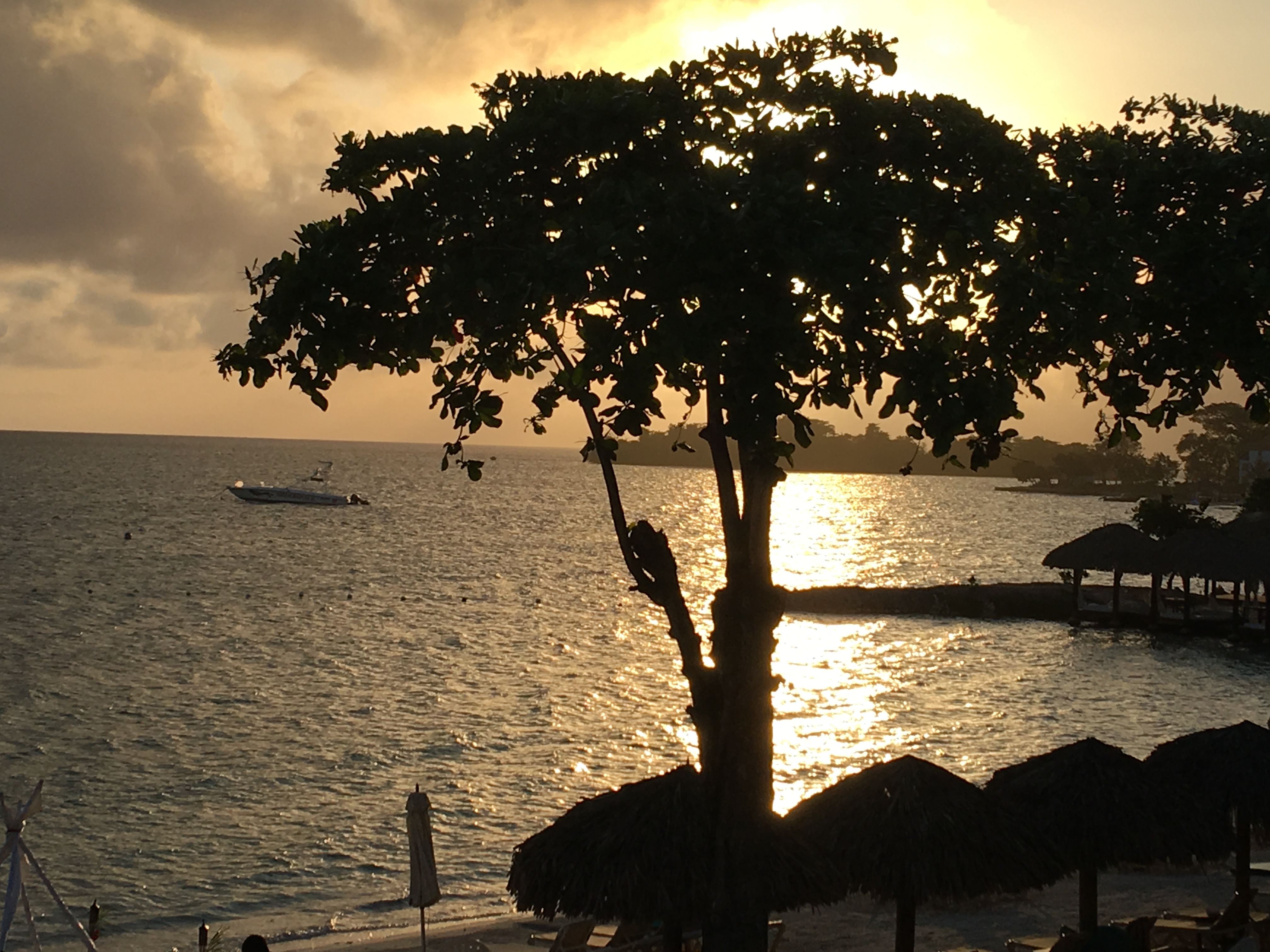 Boat journeys through the Bahamas and the Florida Keys for weeks at a time onboard Saltwater Gypsea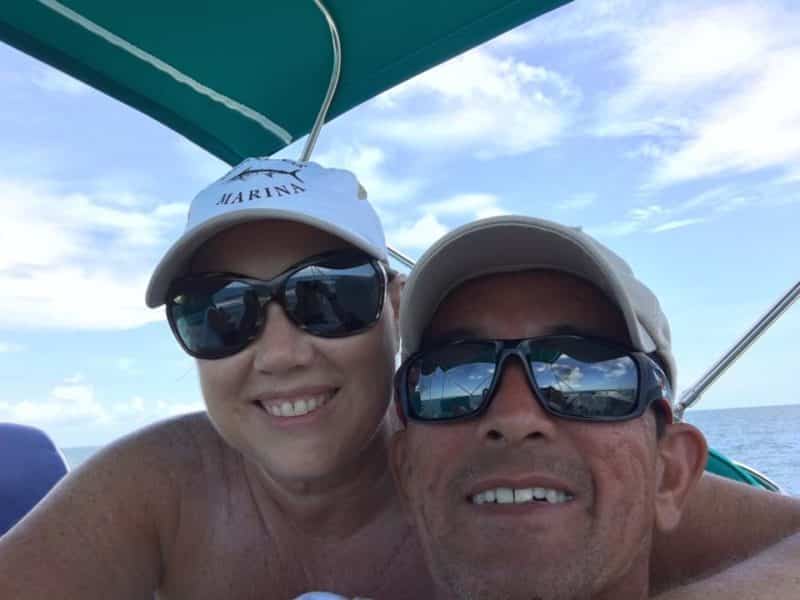 Zach, Maltese-in-Charge
Hi everyone! I'm Zach, and I'm a 10-year-old Maltese. My role is to supervise my parents (aka, Betsi & Jim) while they are on their boating adventures. I can be found taking the helm of Saltwater Gypsea whenever I can on our travels.