I am choosing to embrace a new healthy lifestyle for life! After struggling through multiple back and neck injuries over the past nine years, I am FINALLY able to adopt and embrace a new healthy lifestyle. Over the years multiple doctors told me that I would not be able to resume a normal life without surgery; that I would not be able to live pain-free; that I would never be able to sail again…. And the diagnoses continued.
It has been a long road of recovery, with many, many nights spent in pain; some of those nights I spent crying, crumpled on the floor of my home. Through tenacity, researching, and a stubborn spirit that would not let me give up, coupled with a faith in God, and that if it was His will, I would be healed, I can say with certainty today, that though I still have the issues – 3 bulging discs in my neck, an extruded disc in my low back, osteoarthritis in my knees – that God guided me to the alternative practitioners that I needed to help put me back together.
The first part of treatment and restoration that I sought was massage – not the "fluff and buff" feel good type of massage, but the down and dirty, make me hurt to get better therapeutic massage. After having massages 1-3 times per week for 4 years, I "graduated", only needing to have them done every two weeks, depending on my pain level. Though never completely pain-free during these years, the pain slowly decreased, but was still present every single day. Maggie Jahn, a licensed massage therapist in Virginia Beach, was my constant therapist during those years (contact Maggie at Massage Luxe Princess Anne, in Virginia Beach – (757) 227-5893, www.massageluxe.com)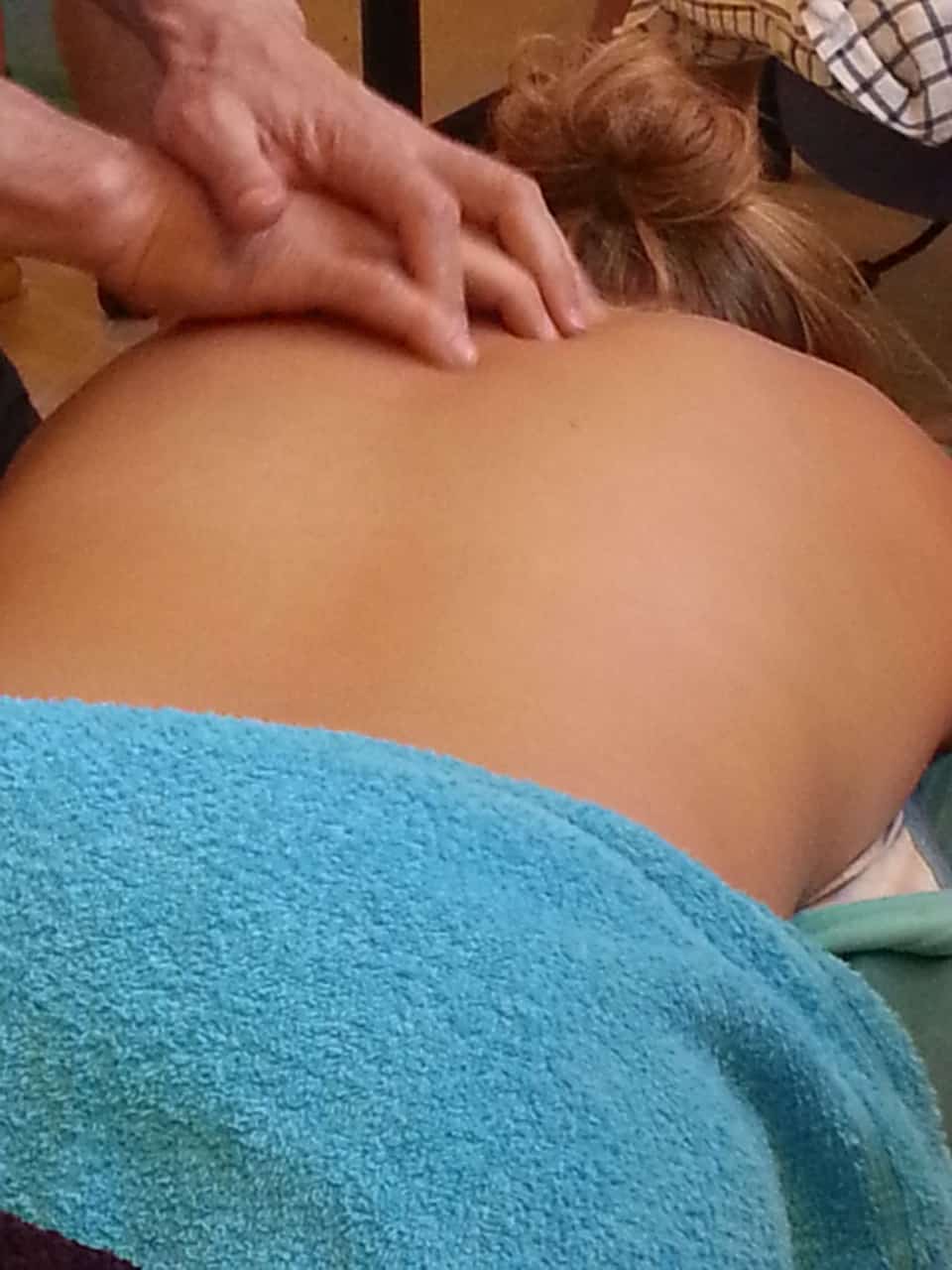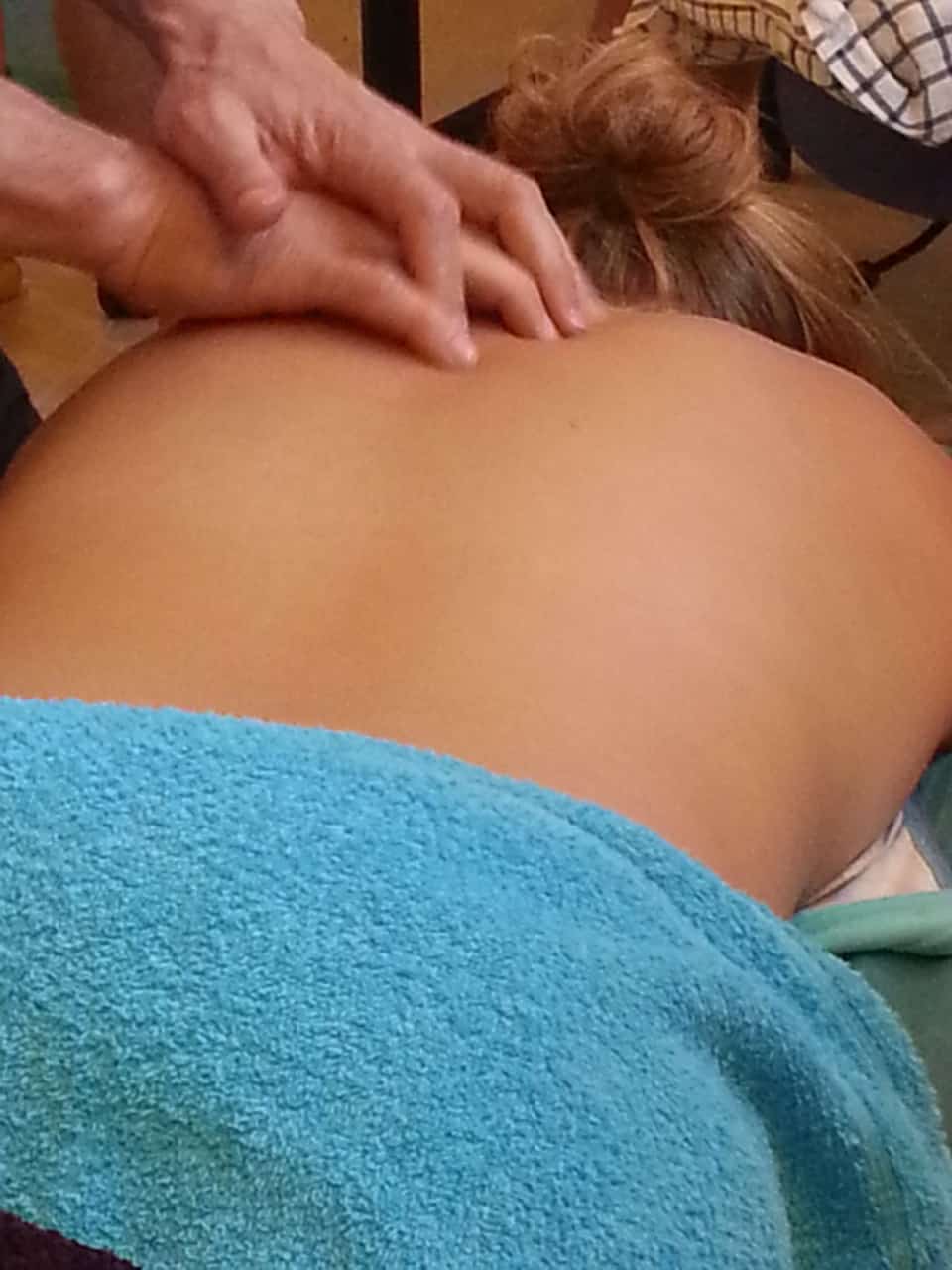 The second phase of healing and restoration that I wanted was a good personal trainer, skilled to work with people with neck and back injuries. I am sad to report that though I did try many personal trainers, and a lot of different modalities, I did not find what I was looking for.
I instead joined a local rec center and swam. And the swimming did help, but did not burn the calories that I needed to burn. And quite frankly, my doctors had limited the weight that I was allowed to lift – a max of 10 lbs.
However, I am so happy to report that I do have a fabulous personal trainer, and am working out diligently 2-4 times per week. Kru Jim Hill (yep, that is my husband!) has helped me get my life back, and has definitely pushed this girl way out of her comfort zone. I get to sweat, and kick and punch – great for those days that I have stress and anxiety! Muay Thai is now an integral part of my life, healing and new healthy life!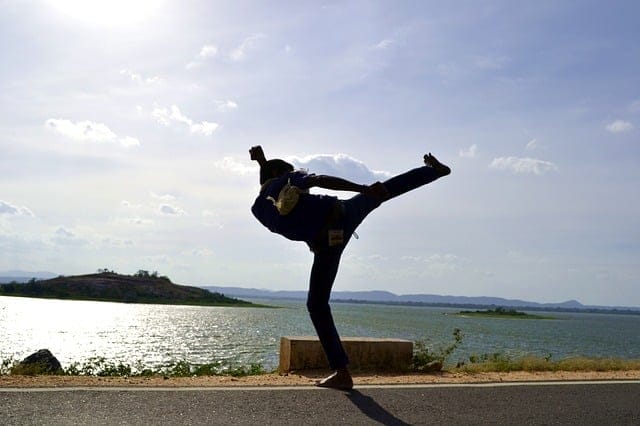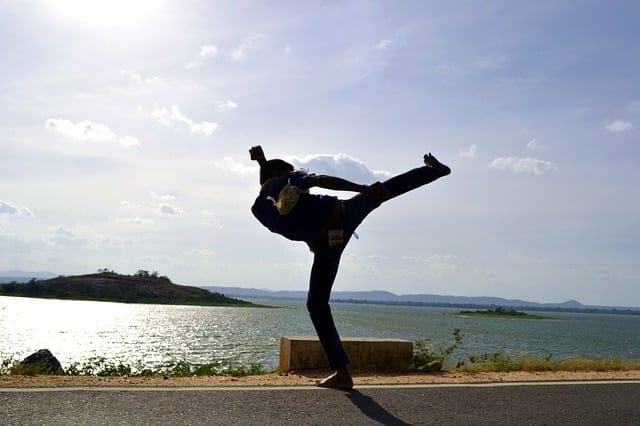 The third phase of healing and restoration which really dovetails with the second phase, is healthy eating. Red meat is no longer a necessity in our eating, but an occasional indulgence. We are choosing to eat fresh caught fish, organic chicken (I want to know where my chicken was raised and where it was killed and processed!), and lots of fresh fruits and vegetables straight from the farm.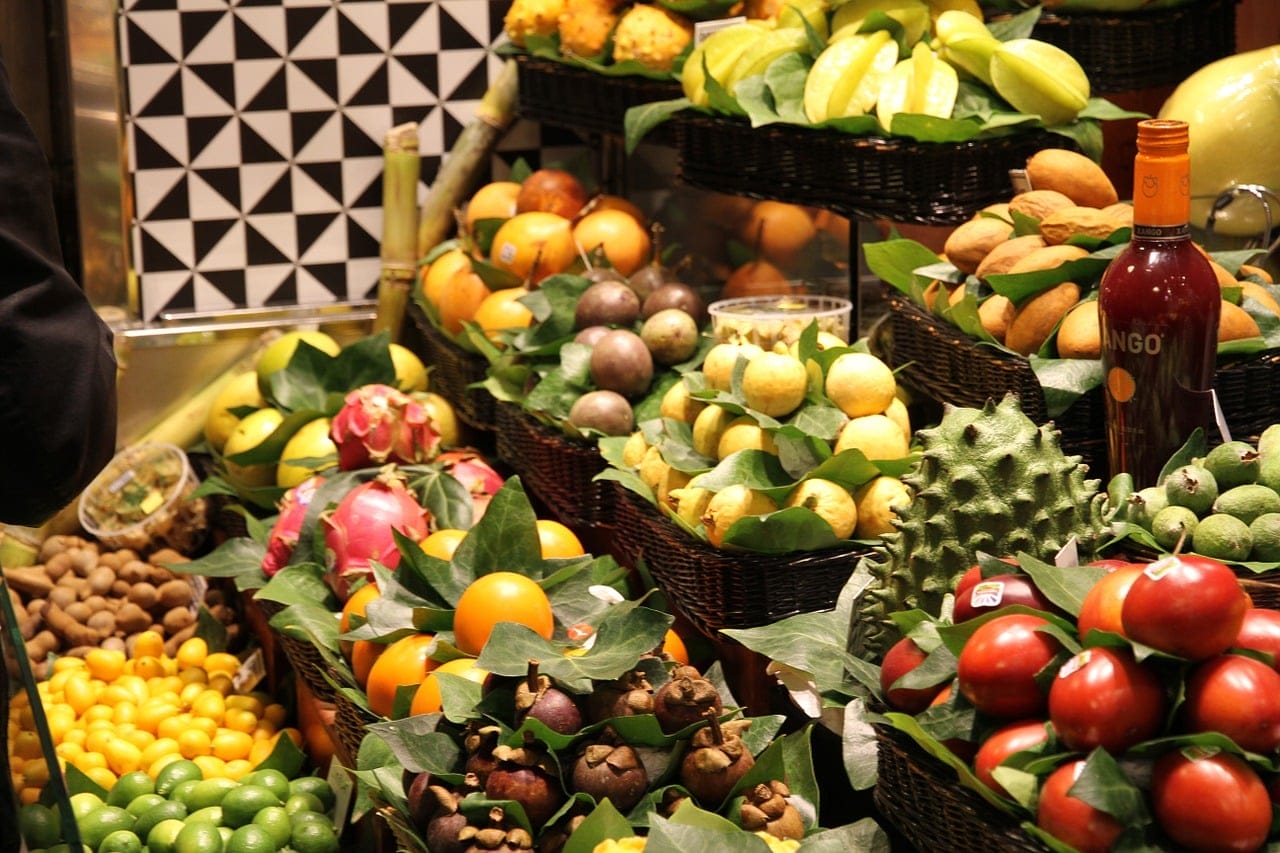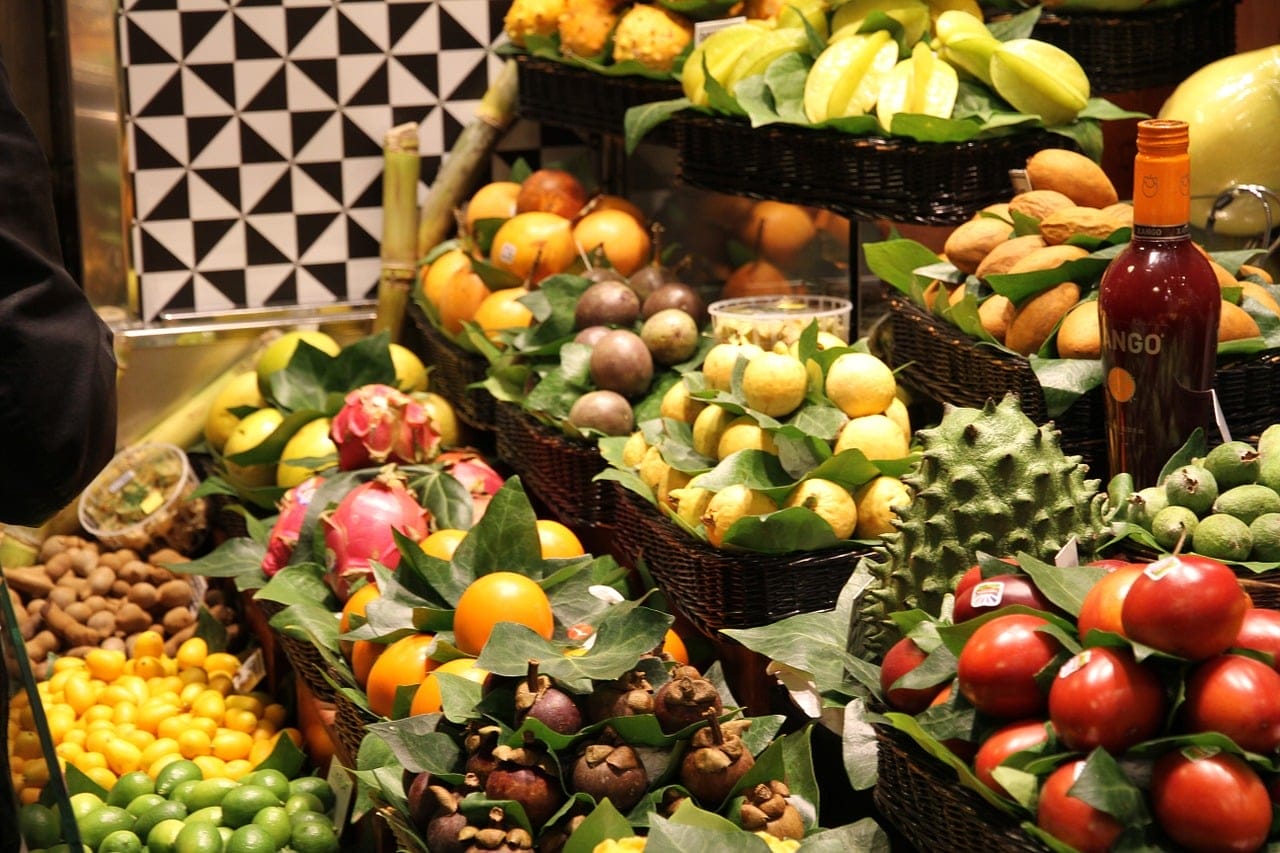 Living in Florida it is much easier to eat healthy, and as a result, my desire for sweets and for sugar is much less. I do indulge, but not all the time, and not in huge amounts. I feel better, have more energy to do the things that I love! And as much as breakfast is not my favorite meal, using my Vitamix blender to create healthy smoothies is a great alternative and a fabulous way to begin my day with a nutritious meal.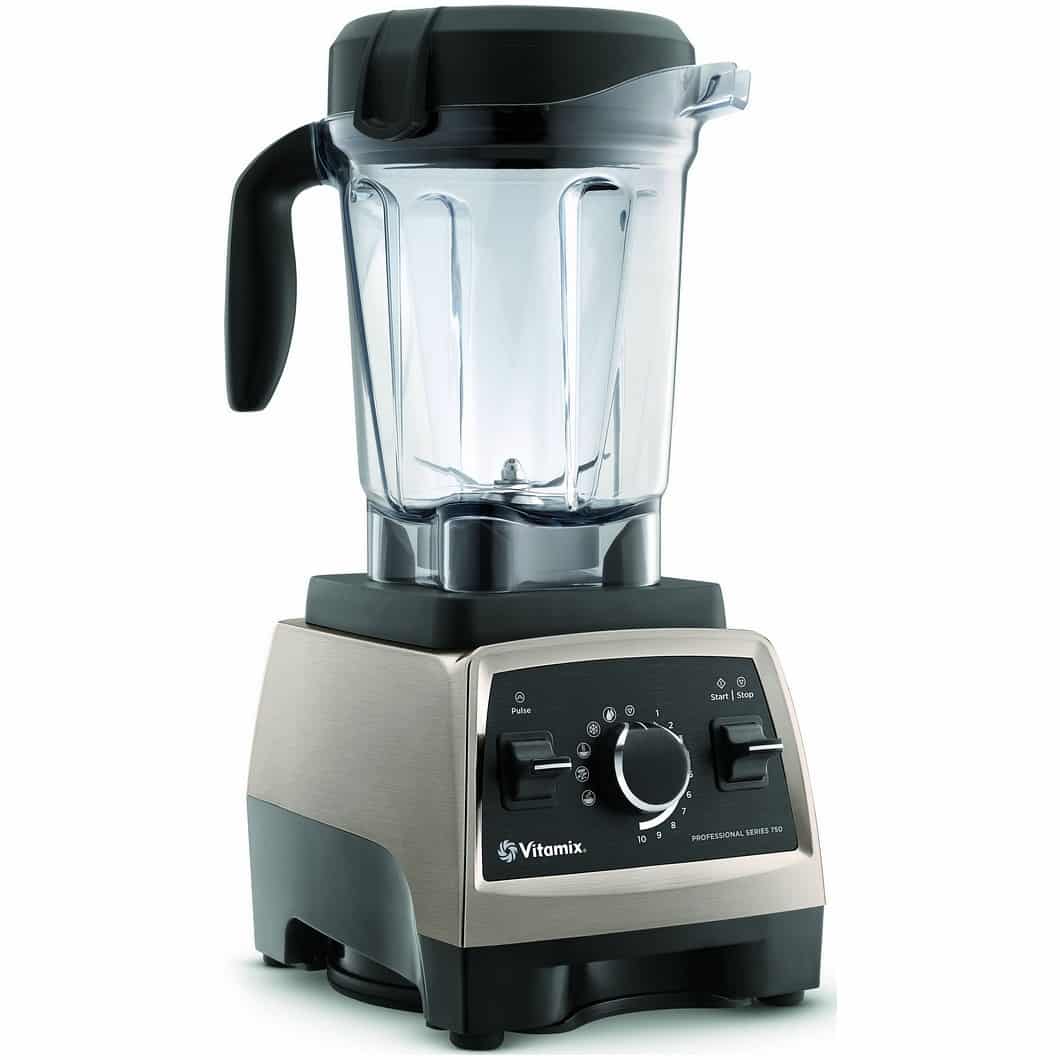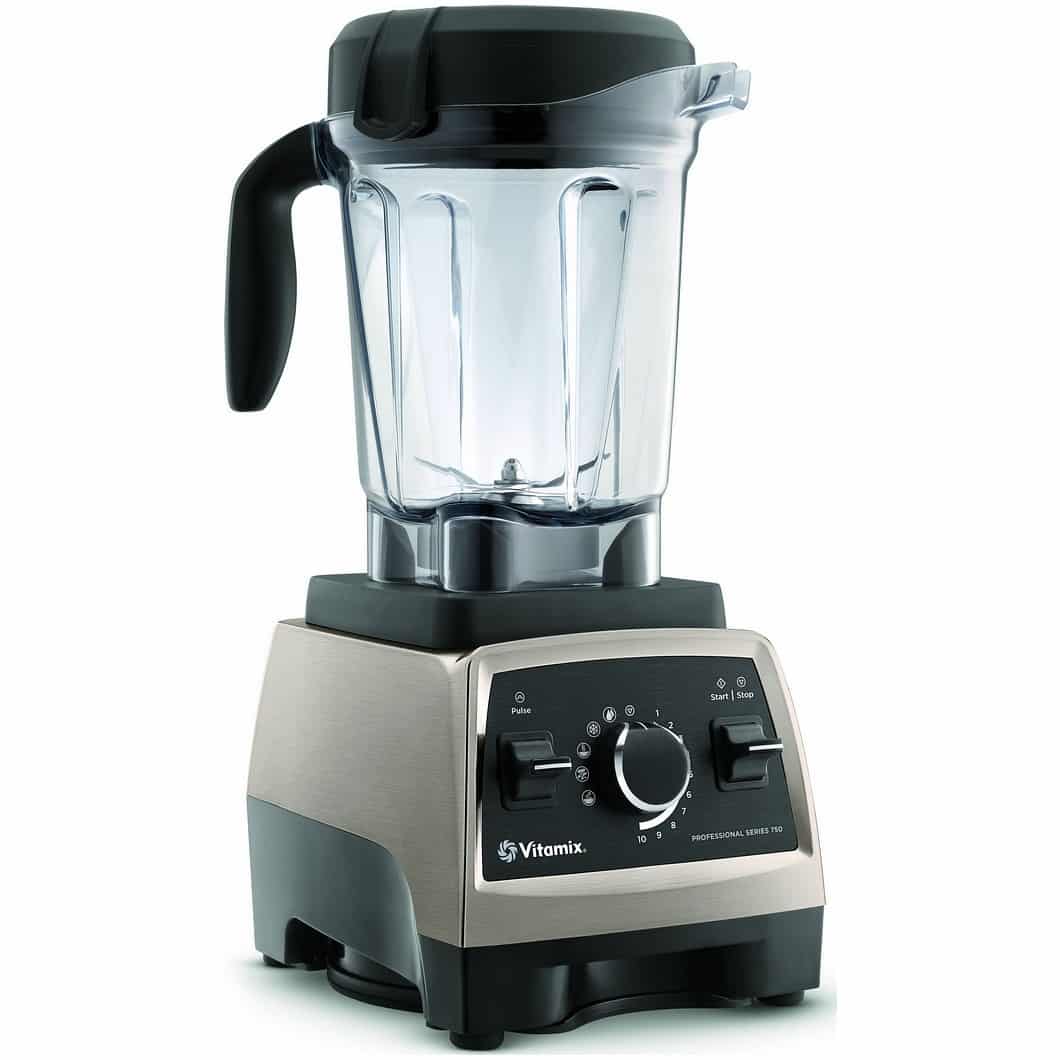 I'd love to hear how you are embracing a healthy lifestyle – drop me a comment and let me know what you are doing!