About Our 2019 Travel Partners & Travel Resources
We are excited to connect you to the most fabulous storytellers, tourism giants, and extraordinary services for an even more unforgettable journey.
We've traveled with these people; these services are ones that we all trust and use ourselves. It is only through first-hand knowledge that we promote everything that they are.
Welcome to the best in travel.
Judy + Len Garrison Of Seeing Southern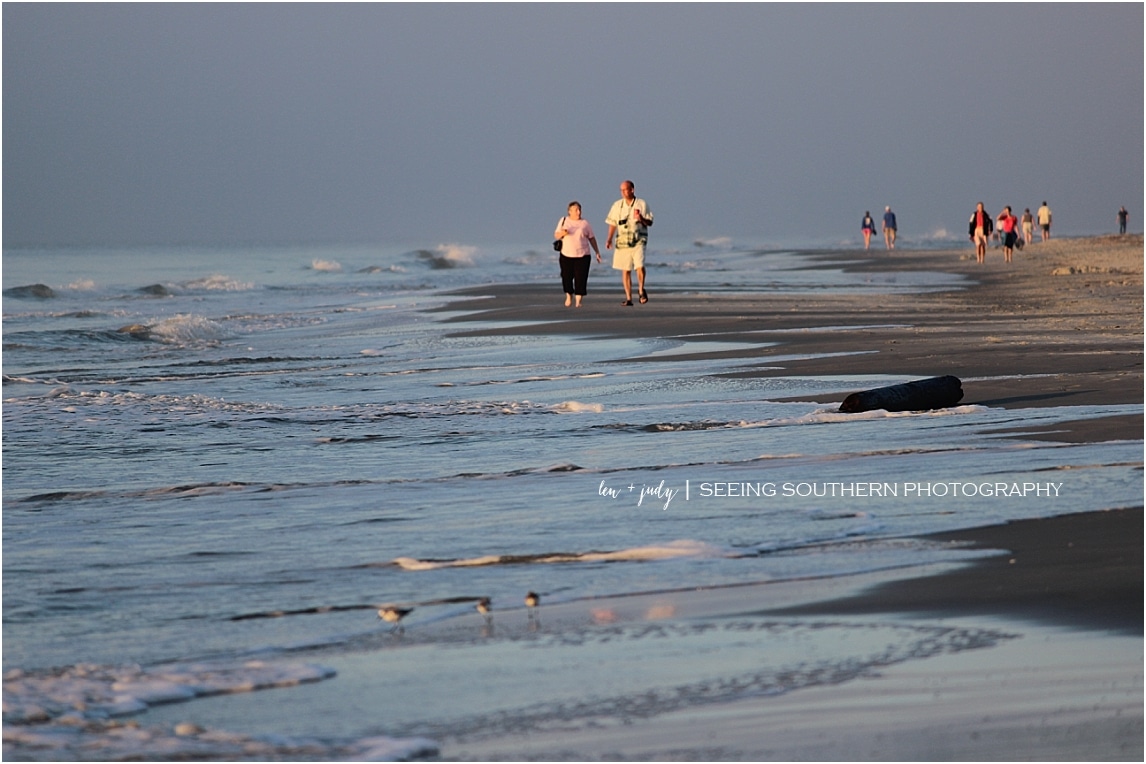 Georgia, USA | Seeing Southern is an online magazine of first-hand accounts written exclusively by editor and author Judy Garrison and featuring photography by Len Garrison. Launched in 2013 with a print, website and social media presence, Seeing Southern has written about and has photographed people and places in the South, throughout the United States as well as across the world.
They are the best of both worlds – Judy's Southern laid-back charm and Len's Sicilian/Jersey-tude. They like to think they are more than boiled peanuts and gooey lasagna, but admit, those are two very good parts. Judy is a writer – always has been, and Len, a master IT specialist.
After falling in love with each other, they fell in love with the power of photography and the weight it has when combined with Judy's words. Continuing her writing and editing, Judy commands the words, and Len completes her story with complementary images.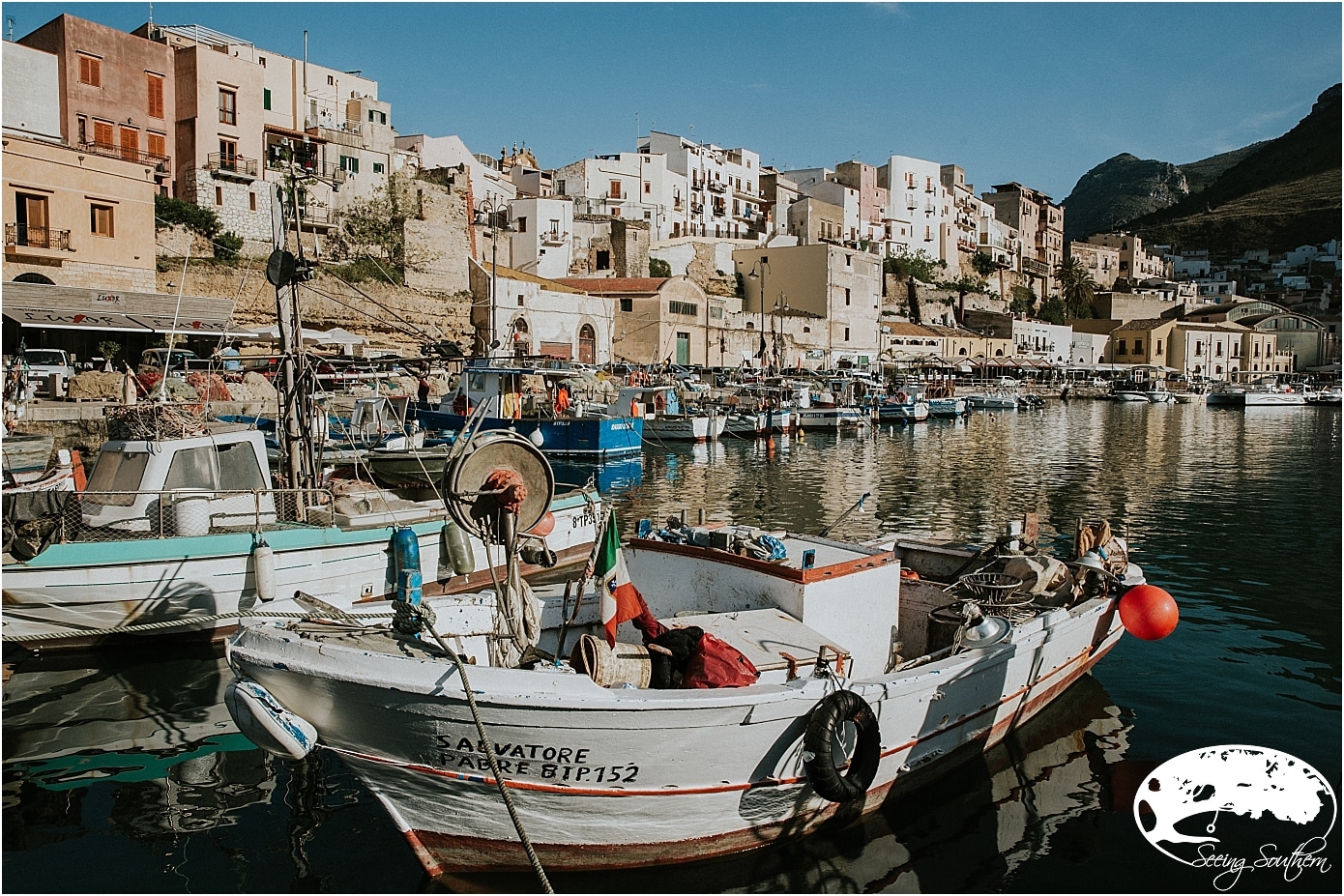 They travel the South – and the world – in search of narratives which capture the culture and spirit of incredible places and unforgettable people.
Len and Judy are extremely excited to partner with Dalriada Kingdom Tours, promoting and sharing their love for the beautiful country of Northern Ireland.
Follow them on Facebook and Instagram. Contact them at seeingsouthern@gmail.com and visit their website at www.seeingsouthern.com.
Pam Wattenbarger of Simply Southern Mom
Georgia, USA | Pam is the owner of Simply Southern Mom and the author of The New Southern Cookbook: Classic Family Recipes and New Twists on Old Favorites. Founded in 2010, Simply Southern Mom specializes in solo female travel, multi-generational trave, and GenX travel. Pam is always ready to drop everything and travel, having been known to be packed and ready to leave for a trip in twenty minutes!
She believes in capturing the "flavor" of an area, visiting the local hot spots and sampling the cuisine to discover what makes the location unique. As a former teacher, she knows history doesn't have to be boring. She seeks out the historical sites and little known facts that bring the past to life. Because of the myriad of food allergies in her family, readers look to her to provide advice on dealing with these allergies, and which restaurants will accommodate special requests.
Contact Pam at simplysouthernmom@yahoo.com. Connect with her on Twitter or on Facebook and visit her website, Simply Southern Mom.